December 22nd, 2017
It's been a busy year, from our second generation of Made by Google hardware, to our efforts to create more opportunity for everyone. But before we head into the new year, we're taking a look at a few things you may have missed in 2017. Here are 12 things that caught our attention:
1. From drawing to playing piano, and from new cookie recipes to better GIPHY search, machine learning came to life in unexpected ways.

2. #TeamPixel gave us a new perspective through photos captured with the Google Pixel and Pixel 2 phones. Through their lens, you can travel the world, play with light, meet some new friends and live in color.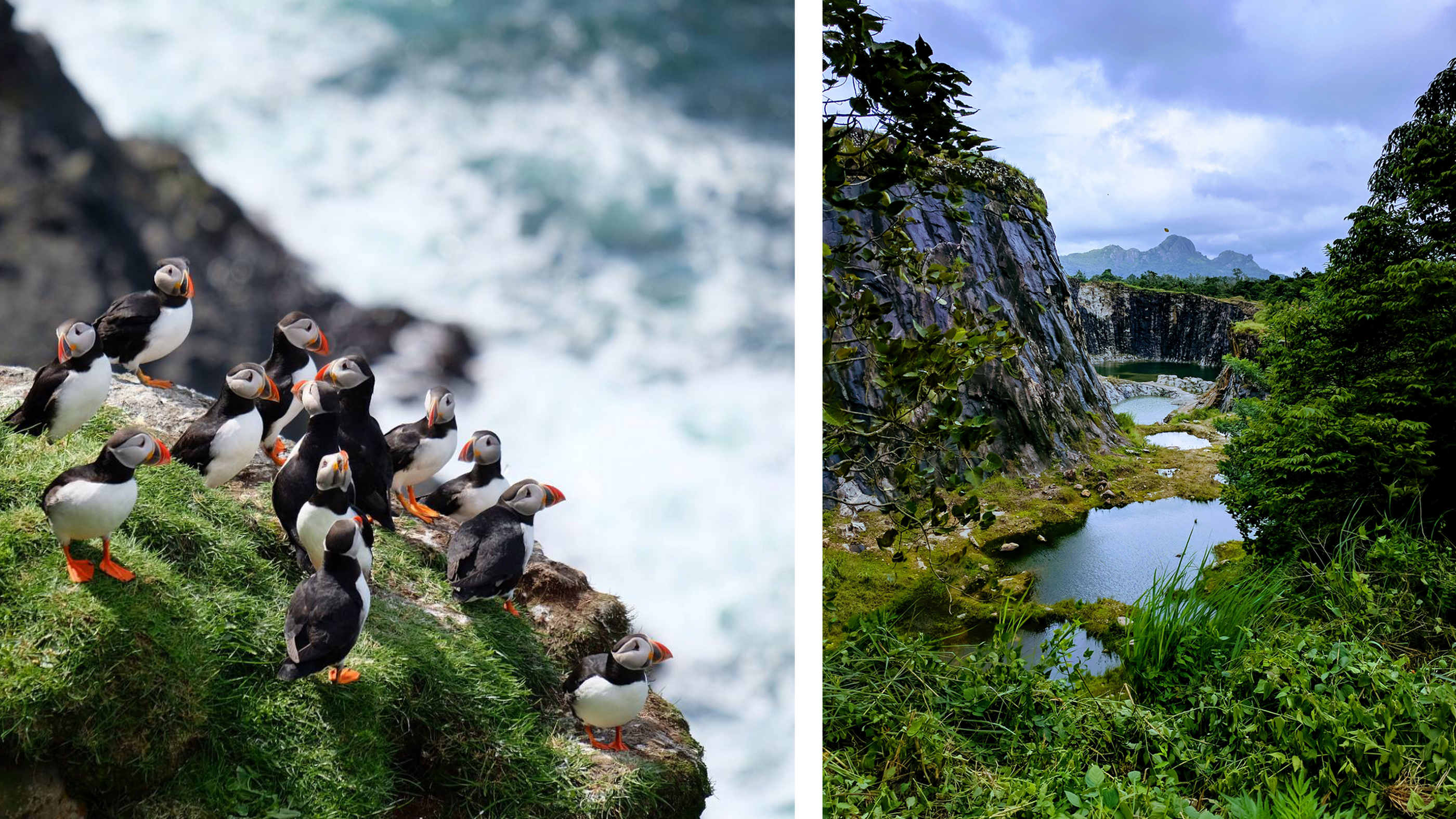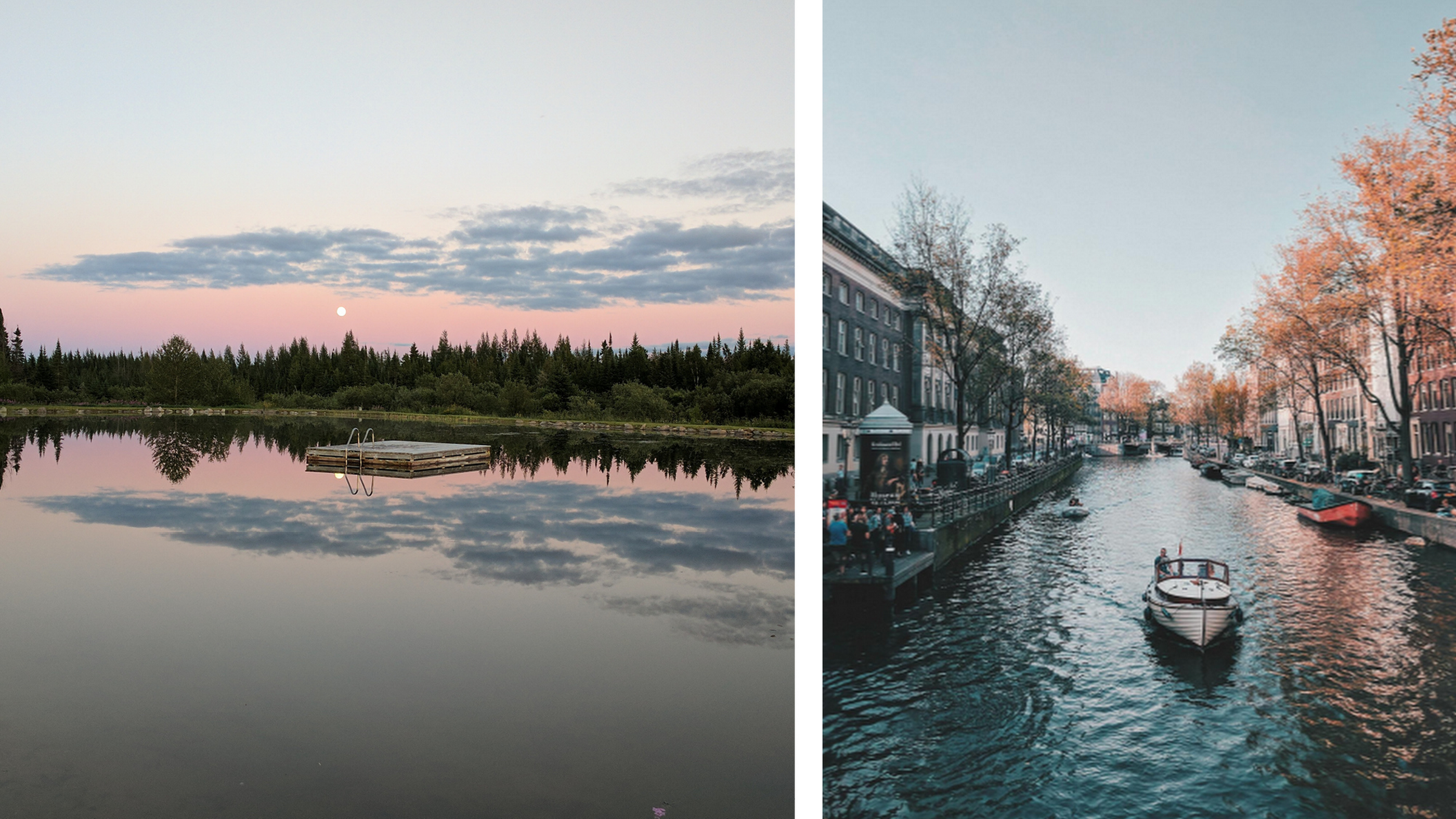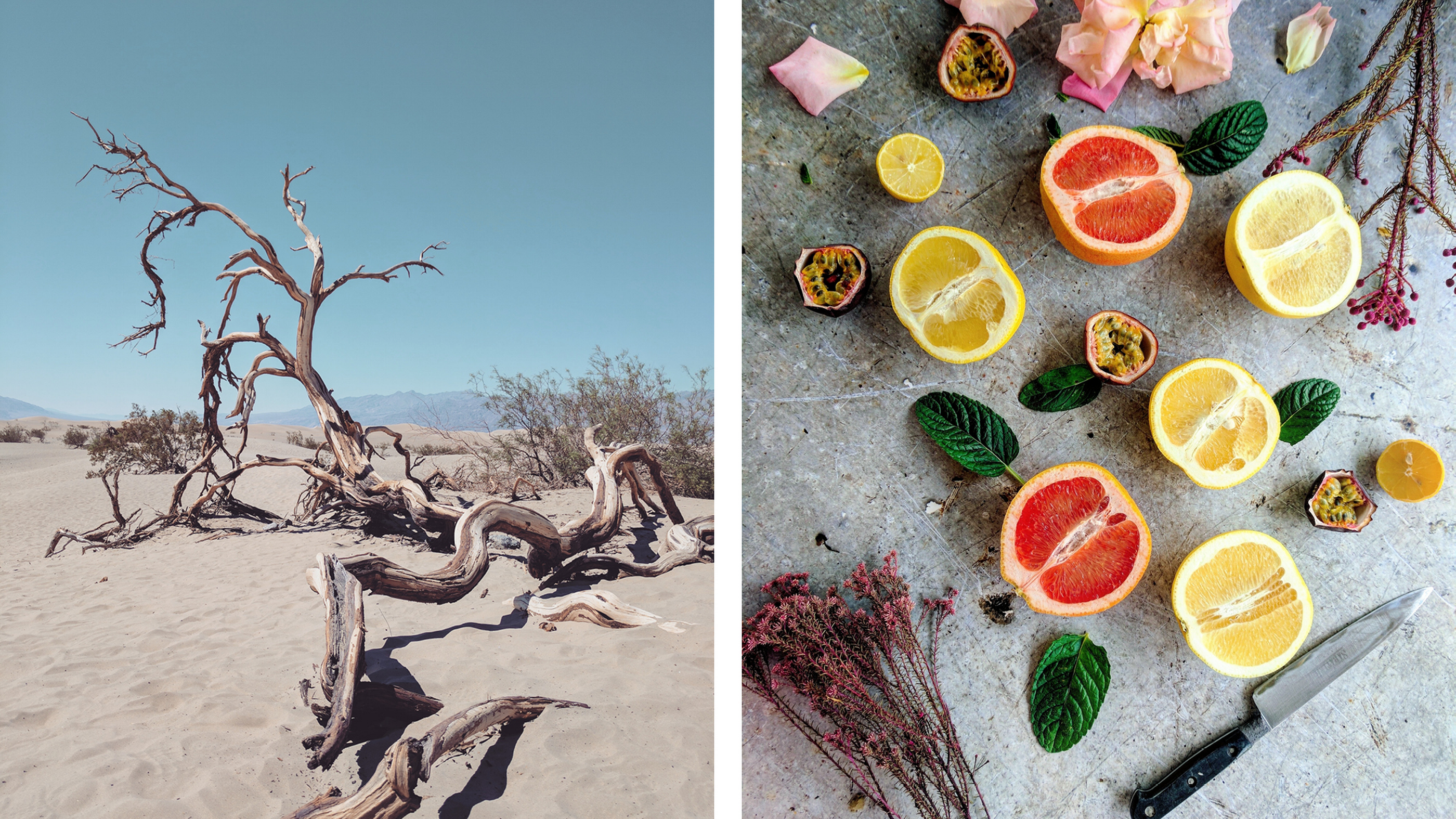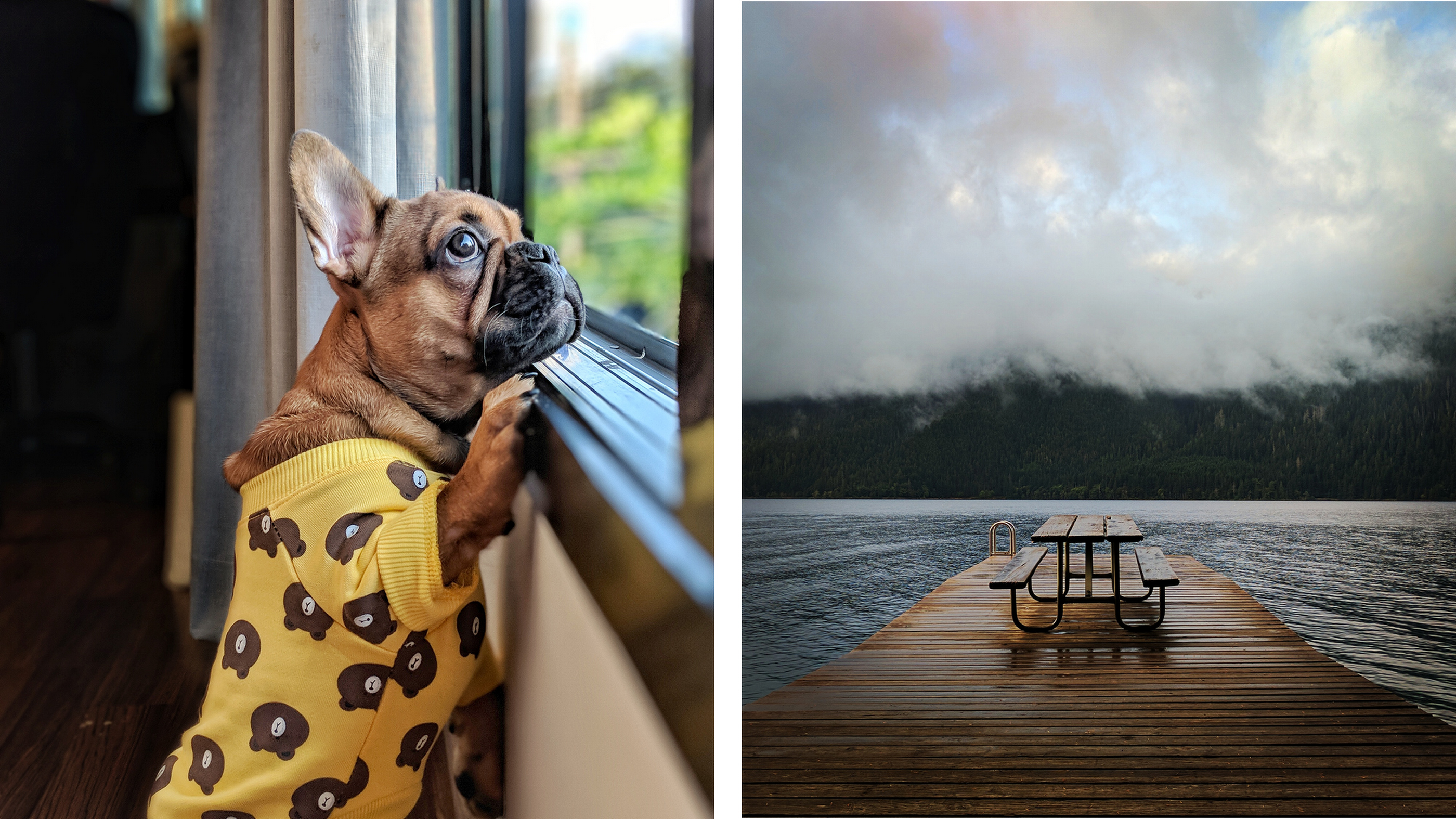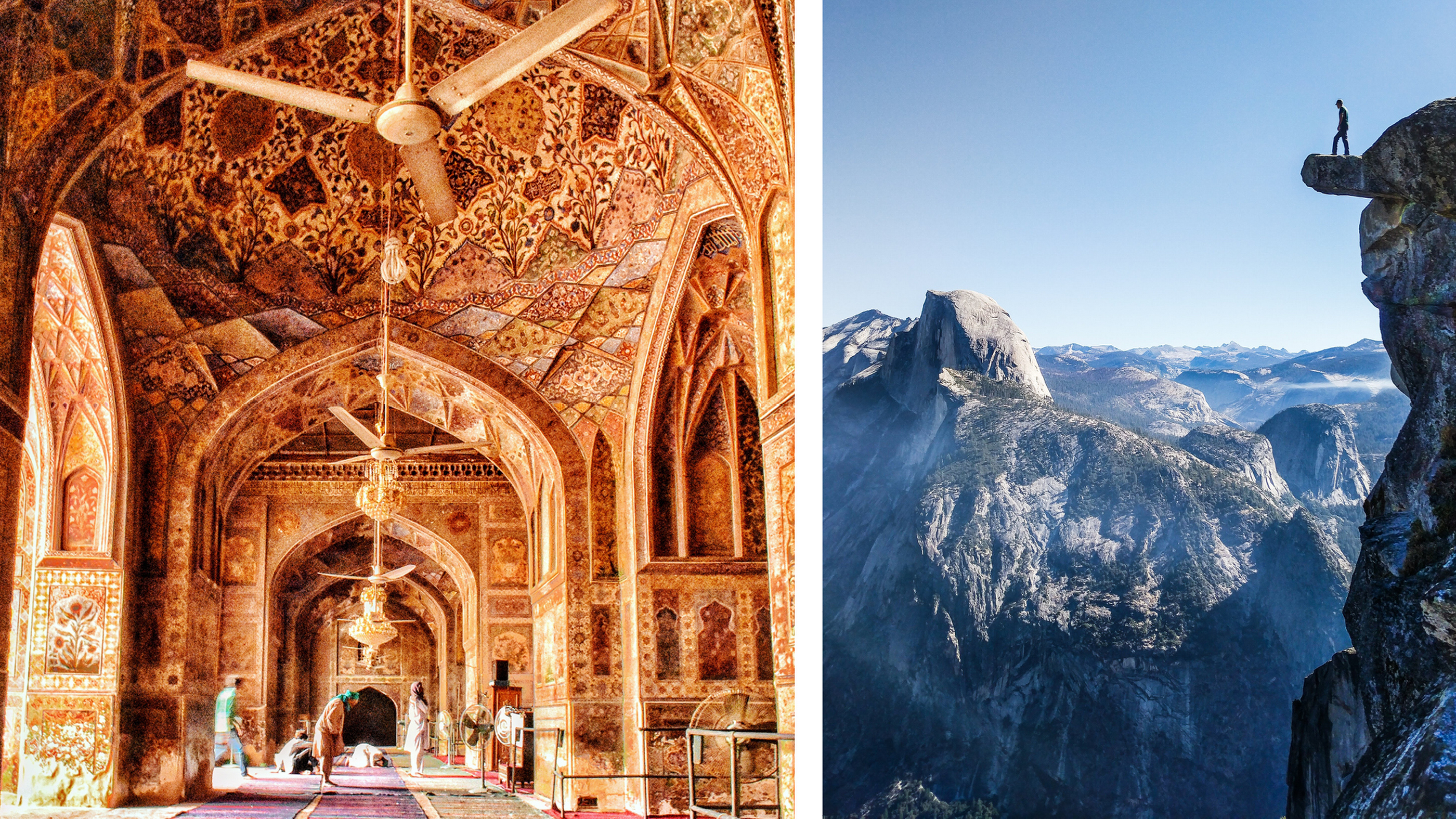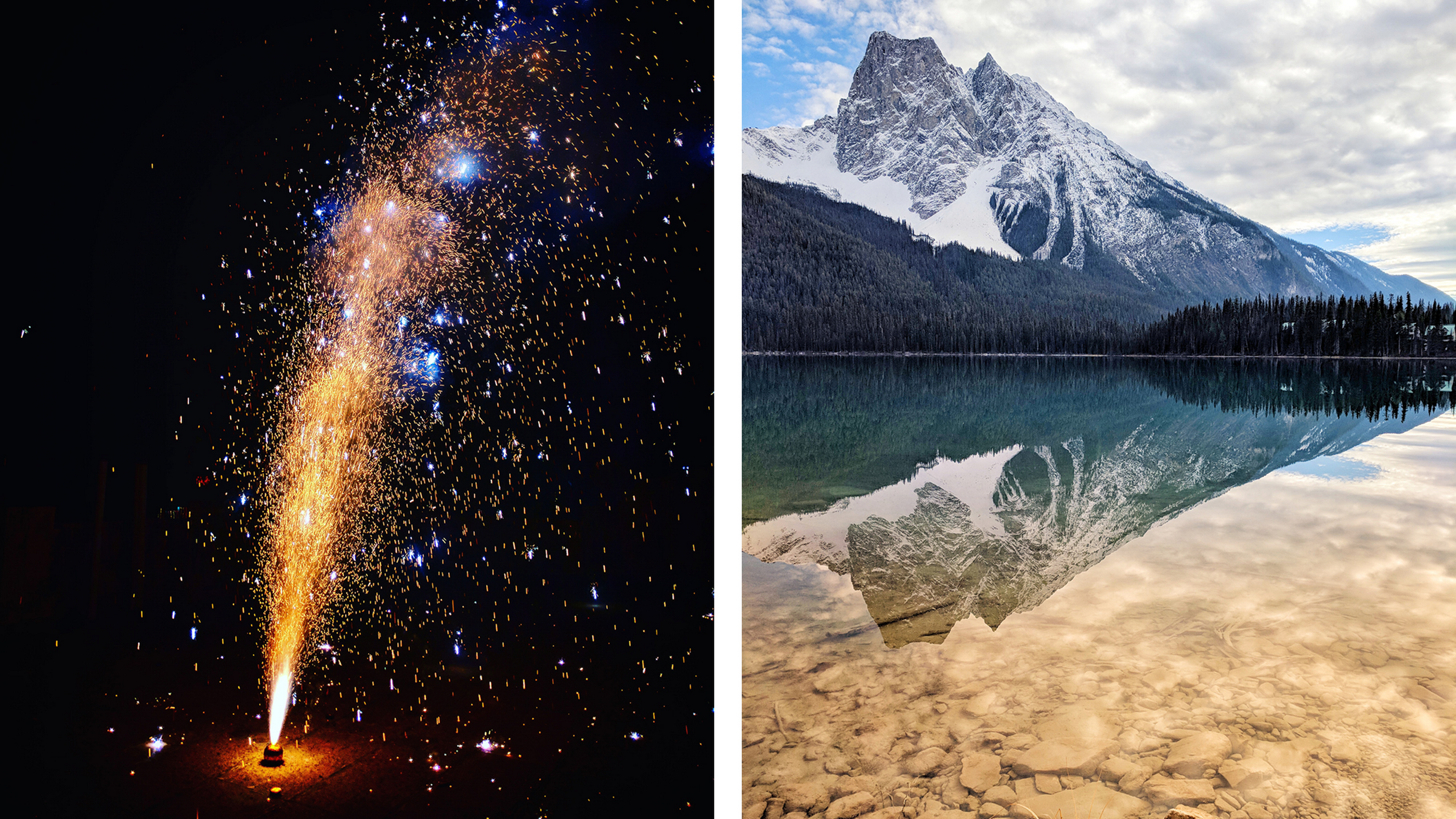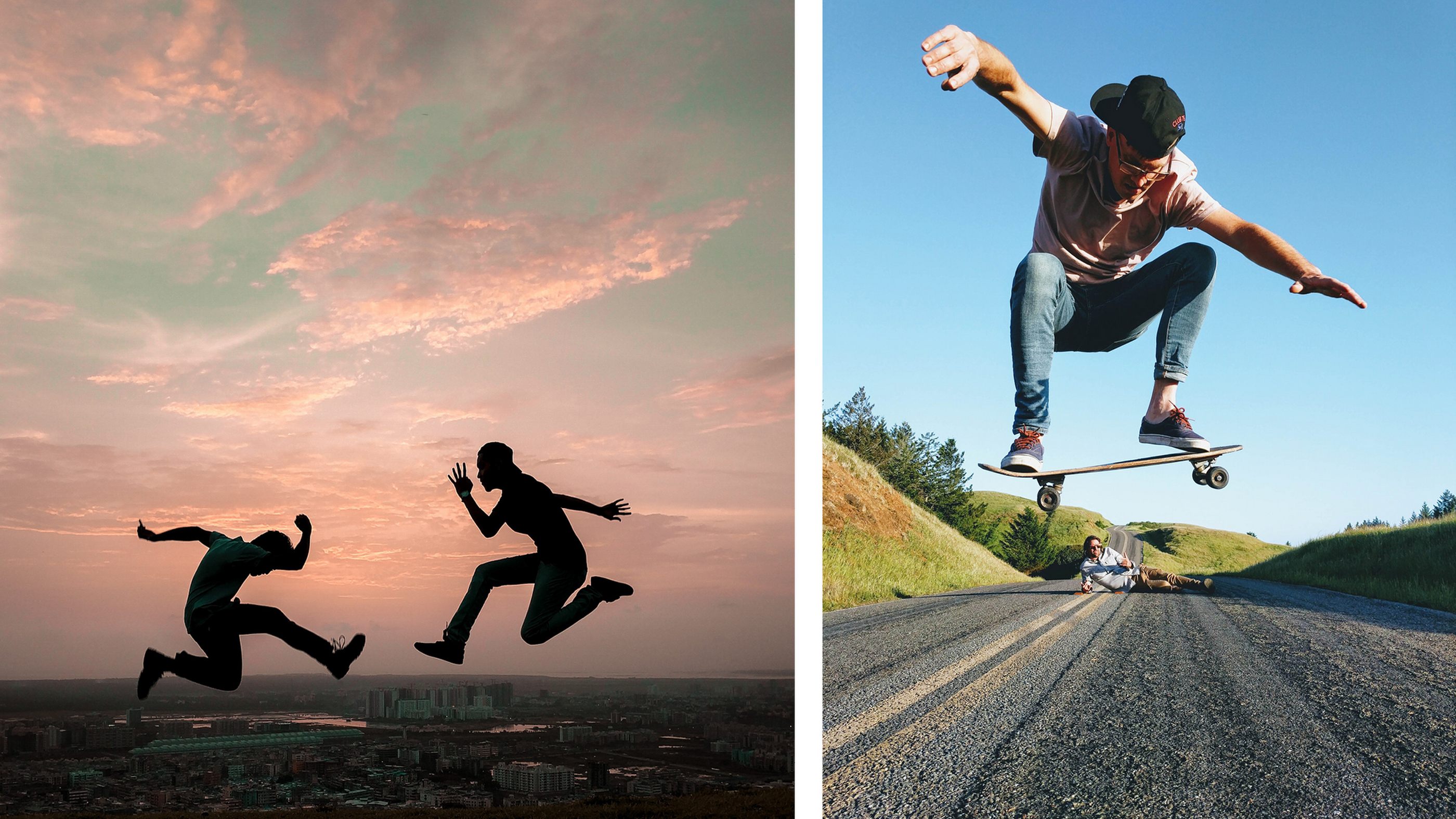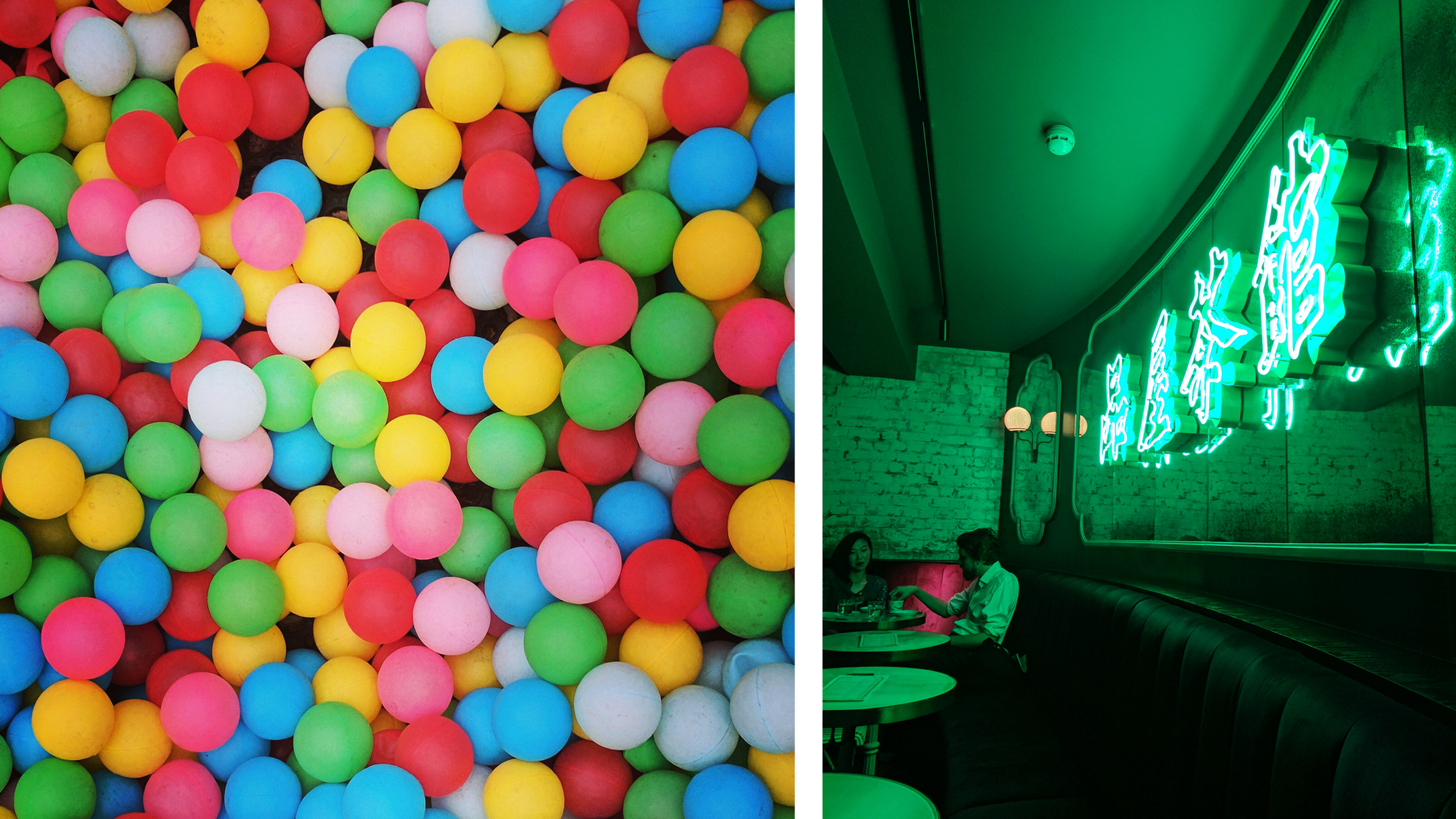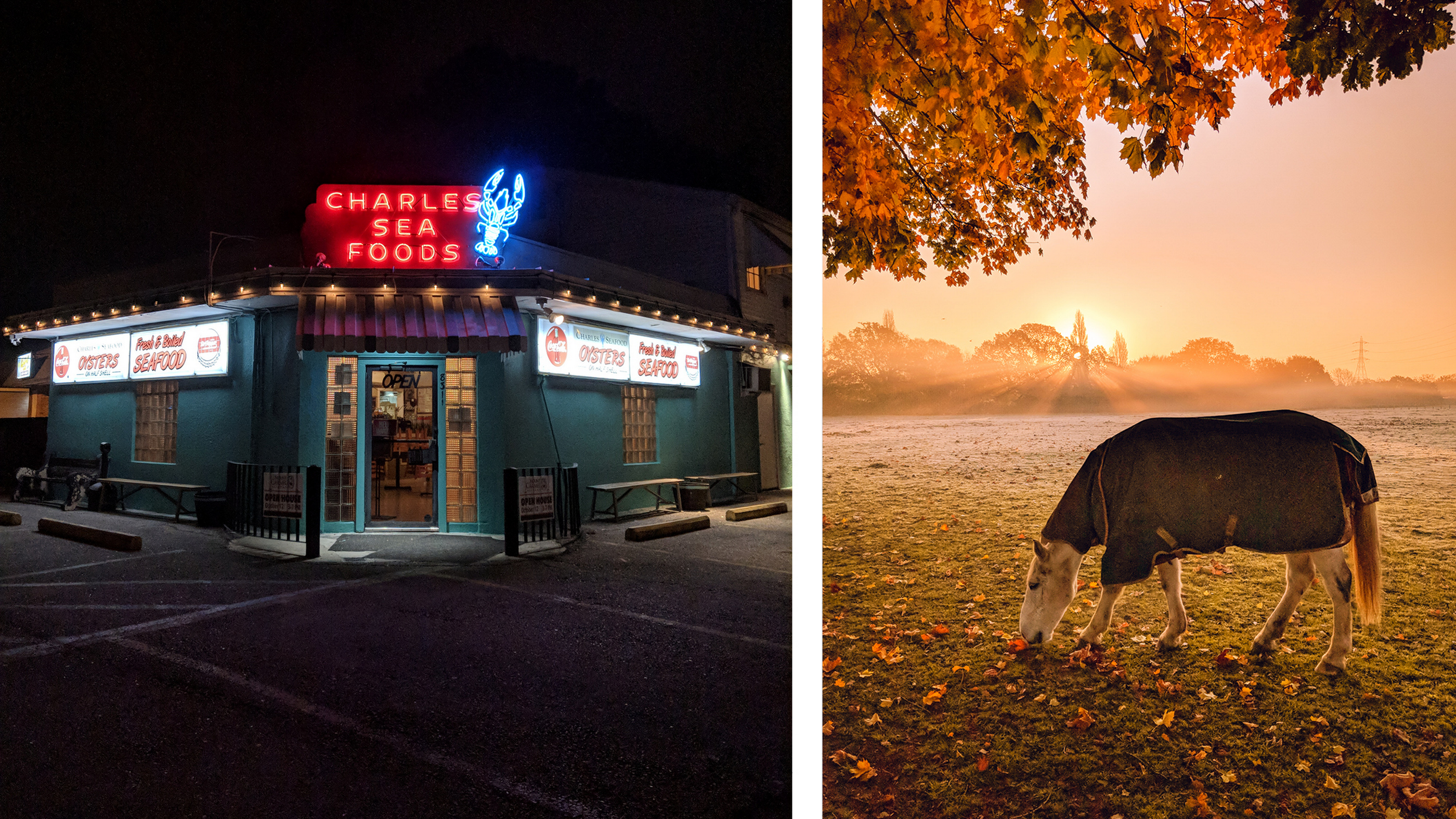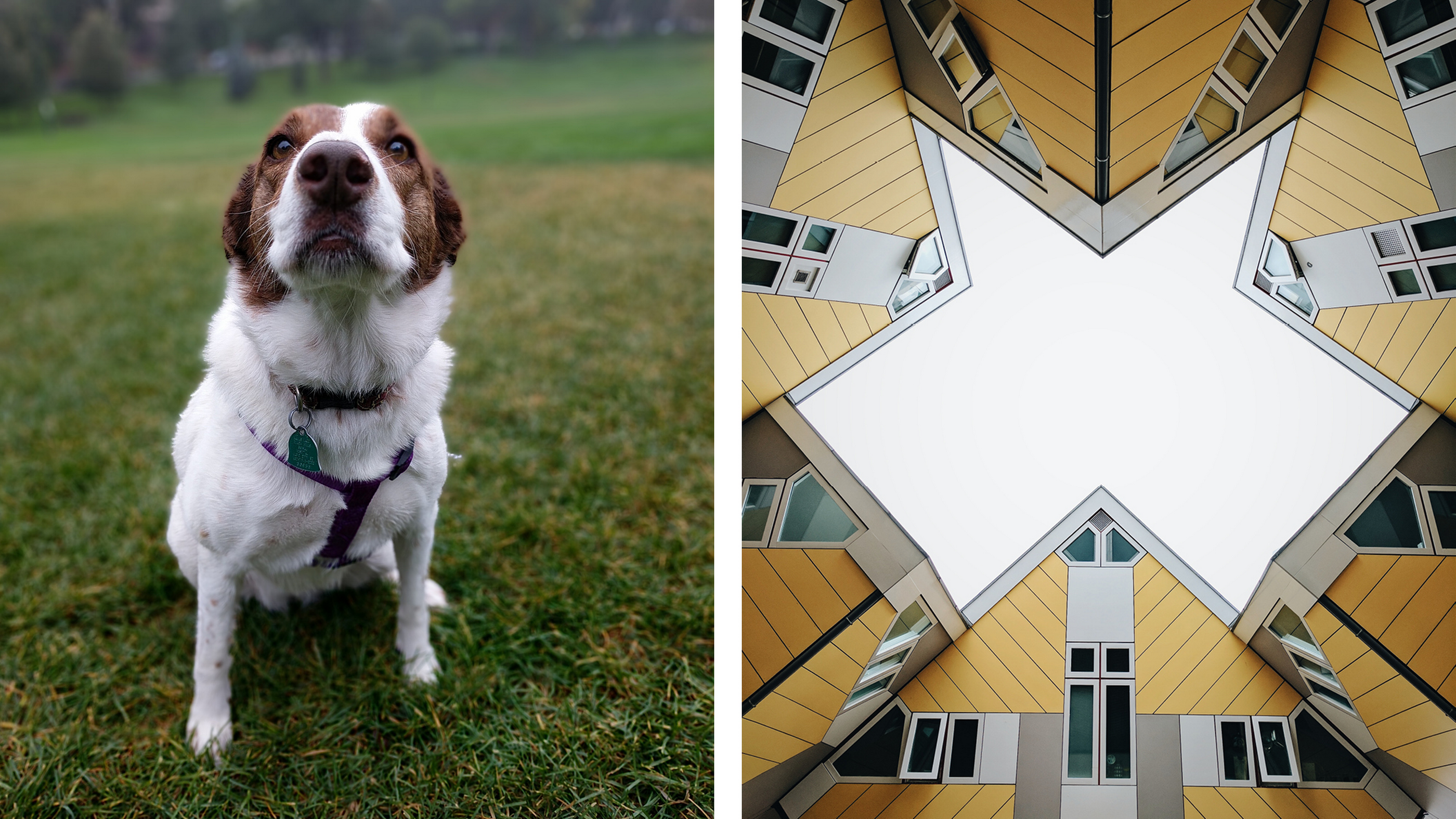 3. We met dozens of interesting Googlers from across the company—like Hector Mujica, who manages disaster relief giving for Google.org; creative director Tea Uglow; Google AI Resident Suhani Vora; Seth Marbin, the creator of our annual volunteering program GoogleServe; and a handful of Googlers who shared their stories on National Coming Out Day. We even got to ride along with Google Cloud luminaries Diane Greene and Fei-Fei Li on their way to work.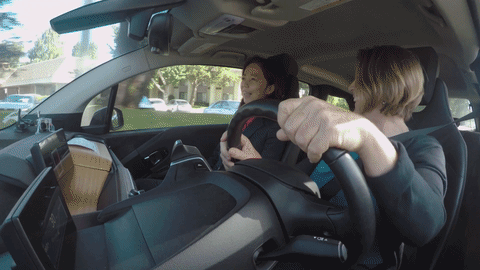 4. With Google Arts & Culture, we explored some of the world's cultural treasures from anywhere. Pore over the details of the Ghent Altarpiece, an early Northern Renaissance masterpiece, in ultra-high resolution; scale the undulating roof of the Guggenheim in Bilbao; see 30,000 fashion pieces on the virtual catwalk with We Wear Culture; and rumble with the Jets and the Sharks from "West Side Story."
5. We launched a variety of updates aimed at making the internet better for the next billion users coming online—like Tez and Files Go in India, YouTube Go in Nigeria, health answers in Indonesia, Google Duo audio calling in Brazil, Android Oreo (Go edition), Datally, and lots more.
6. Nat and Friends took us behind the scenes of our technology and products to learn how undersea internet cables work, explain Google Earth's 3D imagery, find out how the Pixel 2 camera was built, understand Wi-Fi and explore what's possible with VR today.
7. Street View celebrated its 10th anniversary and went to places as remote as Greenland and the northernmost park in Canada; rappelled into the heart of a volcano in Vanuatu and stopped by Australia's sacred site of Uluṟu; got down on its claws with migrating crabs in Christmas Island; and braved the warring factions in Westeros.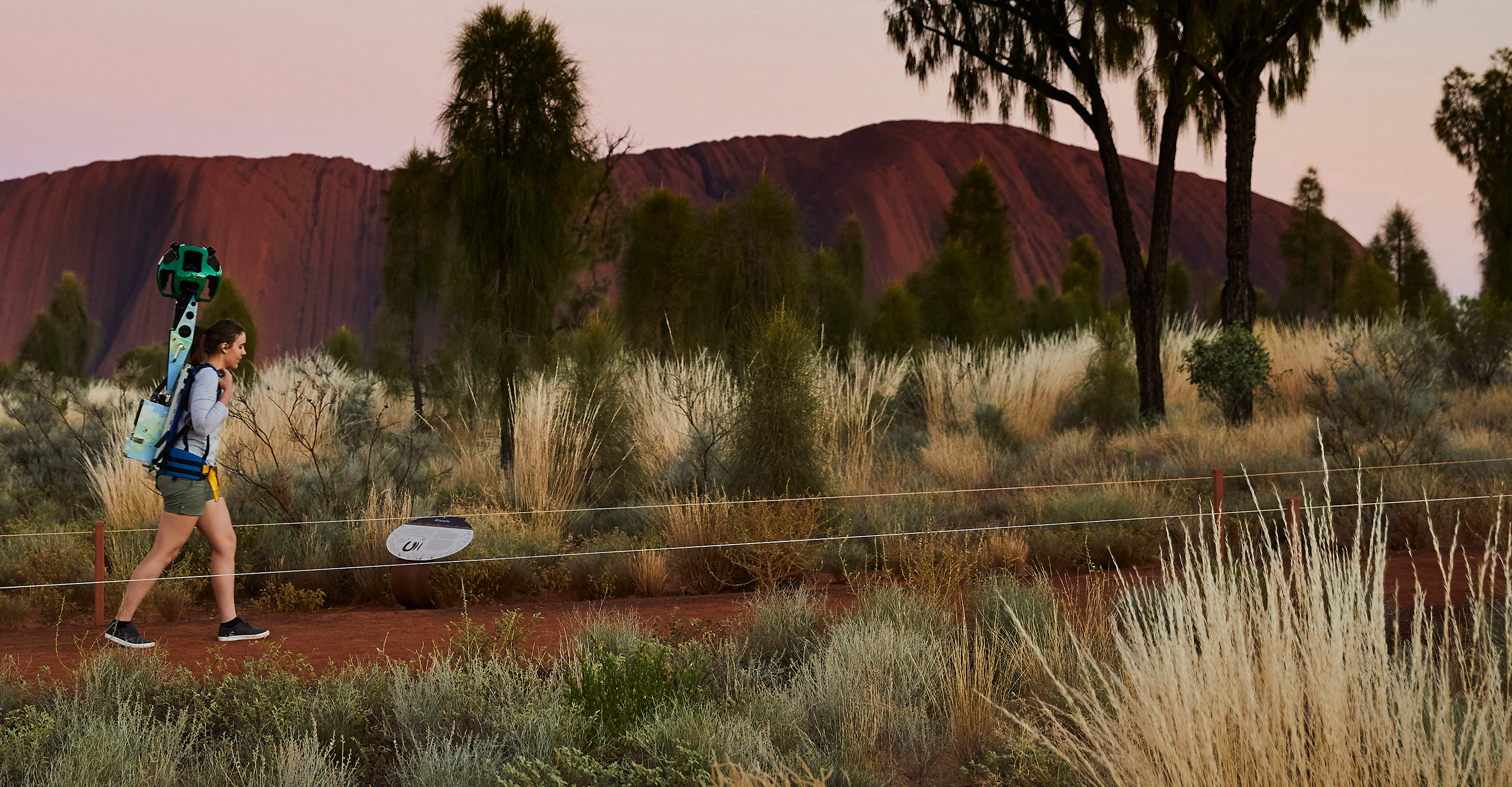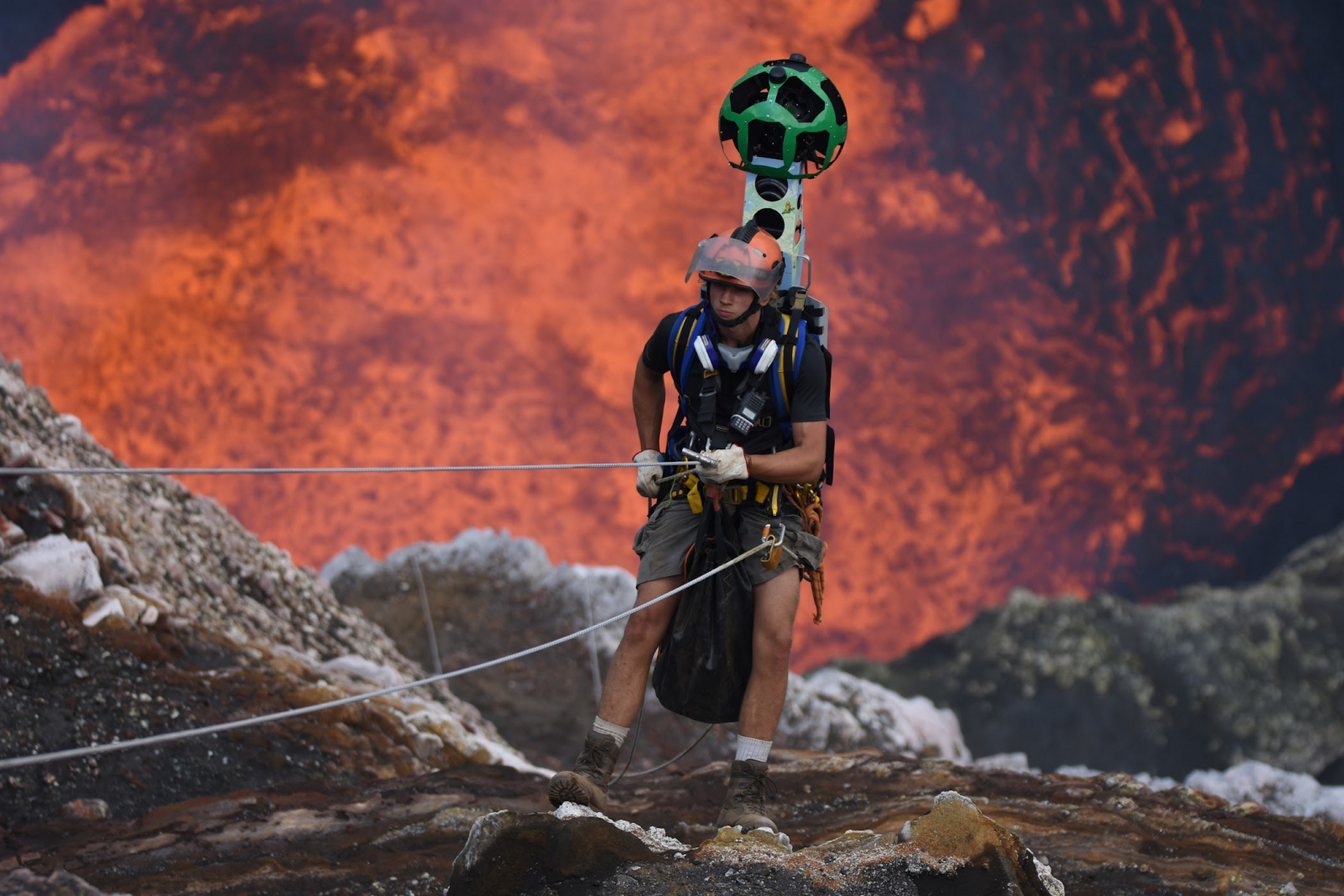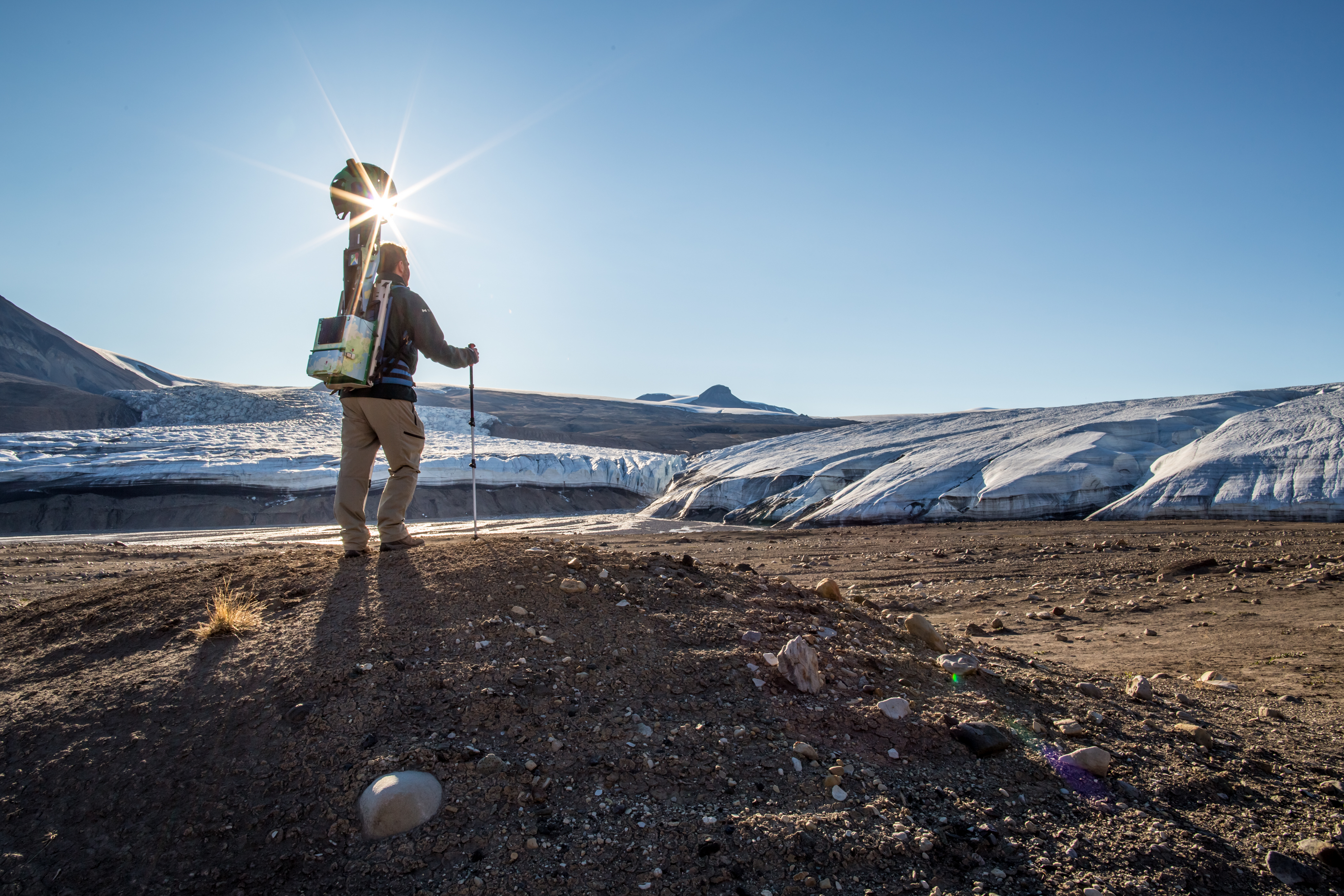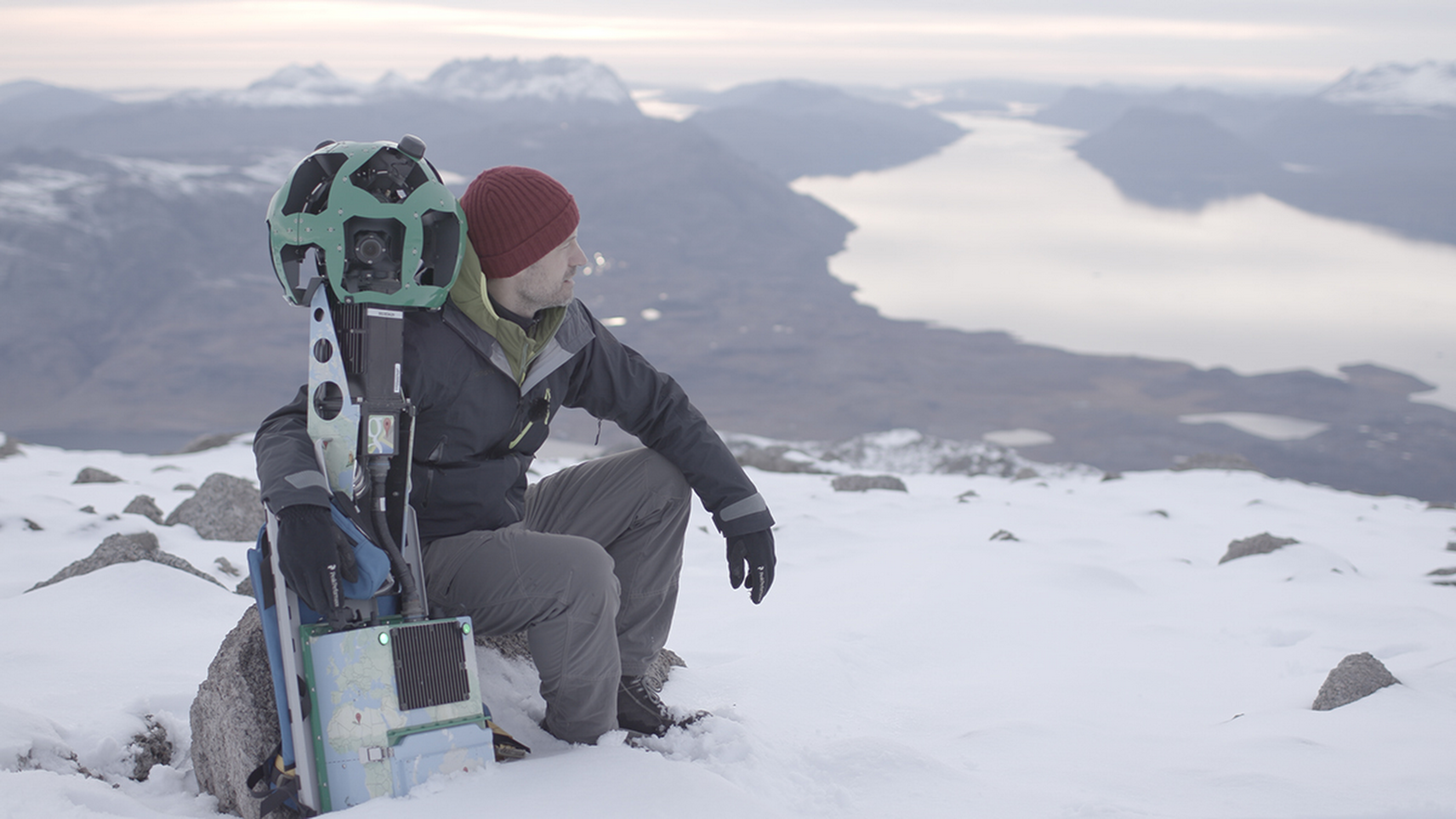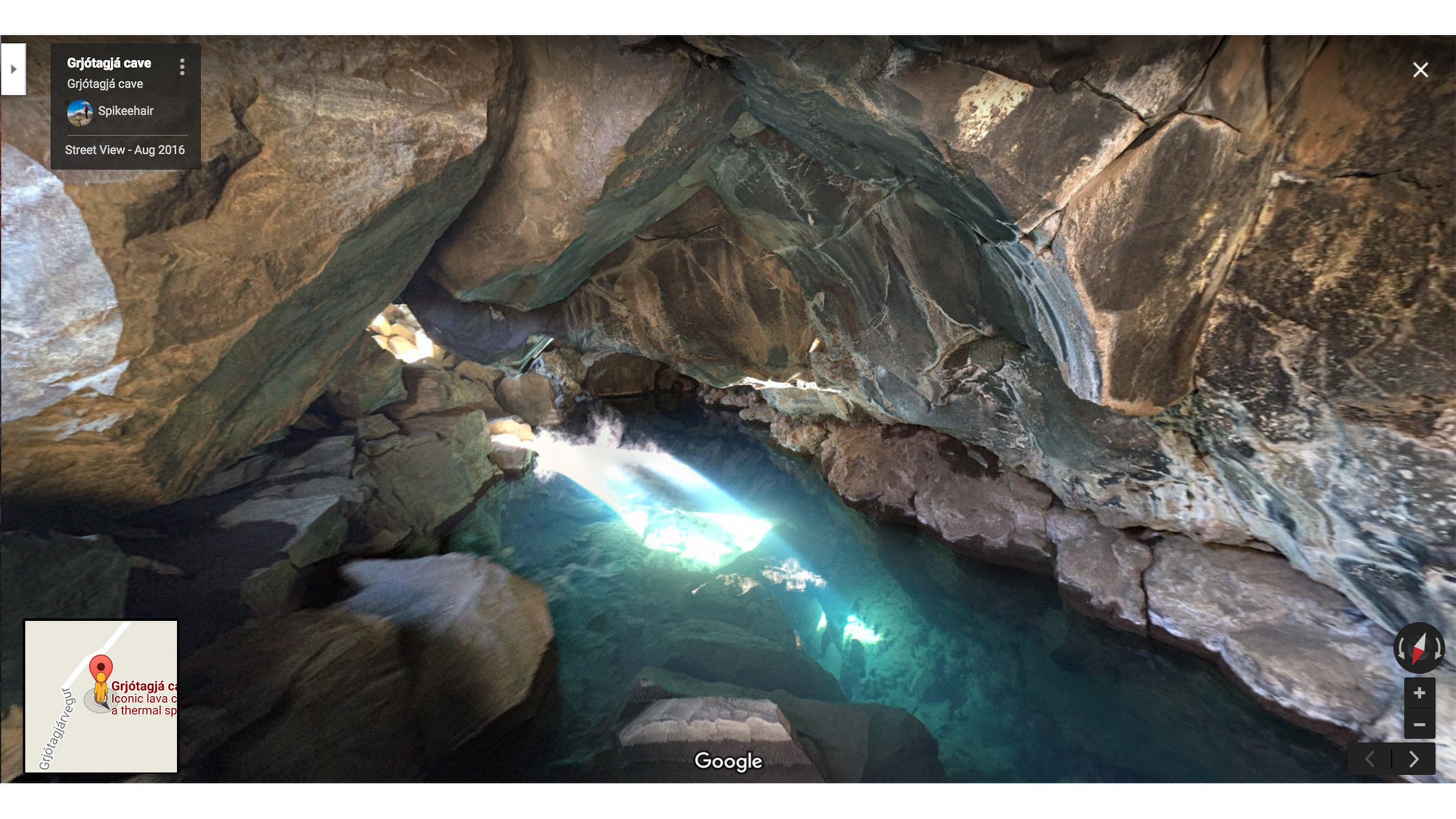 8. We asked the Google Assistant for help cooking, shopping, watching, connecting and more. Here are few other questions you can try—just say "Ok Google," then:
9. When Android Oreo sprung on the scene, we welcomed a new set of emoji and said a sad goodbye to the (sometimes) beloved "blobs."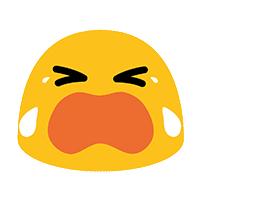 Later, we said goodbye to the cheese below the burger.
10. We welcomed all kinds of visitors to Google's campuses—including the winner of the National Spelling Bee; the talented young women finalists of the Technovation Challenge; two Golden State Warriors and 250+ local kids at a sports-themed Tech Slam event; countless authors, actors and thinkers for Talks at Google; stray dogs at our data center in Chile (who all found homes!); and even our parents.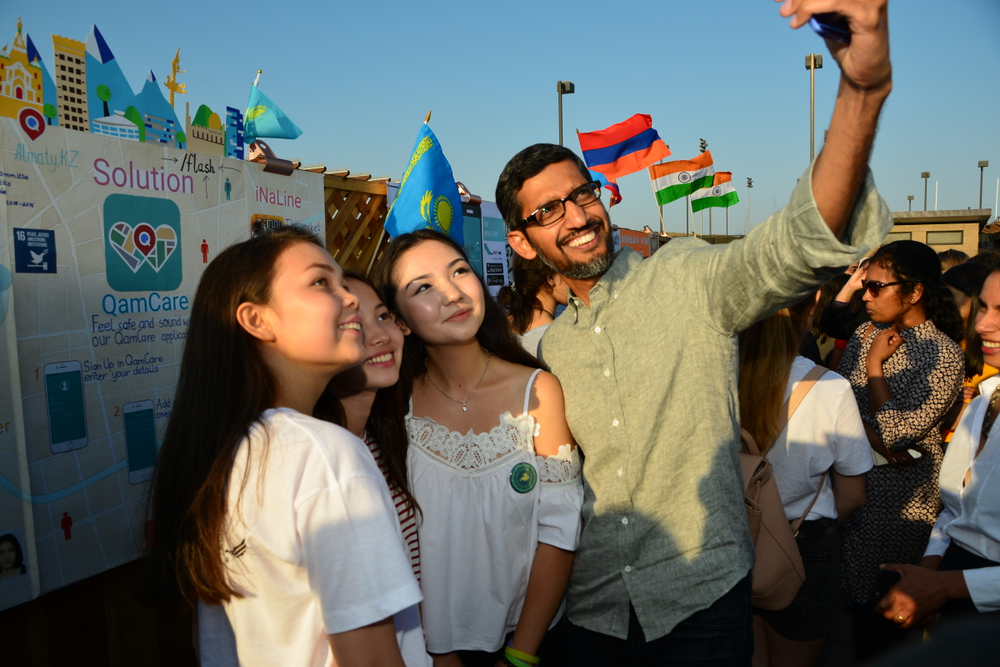 11. Doodles shed light on amazing people, discoveries and moments from history and today. We celebrated Selena's legacy and the birth of Hip Hop; learned about Komodo dragons and pangolins; commemorated the first Pride flag and the 100th anniversary of the Silent Parade; cooked up kimchi; punched holes and lots more. Check out more Doodles from this year in our Doodles archive.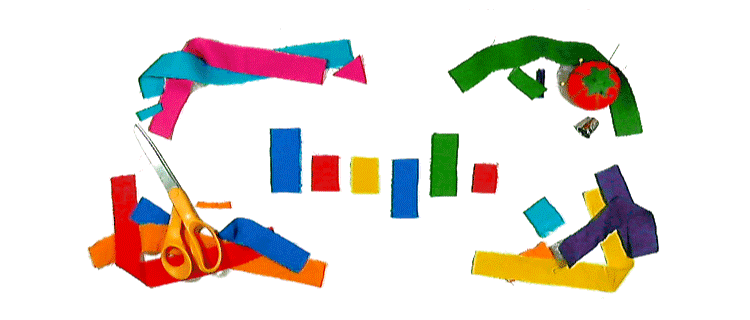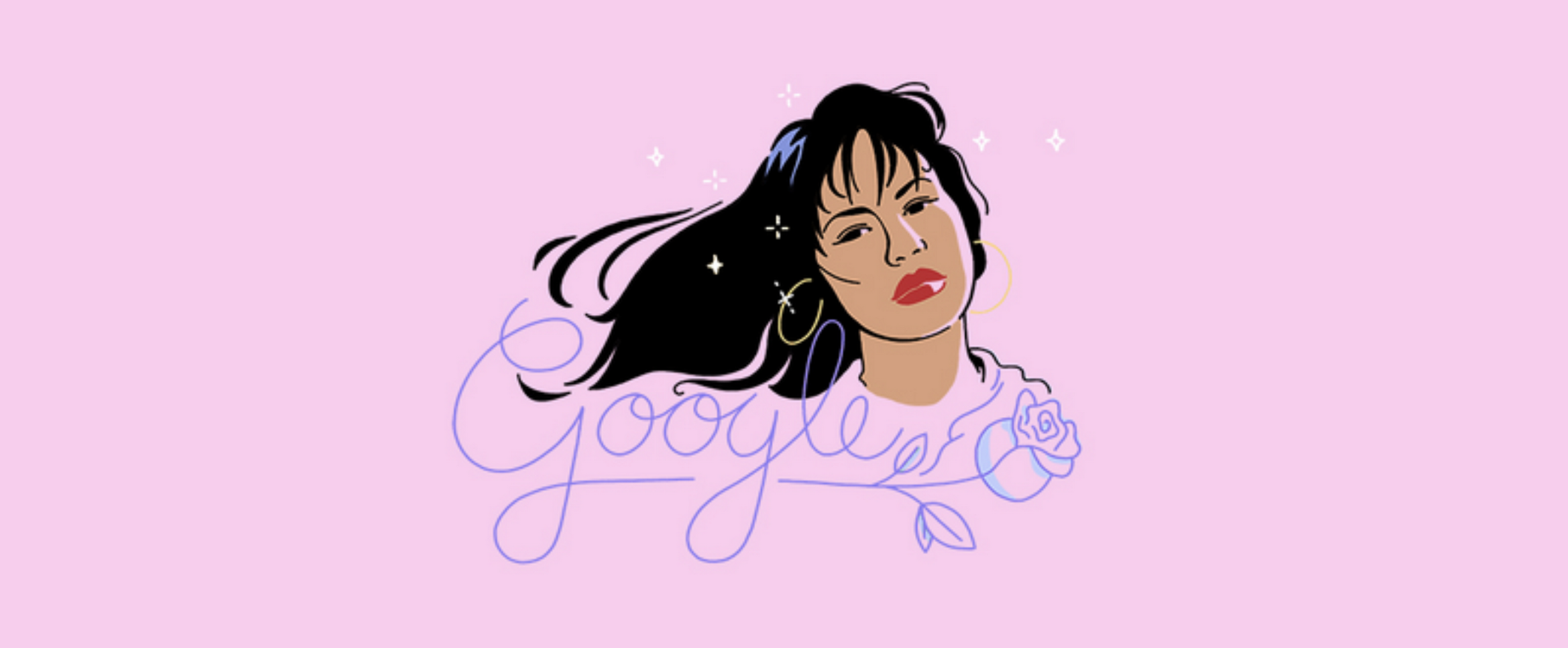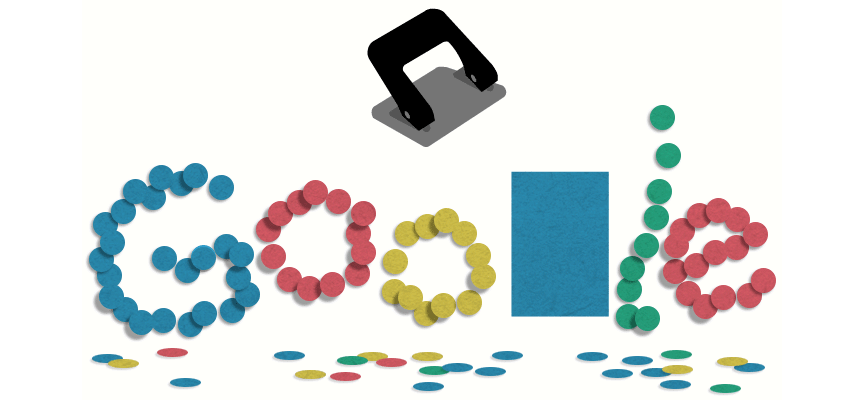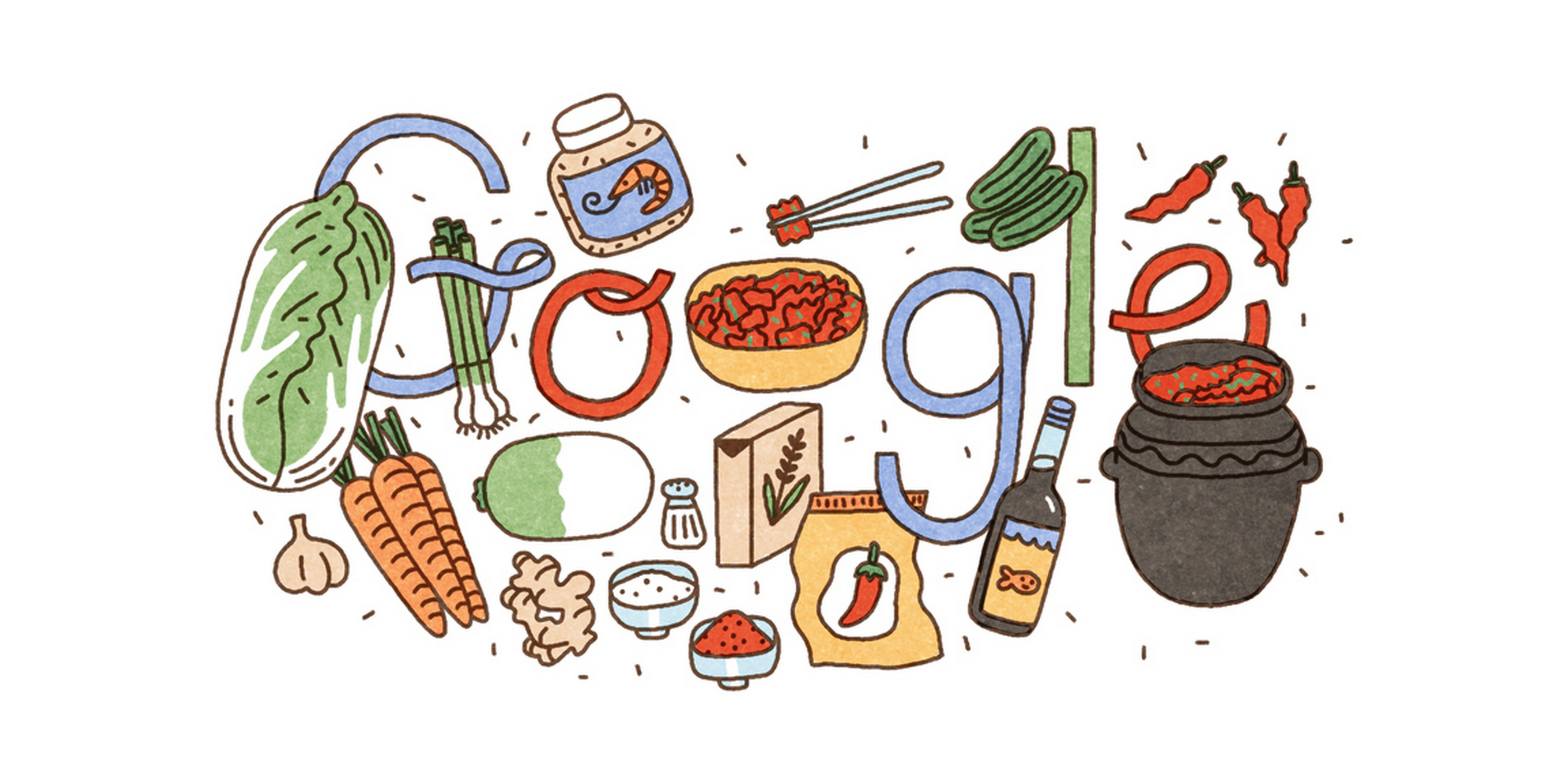 12. We spaced out—literally. From using machine learning to find exoplanets, to celebrating the Cassini mission, to more exoplanets, to the Great American Eclipse and the accompanying Eclipse Megamovie, to visiting Mars in VR, to visiting the International Space Station in Street View and planets in Maps, something was in the atmosphere.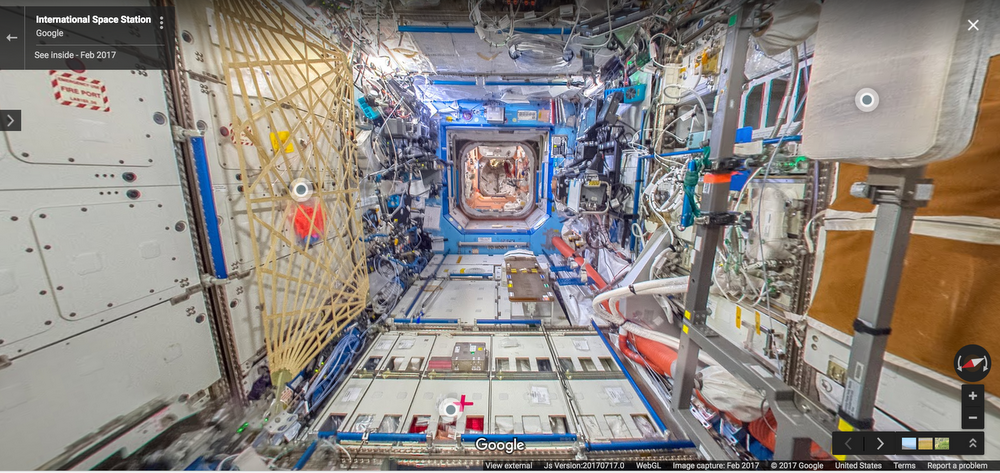 And that's a wrap on 2017! Happy new year!