December 18th, 2018
And just like that, the curtain has closed on 2018! While the industry navigated its fair share of changes this year (just like every year before), the holiday season and the promise of a fresh start always work as a natural reminder to reflect on the past twelve months. With that in mind, here's a look back at the top stories, moments and research from Google Ad Manager that had the biggest impact on our partners. Much more to come in 2019—we'll see you then.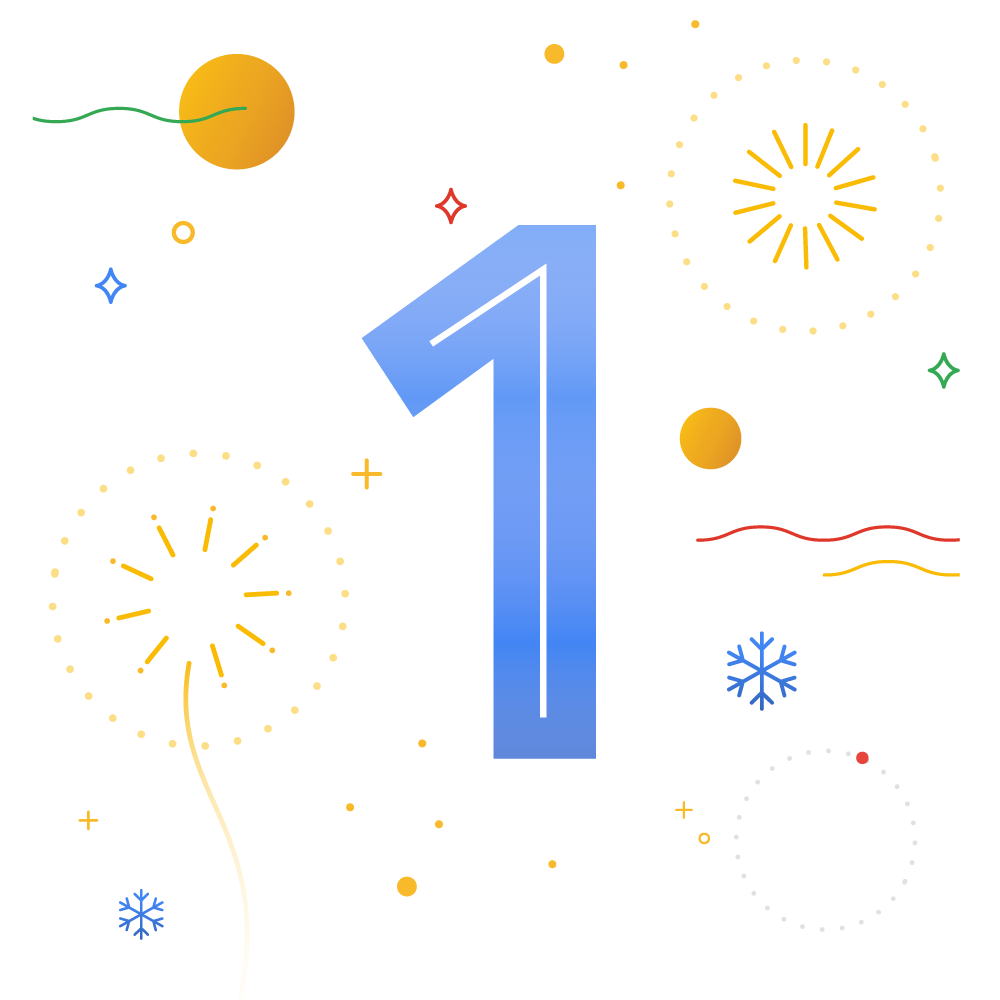 We welcomed Google Ad Manager
This year we introduced Google Ad Manager, a complete platform to grow ad revenue and protect your brand wherever people are watching, playing or engaging with your content. Bringing Ad Manager to fruition was a three-year project that seamlessly folded DoubleClick Ad Exchange and DoubleClick for Publishers together into a truly unified platform.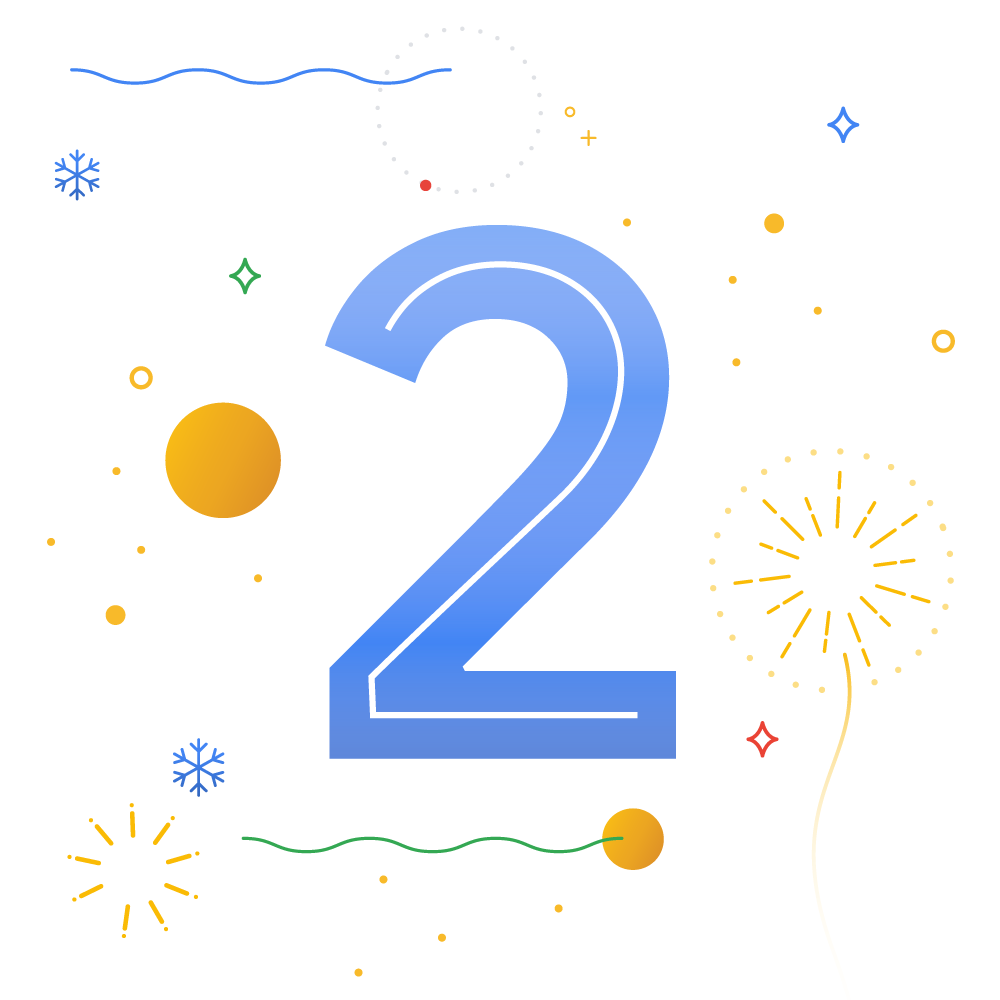 Exchange Bidding went mainstream
In April, we announced that Exchange Bidding was available with new features to all customers using Google Ad Manager. With Exchange Bidding, publishers can increase revenue by allowing multiple exchanges to compete with each other — and with Google Authorized Buyers — in a unified auction. Publishers can now access real-time demand from more than 10 exchanges including new partners like Triplelift and Aerserv directly in Google Ad Manager. Learn how partners like Vice and RhythmOne are using Exchange Bidding to grow revenues and transform their businesses.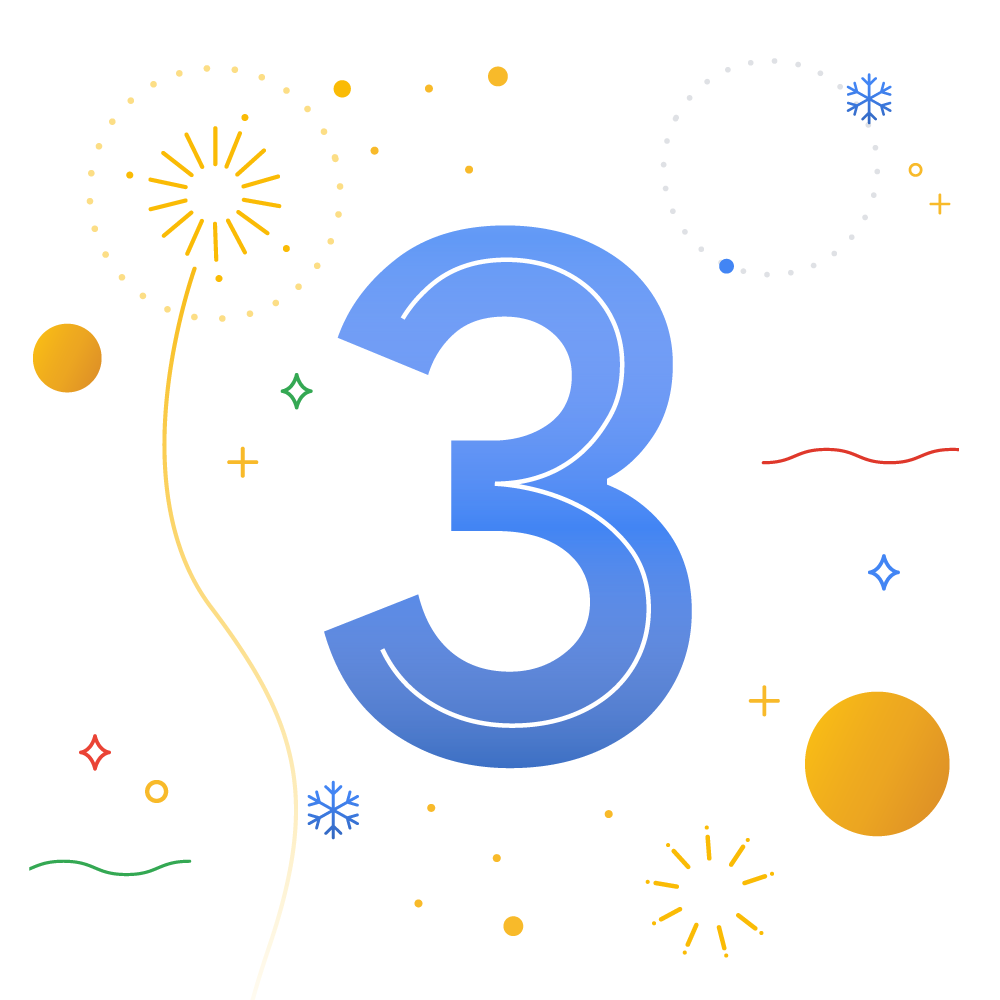 The ads.txt standard made strong progress
In July, we put out an update that nearly 90 percent of our publisher partners had adopted ads.txt, and that over 80 percent of the available inventory across exchanges accessed by Display & Video 360 was authorized. In an effort to prevent advertisers from buying unauthorized inventory, we also released a new ads.txt inventory control that allows marketers and agencies using Display & Video 360 to run campaigns only on sites that support ads.txt, and exclude inventory from sites without the file. And just last month, the IAB Tech Lab released the app-ads.txt spec for final review.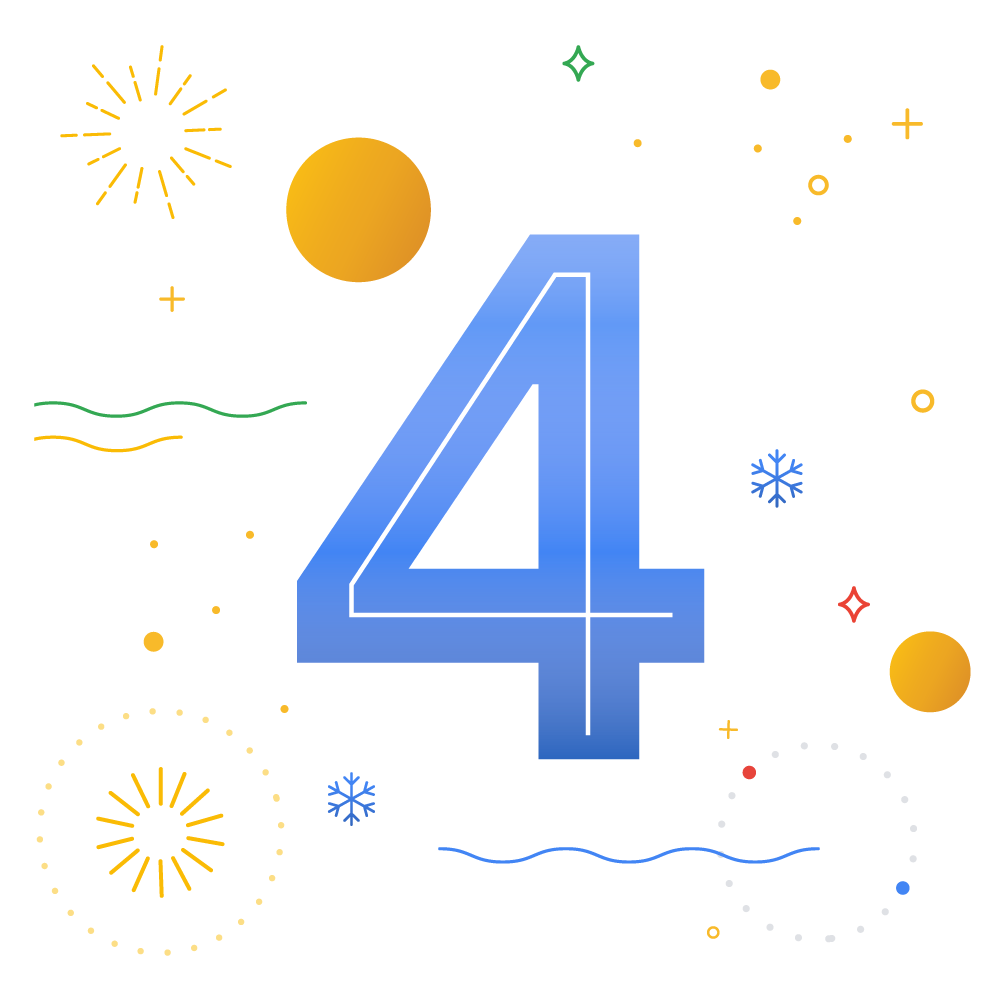 Industry collaboration led to the takedown of the "3ve" botnet
At its height, the 3ve botnet compromised over one million IPs resulting in over three billion bid requests per day. Google worked with White Ops and nearly 20 partners for over a year to combat the operation, referred the case to law enforcement, and ultimately helped take the operation down. In partnership with White Ops, we published a white paper about how we identified the ad fraud operation, the steps we took to protect our clients from being impacted, and the technical work we did to detect patterns across systems in the industry.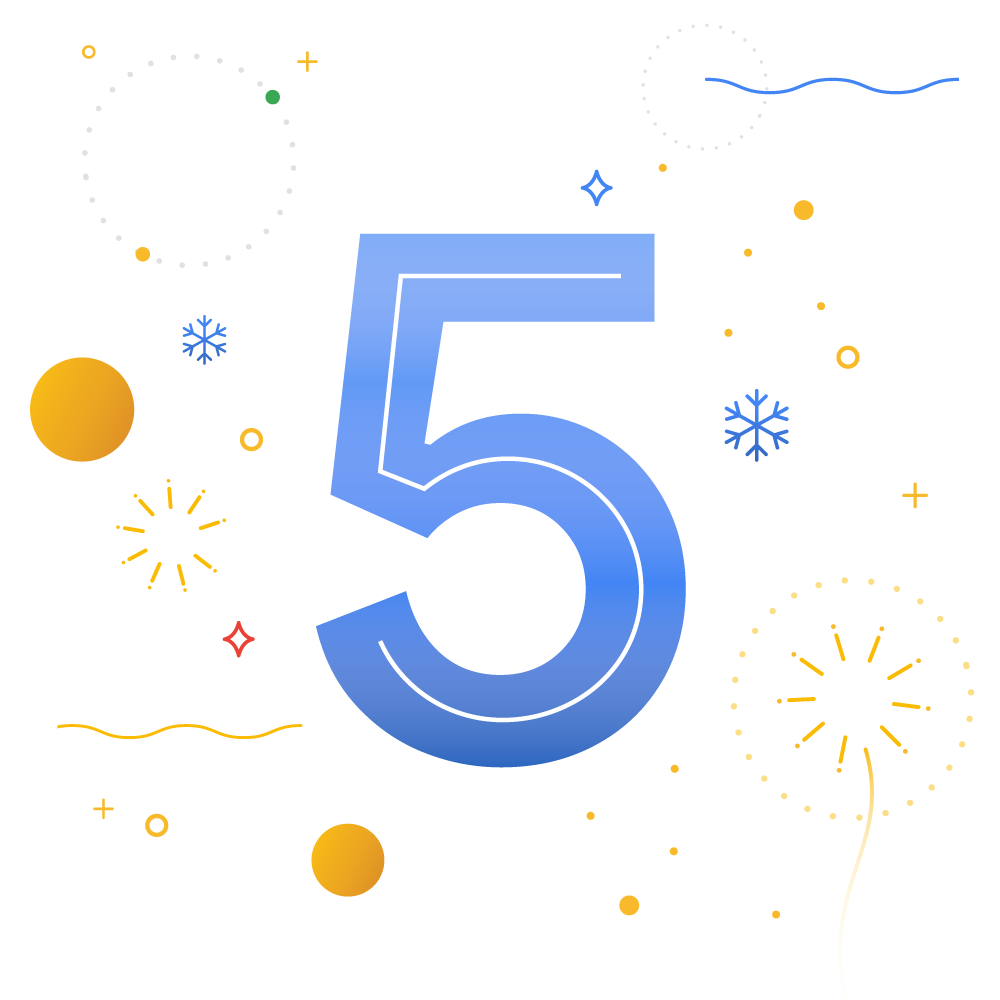 Advanced TV moved to primetime
In September, we detailed how Google Ad Manager is helping TV broadcasters and distributors reimagine the commercial break by highlighting key platform features developed to enhance the TV viewing experience. We followed this news by releasing a comprehensive research report on "The convergence of TV and digital" which analyzed 20 interviews from top TV executives and highlighted the current challenges and future opportunities. Lastly, we announced a new strategic partnership with The Walt Disney Company to power their video ads on the web, in mobile apps, streaming through connected TVs and for live events across their premium brands and properties.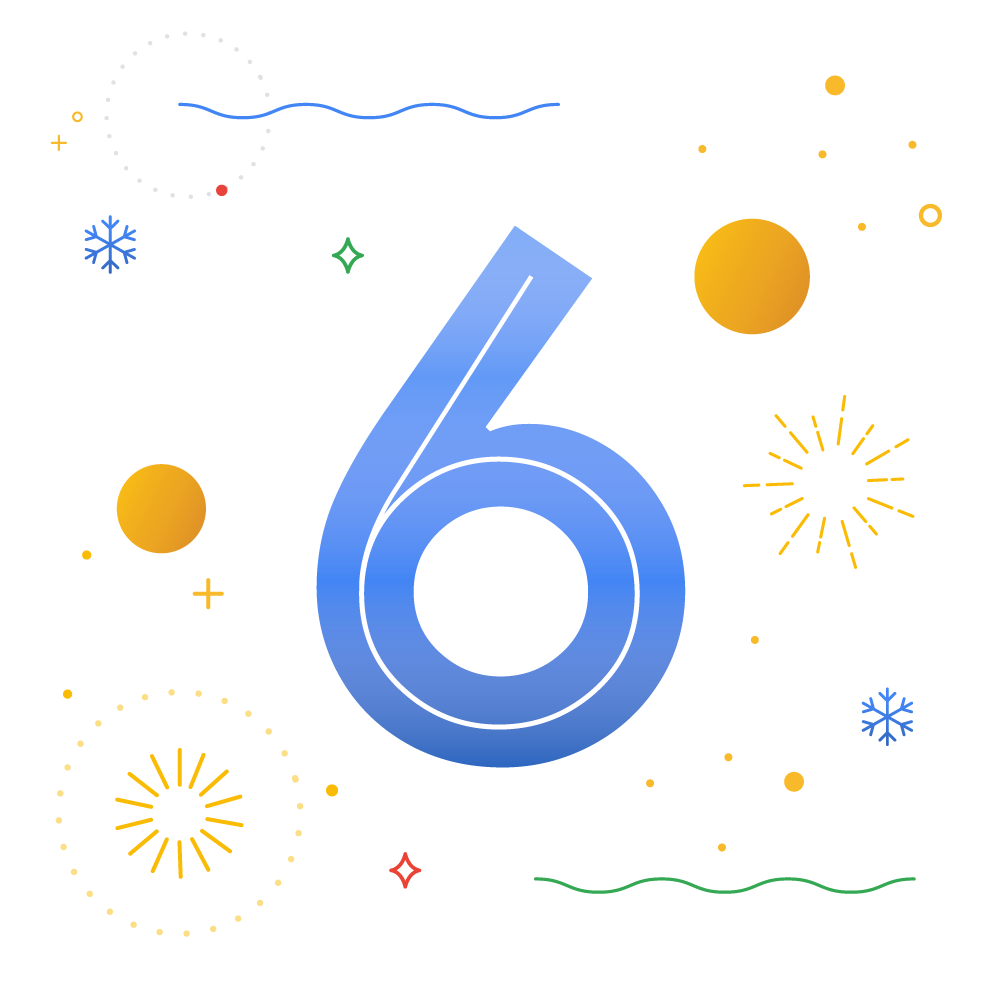 GDPR required changes to our consent policy
Europe's new General Data Protection Regulation (GDPR) came into effect in May, requiring that publishers take extra steps to ensure they are compliant with the new laws and ad policies. Google took extensive steps to help prepare our clients and partners for the transition and made updates to our EU user consent policy that reflected the regulations. We launched a number of product updates to help publishers comply, including: ad technology provider controls, optional consent gathering tools, and a non-personalized ads solution.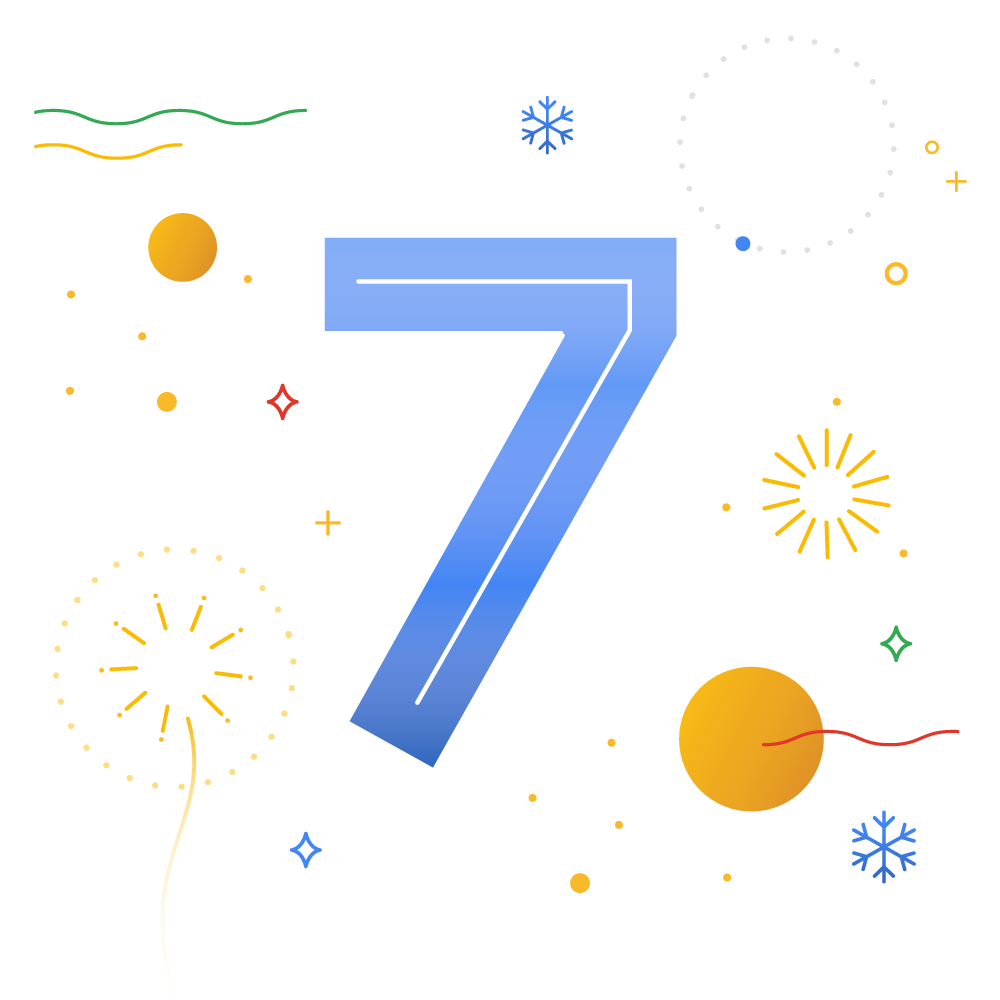 Brands and publishers adopted Programmatic Guaranteed
Globally, the amount of revenue publishers earned from Programmatic Guaranteed deals grew more than 2x year-over-year in 2018 (according to internal data). This growth indicates that both publishers and advertisers are realizing the performance and operational benefits outlined in the research we produced with The Boston Consulting Group (BCG) and Nielsen. BCG found that Programmatic Guaranteed deals took as much as 57 percent less time for publishers to set up and manage than traditional direct deals. Nielsen found that when brands consolidate their direct and indirect deals using Programmatic Guaranteed, they experienced an 11 percent increase in unique reach on average.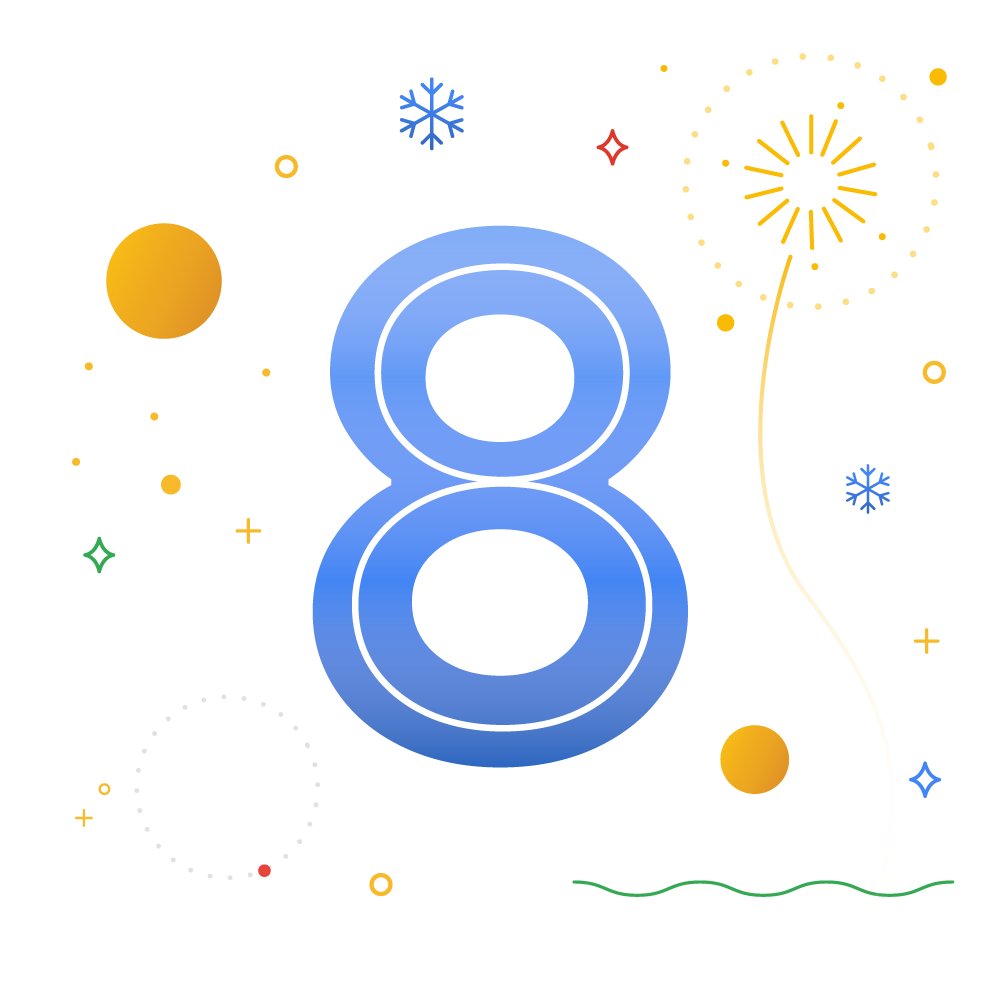 Learn more, do more
Over the past year we've worked to develop and share success stories that highlight amazing work and ingenuity from our partners around the world. These case studies and more can be found in the research section of the Google Ad Manager website. We've also published dozens of blogs highlighting news and announcements about new product developments, events and partnerships. And lastly, we've added a new monetization section on the Think With Google website with high level content for publishers. To stay up to date on our latest news you can sign up for the Google Publisher Connection newsletter, or follow us on LinkedIn and Twitter.
Once again, we'd like to thank all of our partners for making 2018 a fantastic year.
More big things to come in 2019!