May 19th, 2018
Editor's note: A few of these videos are in different languages. Luckily, YouTube has automatic closed captioning and you can even magically auto-translate those captions into English. Click on CC, then the settings cog to turn on auto-translate to English.
What happens when you let 22 YouTubers from 15 countries run wild inside Google HQ, behind the scenes at Google I/O and across San Francisco's urban jungle?
Organized chaos, that's what. Plus lots of selfies, vlogs and smiles for their millions of followers back home. Last week, we invited a delightful bunch of YouTubers from around the world to join us on an adventure and check out the latest tech from Google. Here's a glimpse at #io18 through their eyes.
Day 1 — Google HQ tour, conference bikes and more
To get things started, we toured the whole Googleplex campus and met 10 of the top Android developers from around the world.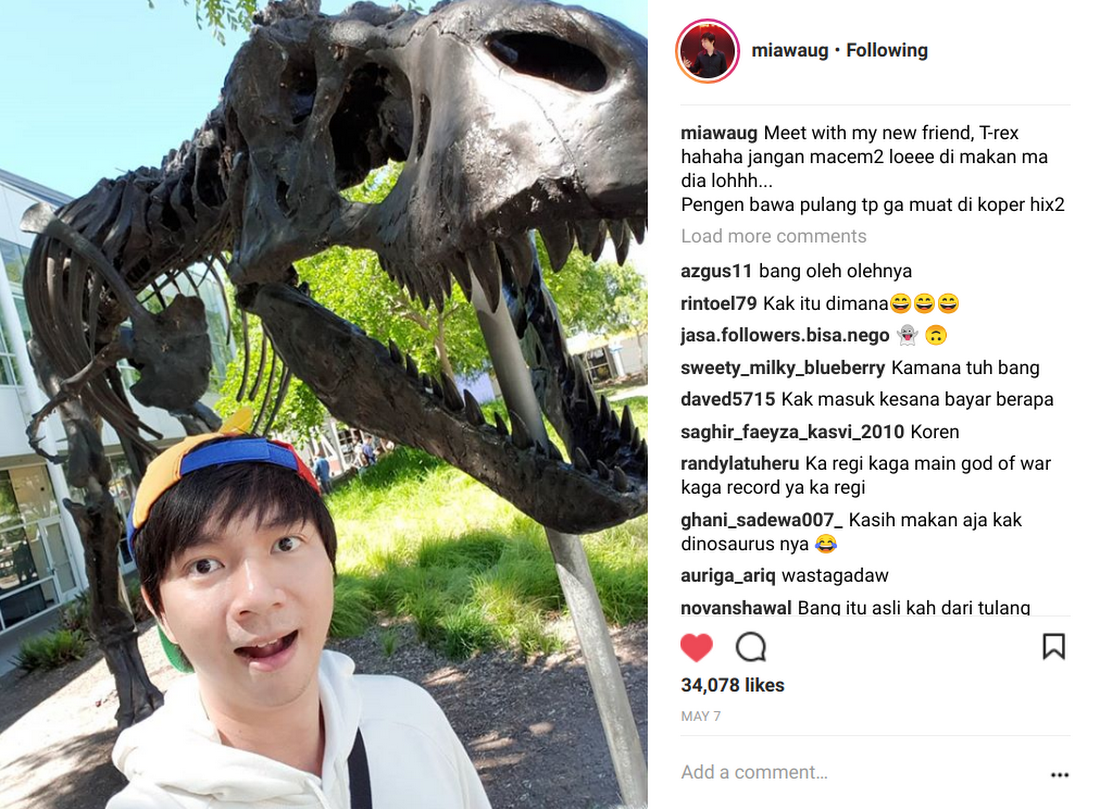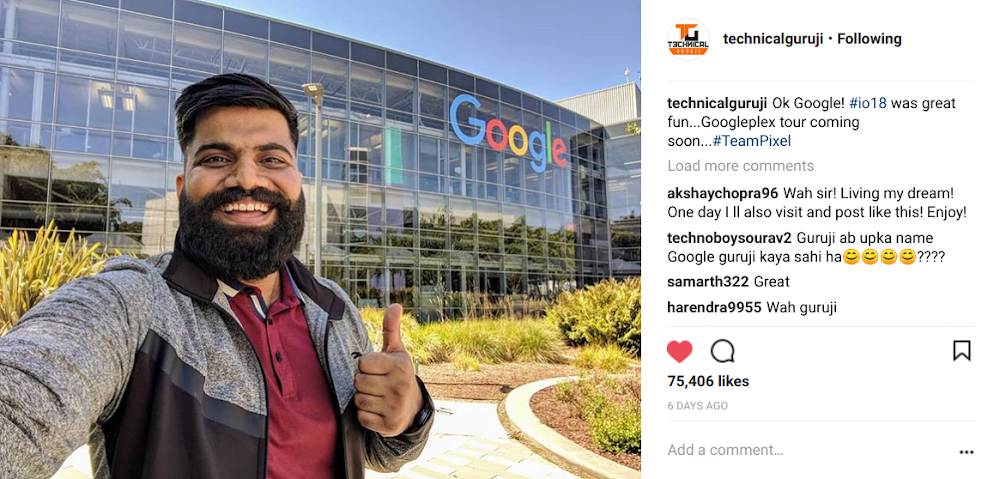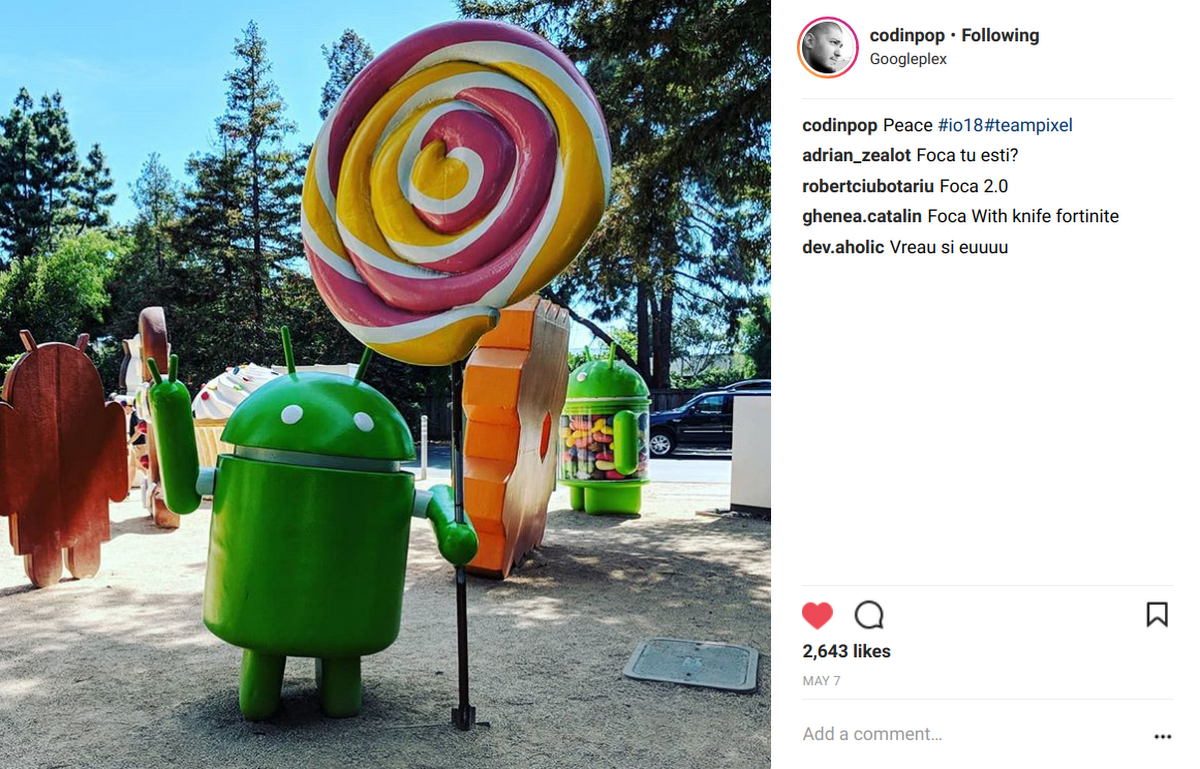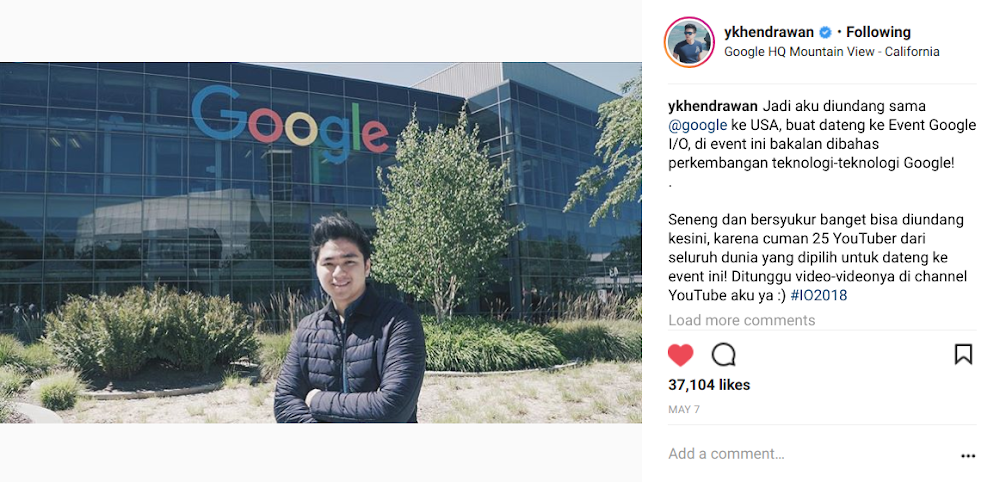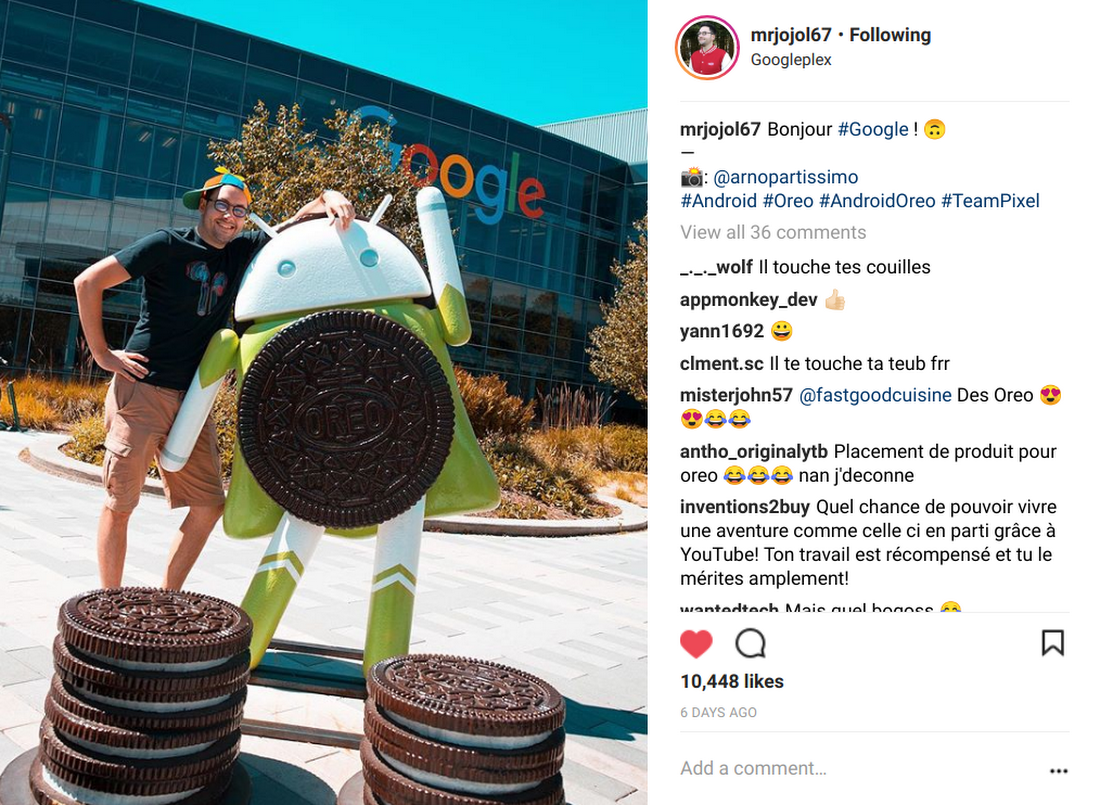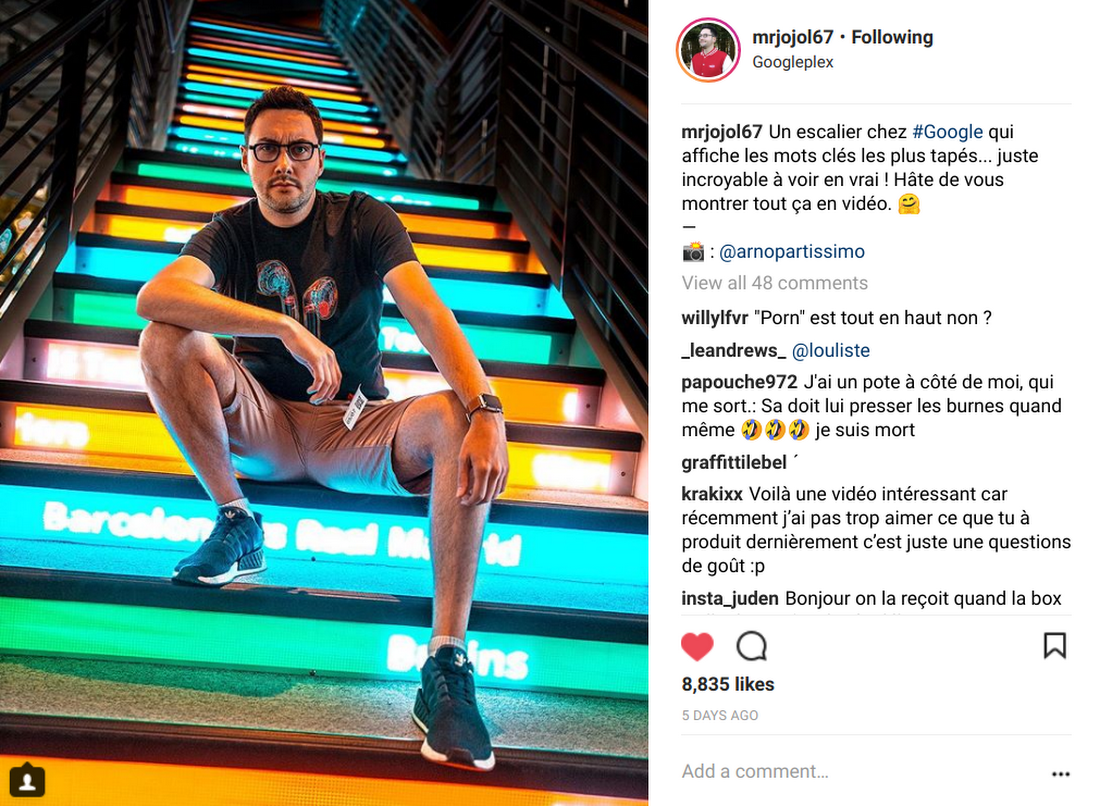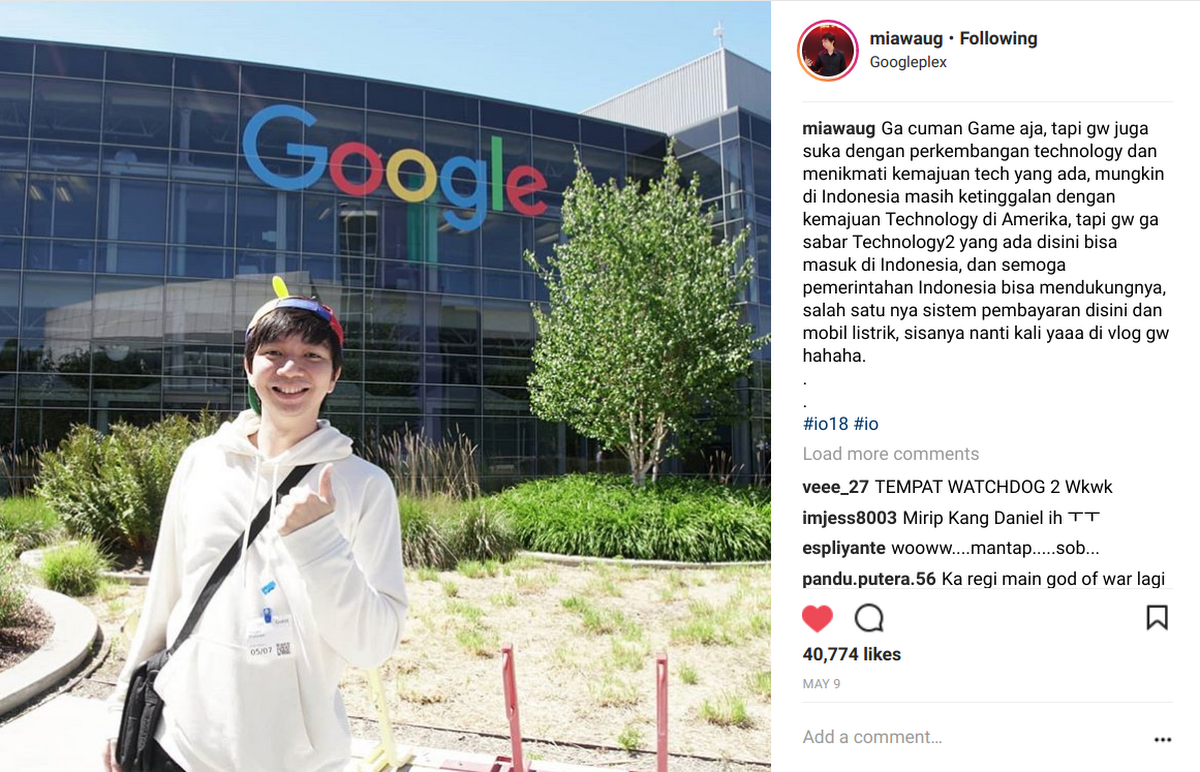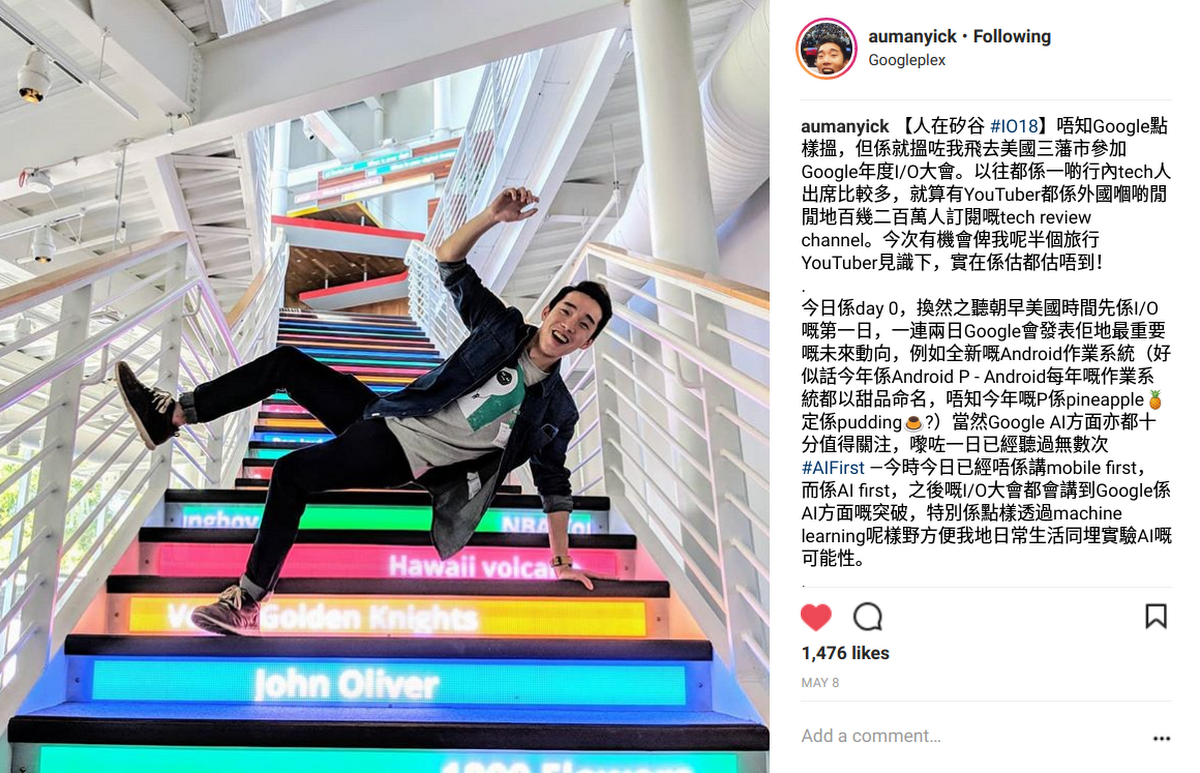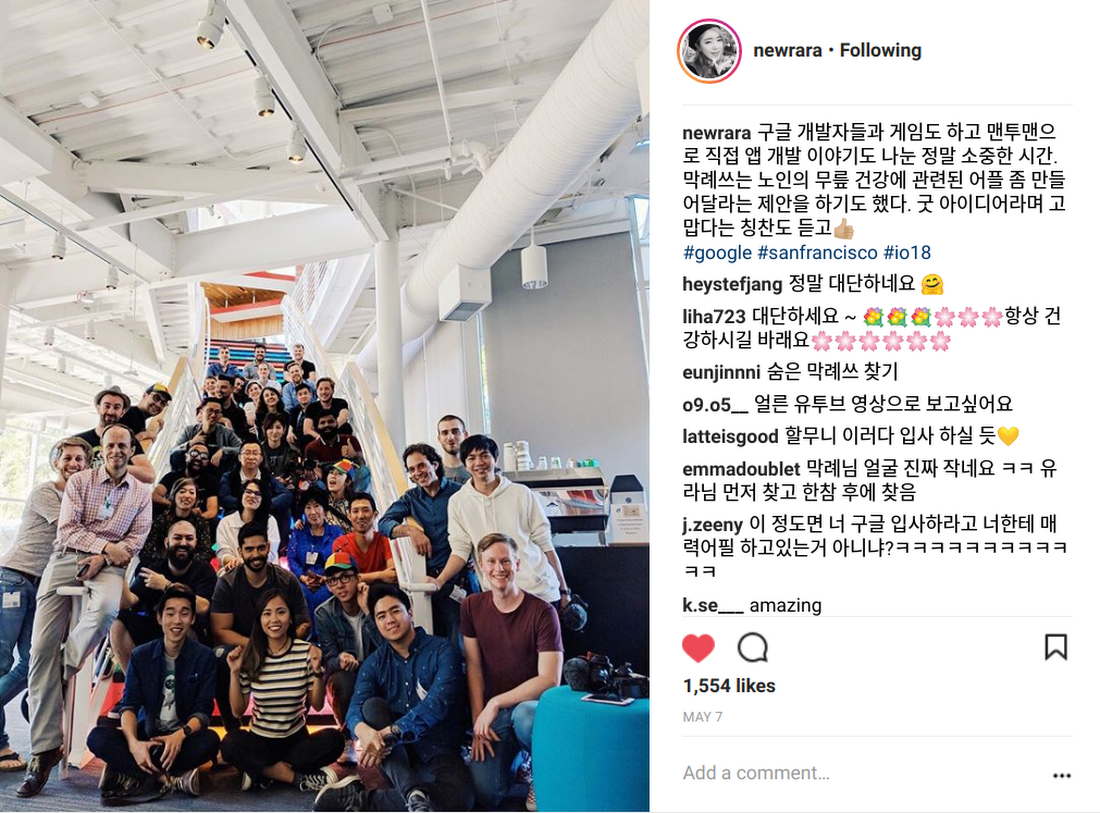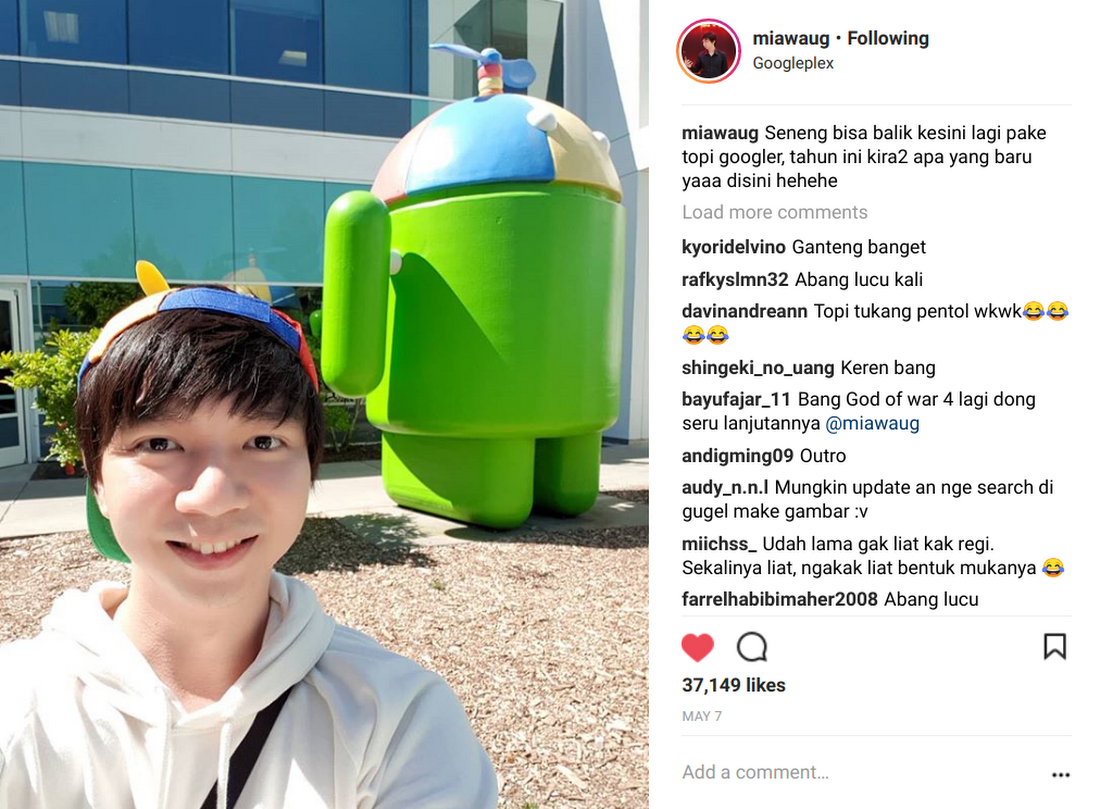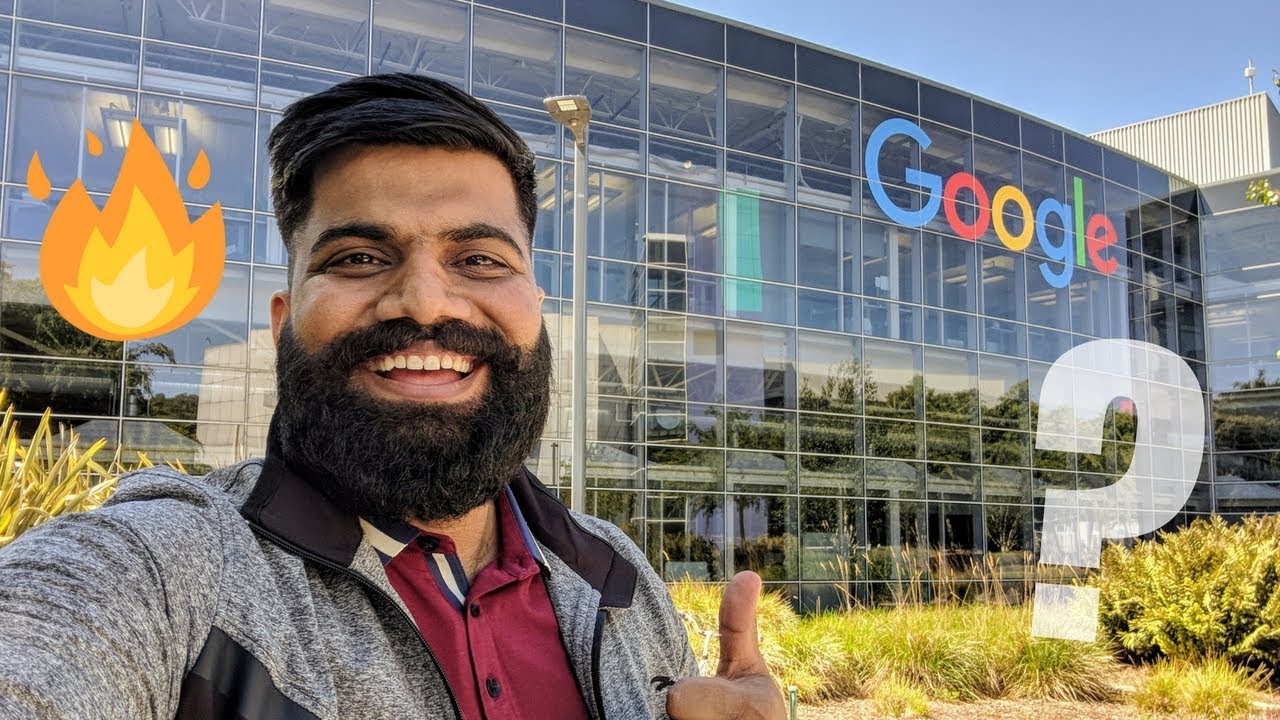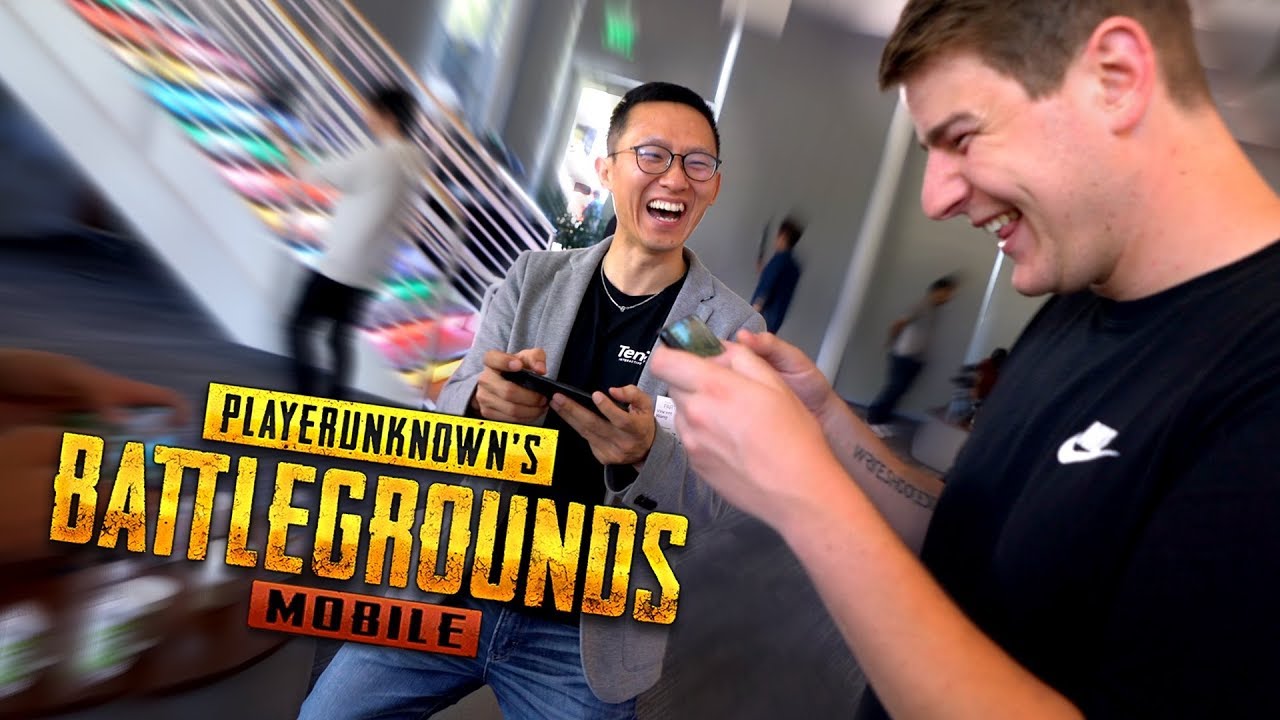 One of our very special guests was a lovely 72-year-old lady known as Korea Grandma—definitely a leading candidate as one of the most energetic and daring grandmothers in the world.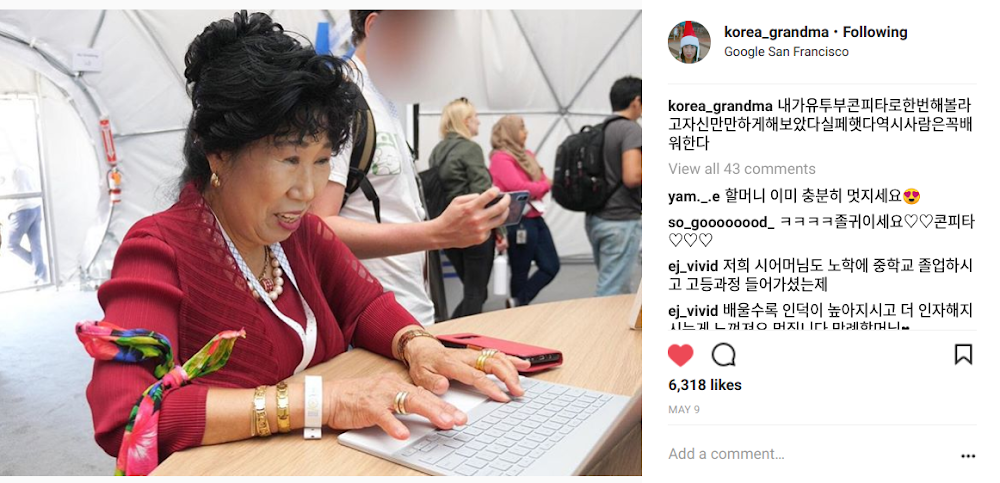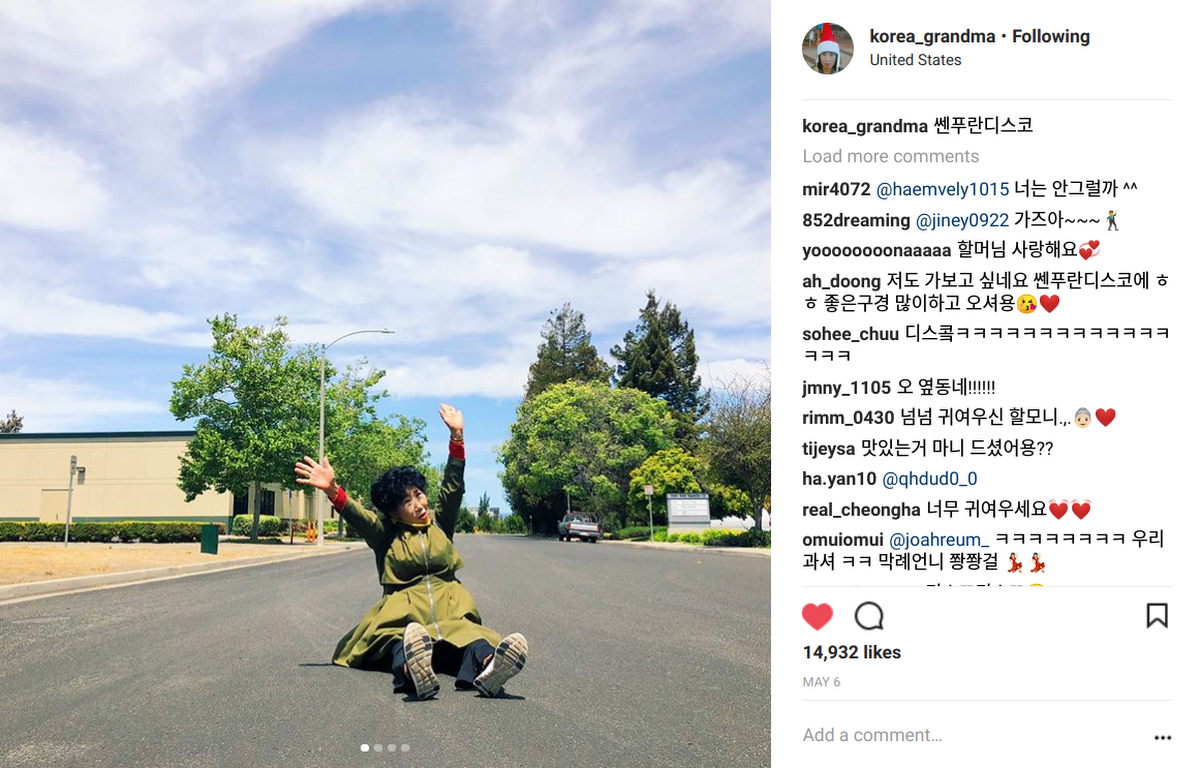 Korea Grandma does Google