June 19th, 2019
What if you could see art through an artist's eyes? On the occasion of the 130th anniversary of Van Gogh's "Starry Night," Google Arts & Culture is introducing Art Zoom, a new way to discover details of iconic works of art. Produced by musical experience creators La Blogothèque, the video series introduces you to visual masterpieces through the eyes of your favorite musicians.
Follow the blue and yellow undulating brush strokes of "Starry Night" with Maggie Rogers, who finds inspiration in the "psychedelic" scene as well as exposed pieces of canvas that Van Gogh chose not to paint. These gaps in the oil are easy to miss with the naked eye, but can be seen in surprising detail with Art Camera.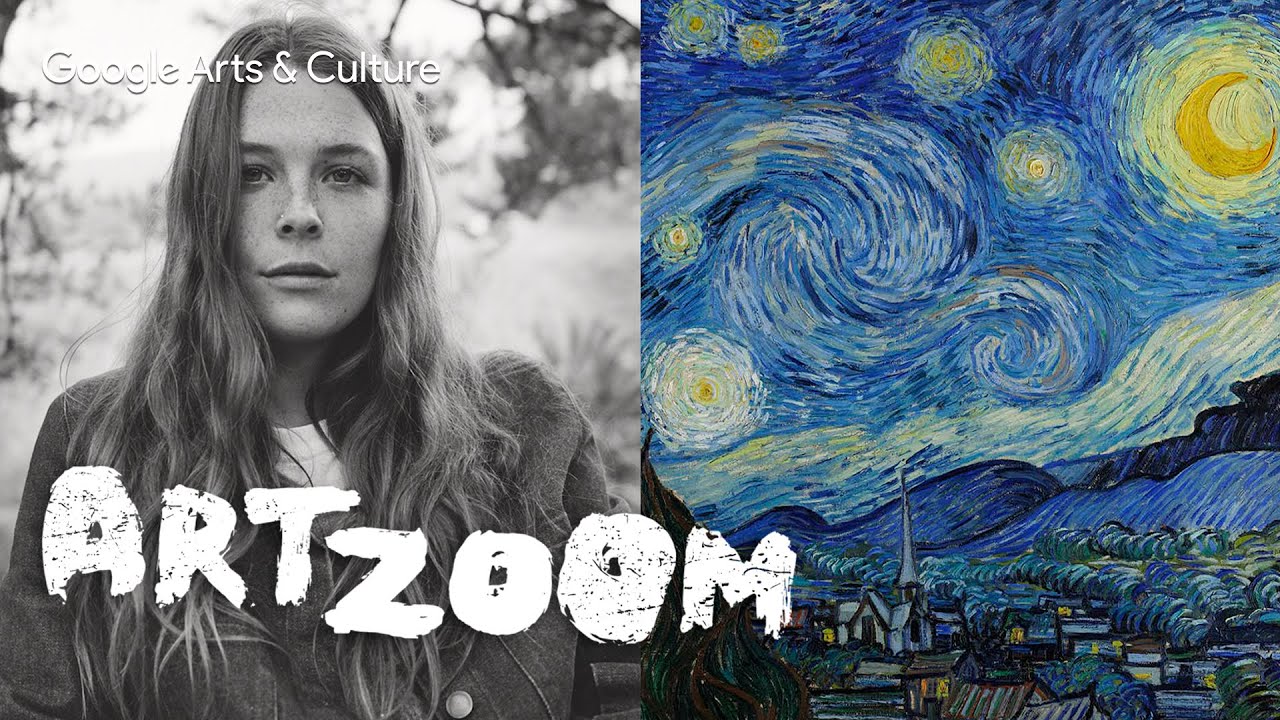 British rockstar Jarvis Cocker is your guide through a hectic morning at Monet's "La Gare Saint Lazare." From the dark figures congregating on the platform to the subtle red glow of burning coal, the Pulp frontman explores his favorite features from Monet's impressionist masterpiece.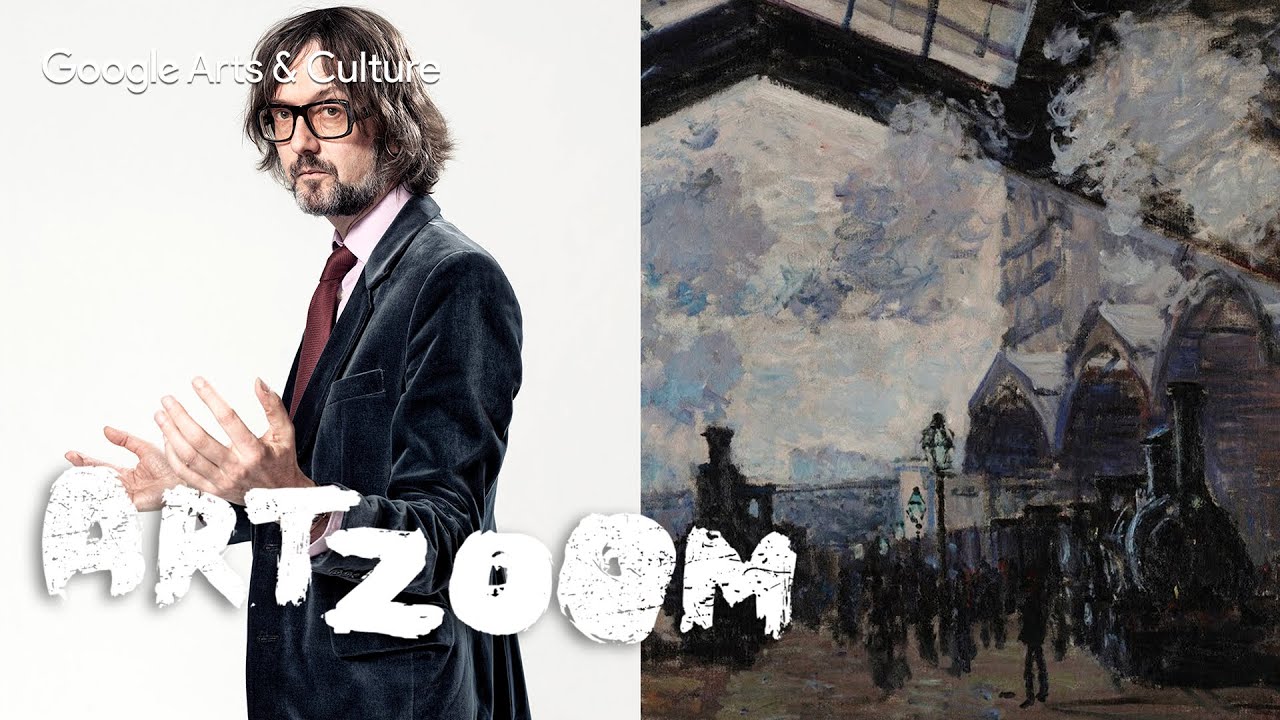 "The Tower of Babel" by Pieter Bruegel the Great hangs in Vienna's Kunsthistorisches Museum, its miniature residents difficult to discern. Zooming in with Art Camera, Canadian pop star Feist introduces you to the quirky inhabitants who inspire her work.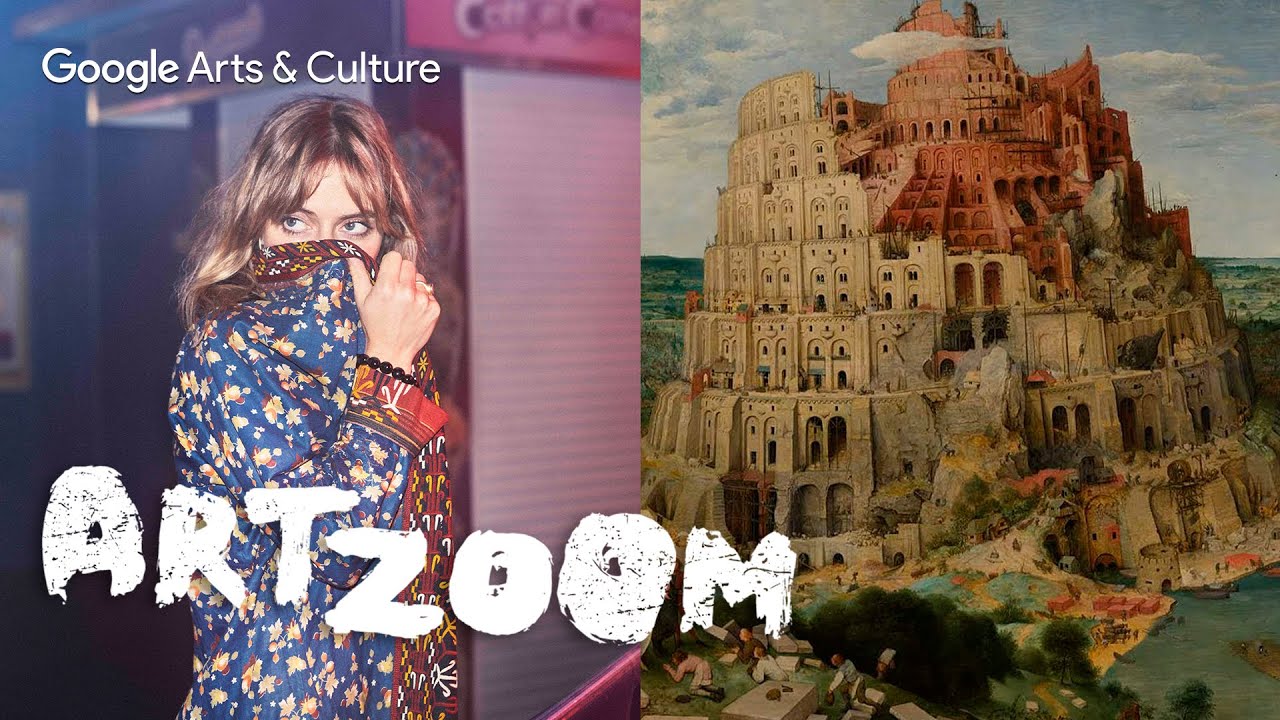 More than 10,000 artworks from 208 partners worldwide have been captured with Art Cameraand digitized in ultra-high resolution, from the fluffy fabric from which Vivienne Westwood tailored the Keith Haring "Witches" dress, to the almost photographic View of Delft by Vermeer. You can see these works in intricate detail simply by browsing on the Google Arts & Culture app. Explore Art Zoom online at g.co/ArtZoom, or download our free app for iOS or Android.