January 23rd, 2018
Last week, we hosted the first Campus Creativity Week at Campus Madrid, one of Google for Entrepreneurs' six spaces for entrepreneurs to learn, share ideas, and launch startups. Over 100 artists and entrepreneurs gathered from across Spain to explore how creative minds can use technology and inspire one another as they create art and build businesses.
Artists and entrepreneurs share a similar challenge—to create something new with limited resources, no instruction manual, and the power of their creative thinking. For seven days, we celebrated unique approaches to this challenge, with a a mind-bending series of artist exhibitions, creative thinking workshops, and community-inspired artwork. We're grateful to each one of the participating artists and entrepreneurs for sharing their time, expertise and talents with our Campus Madrid community.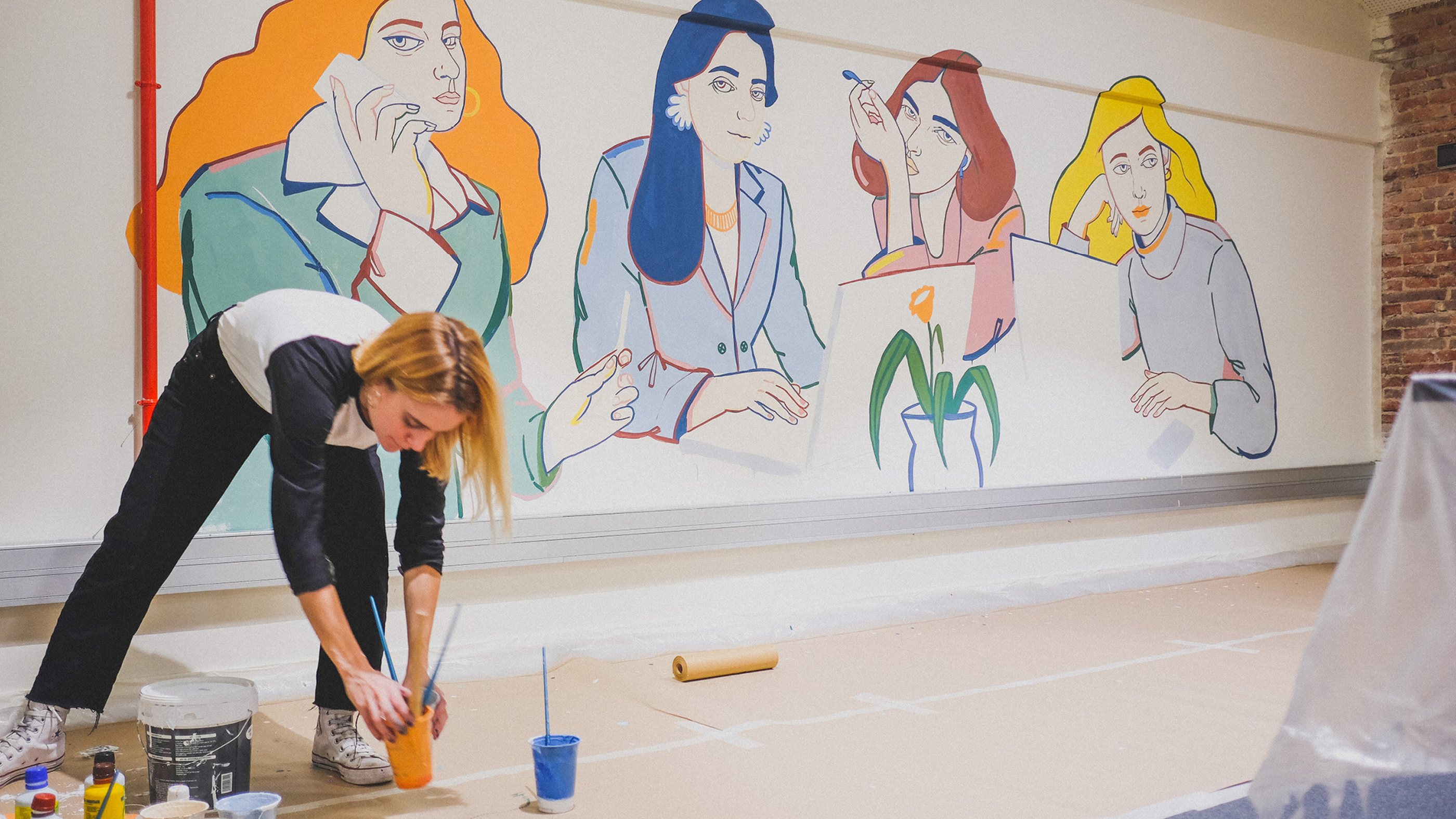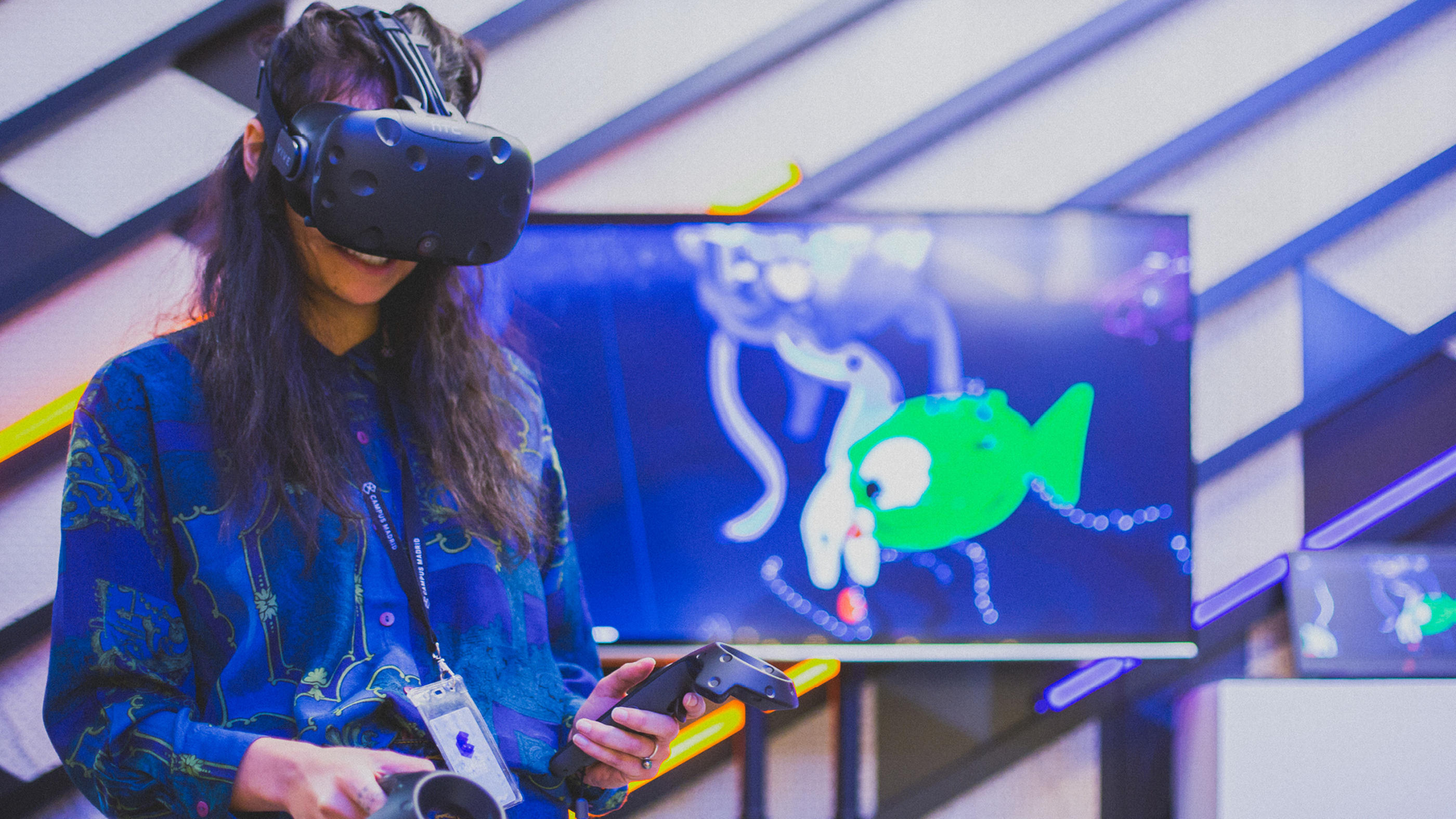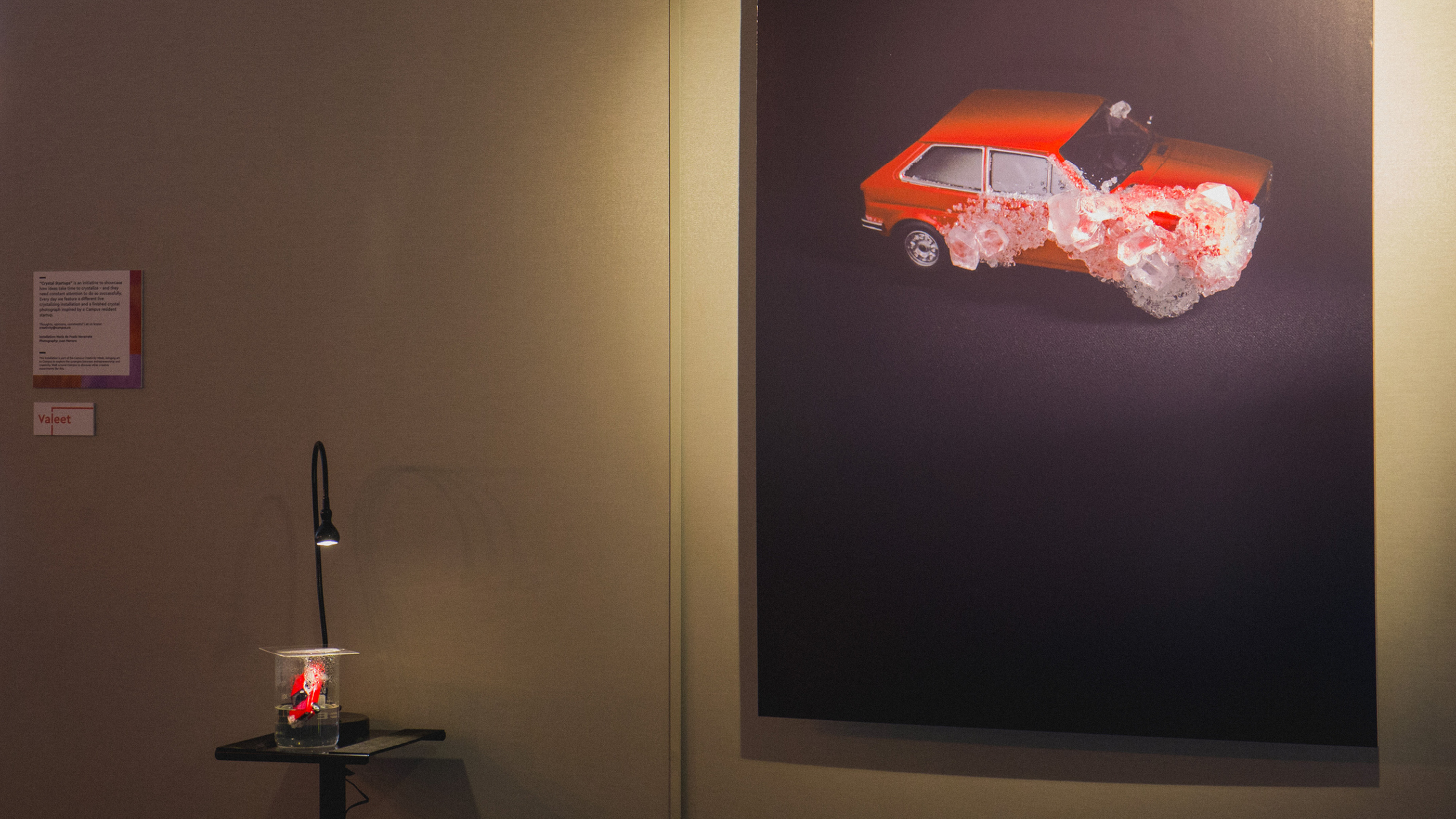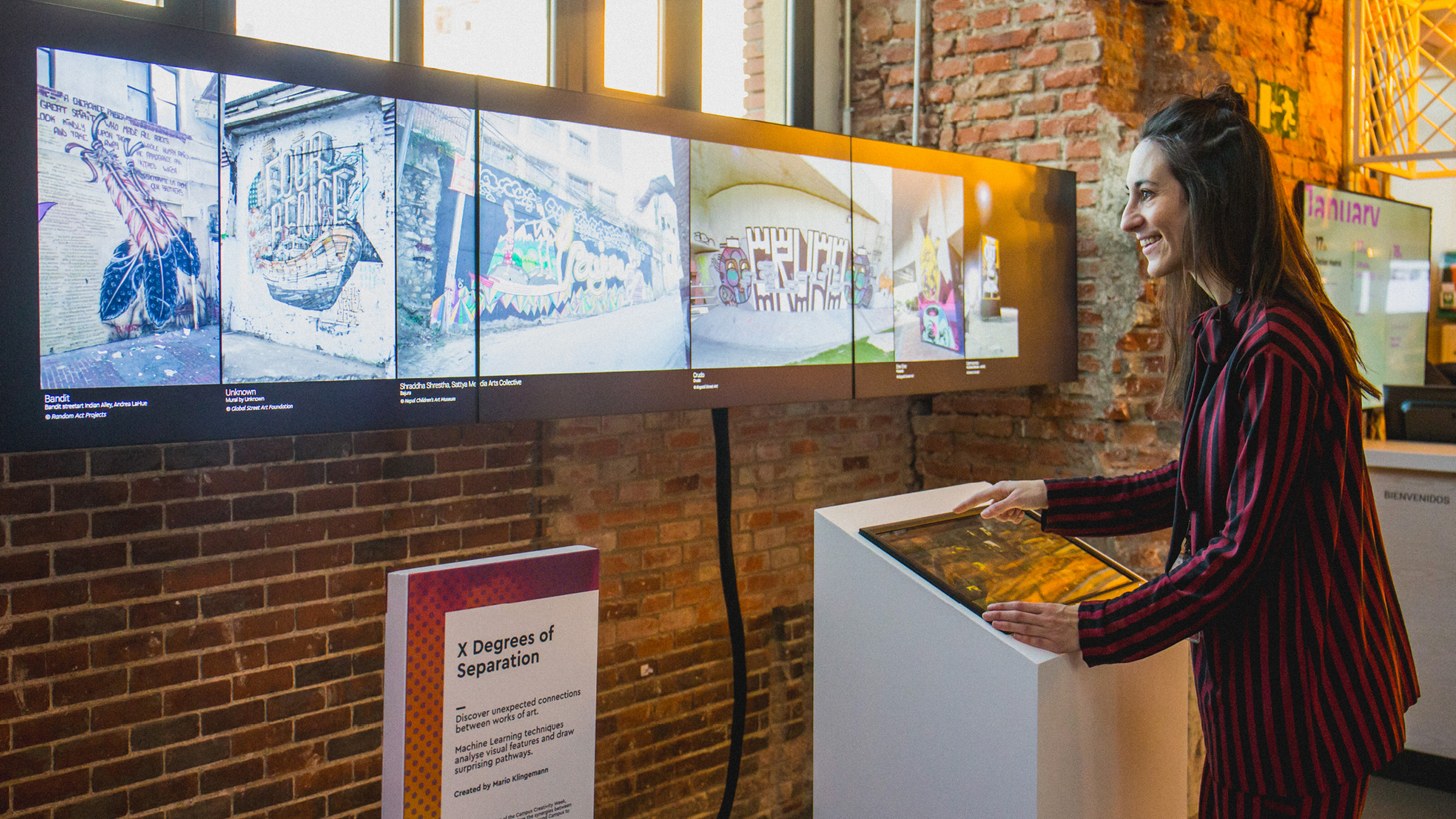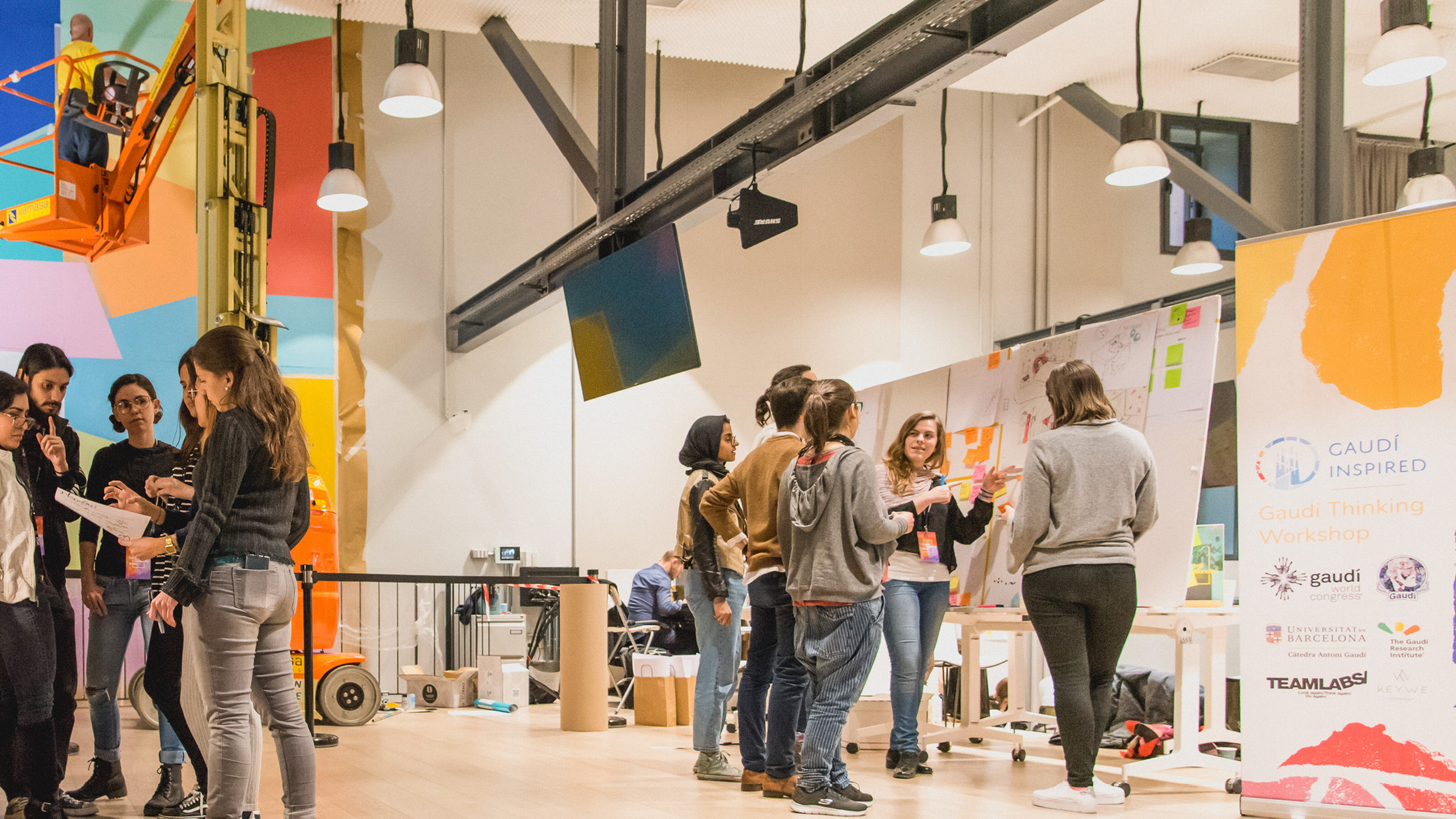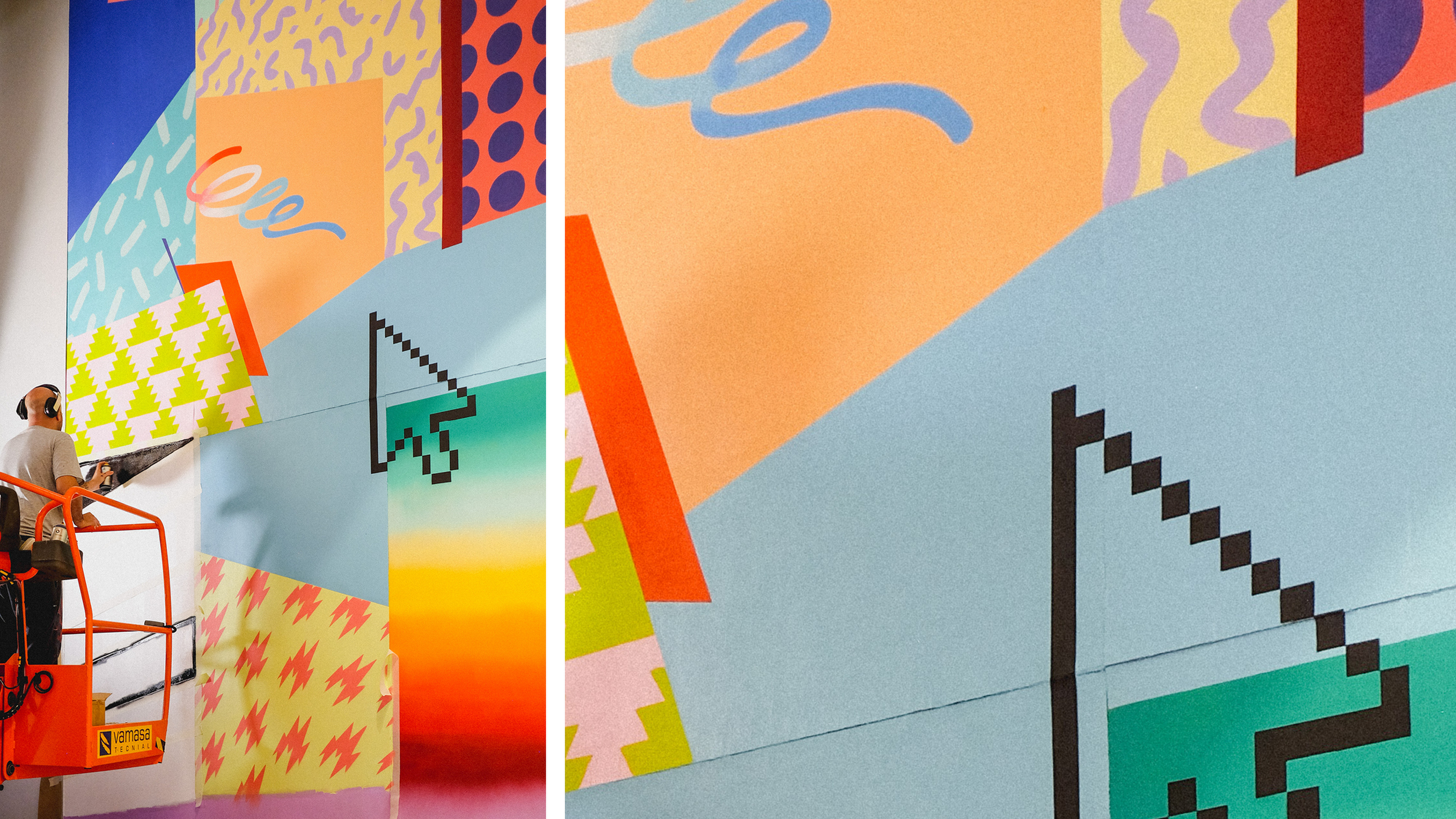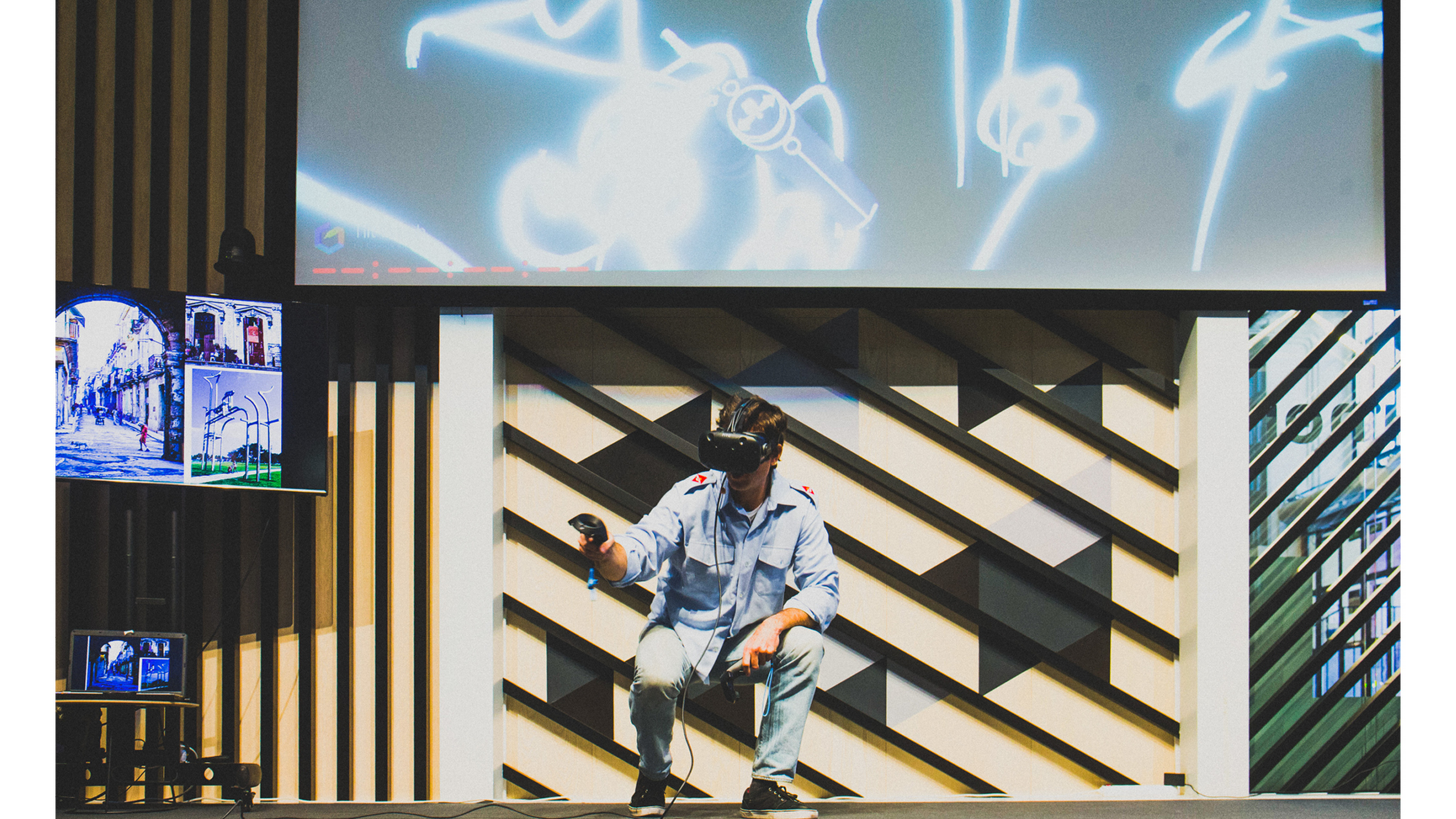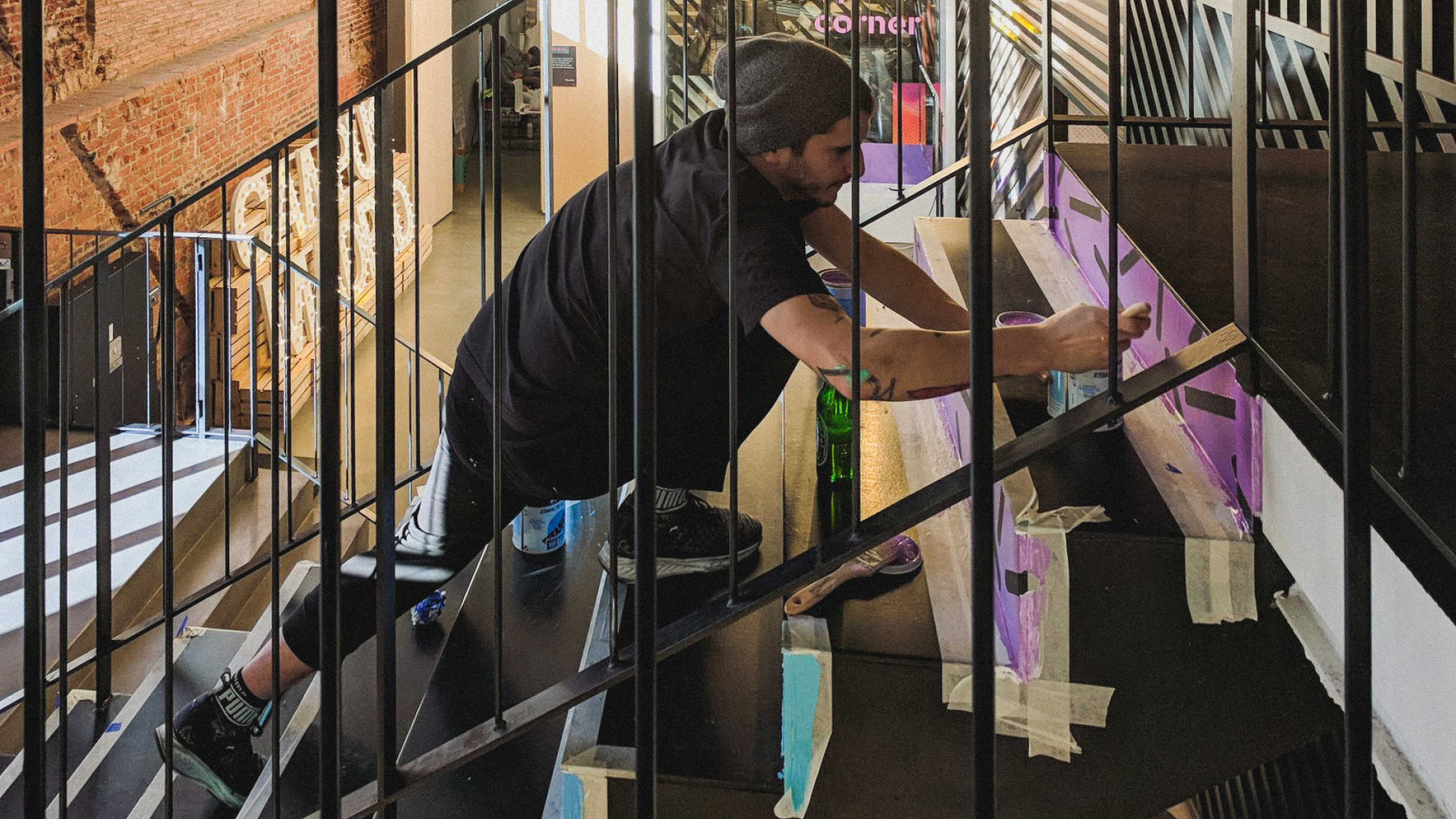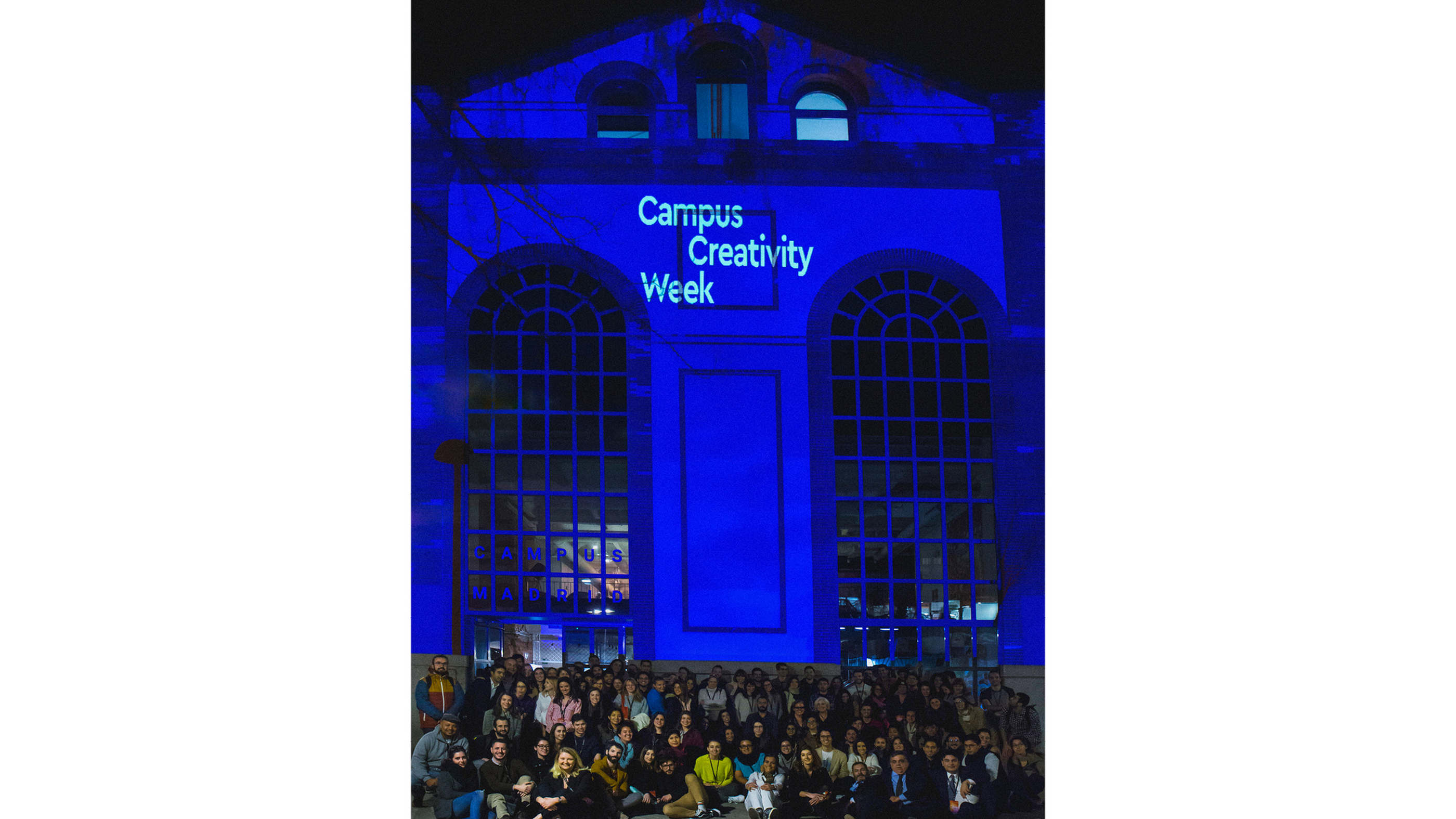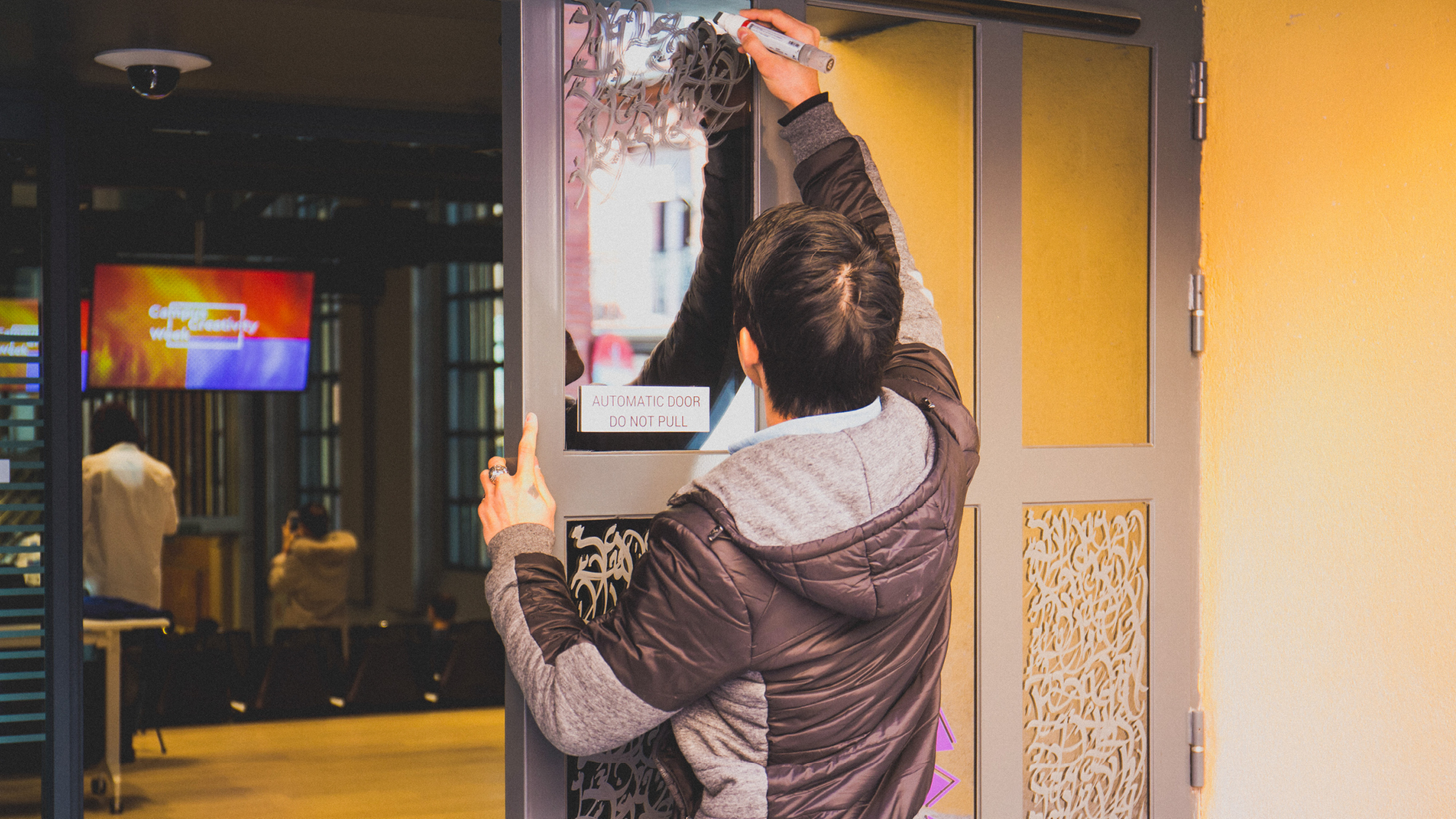 Since we launched Campus Madrid in 2015, we've welcomed over 38,000 members, with startups working in fields as diverse as ecommerce, education, data analytics, and health. Six Madrid-based startups participate in Campus Residency, a six-month growth program for dozens of startups across our network that offers personalized support and unique access to Google resources, experts, and global connections. Startups in the Campus community worldwide have created more than 11,000 jobs and raised more than $537 million in funding.
We hope you're as inspired as we are by all of this progress, and by our Campus Creativity Week with these talented entrepreneurs and artists.