June 8th, 2018
The Commonwealth, founded in 1949, is a voluntary association of 53 independent sovereign states from around the world, home to 2.4 billion people and united by shared history, culture, and values. One of its many activities is the Commonwealth Fashion Council, which champions sustainability and ethical design practices within the emerging fashion industries across Commonwealth countries.
Now in a new online exhibit, Google Arts & Culture is showcasing the breadth of talent, skills, and traditions of the Commonwealth in a new exhibit at g.co/commonwealthfashion. This project is in partnership with the Commonwealth Fashion Council.
The centerpiece of this exhibit is a project organised by the Commonwealth Fashion Exchange* earlier this year, which showcases the breadth of talent, skills and traditions across the 53 countries which are part of the Commonwealth. By shining a light on one of the largest industries in the world, the exchange harnessed the power of fashion as a universal language to promote sustainable manufacturing, ethical production and transparent supply chains.
Commonwealth artisans and designers from different countries, sometimes from completely different parts of the world, were brought together to collaborate in the Commonwealth Fashion Exchange and created a collection of 31 sustainably-produced, handcrafted fashion looks, representing the cultures, identities, and creative skills of each nation. Now, each one of those creations and the immersive stories behind them can be found online at Google Arts & Culture.
For example, Designer Afroditi Hera from Cyprus has collaborated with artisans from the Kirbati Handcraft Association to produce a dress which fuses traditional prints from Cyprus meets indigenous ornamental beading from Kiribati; while the gown designed by Cameroonian label Kibonen is trimmed with Maasai beading from Mgece Makory in Tanzania.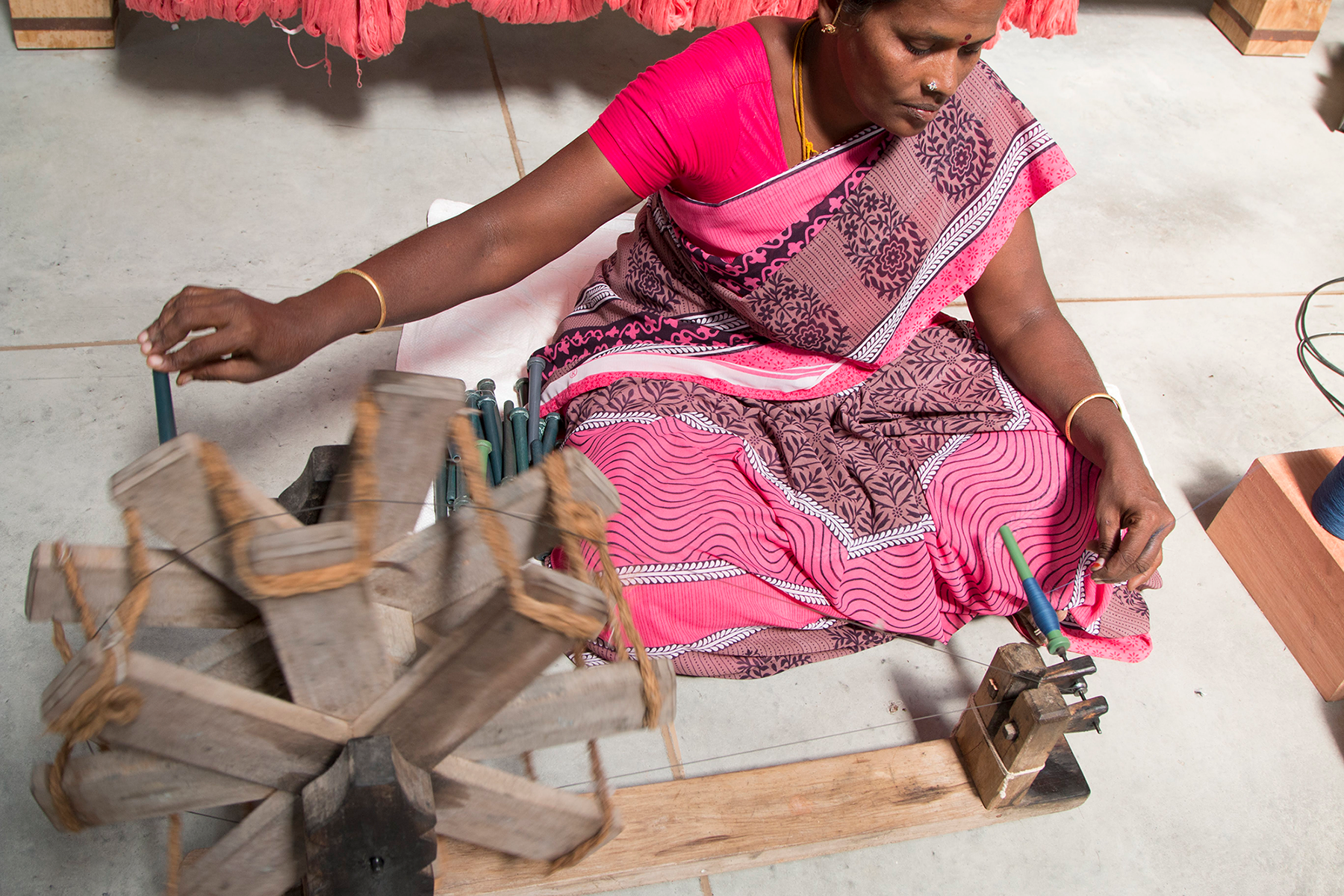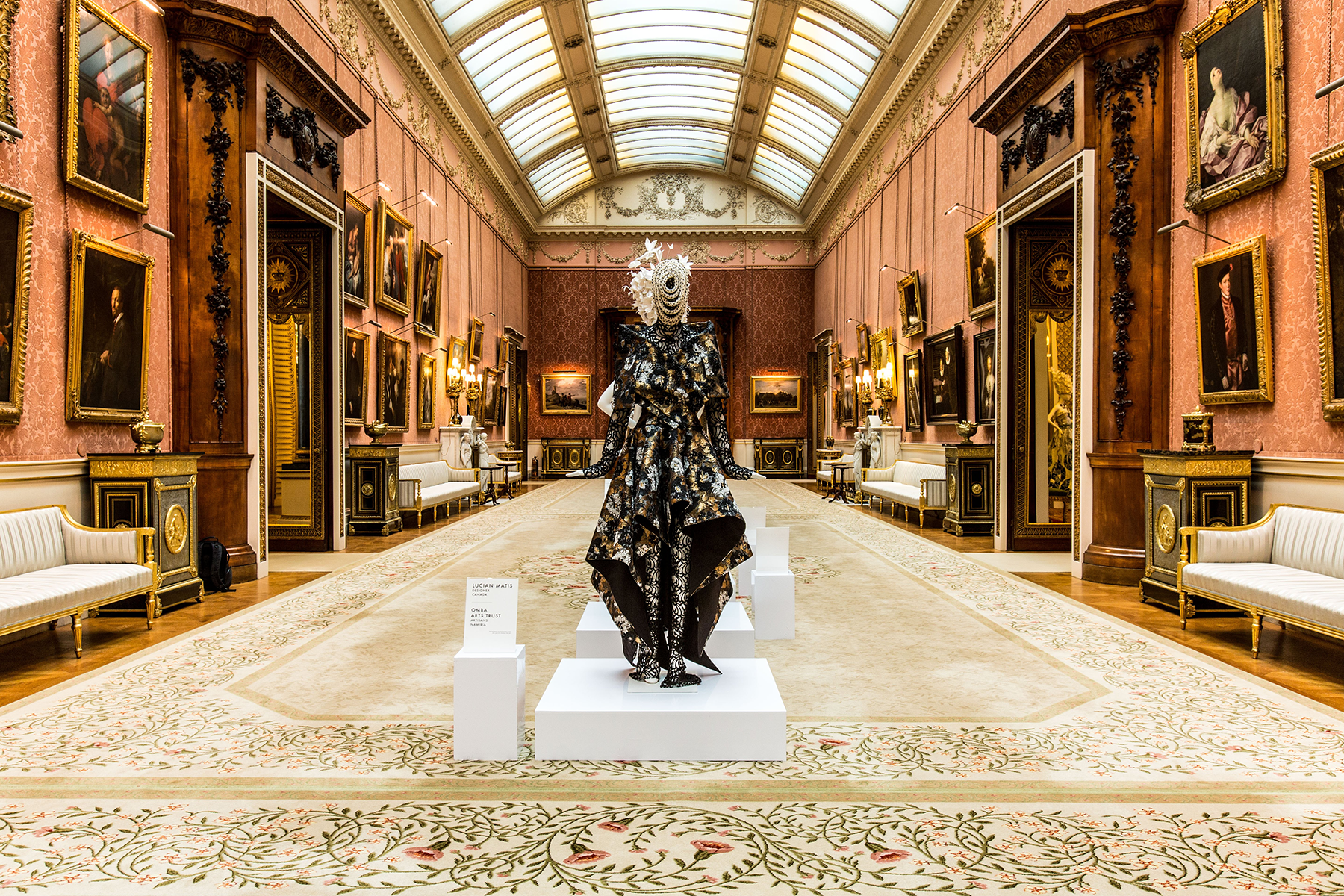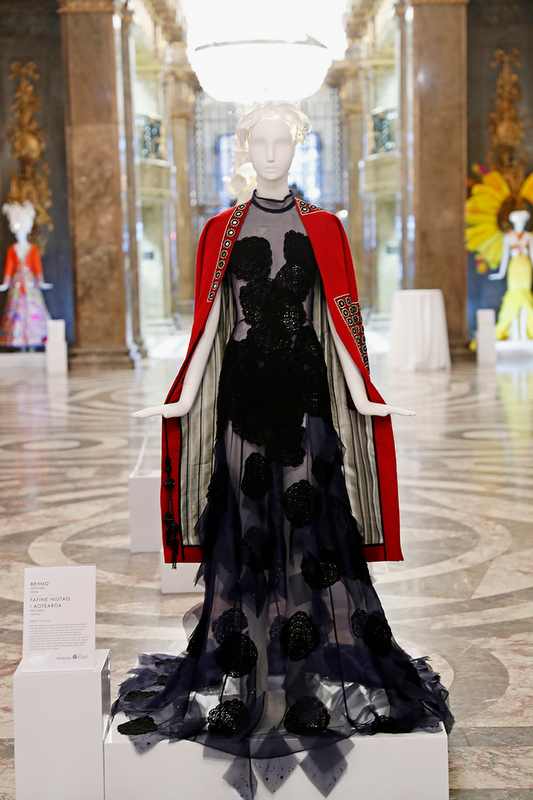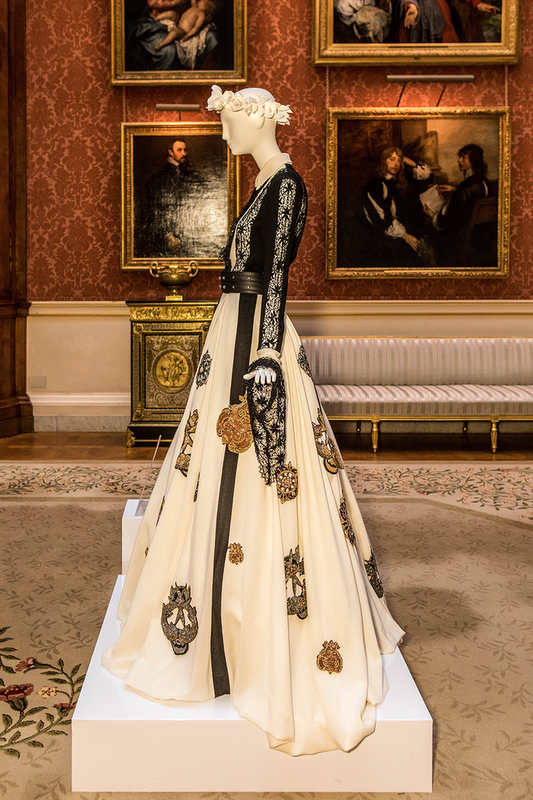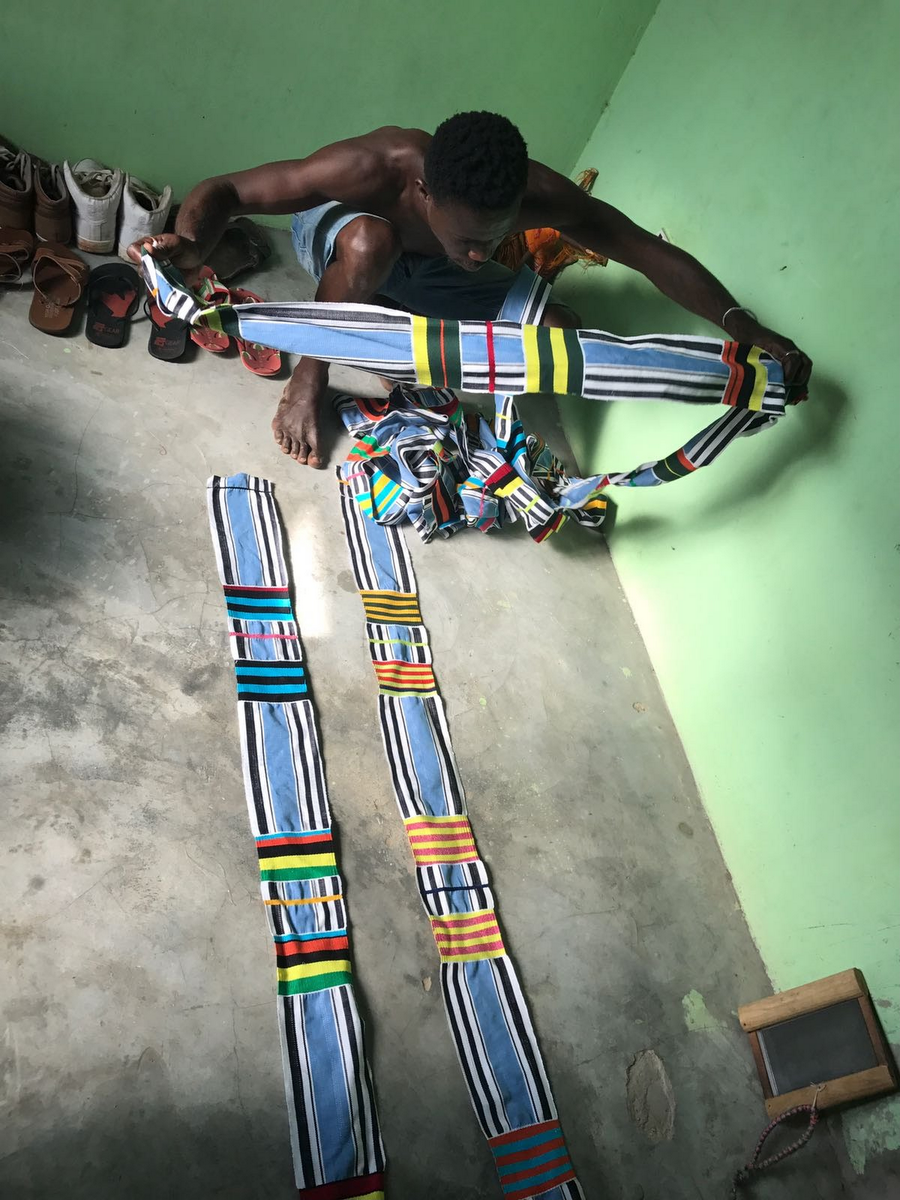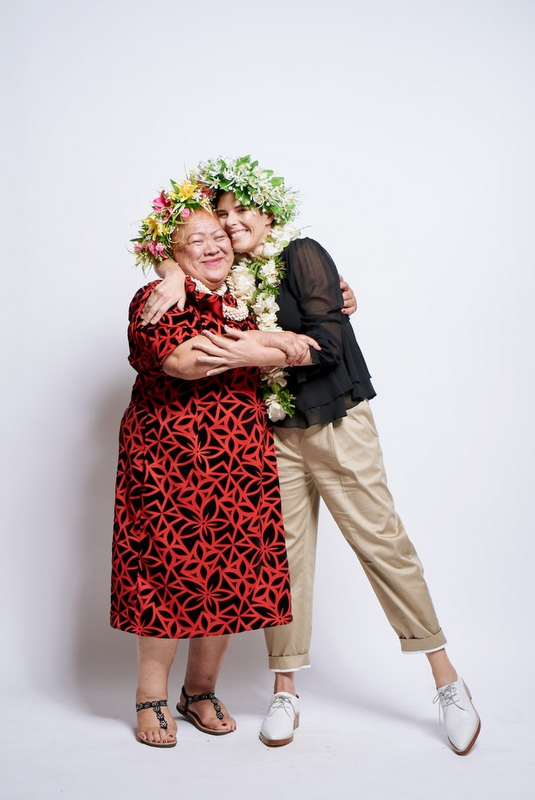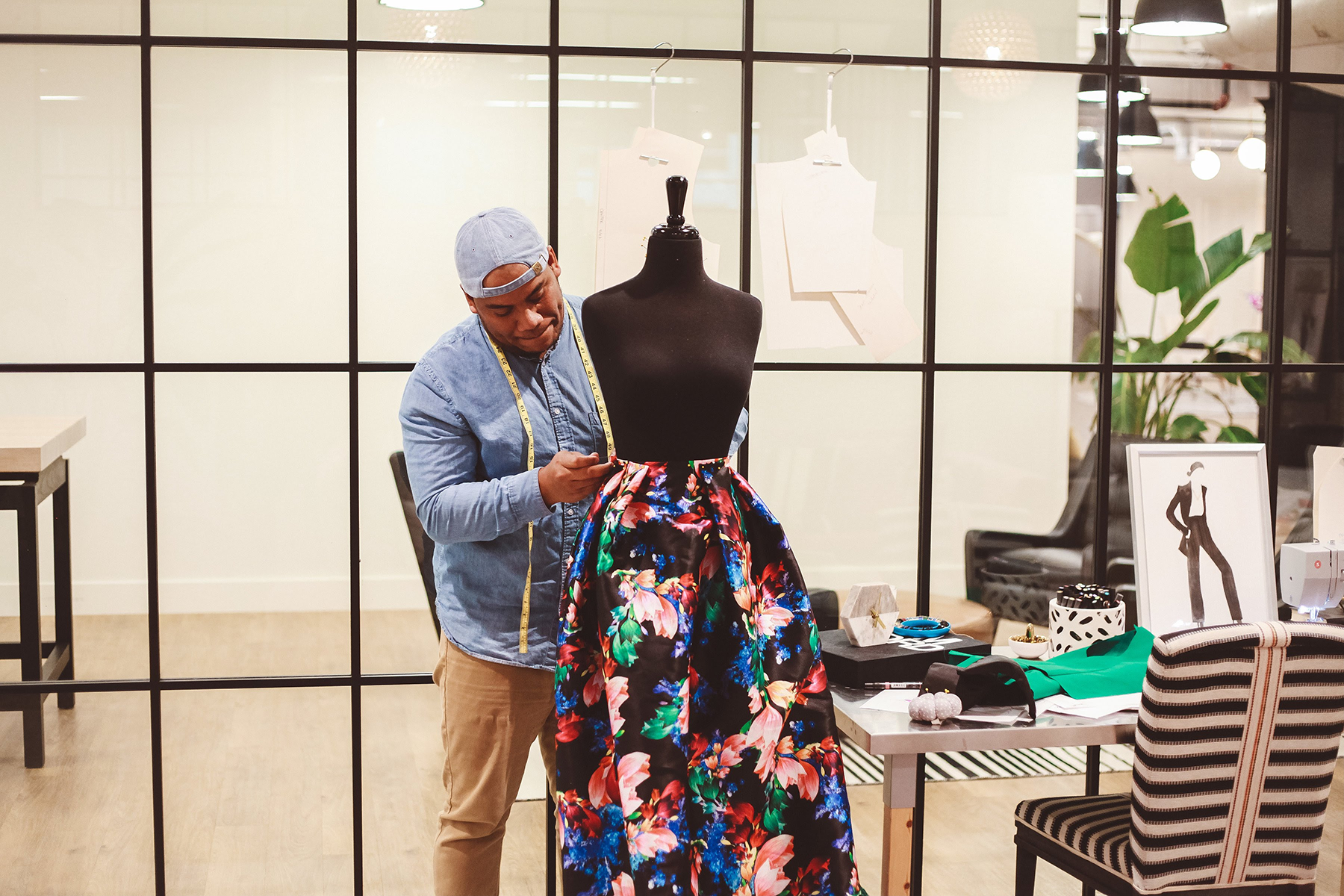 The online project also features exclusive insights from the Secretary General of the Commonwealth, Rt Hon Patricia Scotland QC, Baroness Scotland, as well as a conversation between Vogue Editor-at-Large Hamish Bowles and the Creative Director and Founder of Eco-Age, Livia Firth on the curation of the exhibition at Buckingham Palace.
Explore the craftsmanship of the Commonwealth, and check out all The Commonwealth Fashion Exchange collections online with Google Arts & Culture and on our iOS and Android apps.
*The Commonwealth Fashion Exchange has been made possible by Swarovski, The Woolmark Company and MATCHESFASHION.COM, and Eco-Age.