June 19th, 2018
For the last century, the Central Academy of Fine Arts (CAFA) in Beijing has been the preeminent school of art education in China. Some of the most renowned masters of Chinese modern art trained at this hallowed institution and many of their works are stored in the CAFA Art Museum.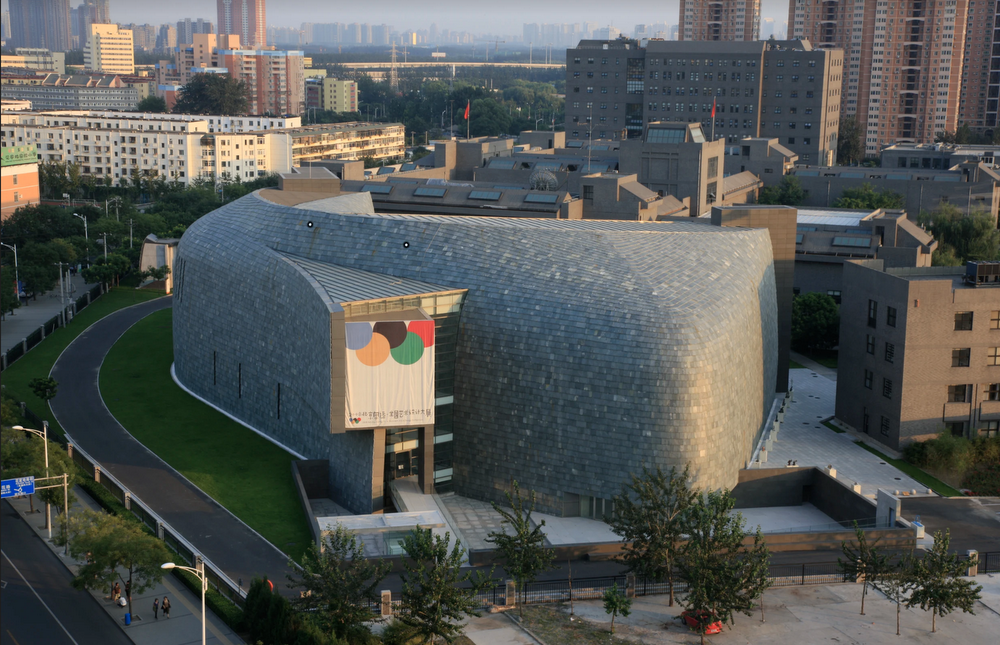 For CAFA's 100th anniversary, Google Arts & Culture is taking the masterpieces in its museum to the world, for a new generation of art aficionados to enjoy. These include some iconic and rarely-exhibited works by the father of Chinese modern art Xu Beihong, like Tian Heng and His Five Hundred Followers and Behind Me.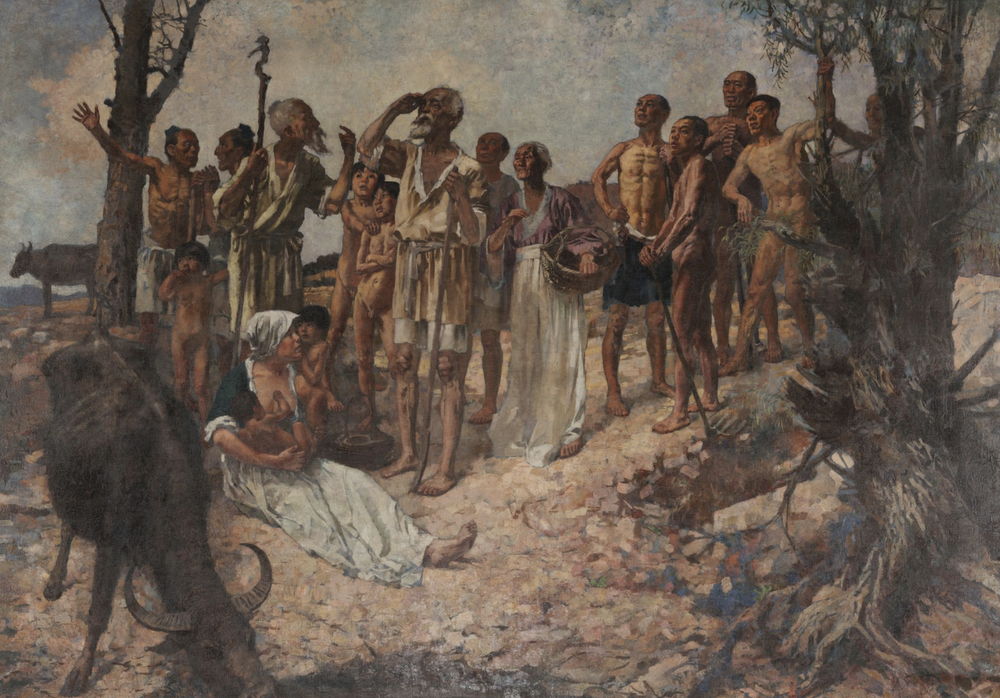 Xu, was the first President of CAFA. Although he lacked a formal art education, his talent was evident from an early age and he received financial assistance to study painting in Japan and Europe. Xu was obsessively dedicated to reviving Chinese art, which he thought had gone to seed because of its over-reliance on traditional Chinese methods of painting. He often spent more than 12 hours a day painting, integrating the best of Western and Chinese techniques. Xu's works exemplify the realism that became a defining characteristic of Chinese modern art, and you can see over 100 of these pieces on Google Arts & Culture today.
Starting today, anyone with an internet connection can now explore Xu Beihong's masterpieces, as well as the works of other Chinese modern art pioneers. The exhibit includes 27 ultra-high resolution images digitized with Art Camera that you can zoom into to explore fine details that may escape the naked eye. You can even step inside the CAFA Art Museum, exploring four floors of artworks with a 360° visual tour.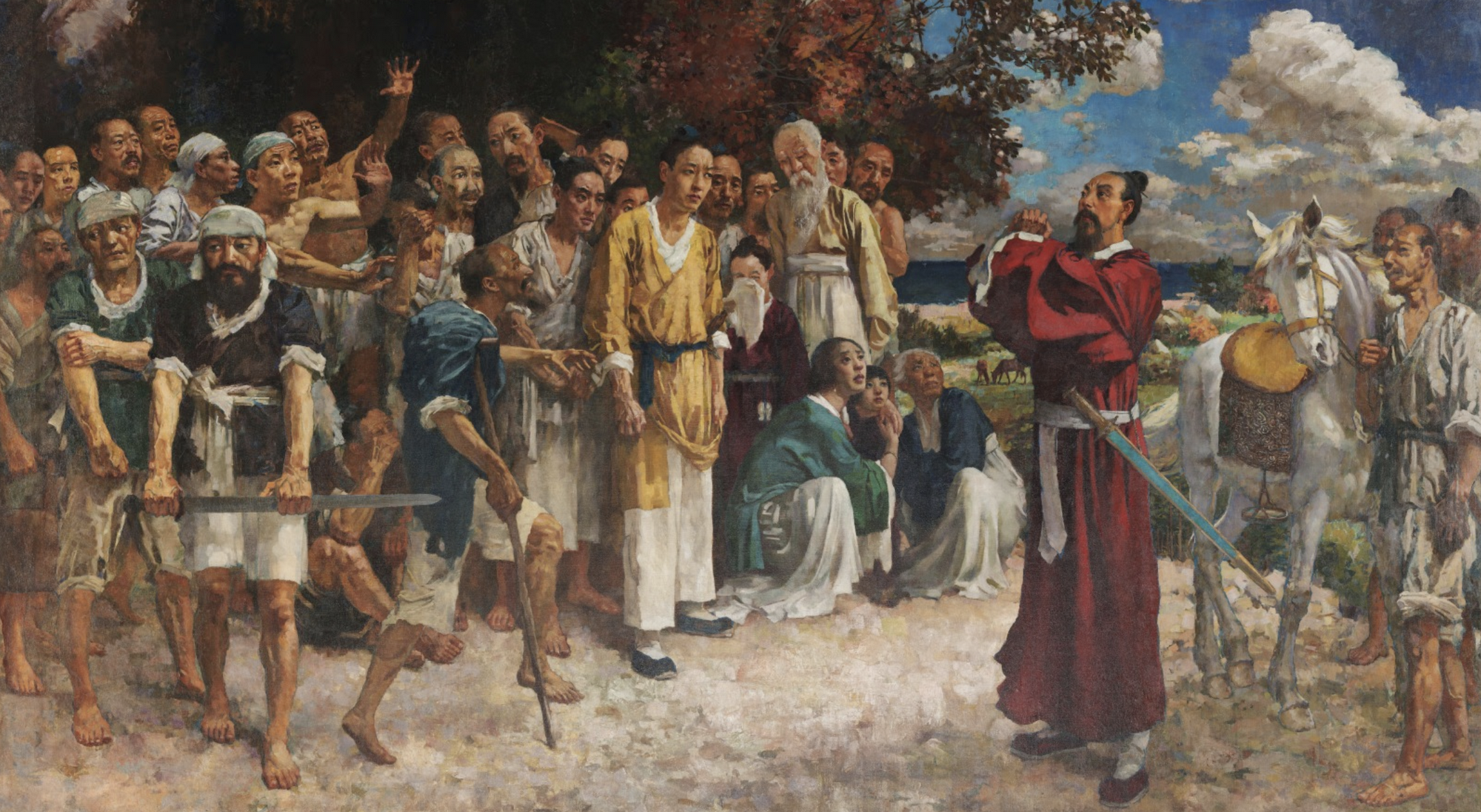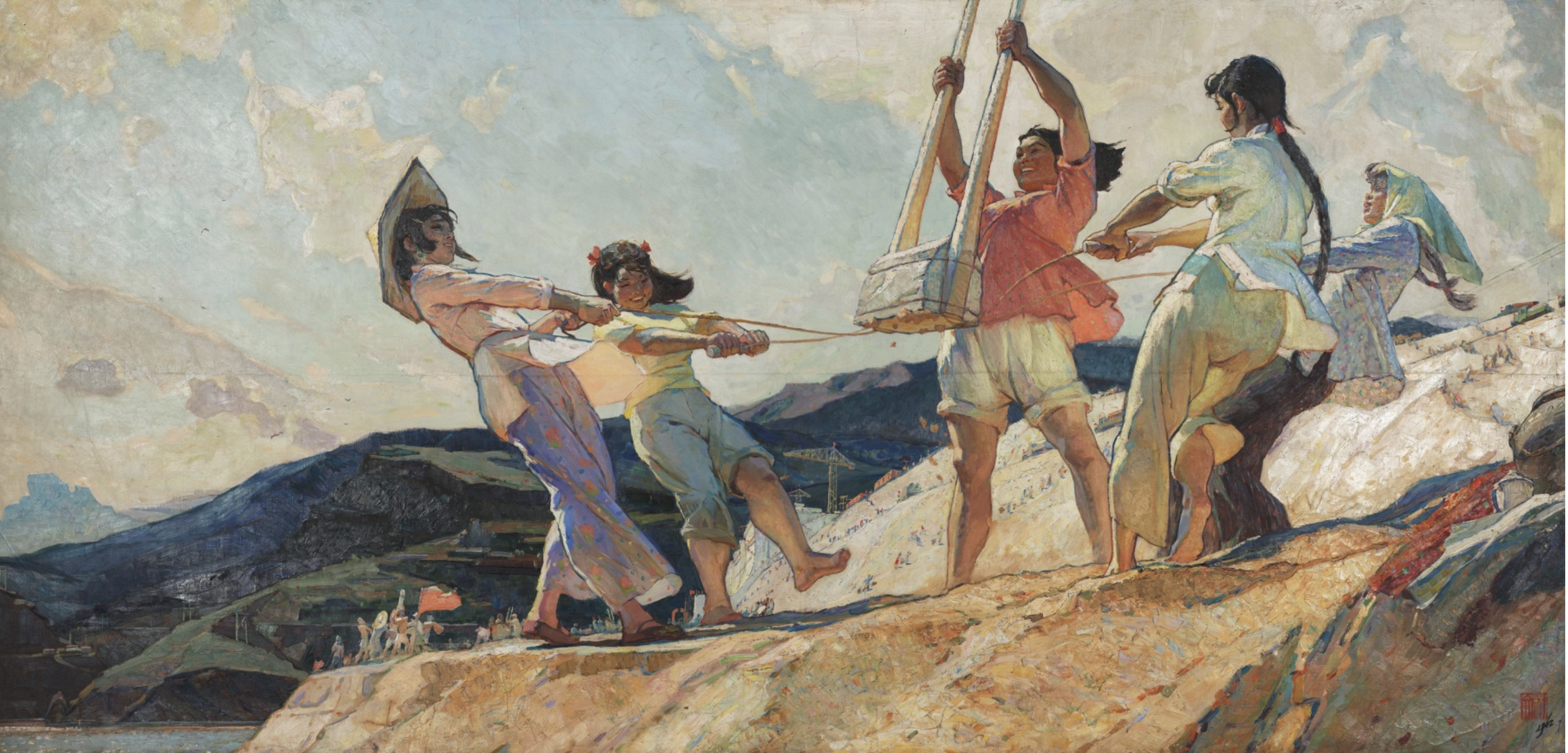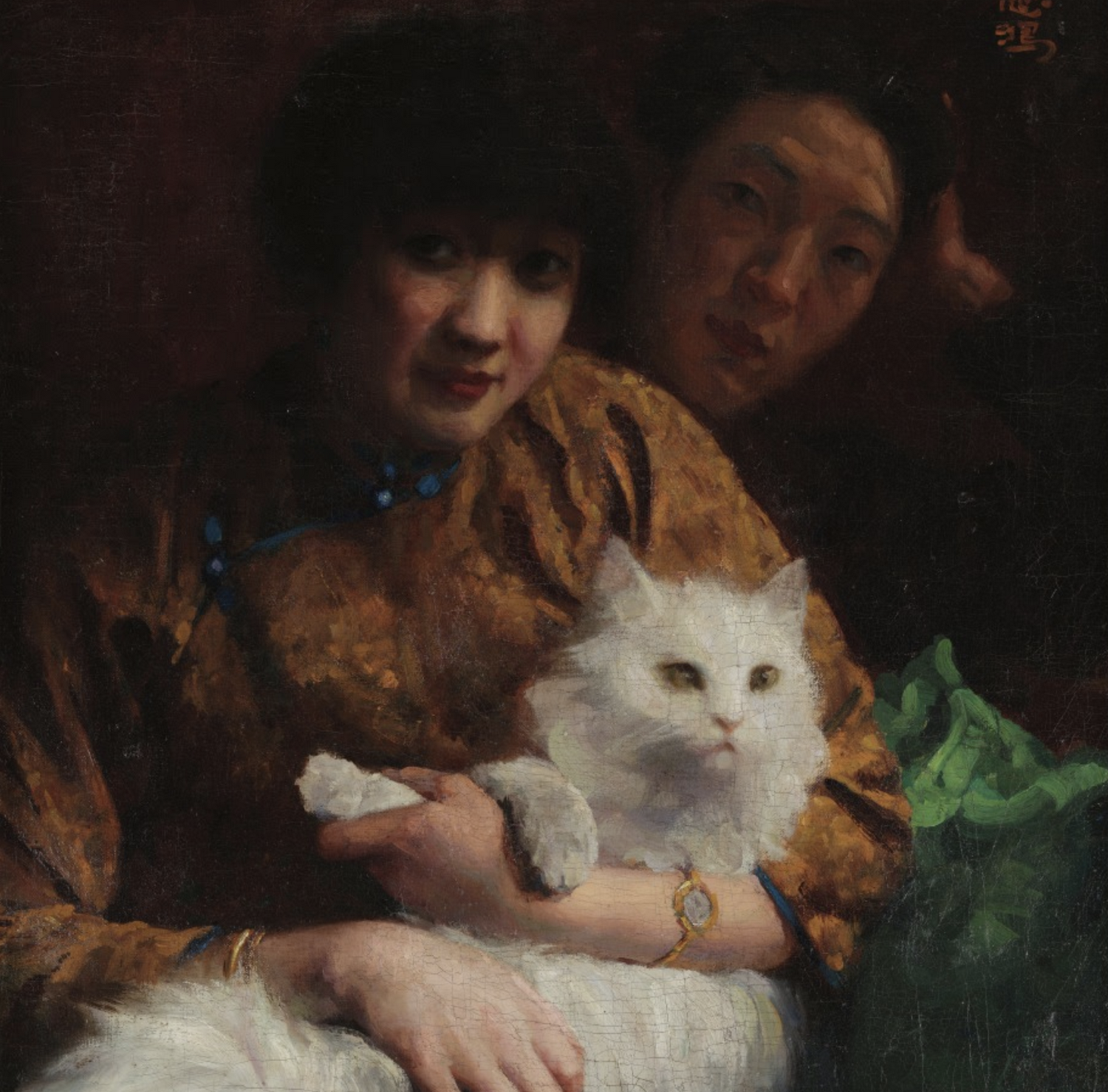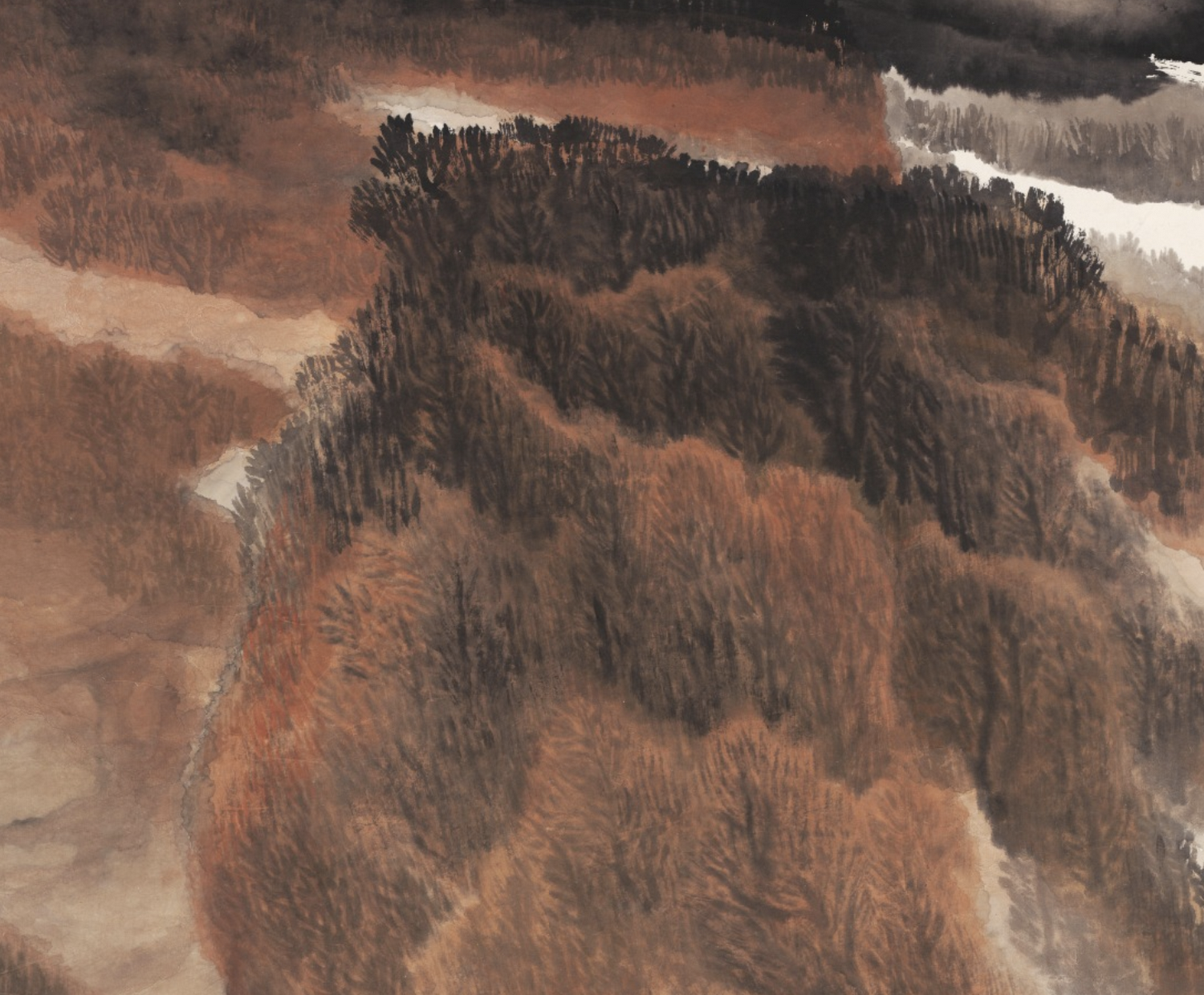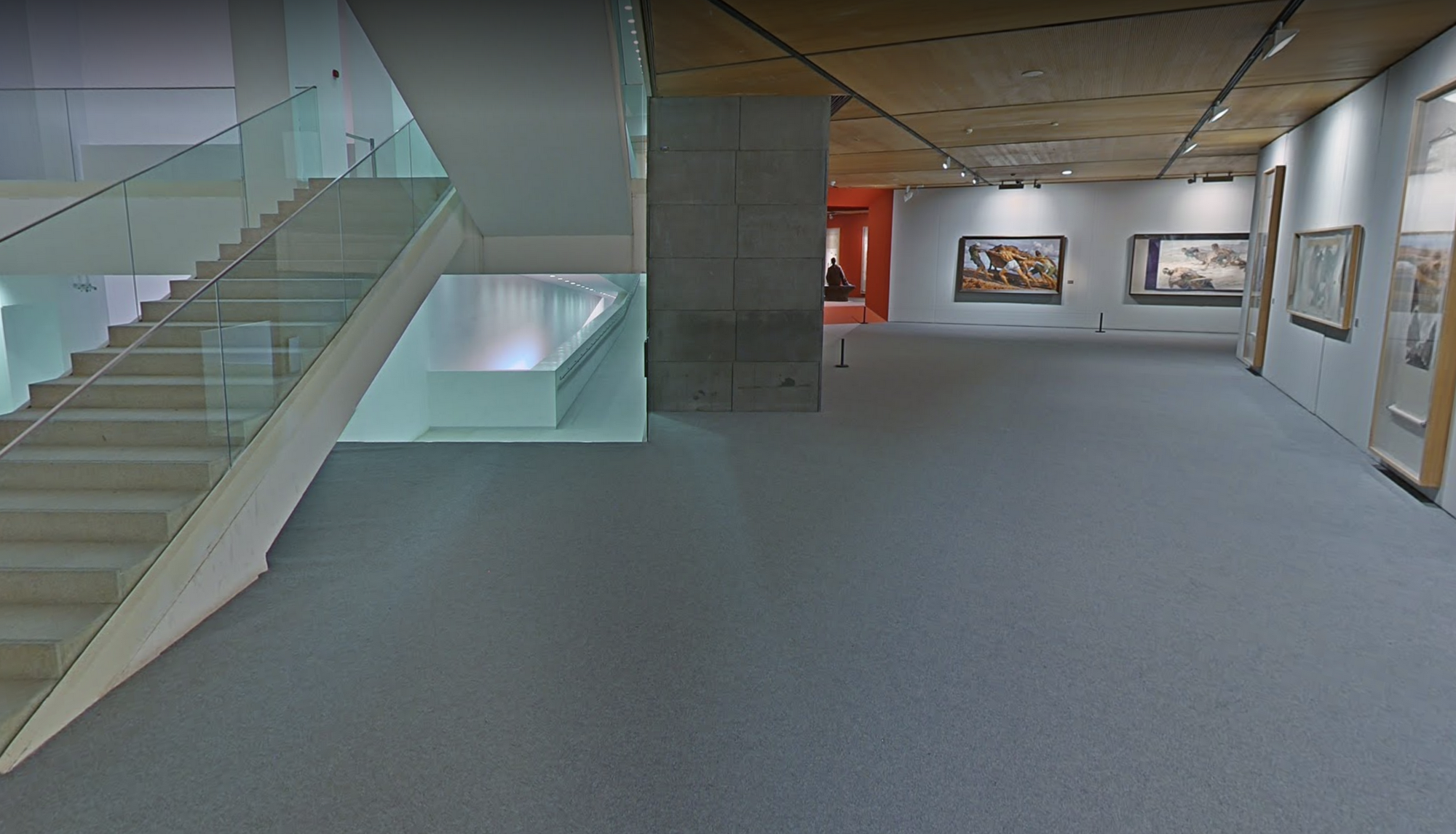 Visit and explore the Central Academy of Fine Arts Museum on Google Arts & Culture today, available on desktop, iOS and Android.