September 24th, 2021
Every year, for over 12 centuries, thousands of people have gone on pilgrimage on the Camino de Santiago trail from various parts of the world to arrive at the cathedral of Santiago de Compostela. In a unique natural and cultural setting that amazes pilgrims with every step they take, the Camino has been and continues to be the oldest, most widely used, and most famous pilgrimage route in Europe.
Today the '¡Buen Camino! project —  a virtual pilgrimage along the Camino de Santiago —   invites everyone to explore its most emblematic routes, the cultural, natural, and architectural wonders, and the stories of the people who bring it to life. The project was created by the Regional Government of Galicia and Google Arts & Culture, in collaboration with the Regional Government of Aragon, Santiago Cathedral Foundation, and the Spanish Federation of Associations of Friends of the Way of Saint James.
Thanks to over 100 online exhibitions, more than 4,700 photographs and videos, and 13 360º virtual visits, you can embark on a journey to discover monuments, charming villages, and even a local restaurateur ready to share his anecdotes. Best of all, the project helps you to find tips and recommendations to prepare for this great adventure.
Learn about the Path and its Pilgrims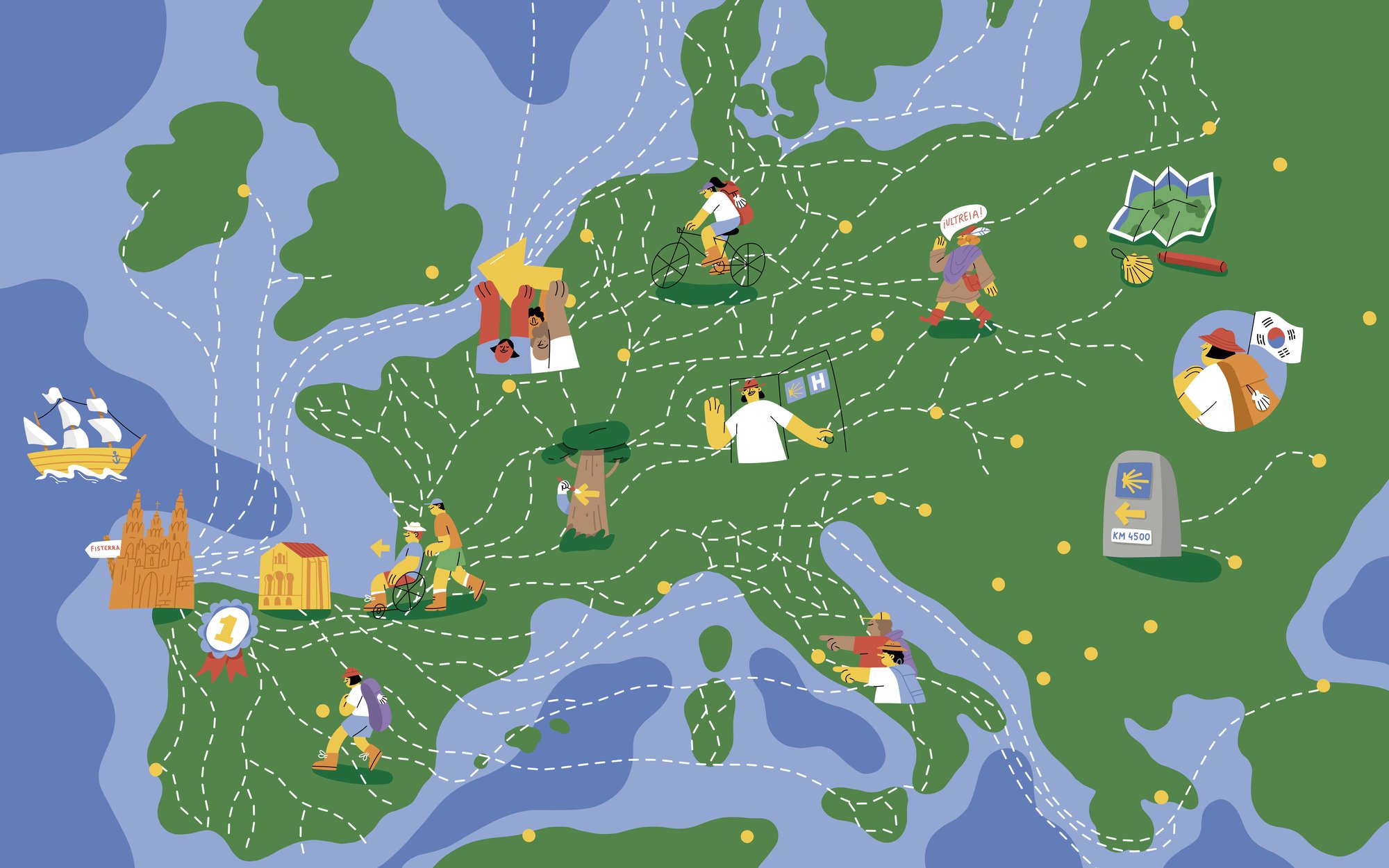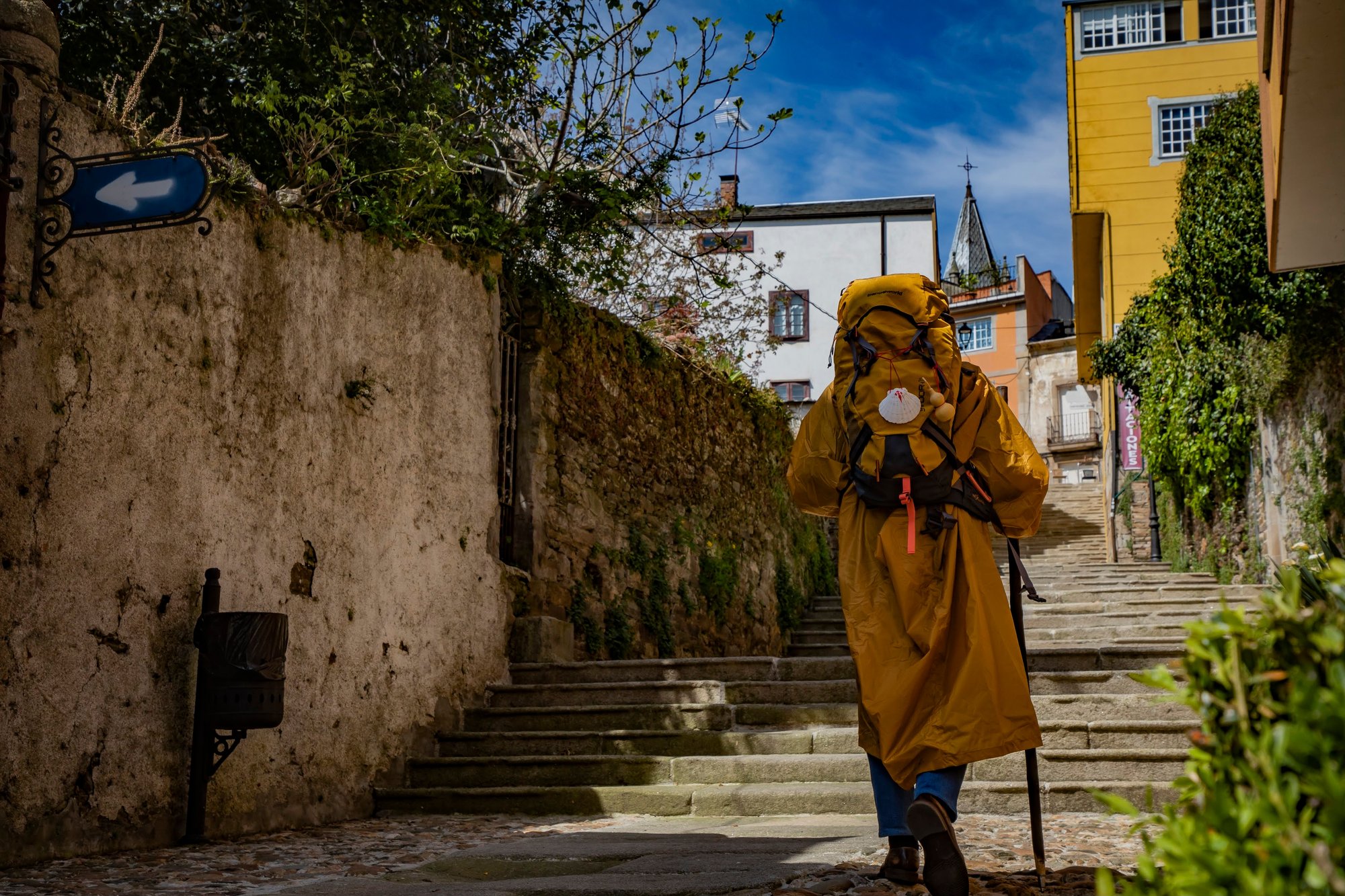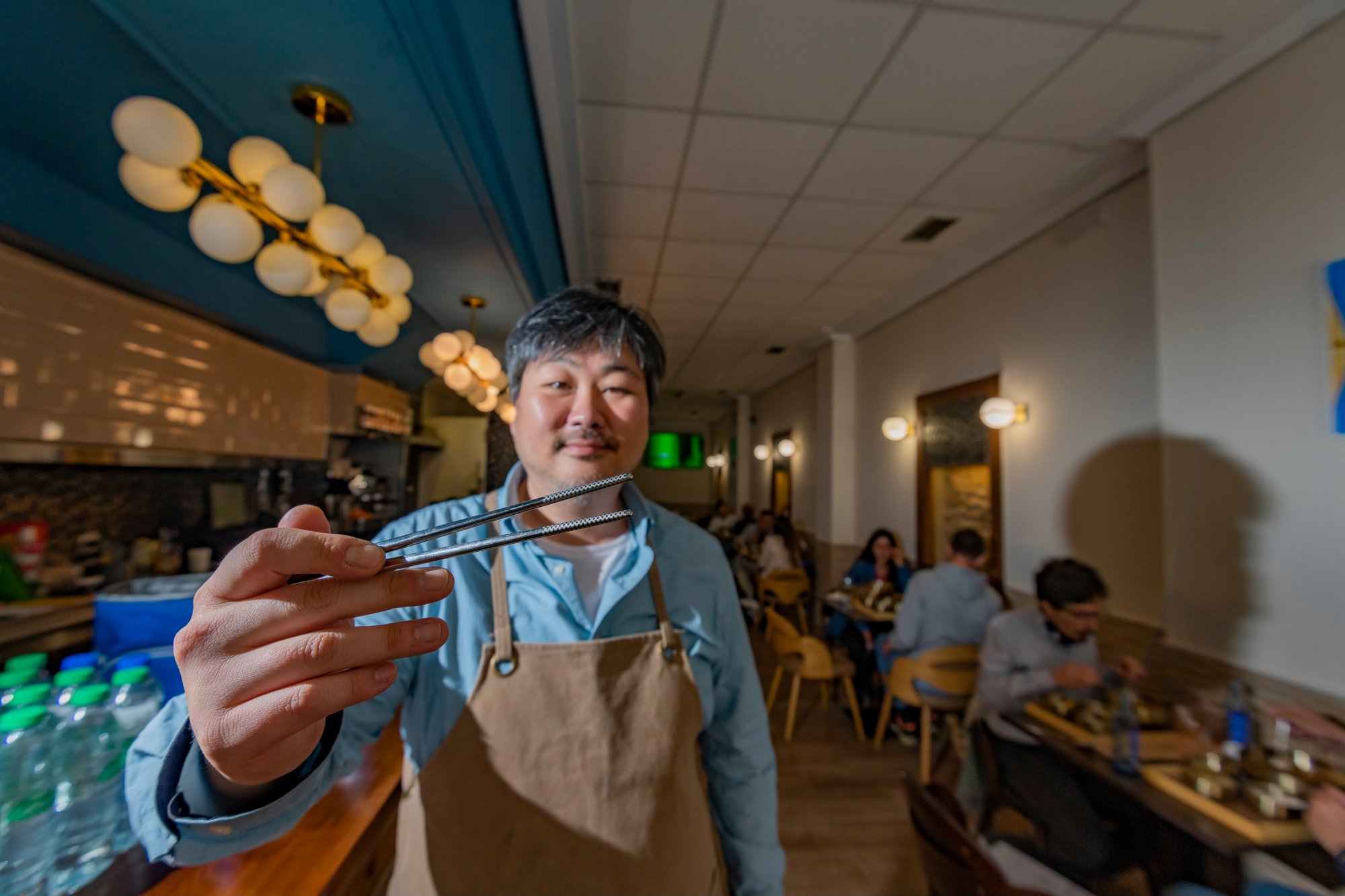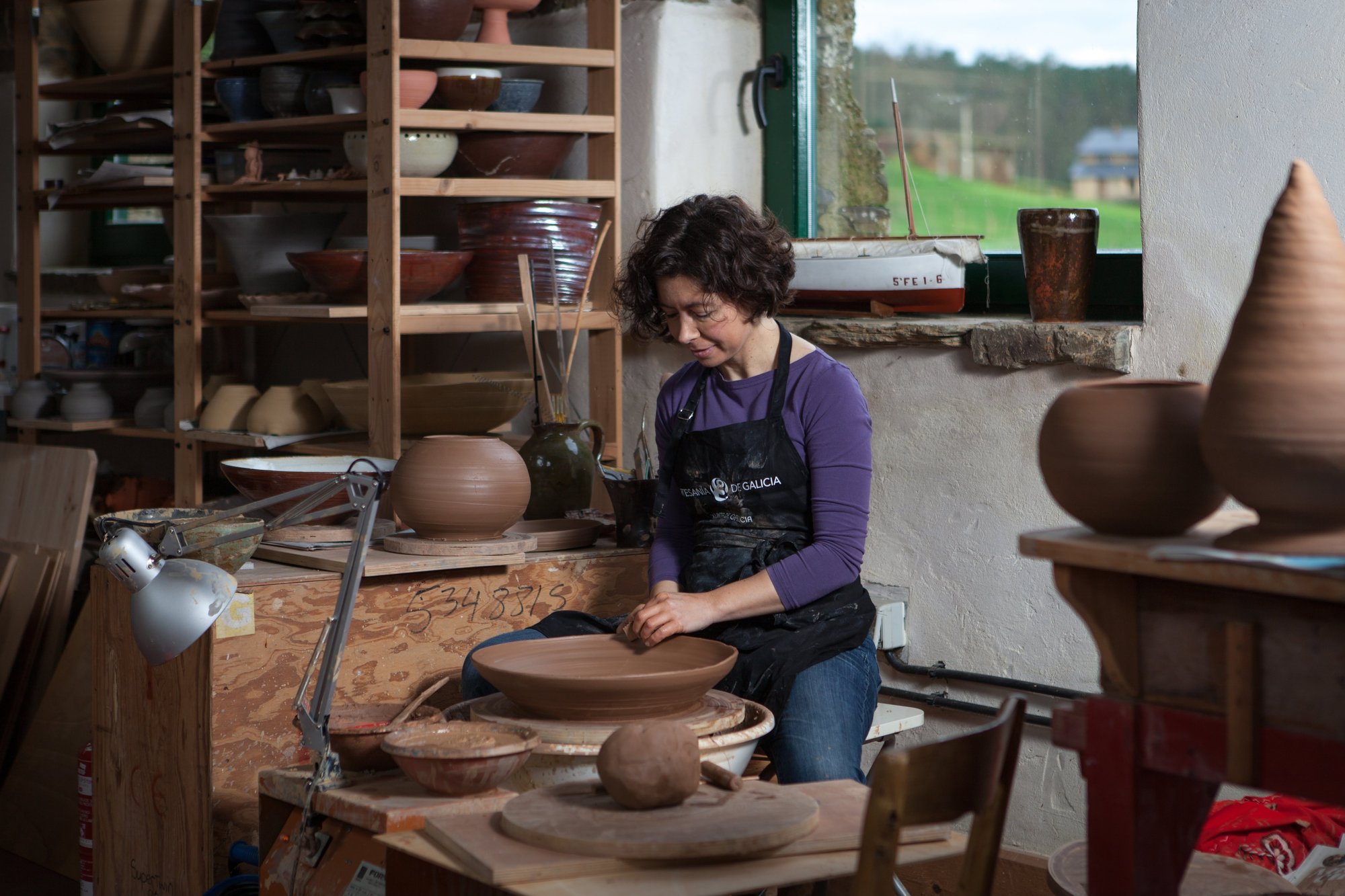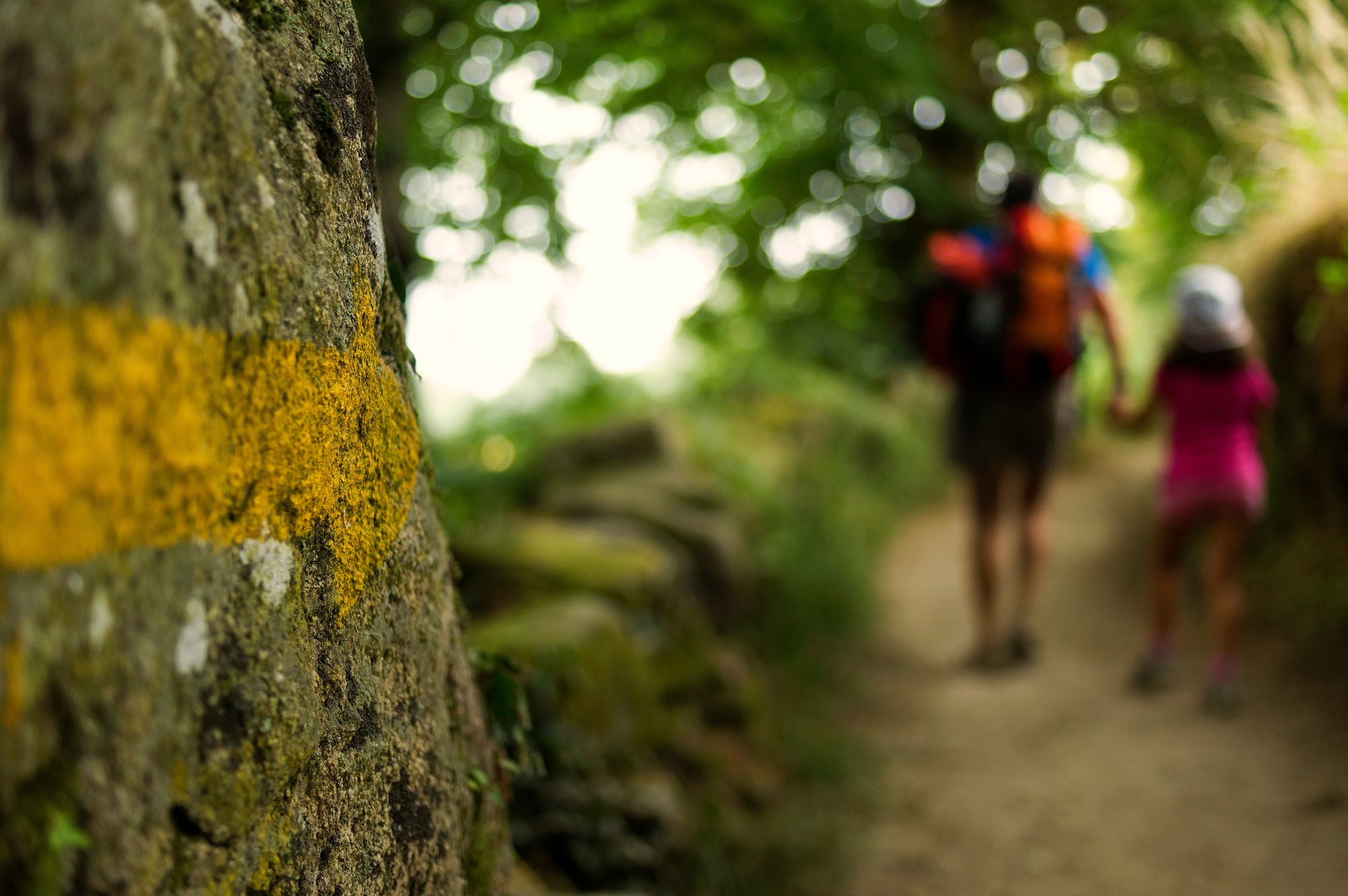 Discover the most emblematic routes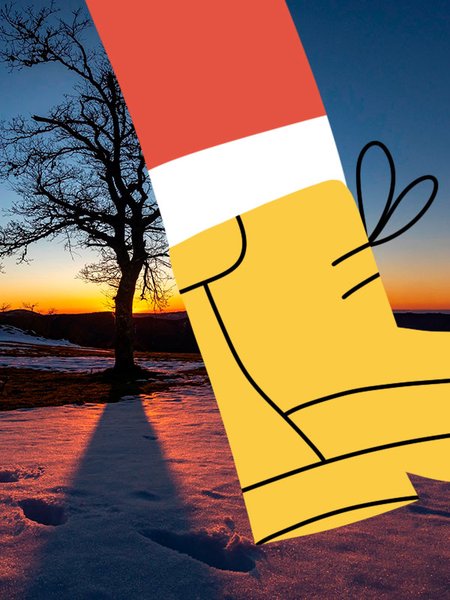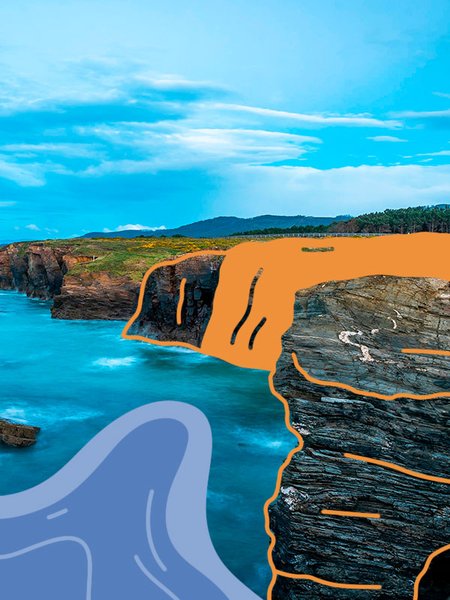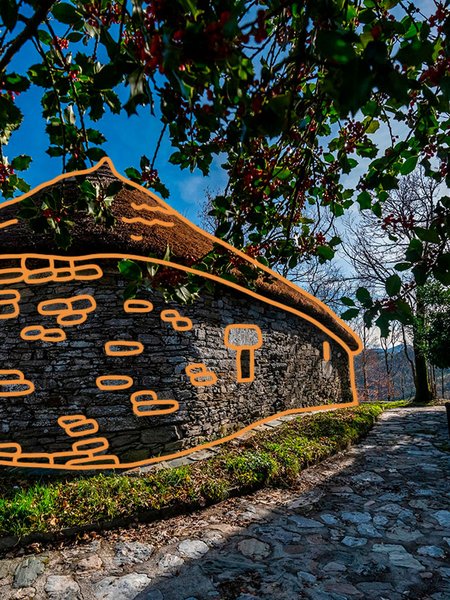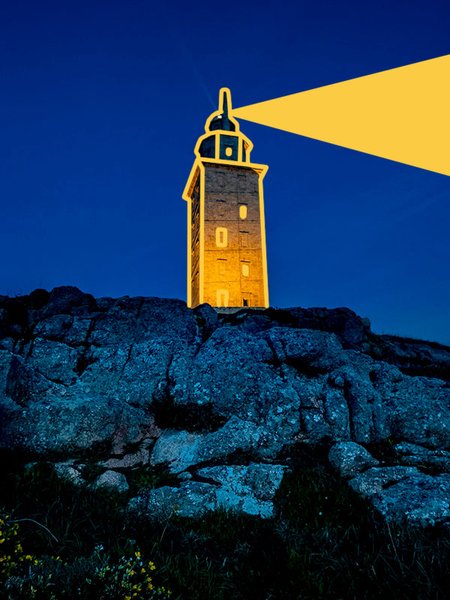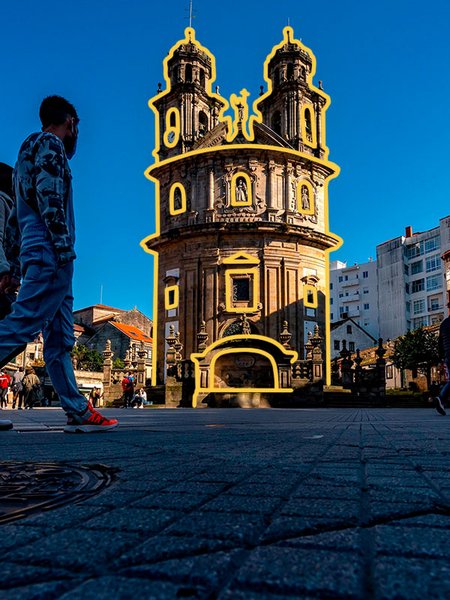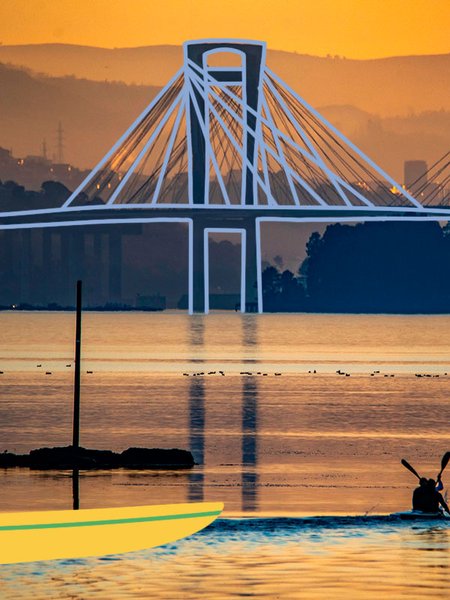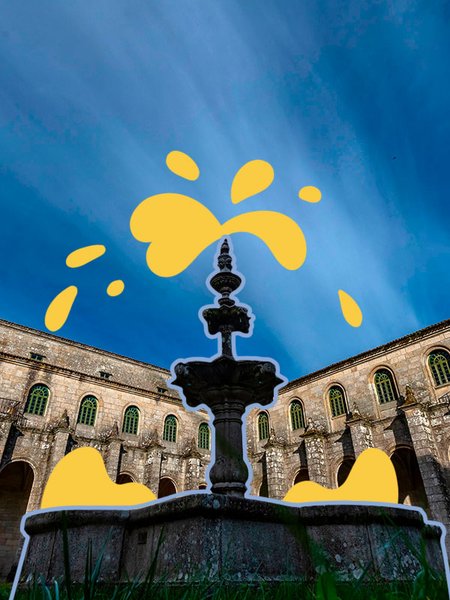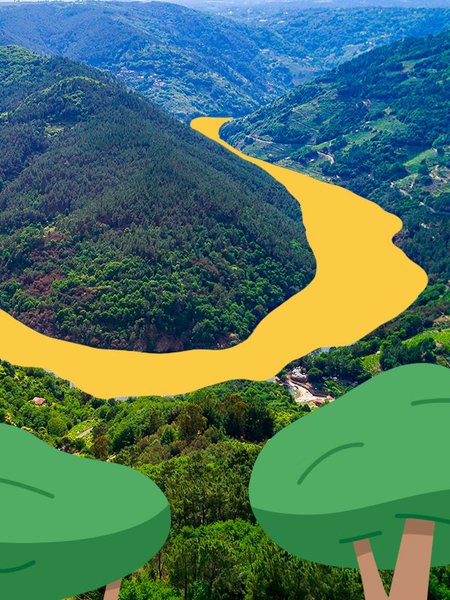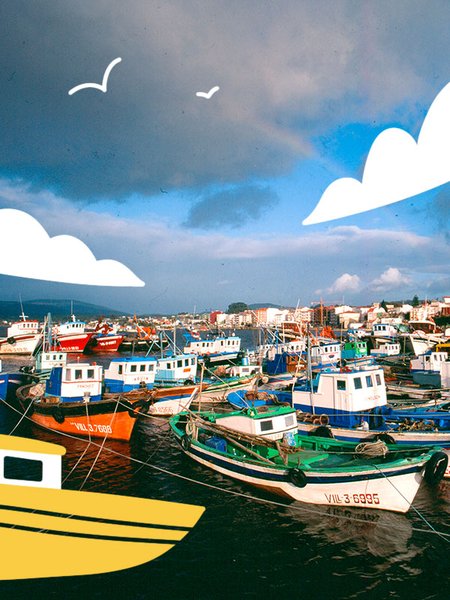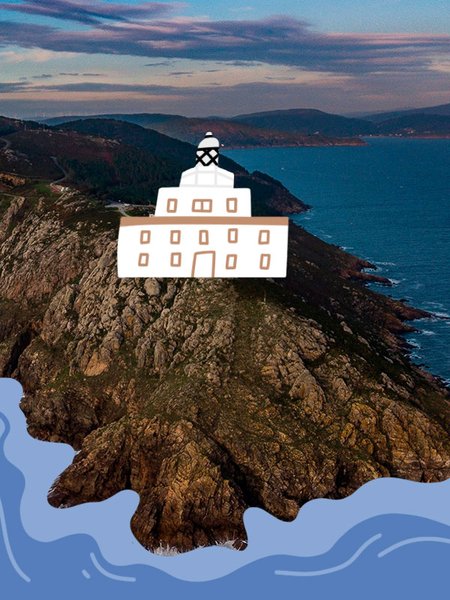 Explore the cultural, natural and architectural wonders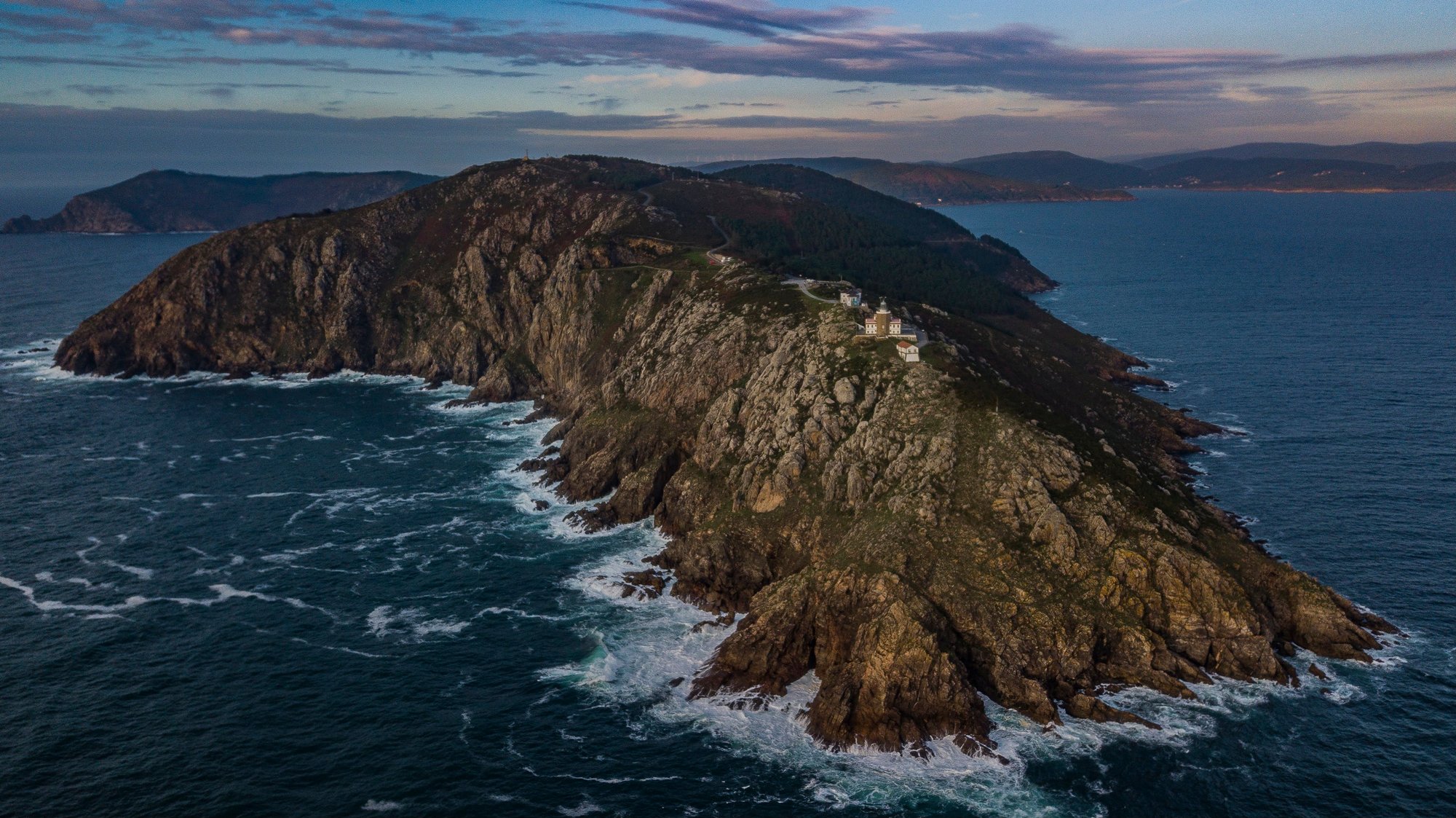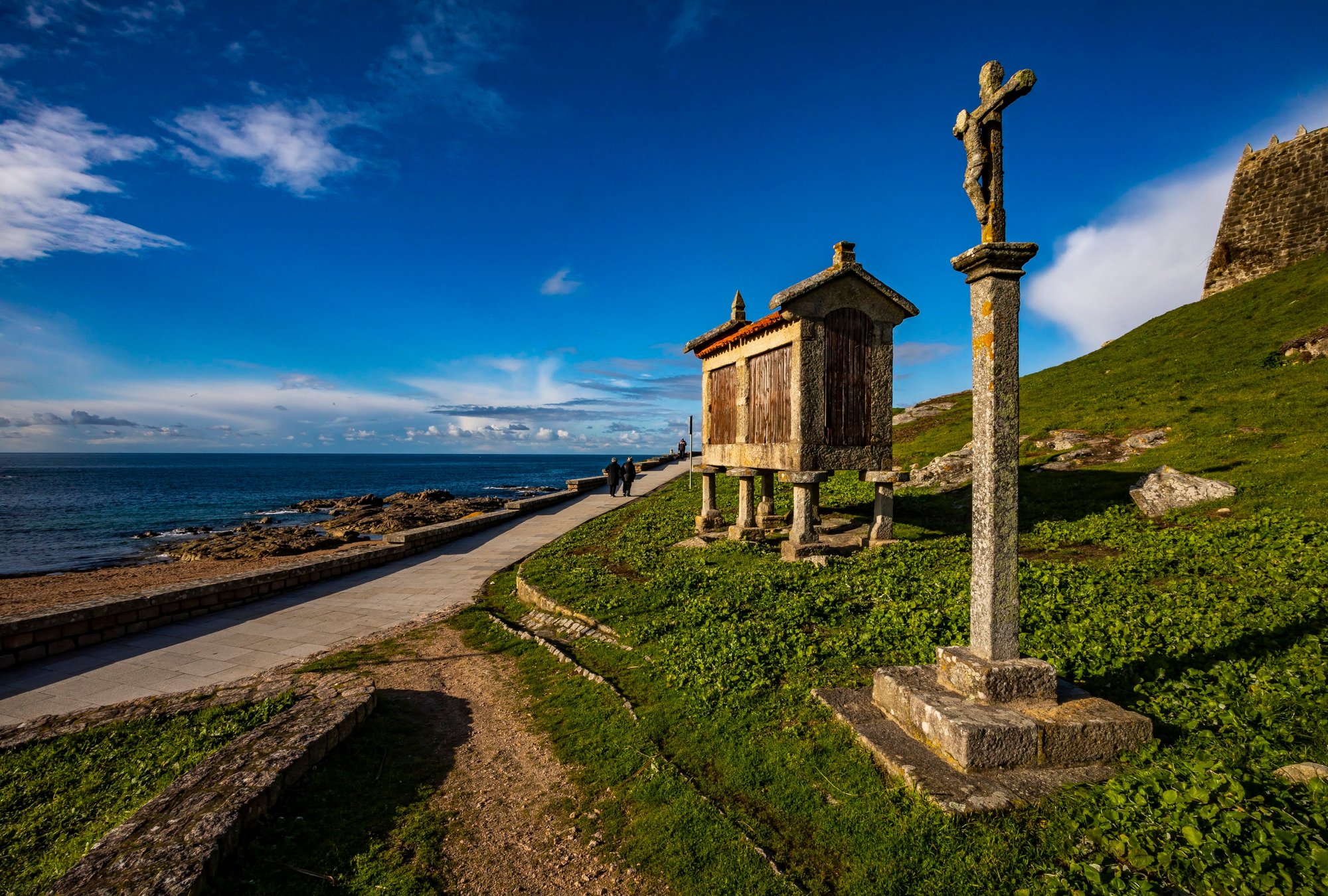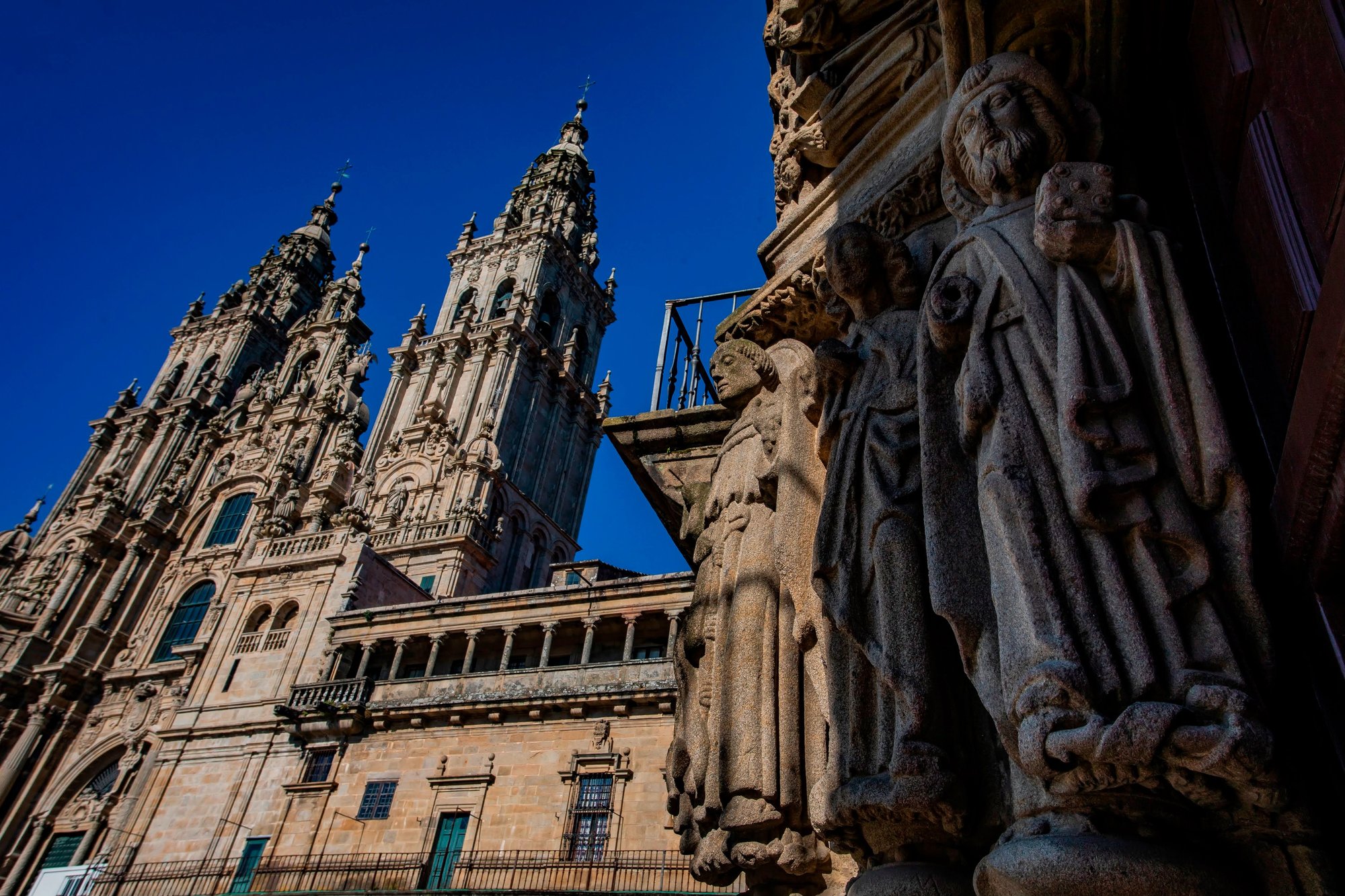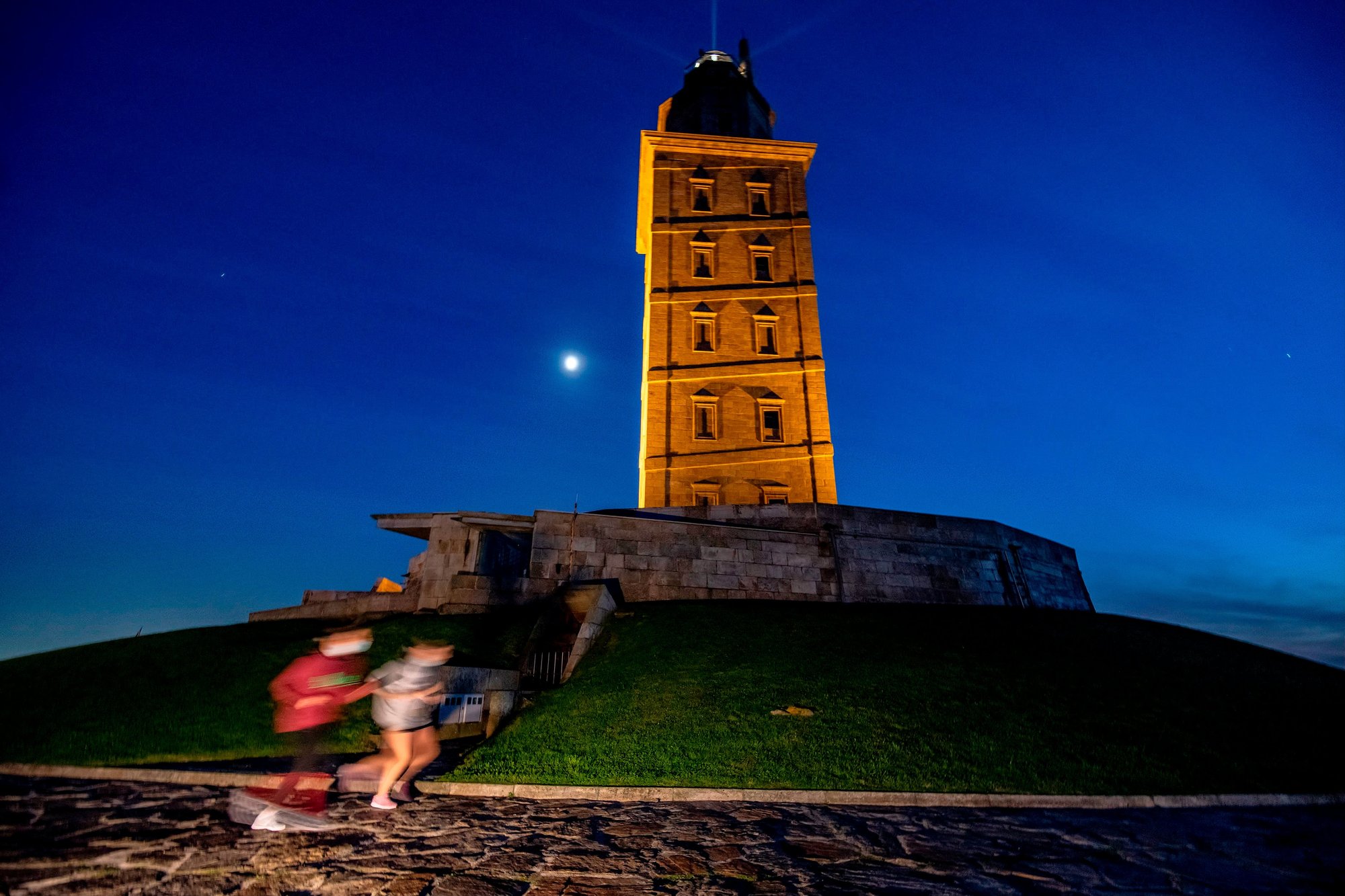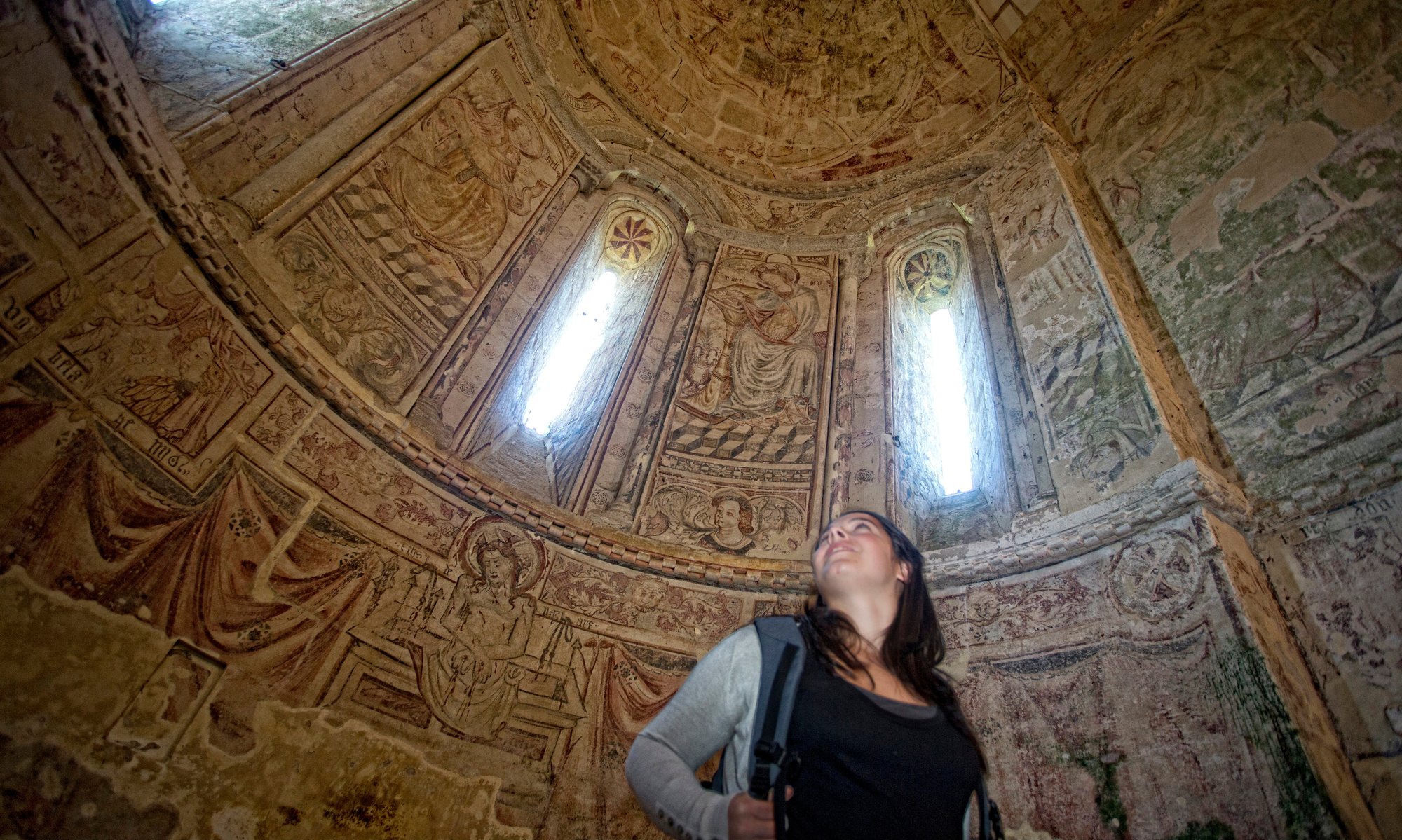 '¡Buen Camino', which is available in 11 languages, including Spanish, Galician, English, Italian, French, German, Portuguese, Korean, Chinese, Japanese, and Russian, sets out to inspire everyone around the world about the benefits of walking and connecting with nature, hopefully helping you feel the magic of walking the Camino de Santiago.
Find the project on the Google Arts & Culture app for iOS and Android and at g.co/buencamino.