December 8th, 2019
A smile instantly comes to my face when I think of Lotería. I think of being with my extended family in Mexico for the holidays, scattering around my Tia Cruz's house, anxiously waiting for around to start. I think of us trying to distract each other from our boards by tossing beans. Mostly, I think of the laughter and the excitement; I think about how all the worries of the world melted away, even if just for a few hours.
So when our team was trying to come up with new concepts for interactive Doodles this year, I immediately thought of Lotería. The game itself is so simple and magical, and I wanted to see how it could come to life in the digital space and tap into that sense of connection. And so the Lotería Doodle was born.
Originating in Italy in the 15th century, Lotería first moved to Spain before reaching Mexico in 1769. The rules are similar to Bingo: Players mark spots on a tabla, or board, with a token (traditionally a raw bean) and attempt to fill it before all other players. A designated card announcer randomly pulls colorfully illustrated cards like La Luna or El Arbol. A shout of "¡lotería!" or "¡buenas!" declares victory for one lucky player, ending the round.
Today's interactive Doodle celebrates this iconic game on the anniversary of the day it was first copyrighted in Mexico. It's also our second-ever multiplayer experience in a Doodle: Play the game with friends in a private match, or match with others around the globe at random.
We collaborated with five Mexican and Mexican-American illustrators to reimagine most of the iconic Lotería game art for the Doodle—and even added new cards for a fun surprise. Popular Mexican YouTuber Luisito Comunica also serves as the game card announcer for the Doodle.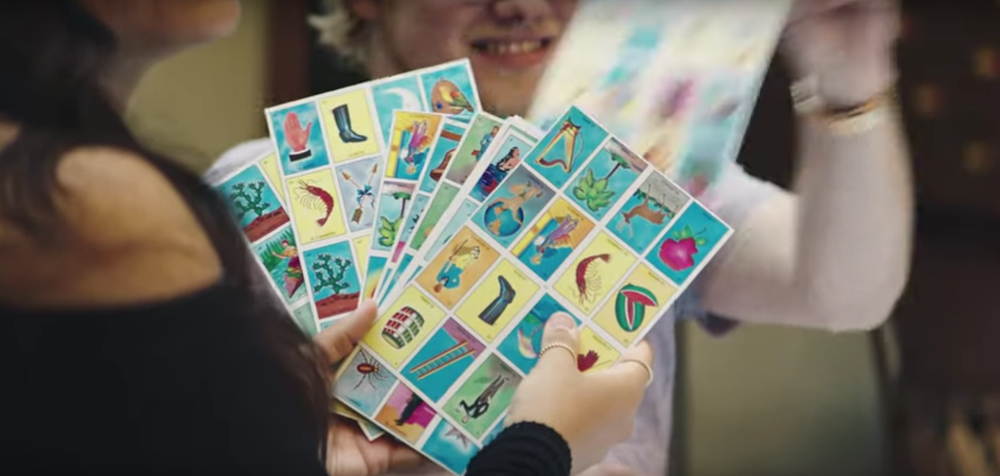 Today, Lotería's iconic imagery and the experience it fosters across generations remains a source of pride and celebration for Mexican culture. Whether you play today with your family or with a new amig@ from the other side of the world, we hope today's Doodle inspires fun, curiosity and a healthy dose of competence.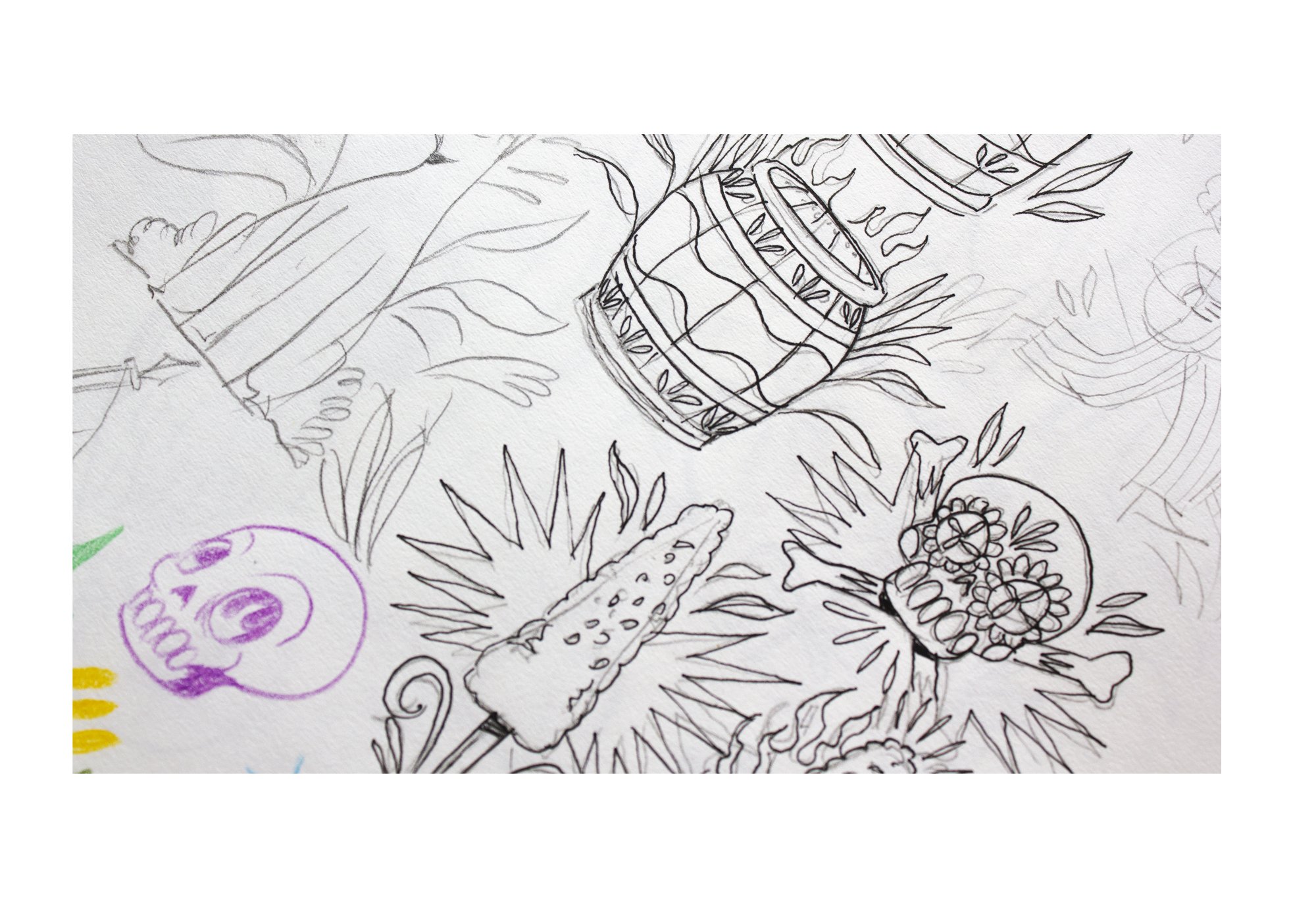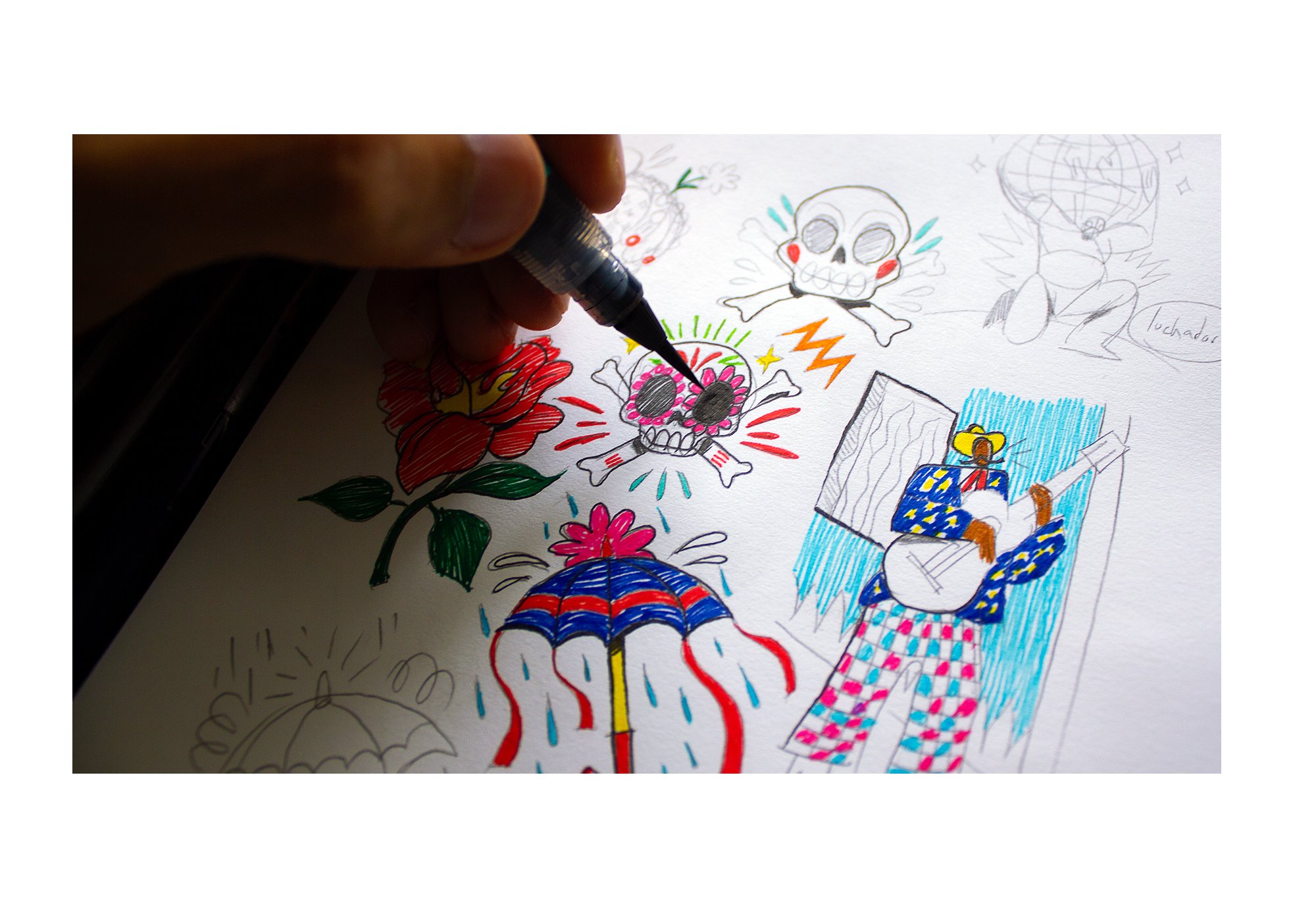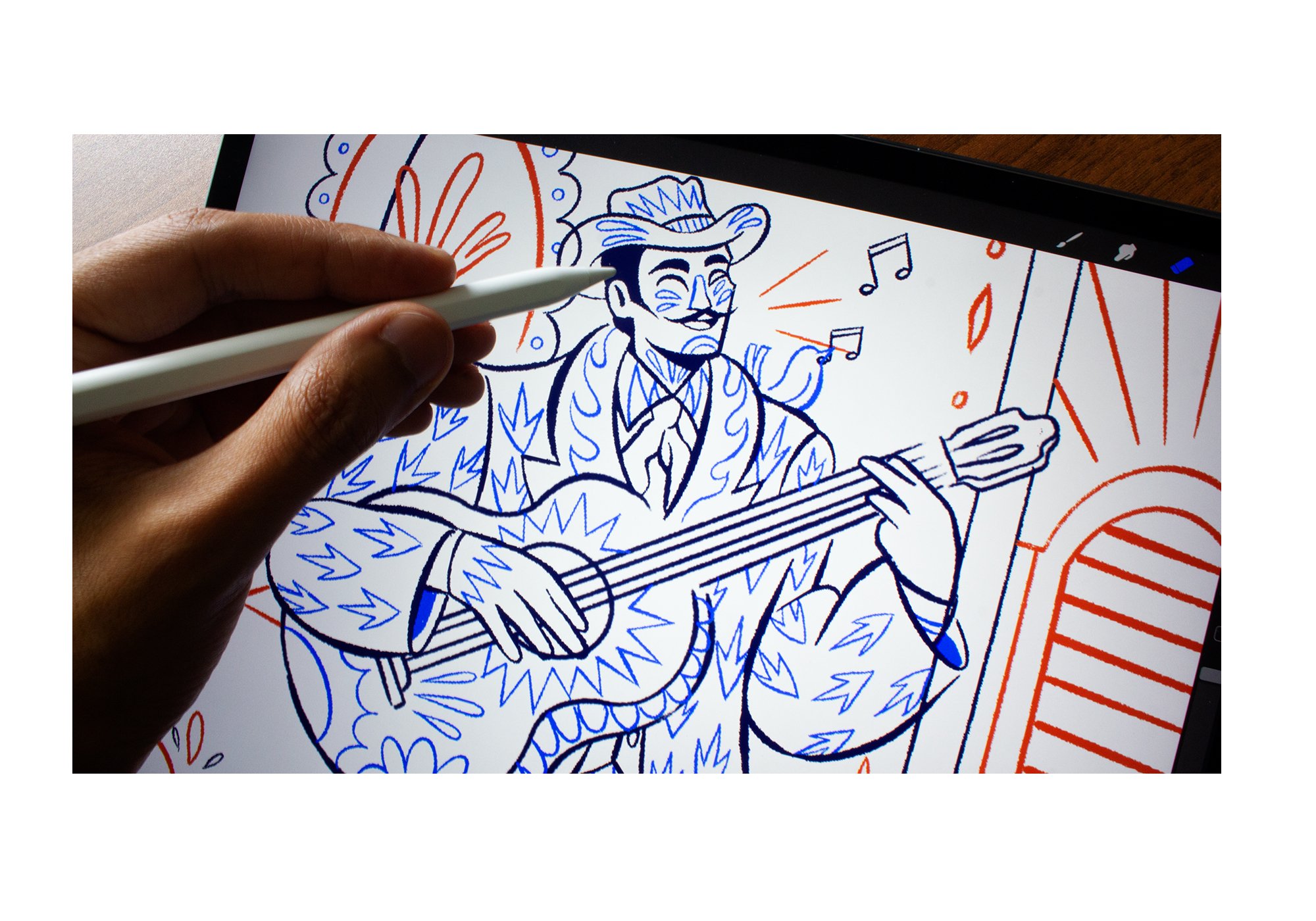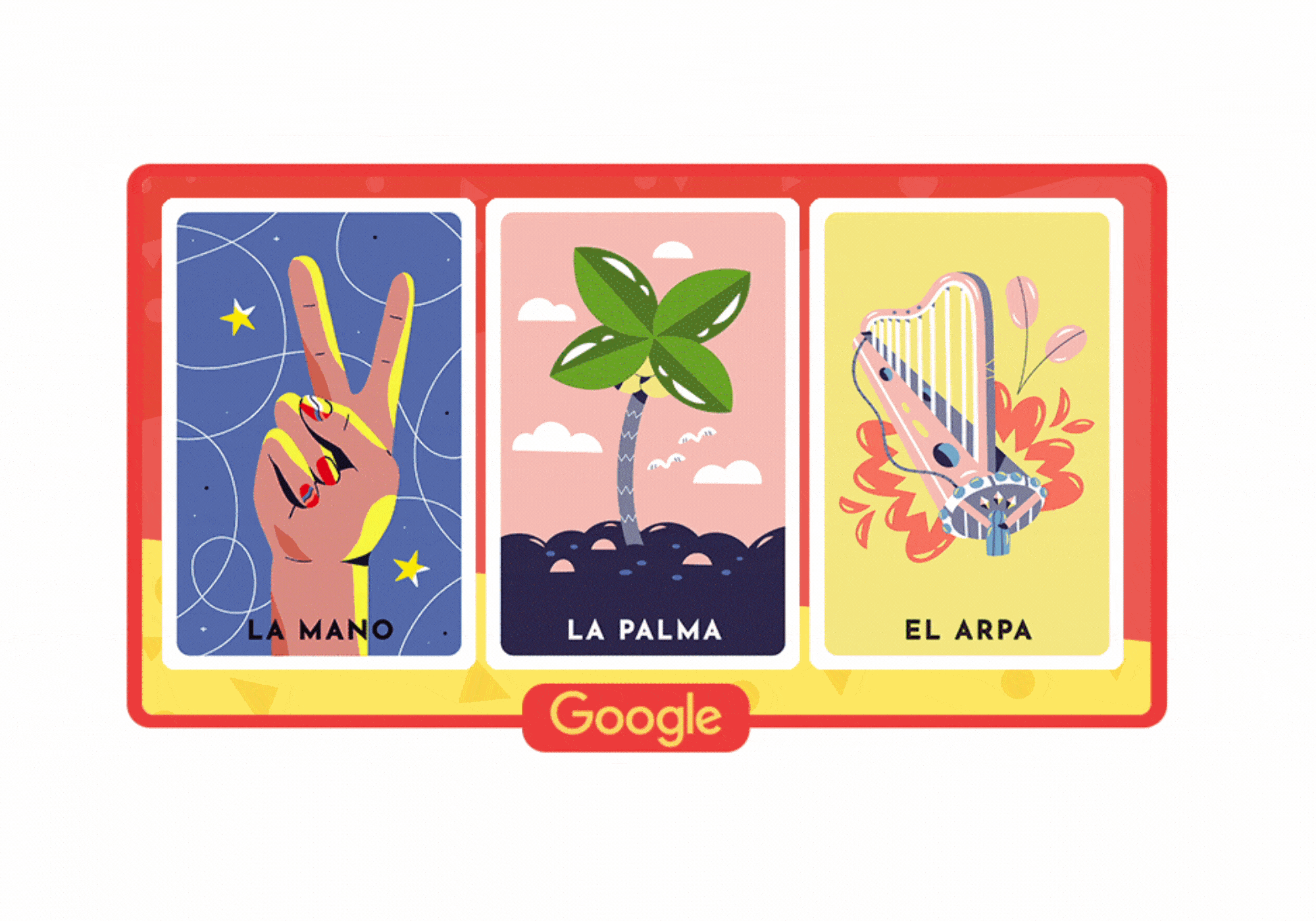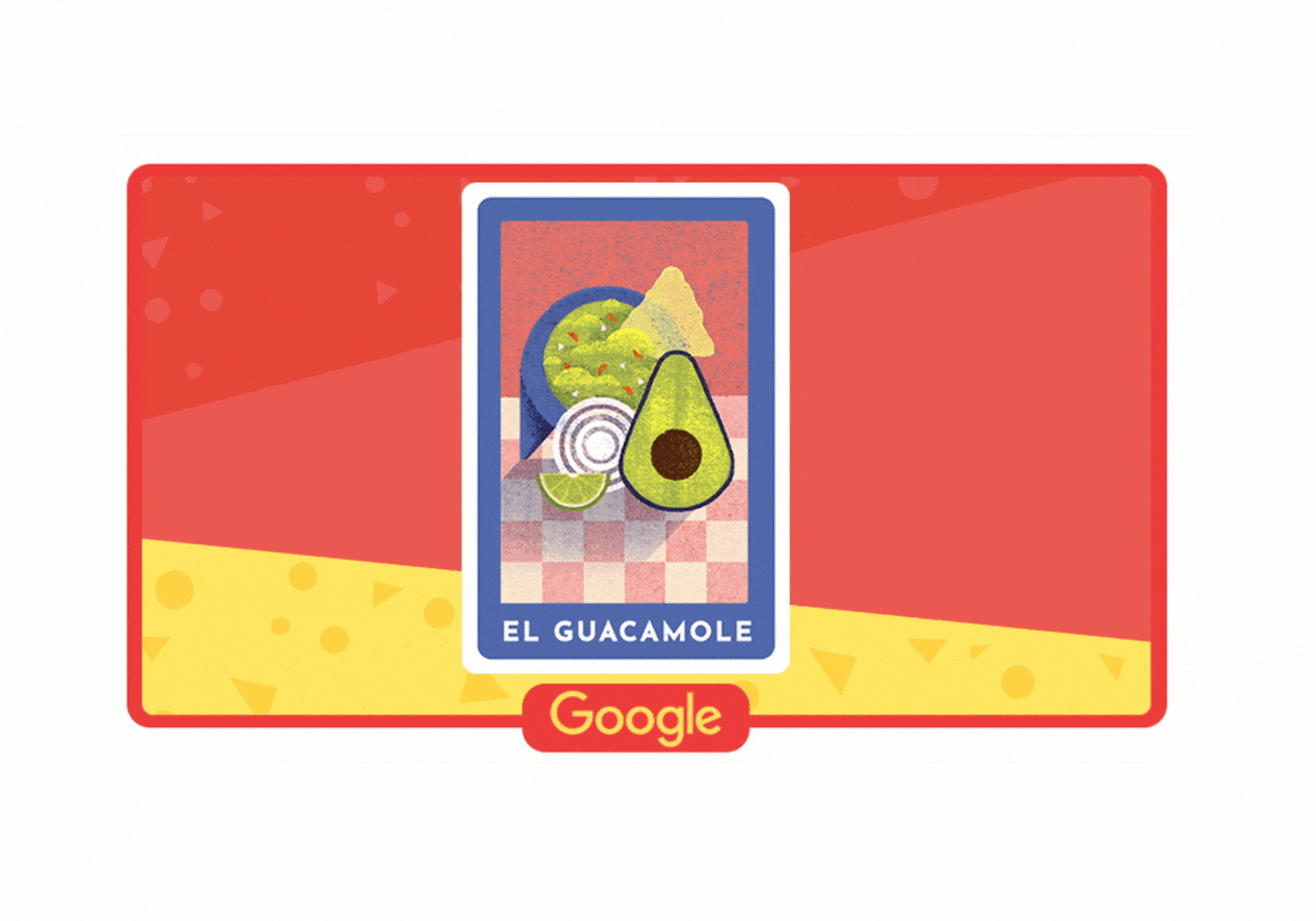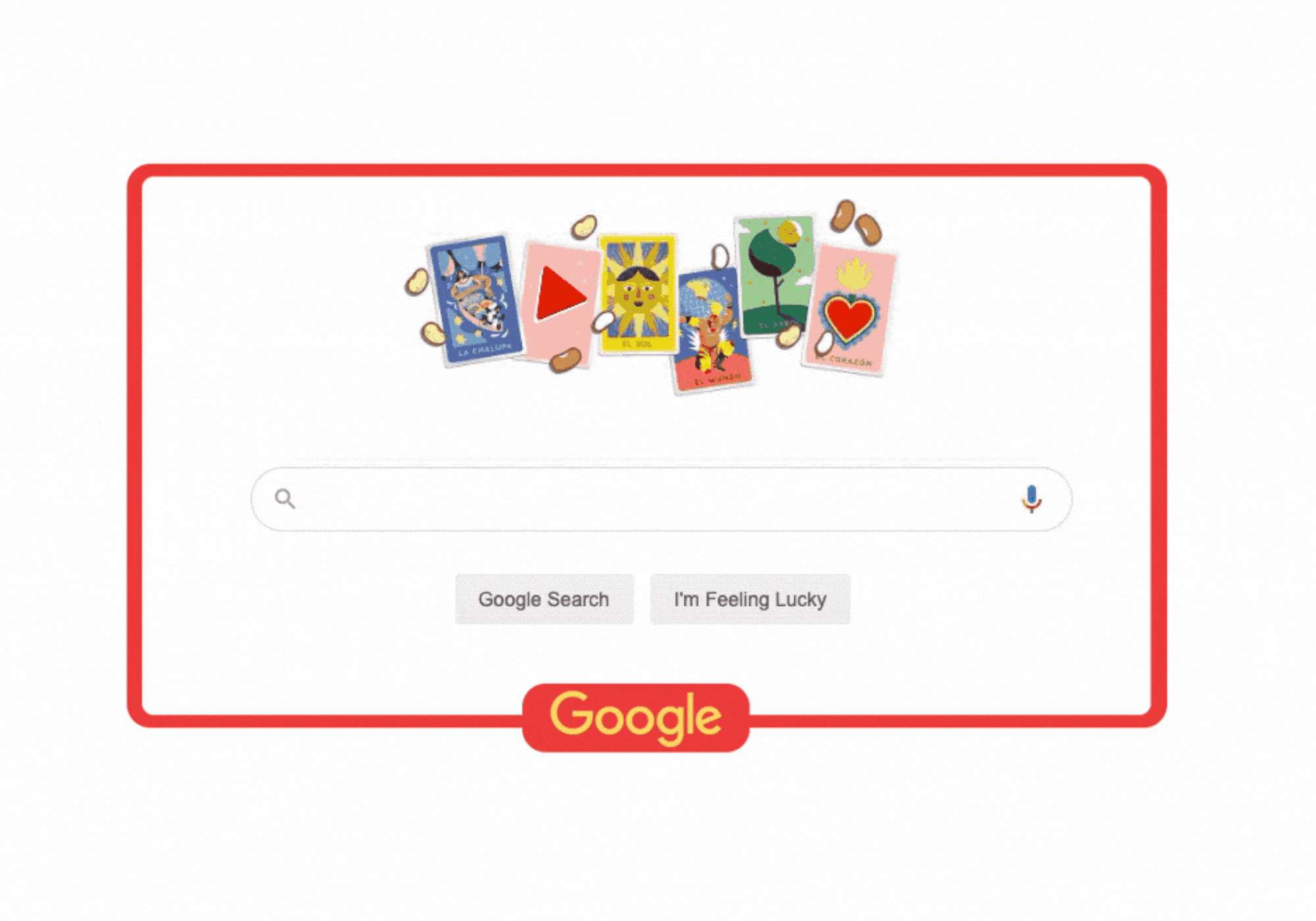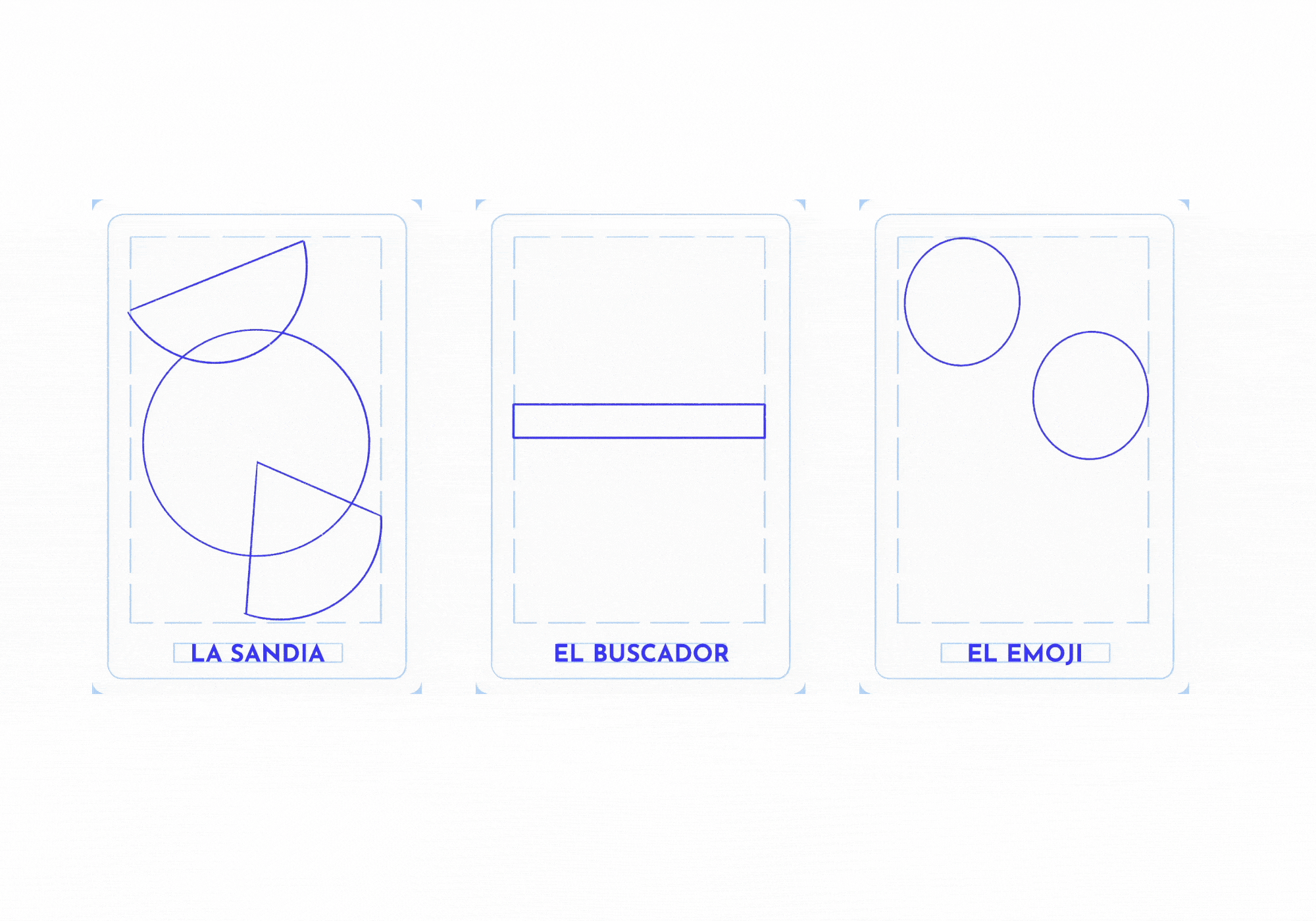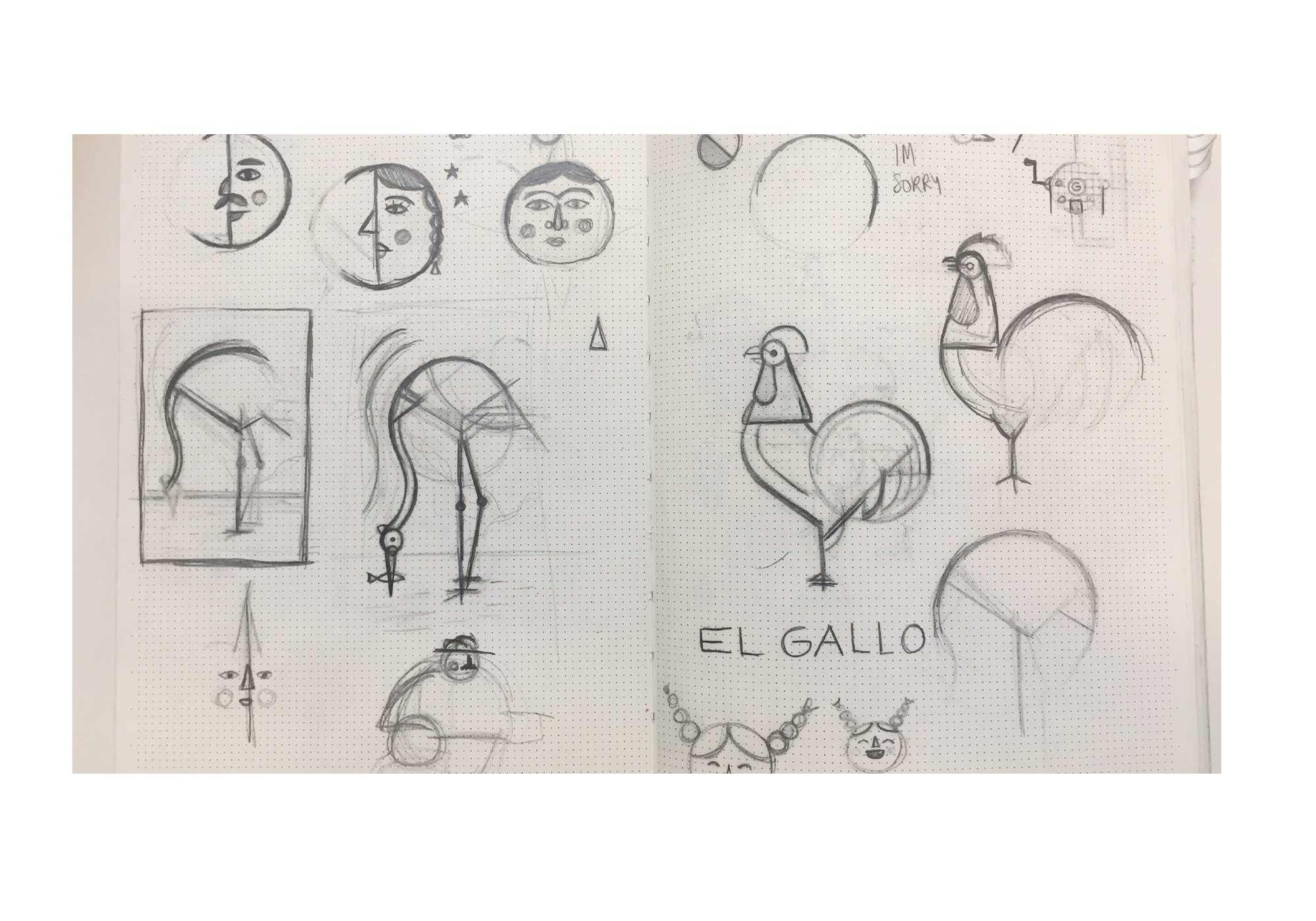 ¡Feliz Aniversario, Lotería!