August 31st, 2017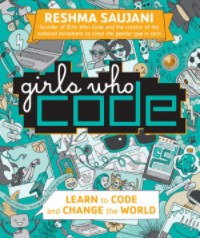 Girls Who Code wants to close the gender gap in technology.
In order to do that, they help kids develop an interest in science and technology at an early age. This is where Google Play comes in—we're putting together a new collection of 13 books on Google play that will get kids excited about coding.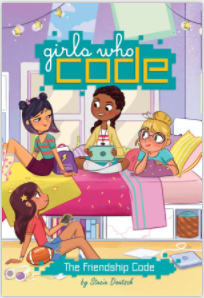 We're releasing the first two books today: Girls Who Code: Learn to Code and Change the World explains coding in a way that's actually easy to understand, and shares real-life stories of women working at places like Pixar and NASA. In Girls Who Code: The Friendship Code #1, you'll get to know Lucy as she joins the coding club at school and needs your help translating cryptic coding messages.
The next 11 titles—to be released over the next two years—will range from board books and picture books for children, to coding manuals, activity books and coding-themed journals for young adults. While you're waiting for the remaining titles to be released, this is a list of books recommended by Girls who Code.
Get reading and start coding!