April 17th, 2021
Last month, a horn player sounded an 18,000-year-old conch shell, discovered in 1931 at Marsoulas Cave in France. In doing so, he confirmed that the shell was not only decorative but the oldest wind instrument of its kind. In January this year, on the Indonesian island of Sulawesi, the world's oldest cave painting was revealed, dating back 45,000 years.
These discoveries remind us how culture is vital to human lives. It is a deep-rooted anthropological need, with its origins in the distant past. Throughout the ages, culture has helped humans surpass themselves, opening up new horizons and imagining new futures. Culture is freedom, over and above the trials and tribulations of a particular time or place. Culture is a pillar of our society. It's part of who we are and what we share with our neighbors near and far.
It's therefore not surprising that at a time when uncertainty has become the new ordinary, people are turning to art and culture to find comfort and strength. We need culture more than ever today, and this is why UNESCO is pleased to partner with Google Arts & Culture to make our more than 1,000 World Heritage sites and the many stories they contain even more accessible online.
On the occasion of World Heritage Day, UNESCO, Google Arts & Culture and our international partners are joining forces to promote access to and education around cultural and natural heritage through a new online resource, Explore UNESCO World Heritage. This is a unique opportunity to enjoy a virtual globetrotting tour of cultural landmarks and outstanding places of natural beauty, as well as to access accurate and reliable information on sites of outstanding universal value.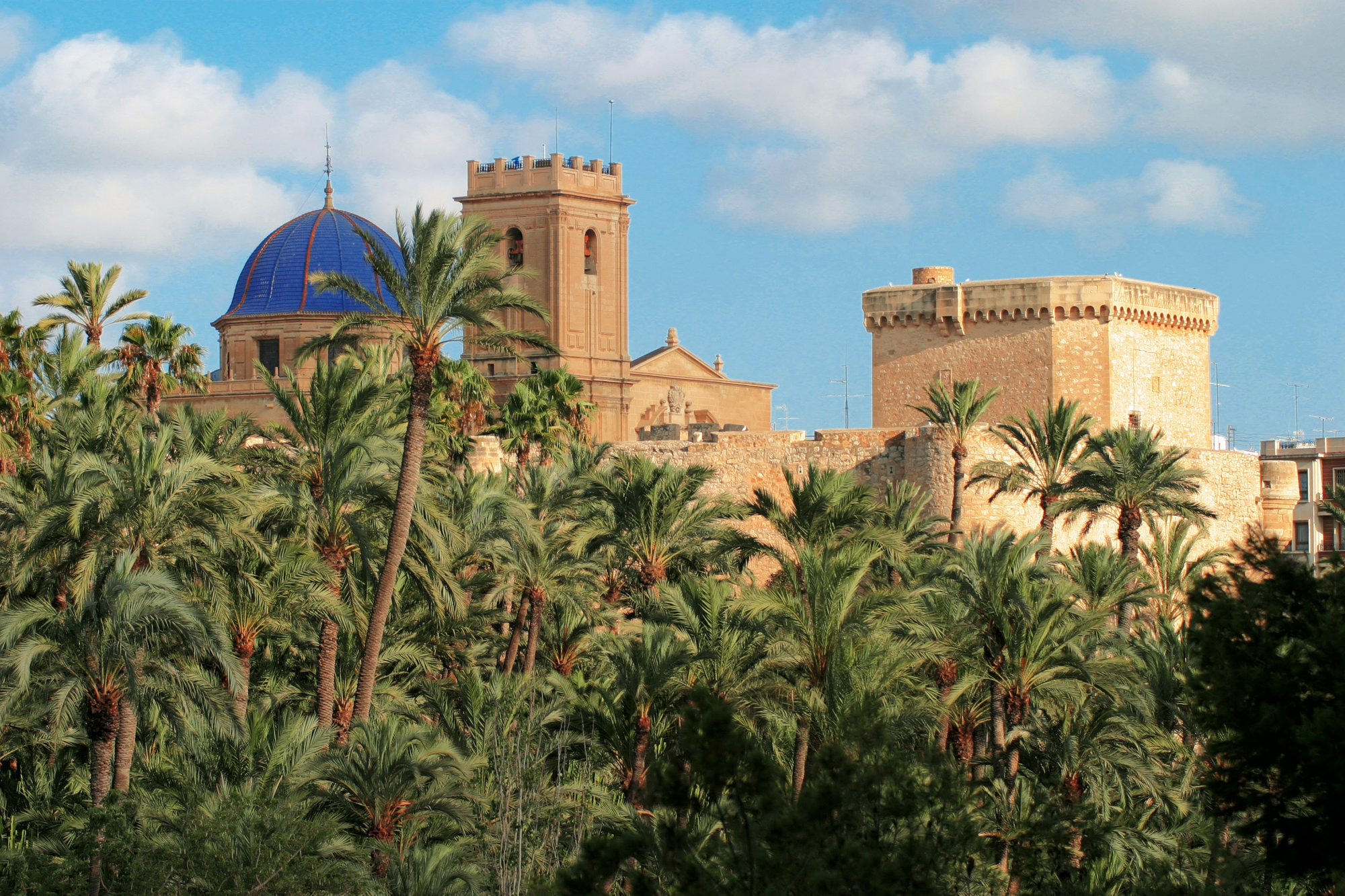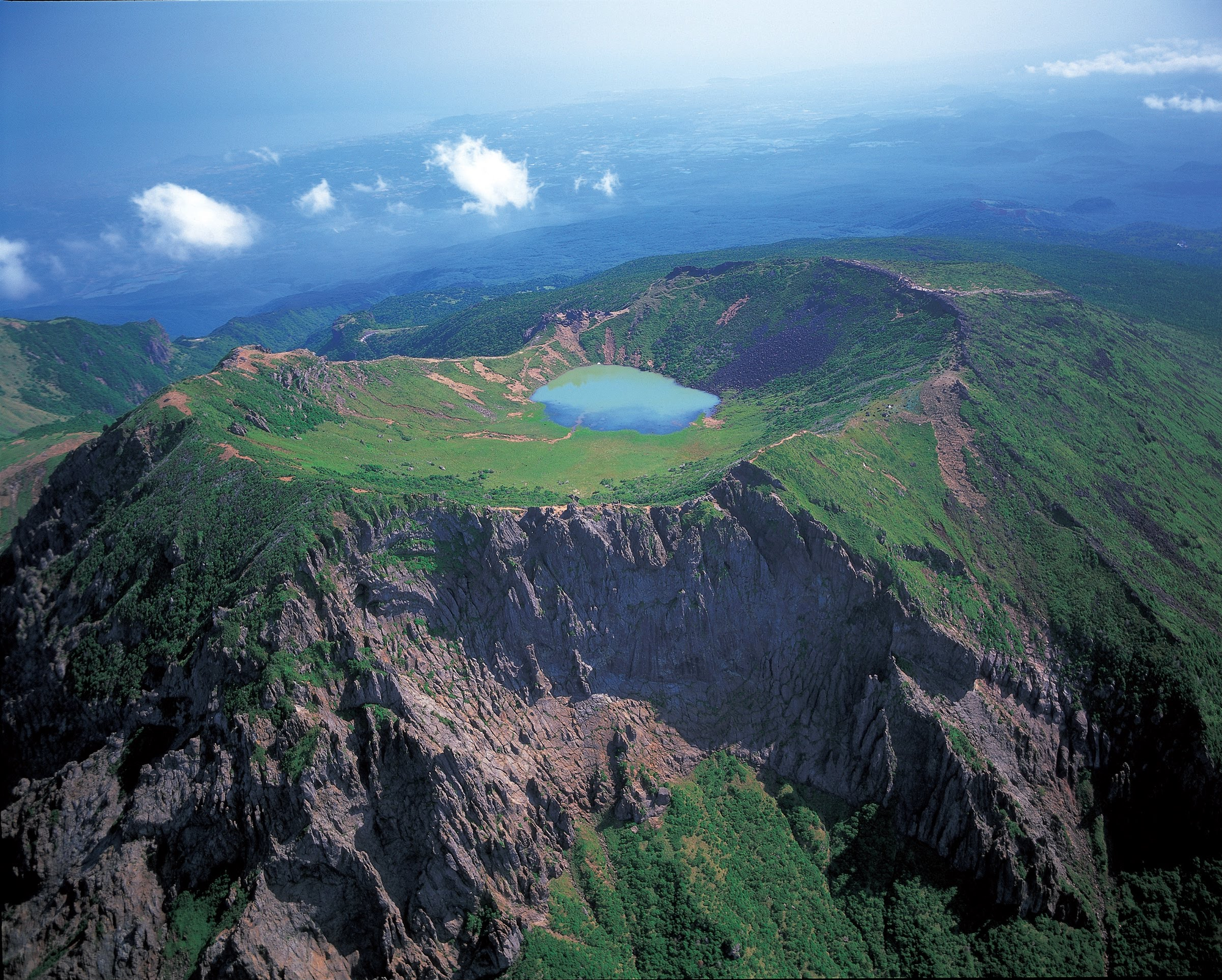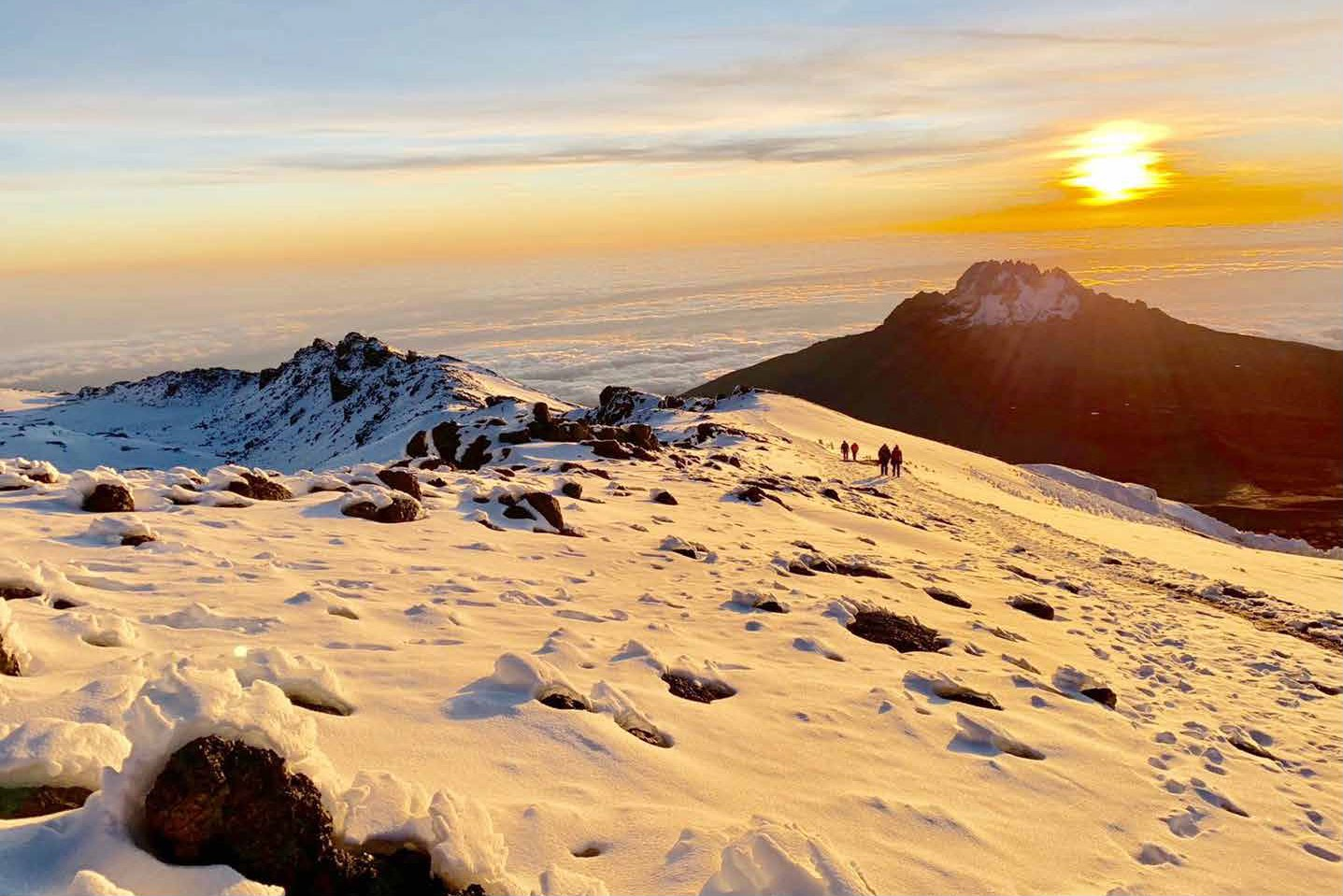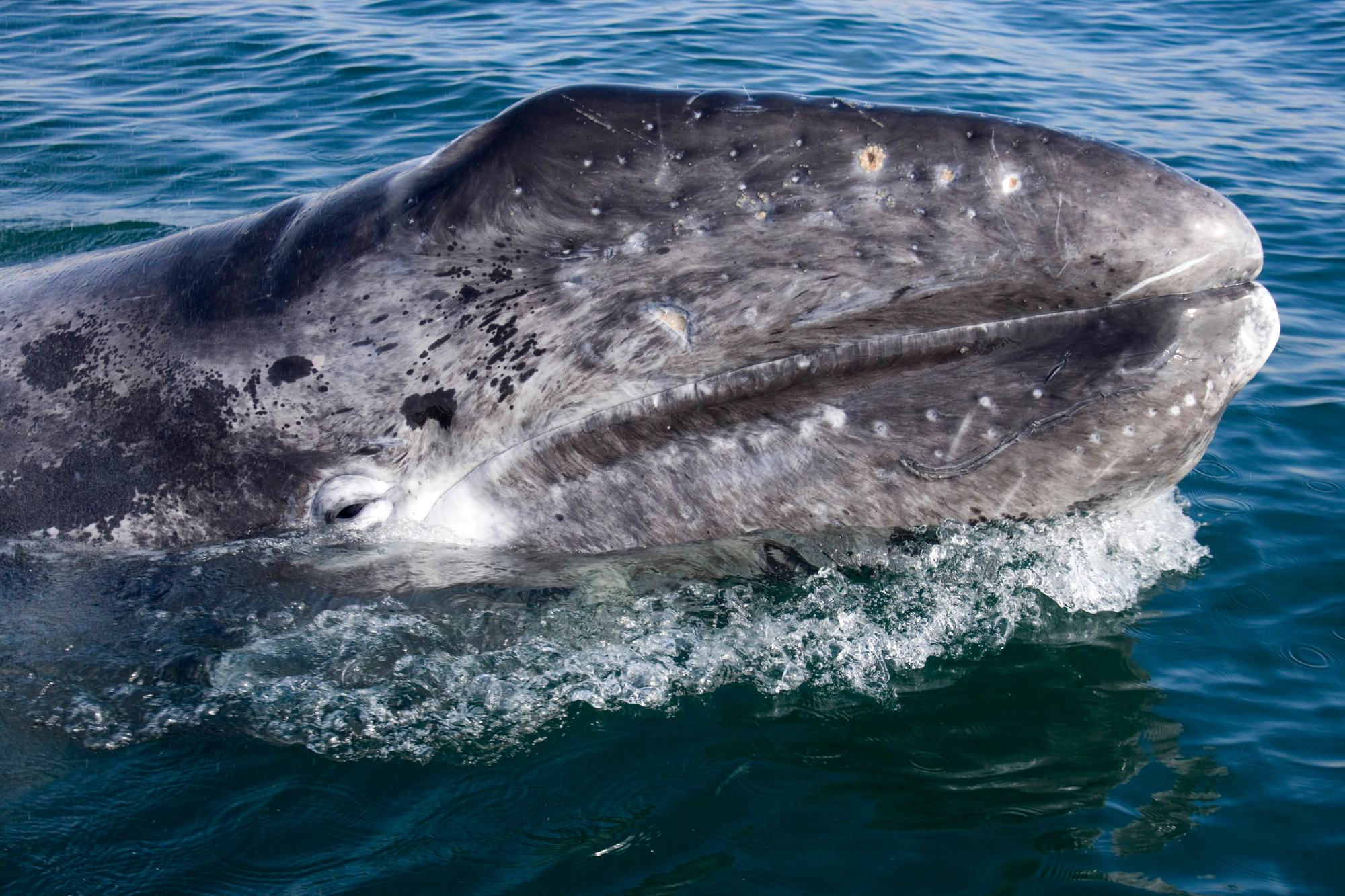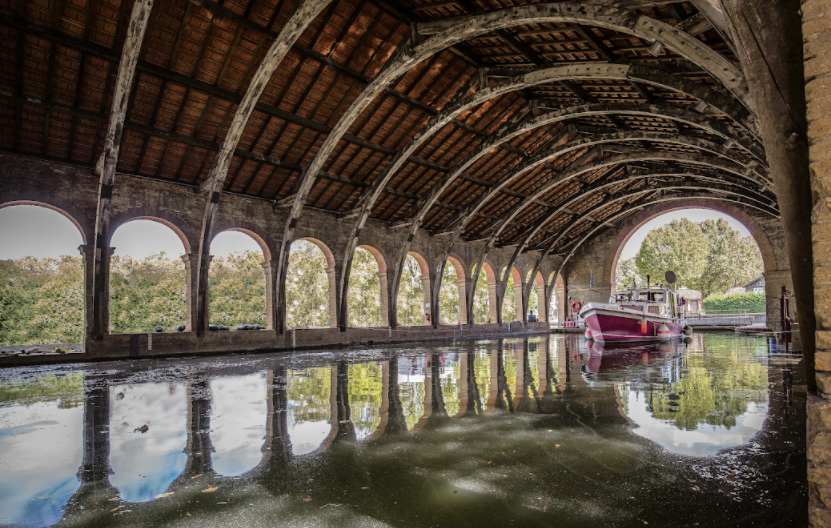 Whether you choose to discover the ancient pilgrimage routes of northern Spain, explore volcanoes in South Korea, swim with the whales in Mexico, stroll along France's finest canals or climb Mount Kilimanjaro, the choice is yours. Sit back and learn more about the wonders of our world, with a view to deepen our commitment to safeguard it for future generations.
Make no mistake: culture is not only a consuming good to be enjoyed. Today, culture is calling out for help and support. In the wake of  COVID-19, culture needs us more than ever. The entire sector is suffering. Cultural tourism, which accounts for 40% of the entire tourism market, is hurting, with the number of international tourists dropping by 75% in 2020 compared to 2019. Following the closure of concert halls,  theatres,  bookstores, and cinemas,  the royalties collected by creators may have dropped by as much as 35% in 2020 — a €3.5 billion loss globally. Museums have been particularly affected by the pandemic, as 90% have closed their doors during the crisis and, according to the International Council of Museums (ICOM), more than 10% may never reopen. Apart from the airline industry, culture is likely one of the sectors most affected by  COVID-19. In Europe alone, the cultural sector saw a 31% loss in revenues in 2020. And behind these figures, there are millions of disrupted lives and lost incomes, with many cultural professionals left to fend for themselves. These threats come in addition to the many other threats to World Heritage sites, from climate change to conflicts and neglect. Our world is magnificent, but it is also fragile.
This is an opportunity to remember that culture never flourishes in a vacuum: it calls for creativity, support, and caring. It calls for knowledge, passion, and funding as well. Now is our chance to invent a new, more sustainable tourism, respectful of World Heritage sites, the environment, and local populations. Now is the time to invent new ways to access culture, everywhere, anytime, in a way that still respects the rights of the artists and professionals who spend their lives giving shape to their ideas.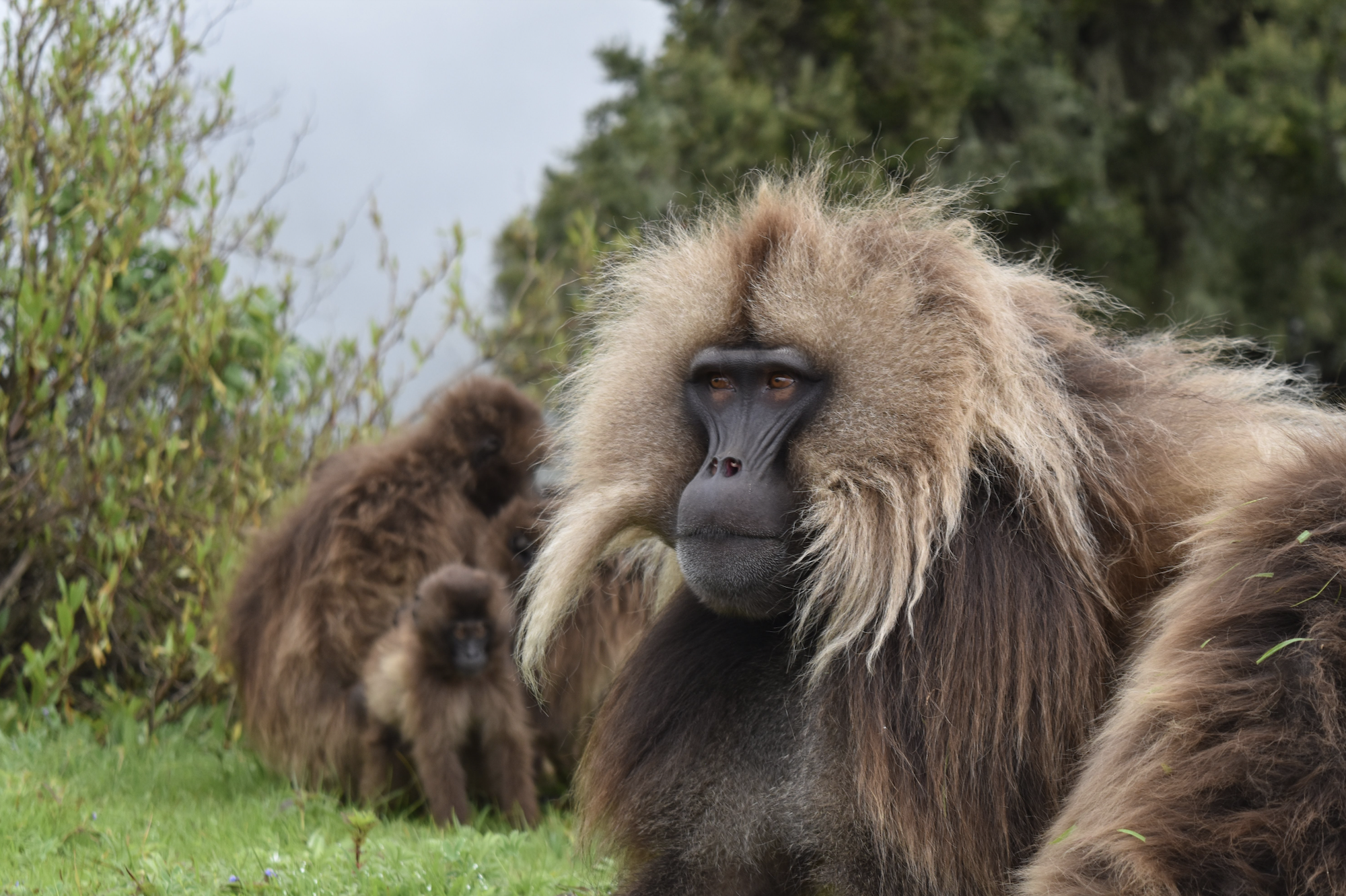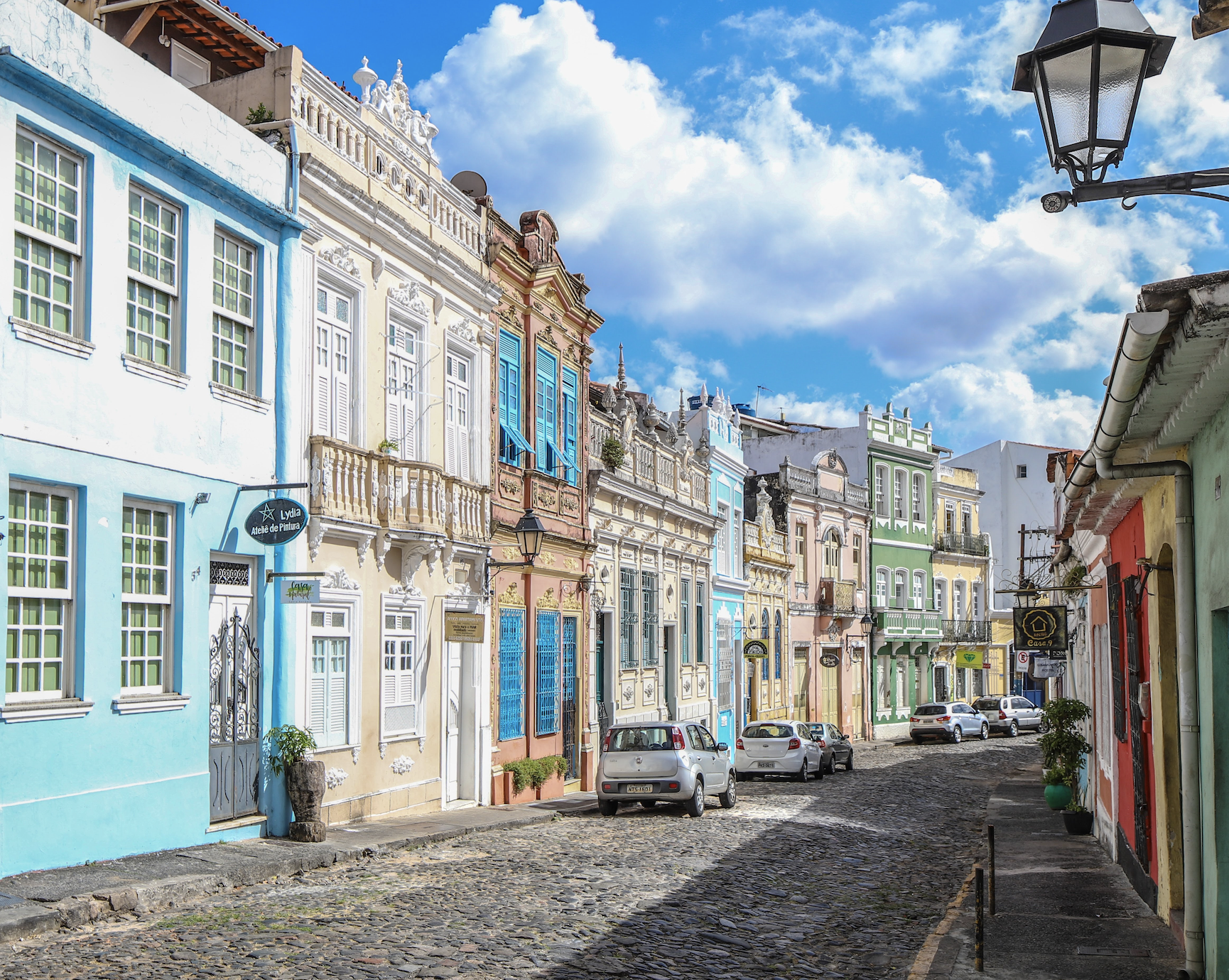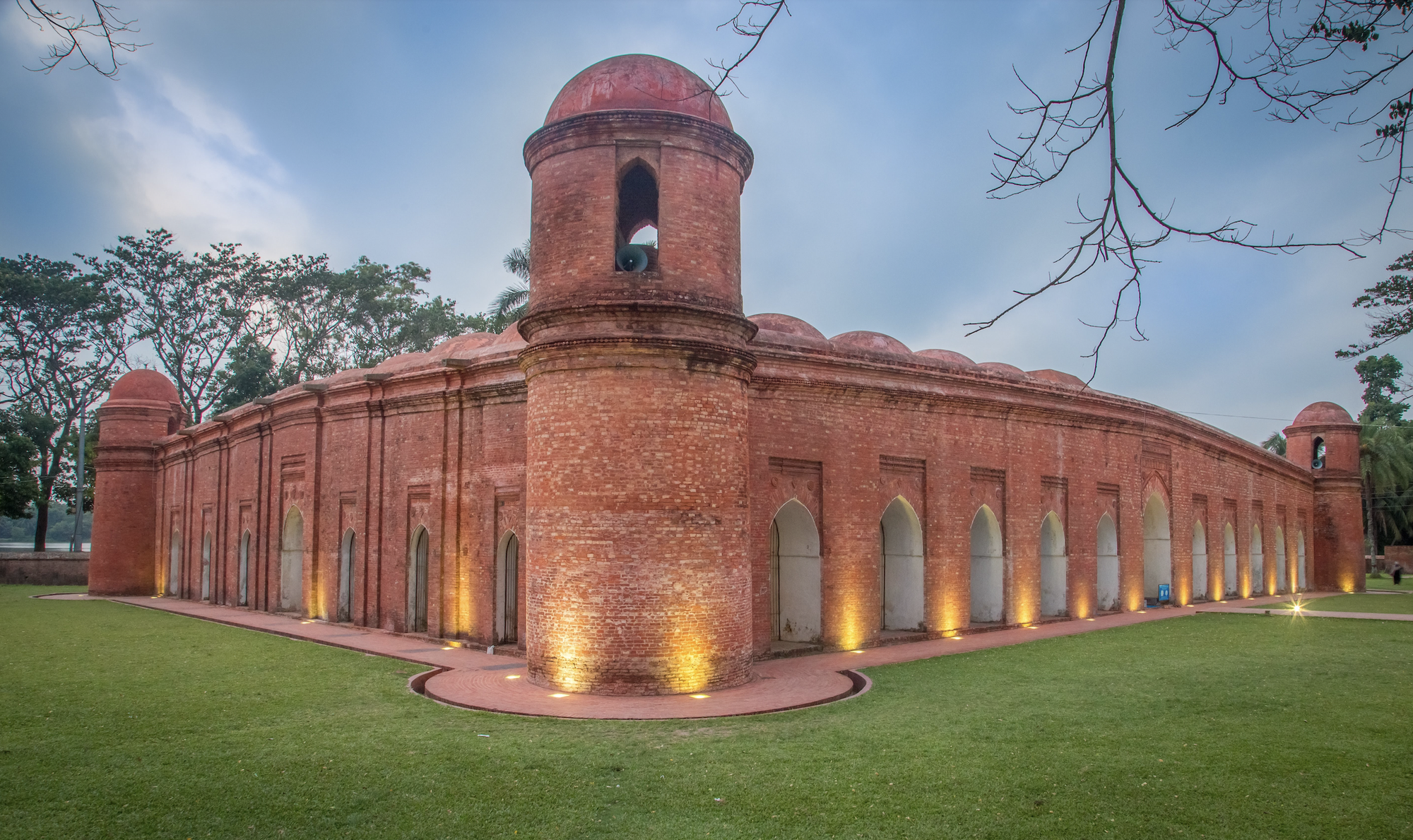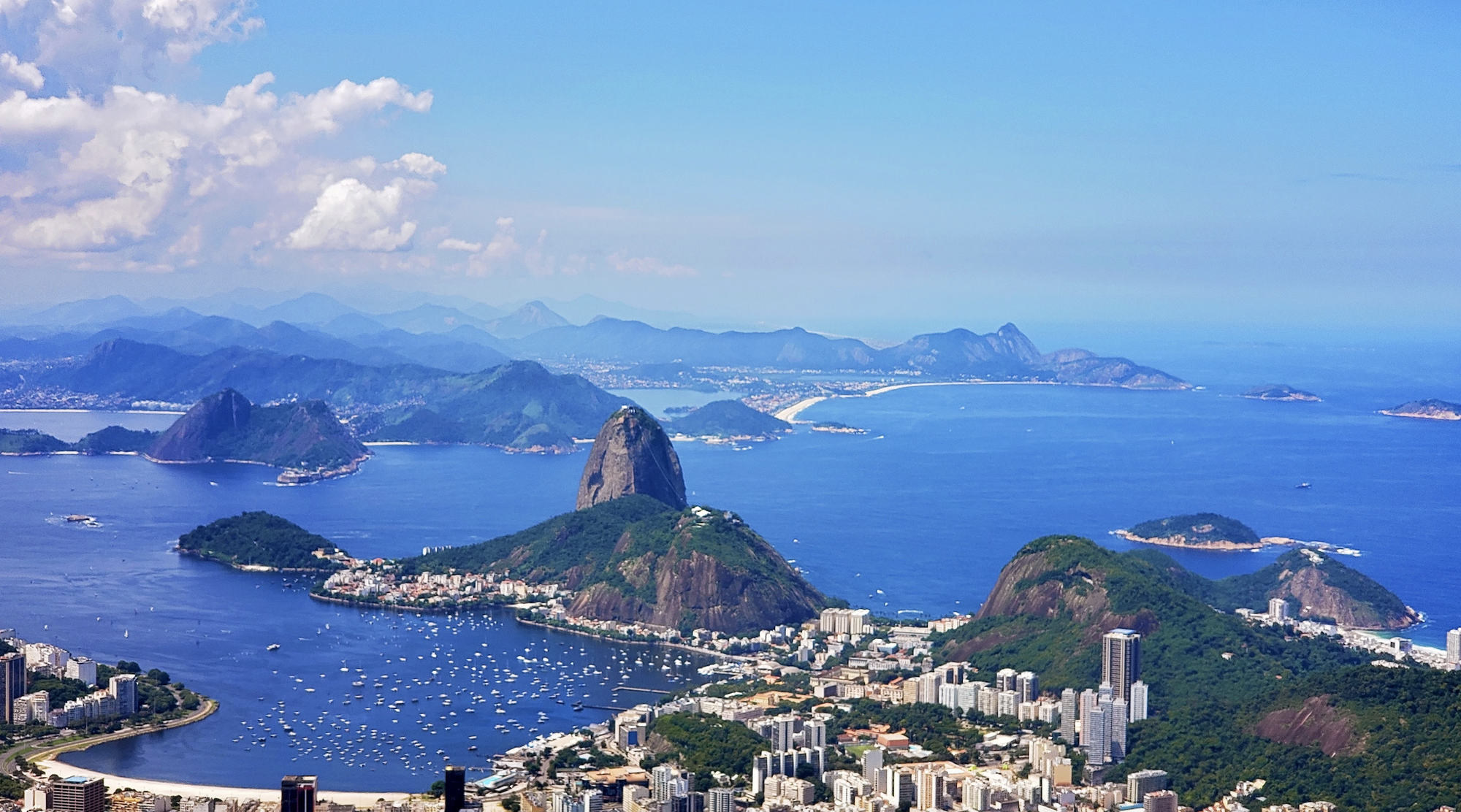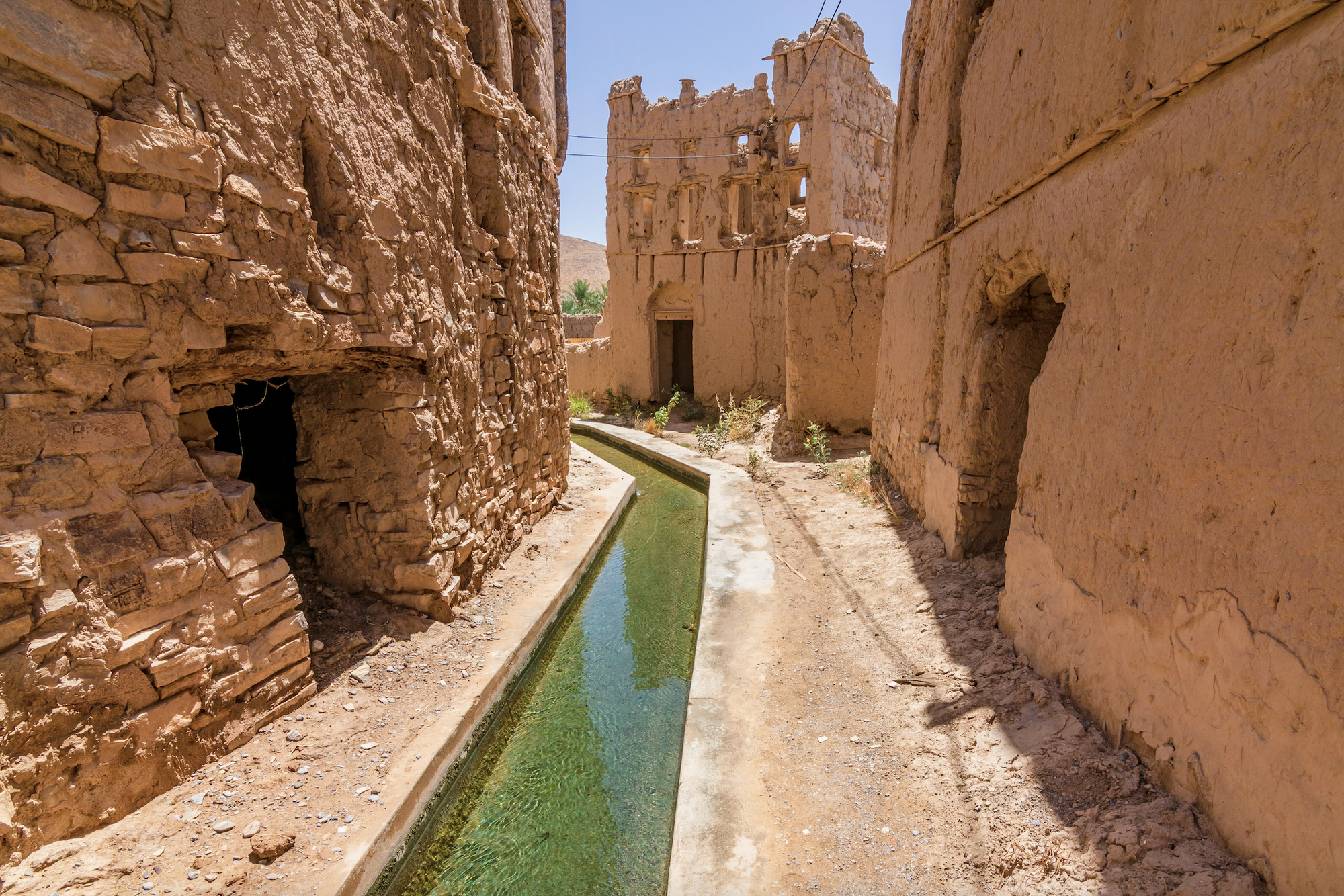 Culture is the universal language of musicians, artists, and creators of all kinds — a language that everyone understands. It is perhaps this unifying power that resonates so strongly today, as so many of us feel separated from one another, faced with physical distancing and fewer social interactions. This unifying power can connect us through a screen, regardless of our origins, opinions, and beliefs. We are one humanity, united by our shared heritage and a shared planet.
In this spirit, UNESCO is working to offer alternative ways to facilitate access to cultural heritage during the COVID-19 pandemic and build new ways to share culture in the future. We understand that culture knows no bounds and this year, we hope everyone can take some time to explore heritage online at g.co/exploreworldheritage.
Of course, this virtual exploration will never replace the unique experience of seeing these places for real and visiting World Heritage sites. We shall travel again. In the meantime, we hope it will nevertheless enable users to immerse themselves in the beauty of our world and inspire action to protect it.