December 7th, 2020
The Palace Museum is one of the world's most renowned cultural heritage sites. As the largest and the best-preserved wooden imperial architecture complex in the world, it served as the home of 24 emperors during the Ming and Qing dynasties. The Museum consists of 9046 rooms and maintains more than 1.86 million pieces in its collection.
Building on our online collection of treasures of the Palace Museum, today, Google Arts & Culture unveils a new exhibition that allows people everywhere to explore parts of this famous site virtually.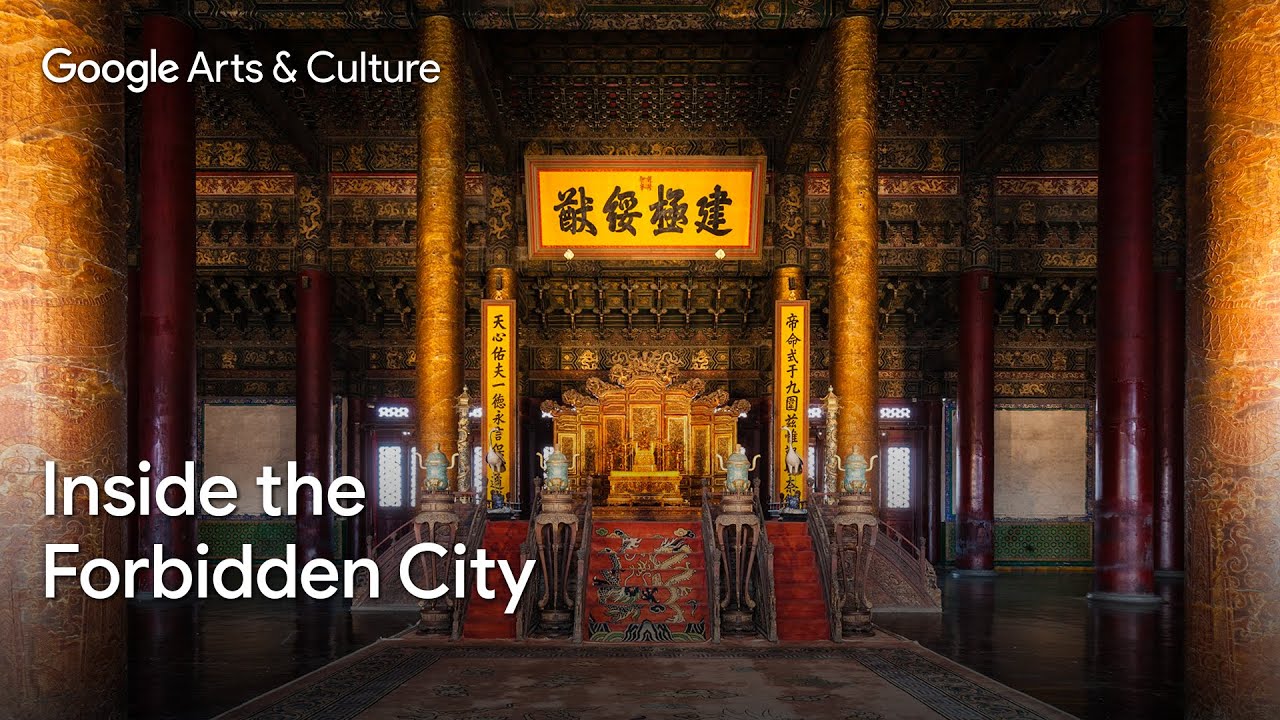 Visitors can enjoy a 360-degree virtual tour of three main structures—the Hall of Supreme Harmony, the Meridian Gate, and the Gate of Supreme Harmony.  The Hall of Supreme Harmony was the venue for grand imperial ceremonies and, with its double layer of eaves and portico, is among the most prominent examples of ancient Chinese architecture.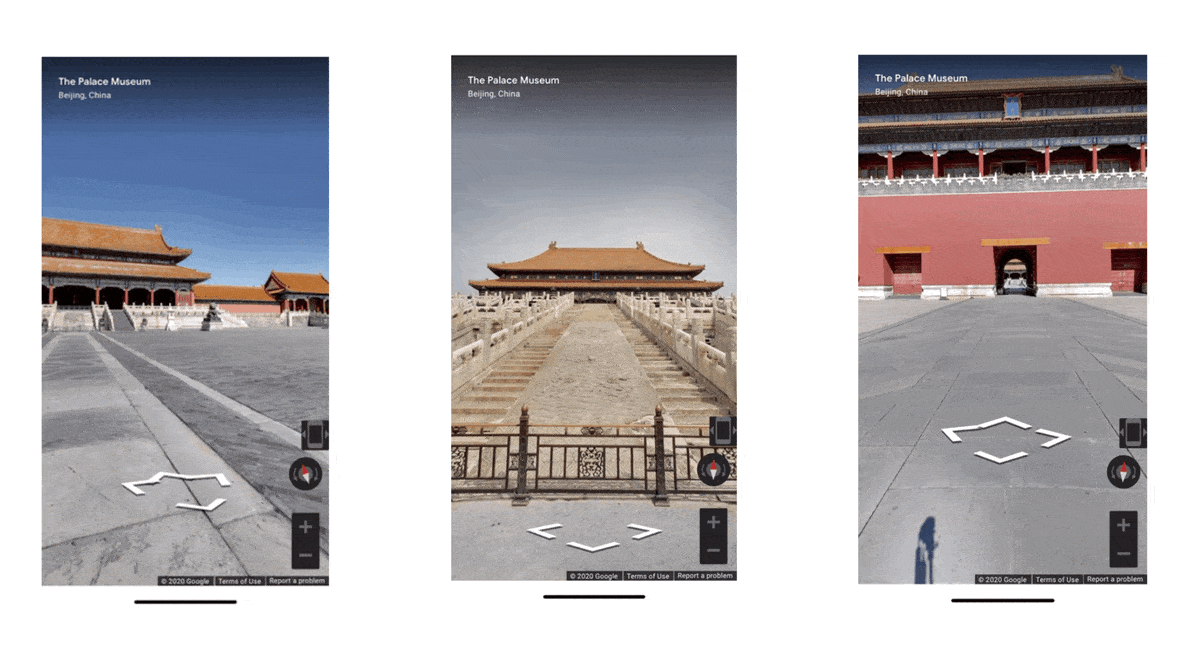 In addition, we're launching 19 new online exhibitions with high-resolution images of thrones and decorations in the Palace Museum, some of which are not usually accessible to visitors. These include rare paintings that show the splendor of life in the Forbidden City, such as an Album Leaf from The Grand Wedding of the Guangxu Emperor, which is being displayed online for the first time.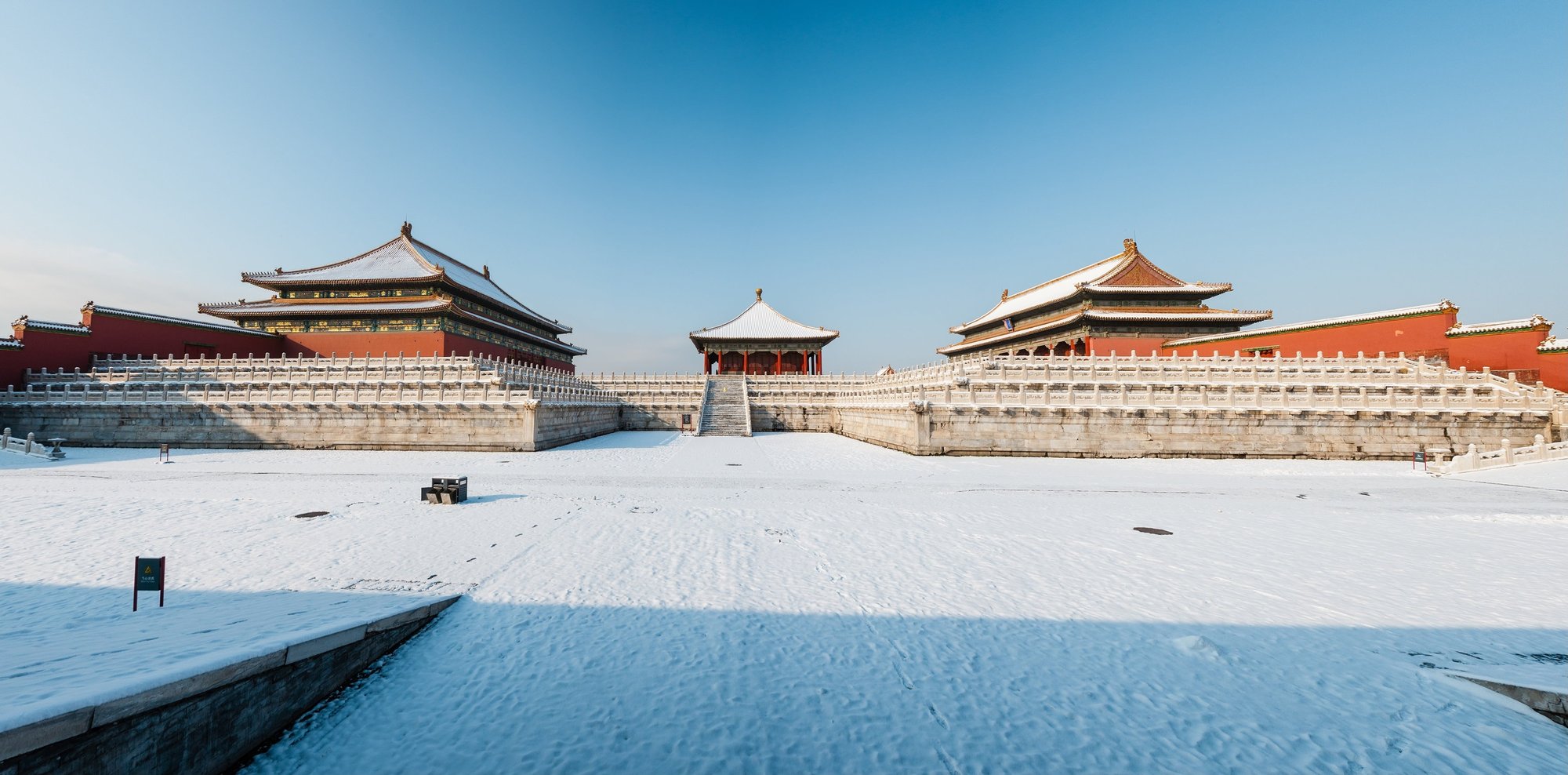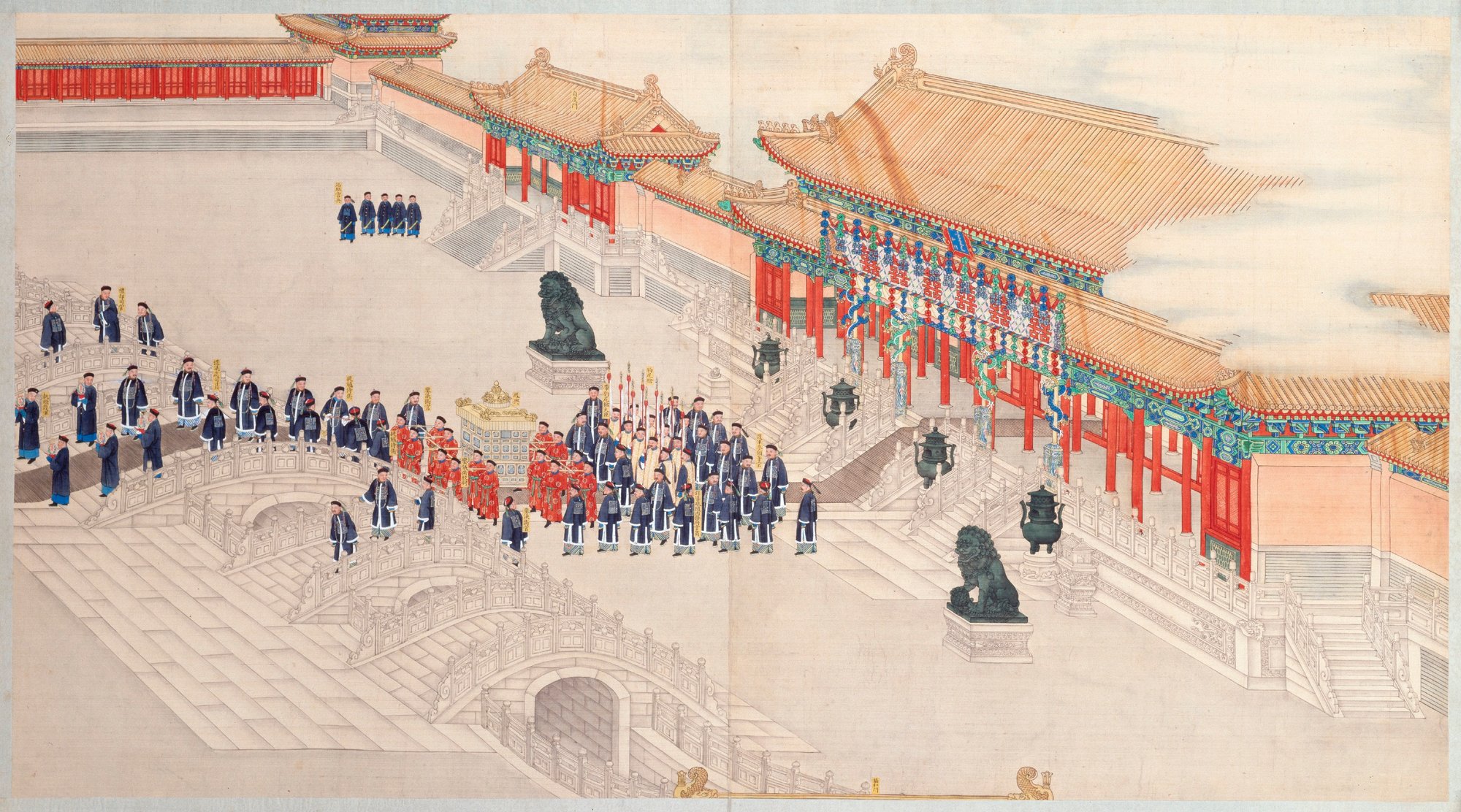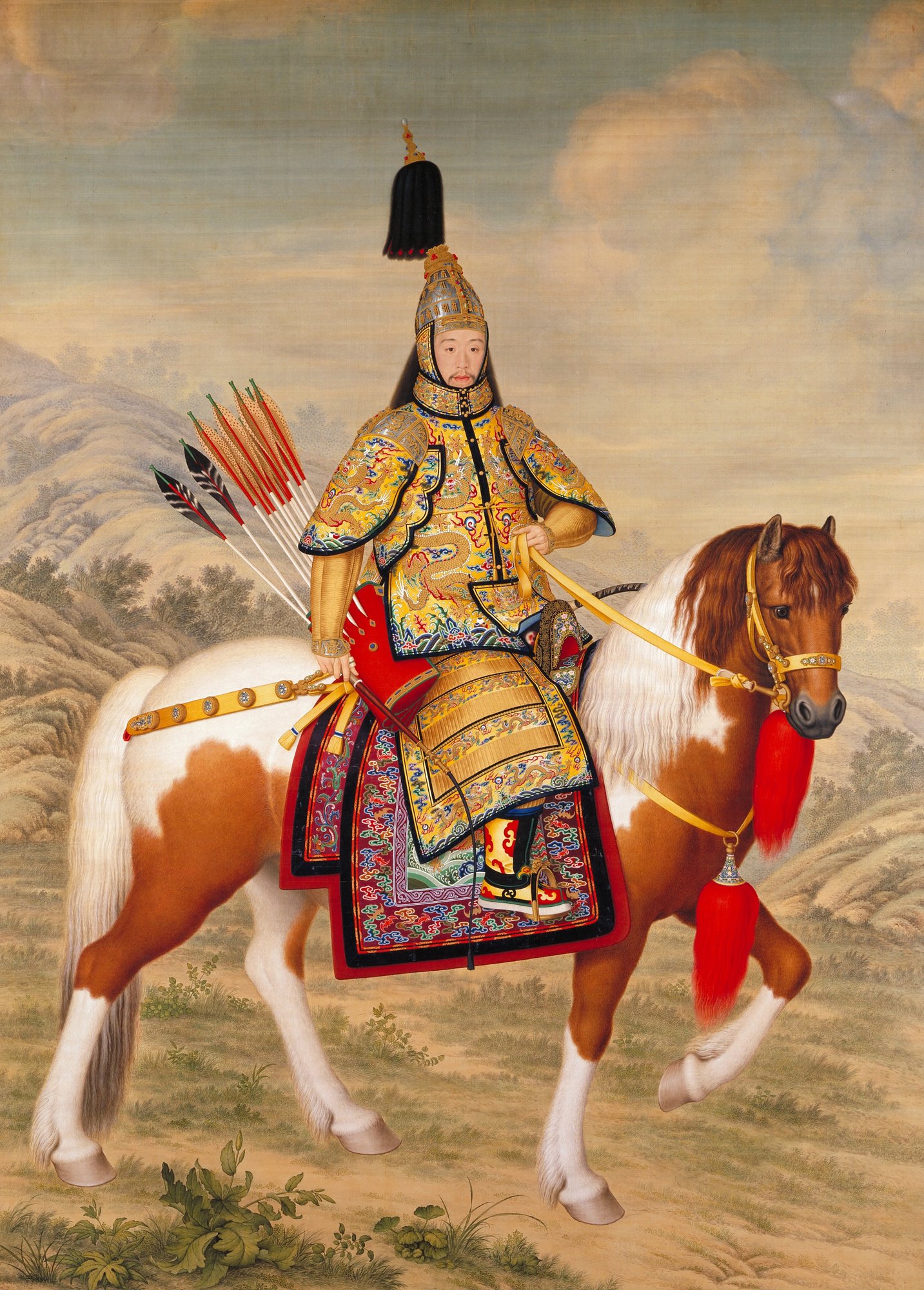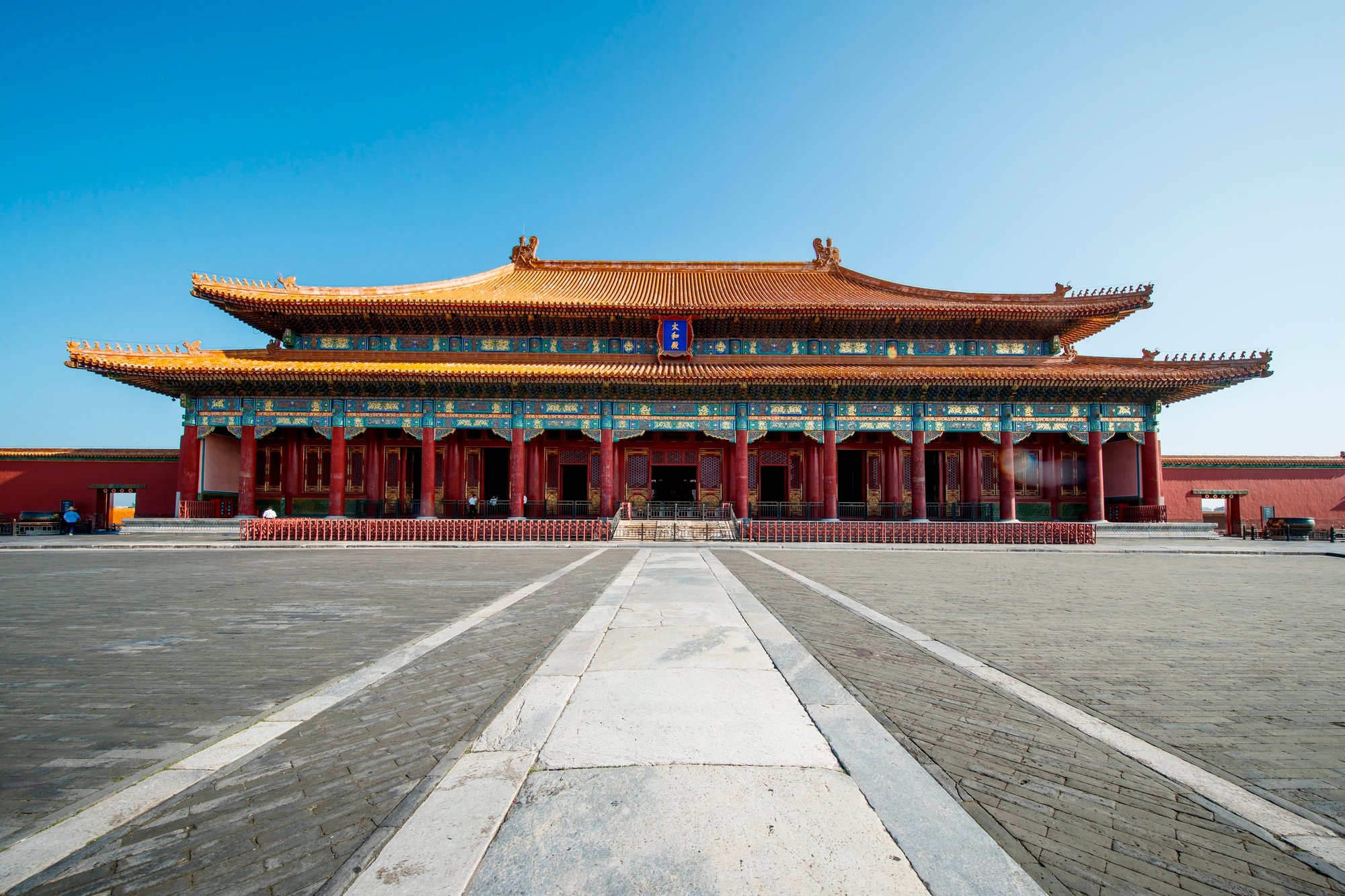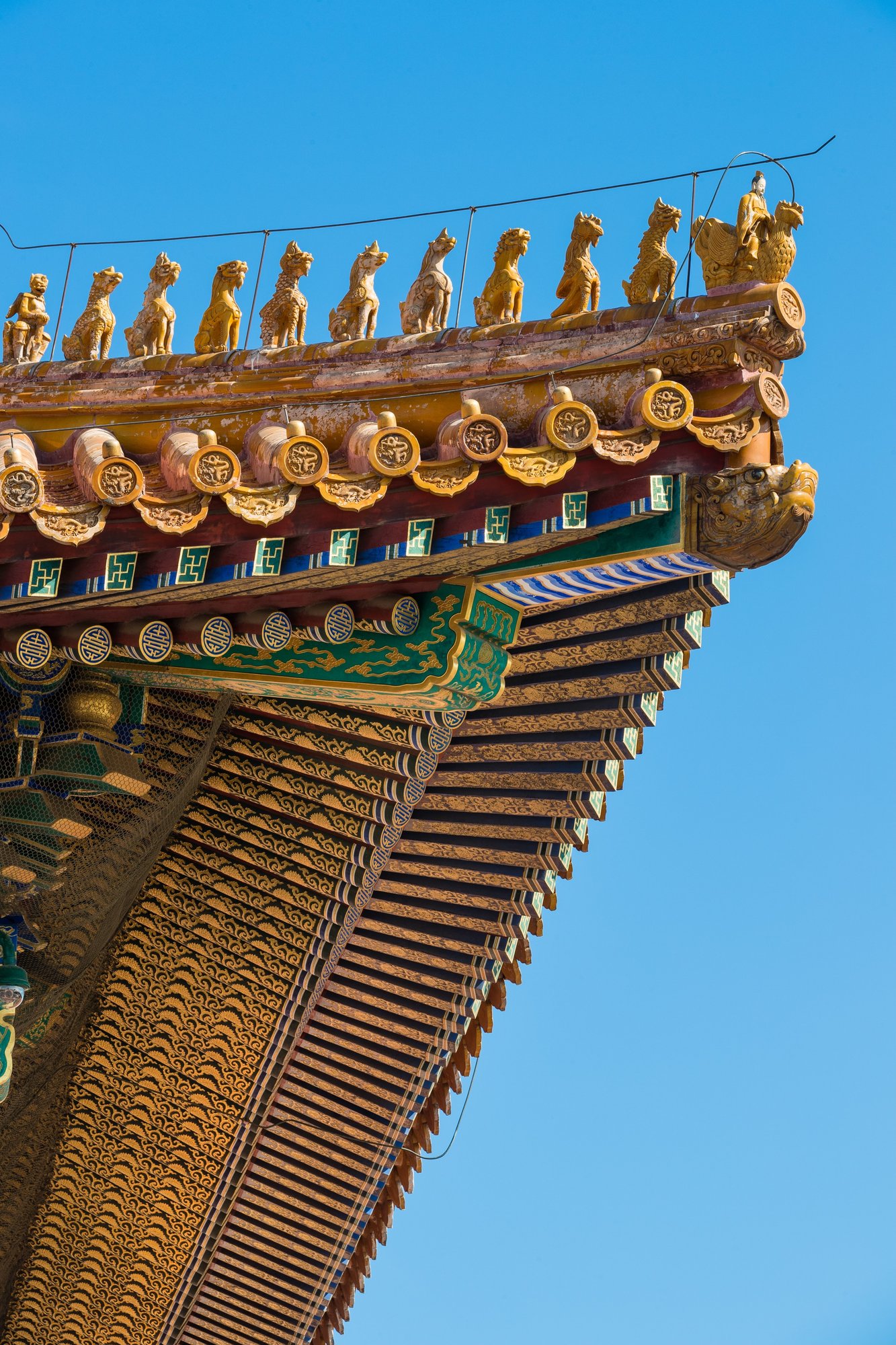 The Palace Museum is truly a global treasure. We hope this new exhibition allows people everywhere to learn more about their heritage and grandeur.