March 26th, 2019
The last time you enjoyed a flavorful spoonful of gazpacho, you probably didn't stop to think about how the Spanish dish became a popular staple on restaurant menus worldwide. Made of sun-ripened tomatoes, vinegar and garlic, the dish was once only enjoyed by the poorest communities in Andalucia. Yet by the 18th century, gazpacho's undeniable deliciousness brought it from modest farm tables all the way into the most opulent dining rooms—including the Royal Palace of Madrid's Gala Dining Hall.
A dish tastes better when you know its history. In that spirit, Google Arts & Culture has worked with the Royal Academy of Gastronomy in Spain to present "Spain: an Open Kitchen." It's the most comprehensive online exhibition on Spanish cuisine to date and the first time Google Arts & Culture has focused on a standalone retrospect about a country's culinary culture.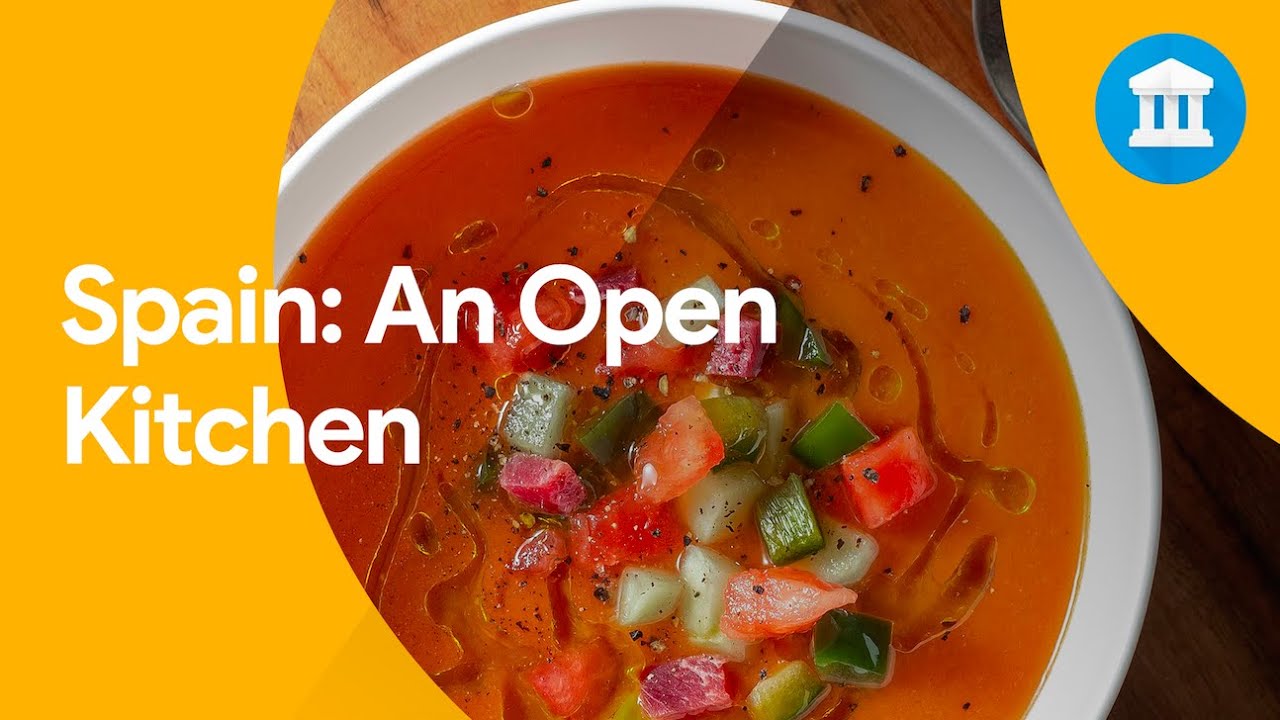 Enjoy scrumptious stories from all over Spain and meet the people who shaped the cultural legacy that has turned the country into a global culinary superpower: there's chef Ferran Adrià who turned beach bar elBulli on the Costa Brava into the most famous restaurant in the world. Or learn the story of gastronomic pioneer Clara María González de Amezúa, who has left her mark with the creation of Alambique—a cooking school that has played a key role in the evolution of cooking in Spain.
"Spain: an Open Kitchen" features more than 60 exhibitions and editorial features, the voices of more than 60 food experts and over 2,000 images, sketches, videos—some which, like Ferran Adrià's creative notebooks, have been made public for the very first time. We carved up these exciting ingredients into three major chapters: "The Faces" (the people behind Spain's remarkable food culture); "the Flavors" (the traditional tastes and dishes of the region like Iberico ham and tapas); and "the Fusion" (decoding what happens when food meets art, architecture and culture).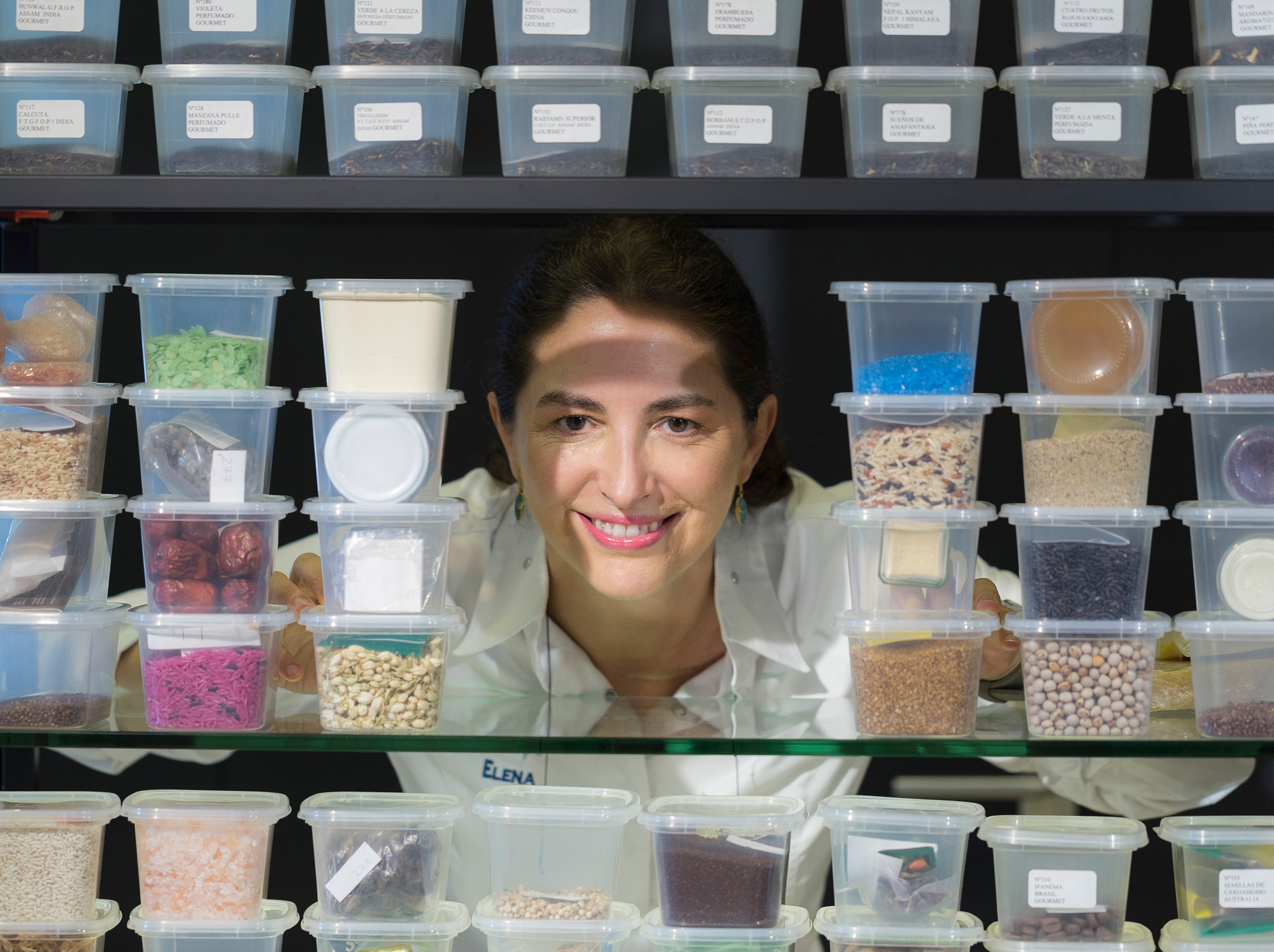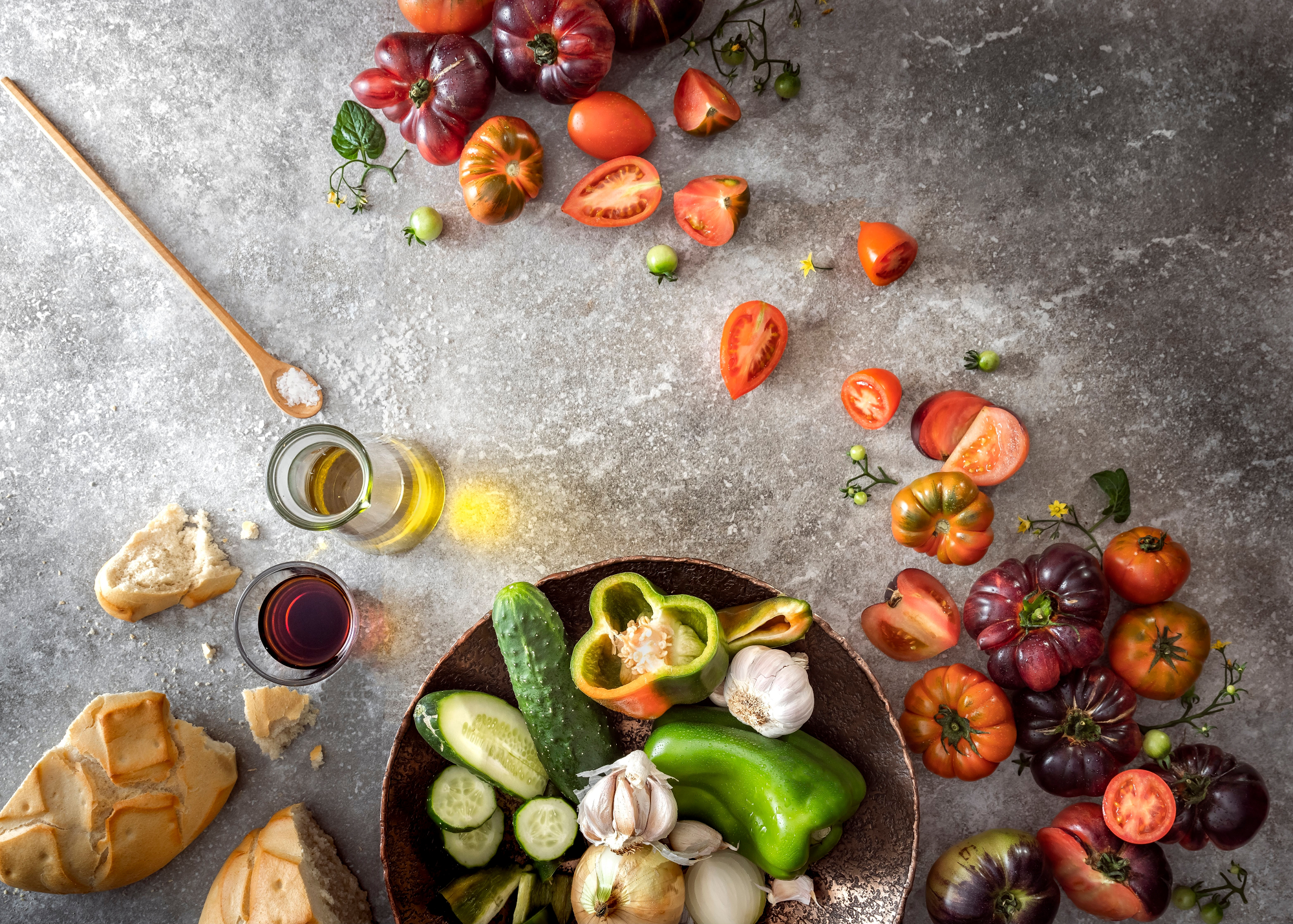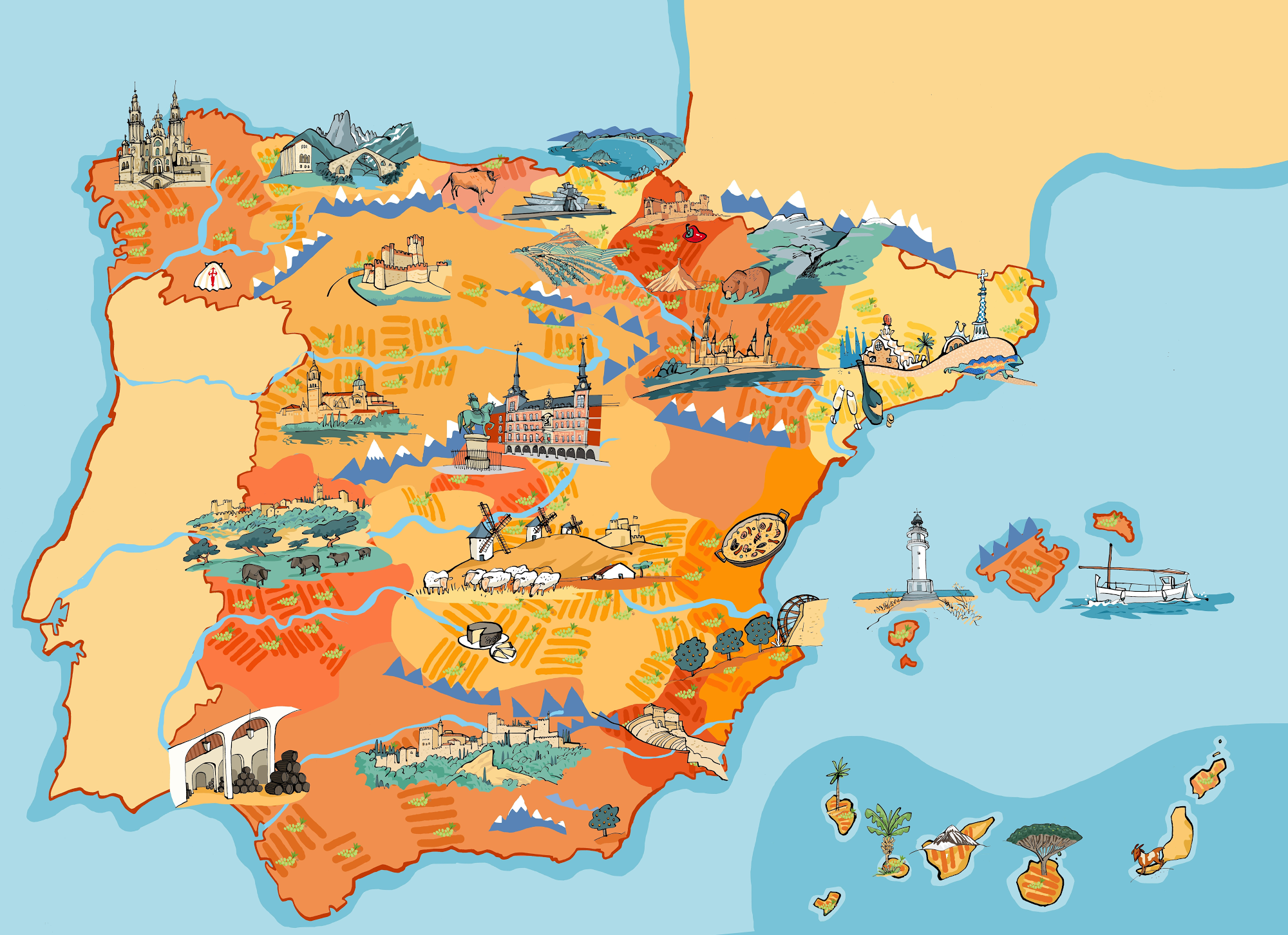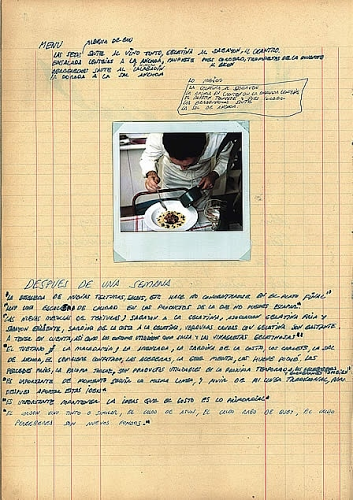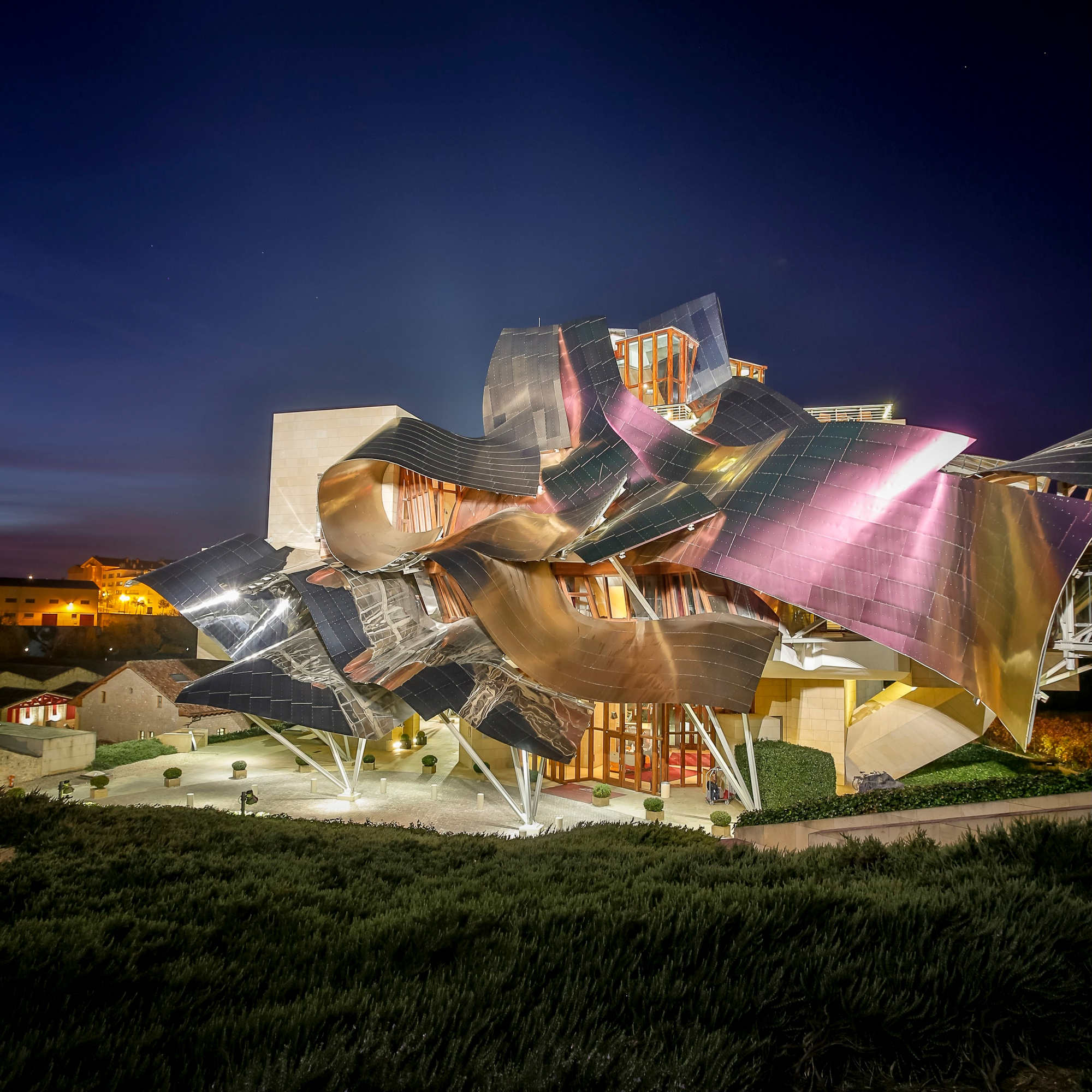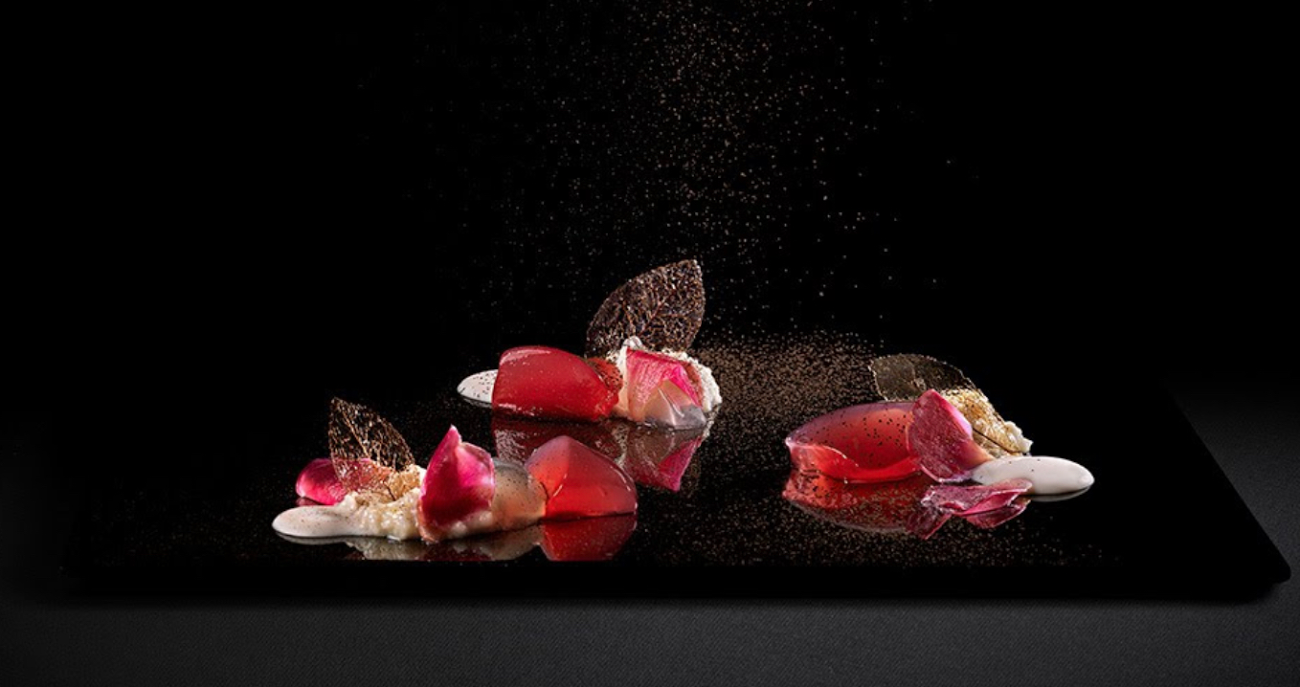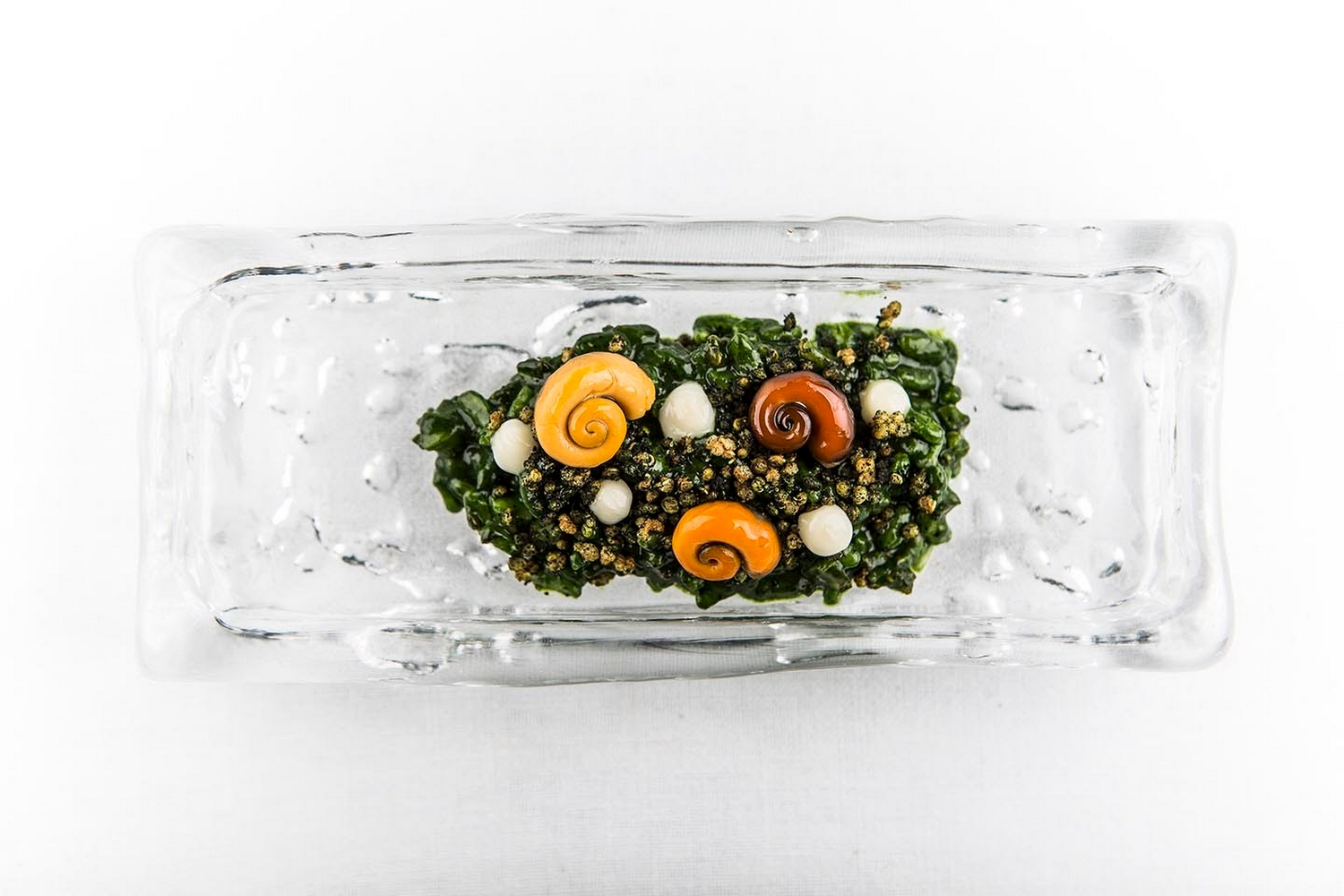 Hungry for more? "Spain: an Open Kitchen" offers a feast of content for your enjoyment. Take a seat next to Ferran Adria as he goes through a one hour menu tastingor takes on a creative challenge with YouTube creators, enjoy a 360 tour inside the cellars of Portia winery designed by architect Norman Foster, or discover expert insights into what the future of gastronomy may hold.
Download the Google Arts & Culture Android or iOS app, join the conversation on #SpainOpenKitchen and explore Spain's Open Kitchen as you learn more about the history behind your favorite Spanish dish.