February 13th, 2019
When you think of a tech hub, what comes to mind? While Silicon Valley might be one of the most well-known, there's tech growth happening across the globe–in places you might not expect, like Baltimore, Nashville, Raleigh, Bucharest, Miami, Birmingham or Detroit. As a native of Detroit, I've always been proud of my hometown and the things invented there: the automotive assembly line, the Motown sound and deep dish pan pizza. Now that I've worked at Google in San Francisco for 11 years, I'm even more proud of what's to come in places like Detroit because of the tech talent that's emerging there.
I'm part of the team that created Google Sandbox, an initiative helping to foster this talent in communities that have been historically underrepresented in the tech industry. The program brings first-hand experiences of Googlers to industry professionals in communities around the world. It's a place to explore career opportunities while gaining deeper insight into Google's technology, business and culture. So far, we've reached almost 4,000 participants in 24 cities and six countries—and this year we plan to visit more.
Building for Everyone
We know that future Googlers are everywhere, and we're determined to build a company that reflects the varied backgrounds, communities and mindsets of the people who use our products. Google Sandbox helps us get there. During Google Sandbox events, attendees participate in tech talks, product demos, codelabs, case studies, design sprints, workshops, career discussions and panels. They get a sense of what working at Google is like, and walk away with new perspectives or skills–for example, our Machine Learning Labs show participants how various applications and tools, like TensorFlow and dataset modeling, can apply to their own professional projects. With our business-focused events, participants explore challenges like building for scale or developing a digital advertising system than can operate across all markets.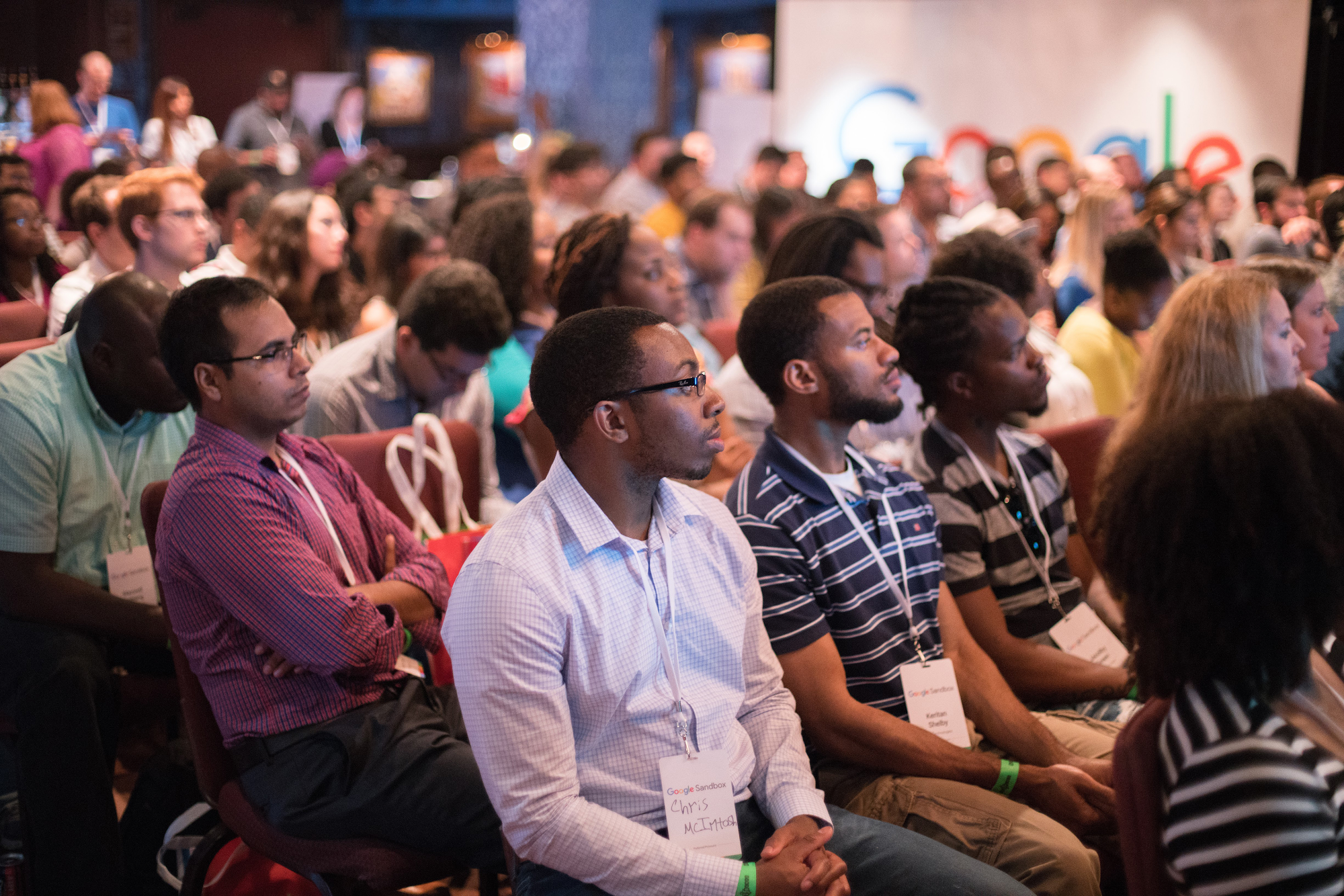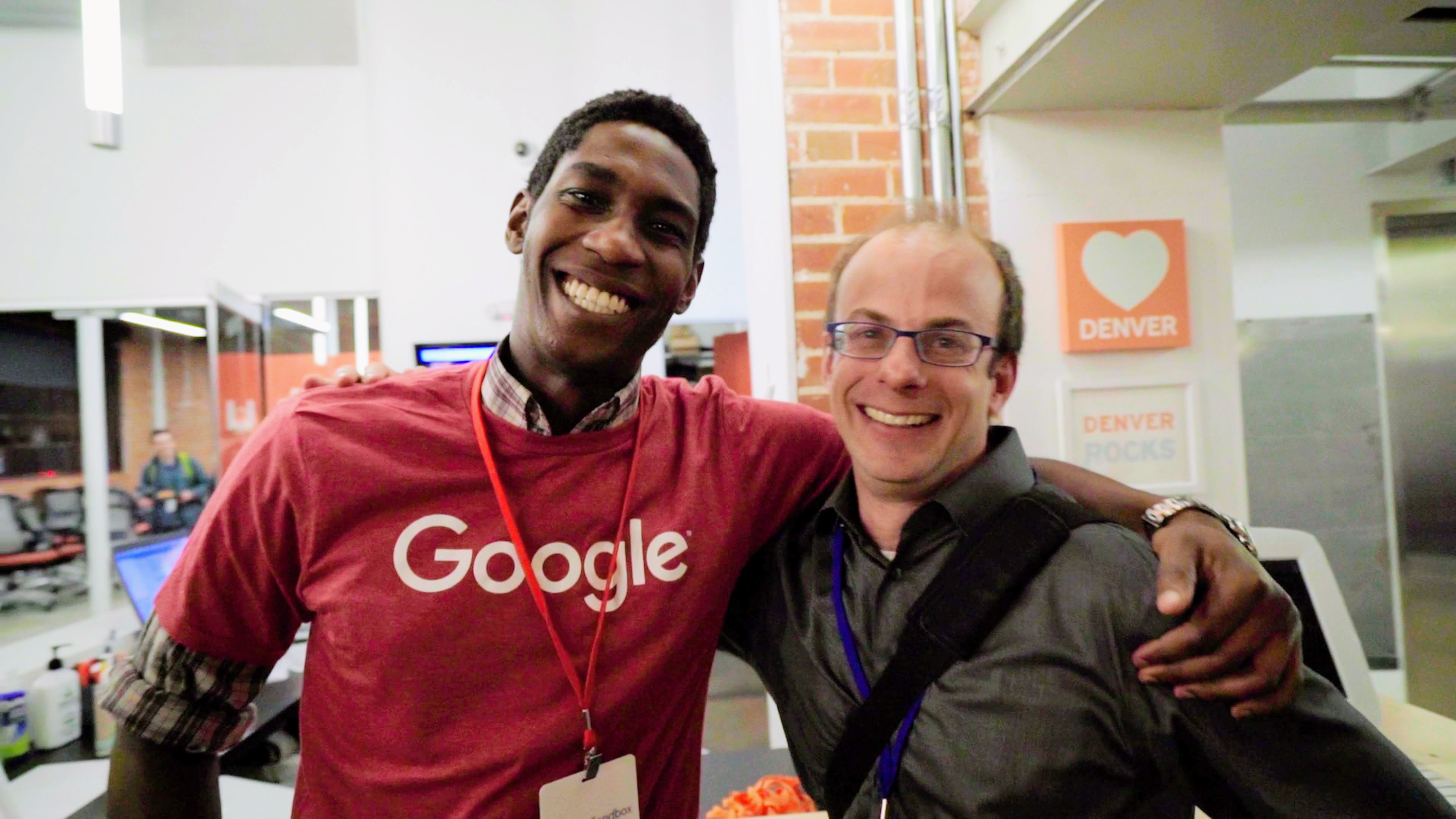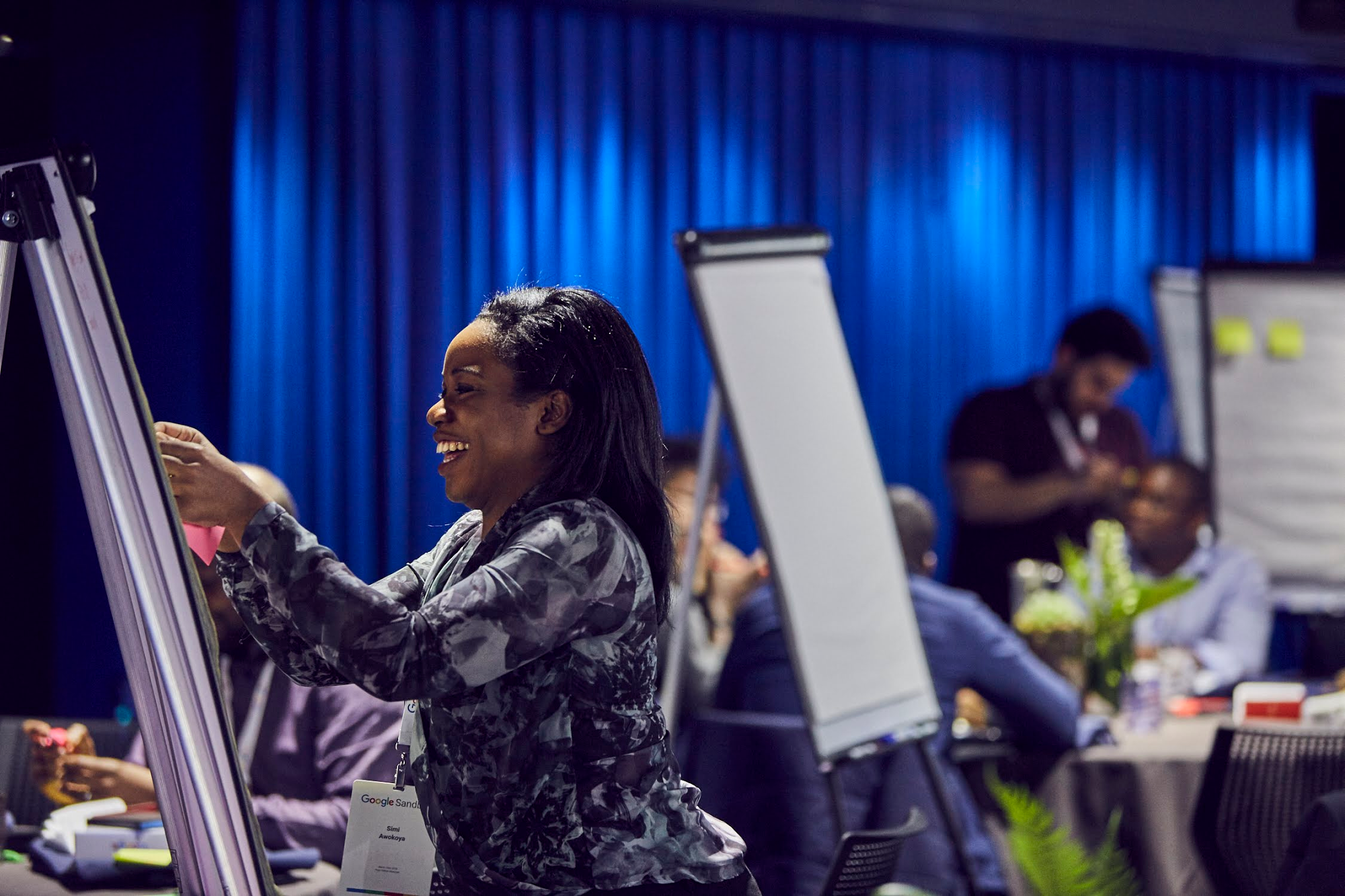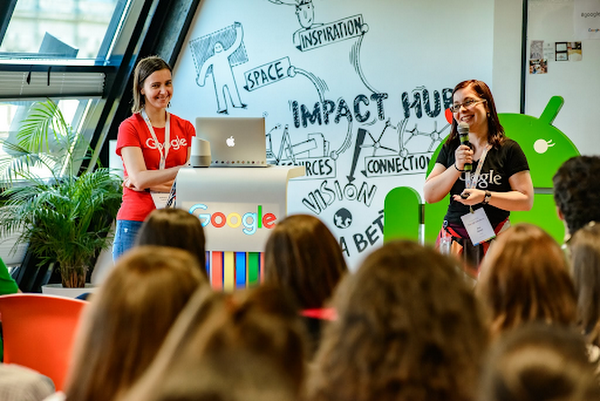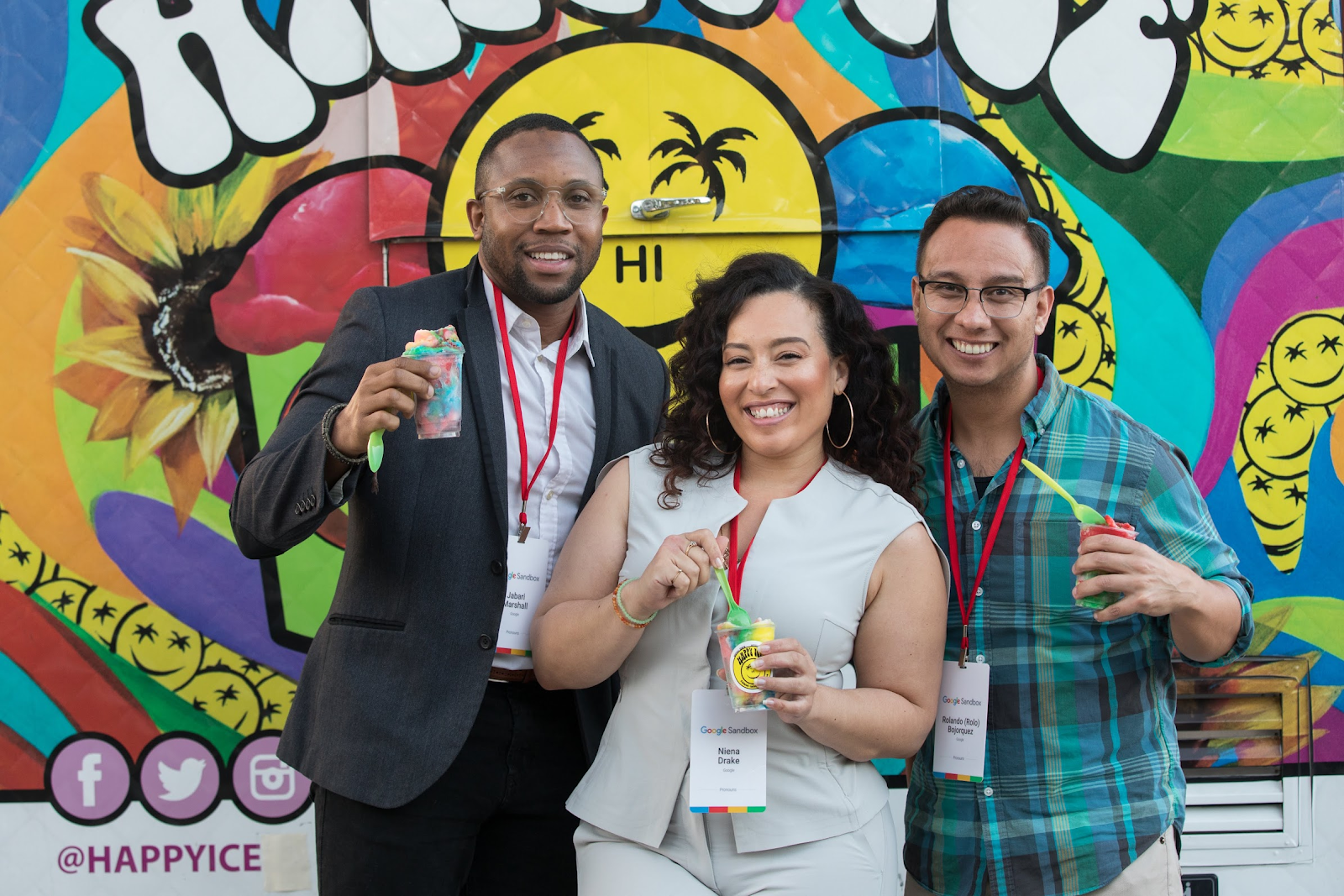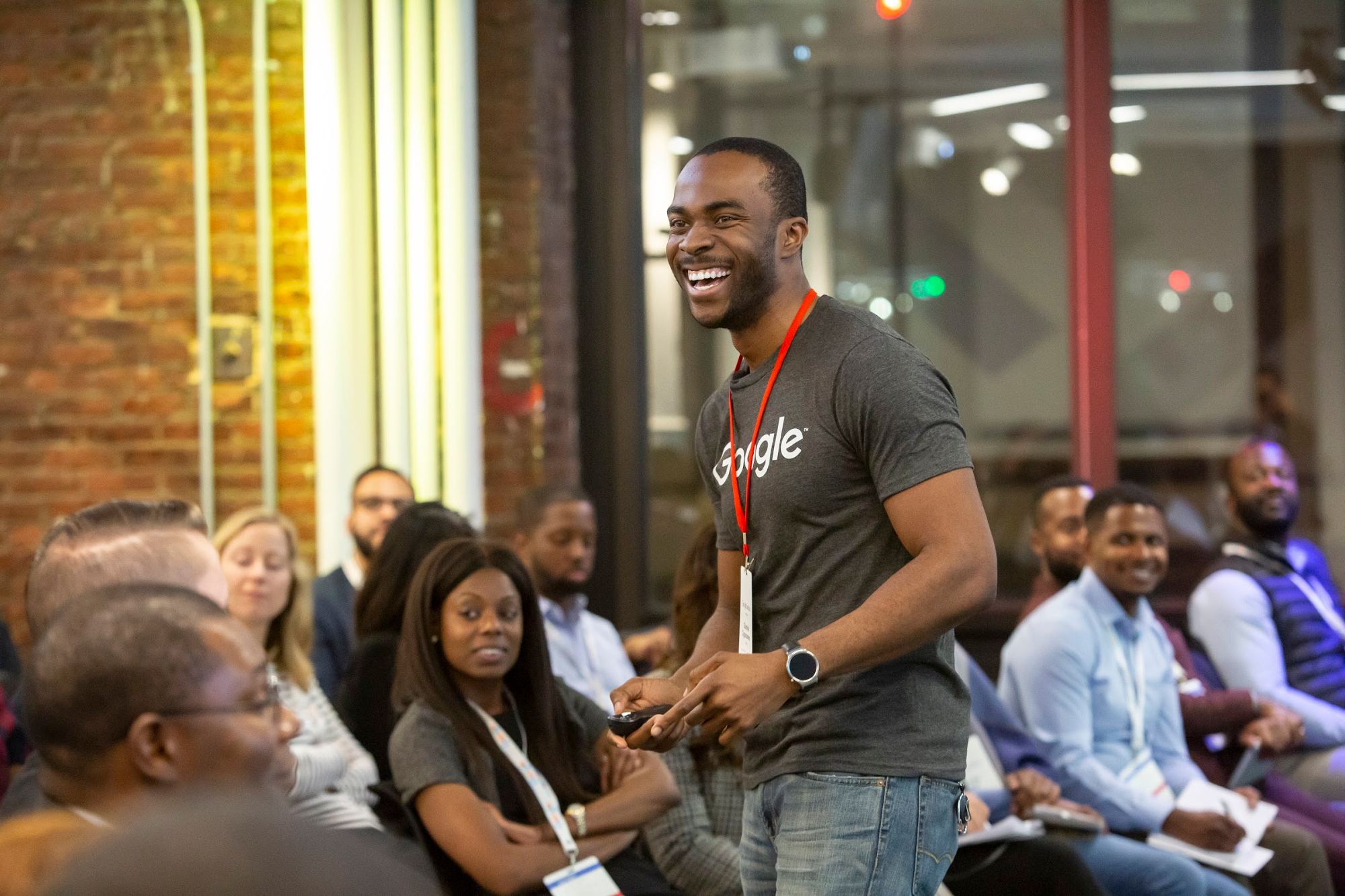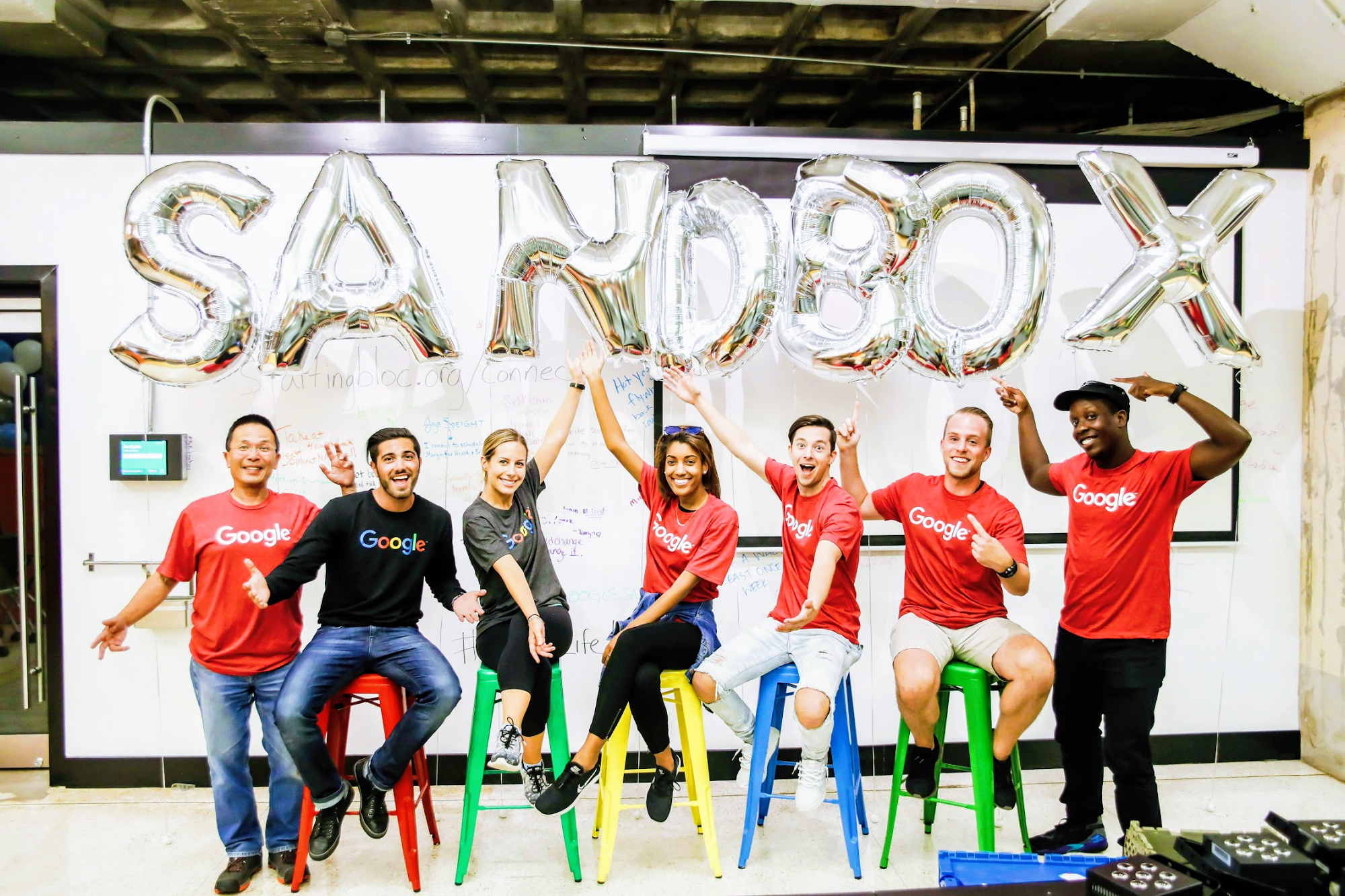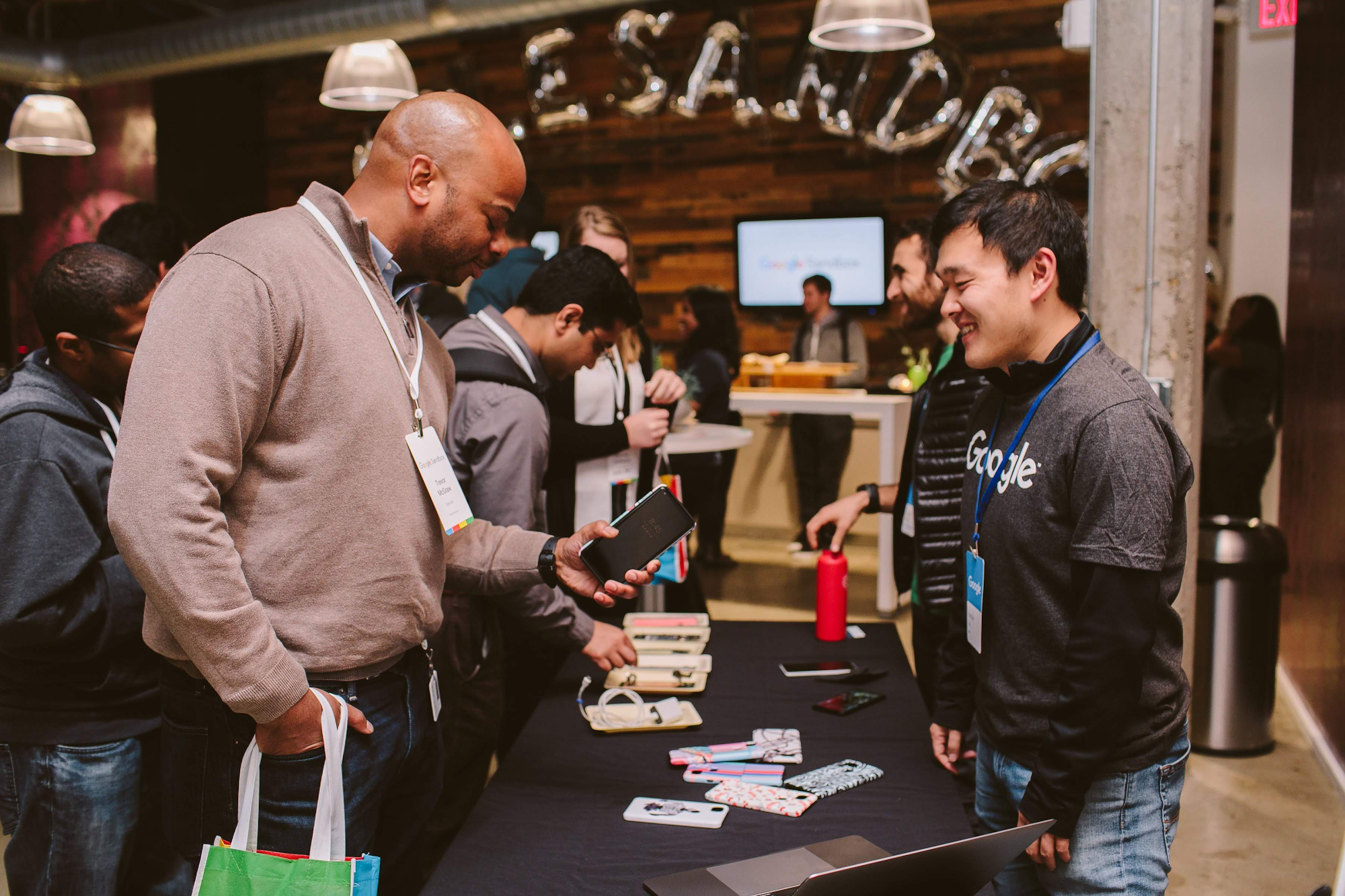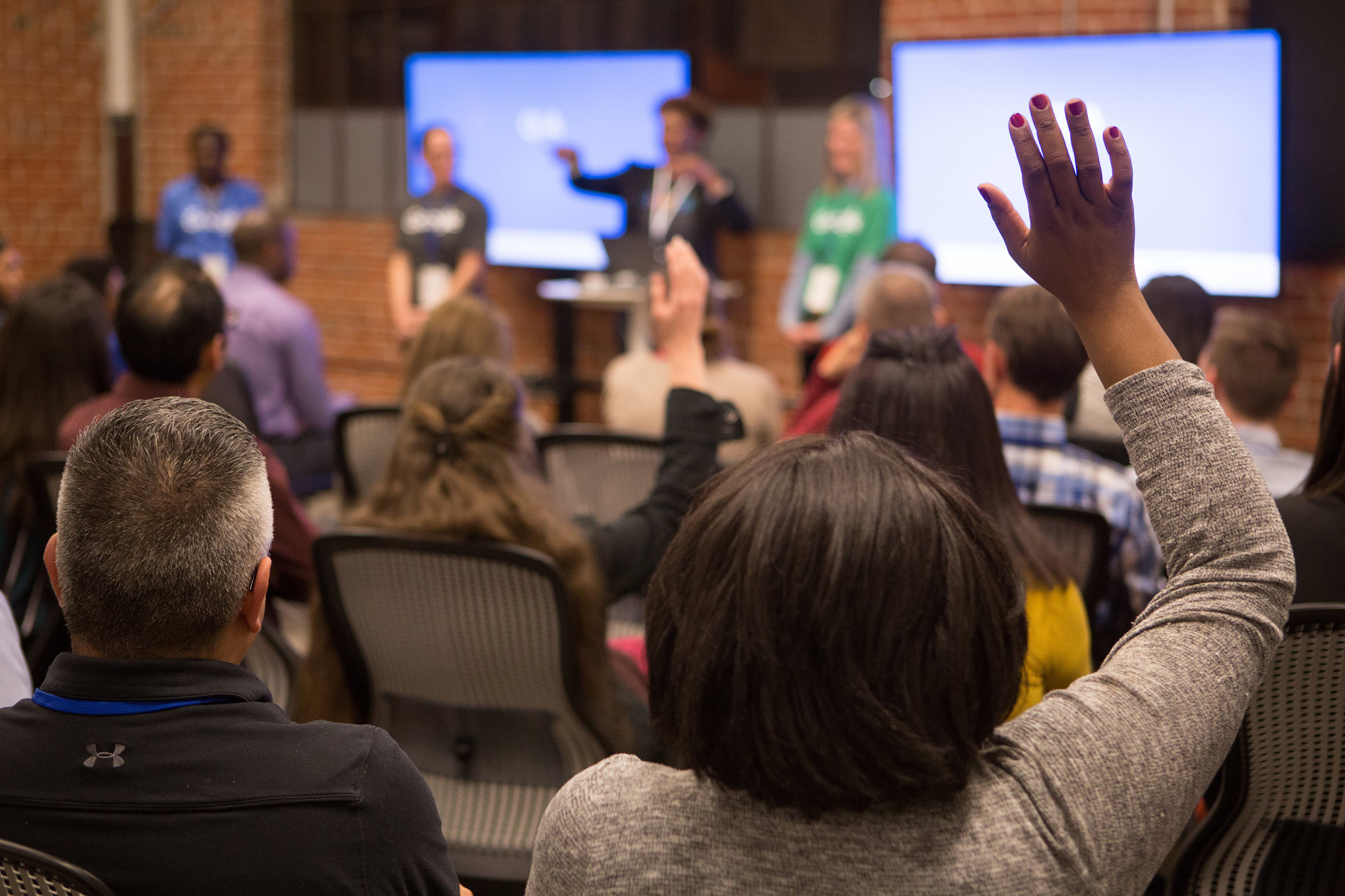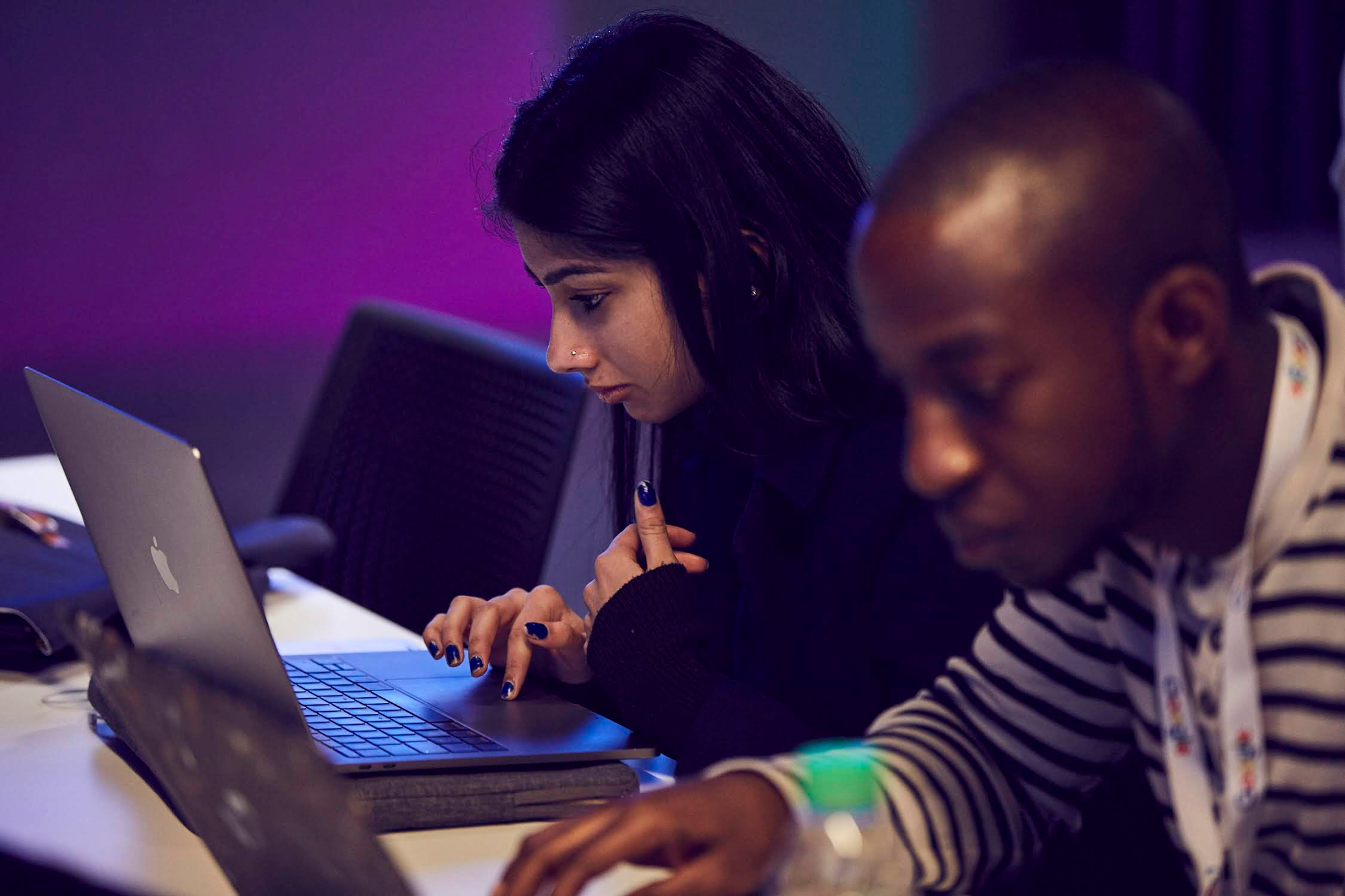 Local Love
Another thing that excites us about the Google Sandbox program is each city's thriving tech community–led by organizations and meet-up groups like Jumpstart, Women Who Code and the National Society of Black Engineers. To support these communities, we feature speakers with local ties, and introduce event participants to local specialties they'll love, like Justice of the Pies in DC, The Reclaim Shoppe in Detroit, or Happy Ice in Los Angeles.
Vanecie Delva, a Strategy and Insights Lead at Google who hails from the Miami area, spoke at a Google Sandbox event there and was touched by the warm reception. "It was really cool to see people from my hood, Opa-locka, Florida, come up to me and ask me about my experience, and really understand that Google is something that's attainable to them. It humanizes Google. You put a face to a name and a title, and it really breaks down the walls for people who potentially want to work at Google, which I think is a really cool experience."
If you're interested in learning more about Google Sandbox, attending an event, suggesting a city for us to visit, or becoming a partner, please visit us at g.co/Sandbox.