March 16th, 2020
Holding your focus and attention at work can sometimes be a challenge, but Android offers helpful tools so that you can reduce distractions and get work done on your own terms. Whether it's news alerts, social media, or other apps you find distracting, Focus mode lets you pause apps that could keep you from tackling those important tasks. The work profile also clearly labels work apps in a separate tab, so you can quickly access the important ones you need to get your job done.
Get in the zone with Focus mode
Use Focus mode to pause apps in your personal profile that you find distracting.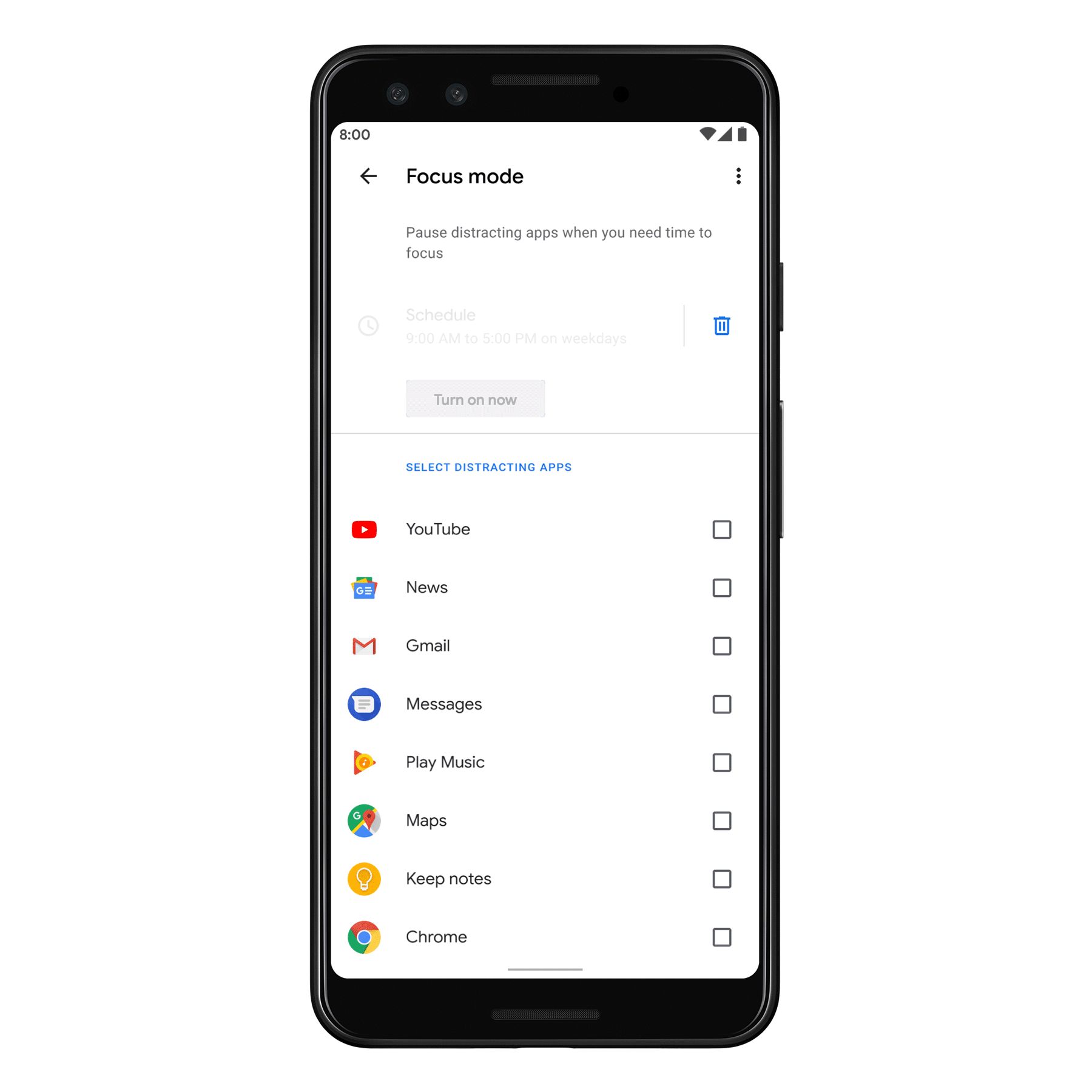 Once you turn on Focus mode, the apps you chose will be grayed out on your screen and their notifications will be hidden. Also, any notifications from those apps are put on hold until the Focus mode is turned off.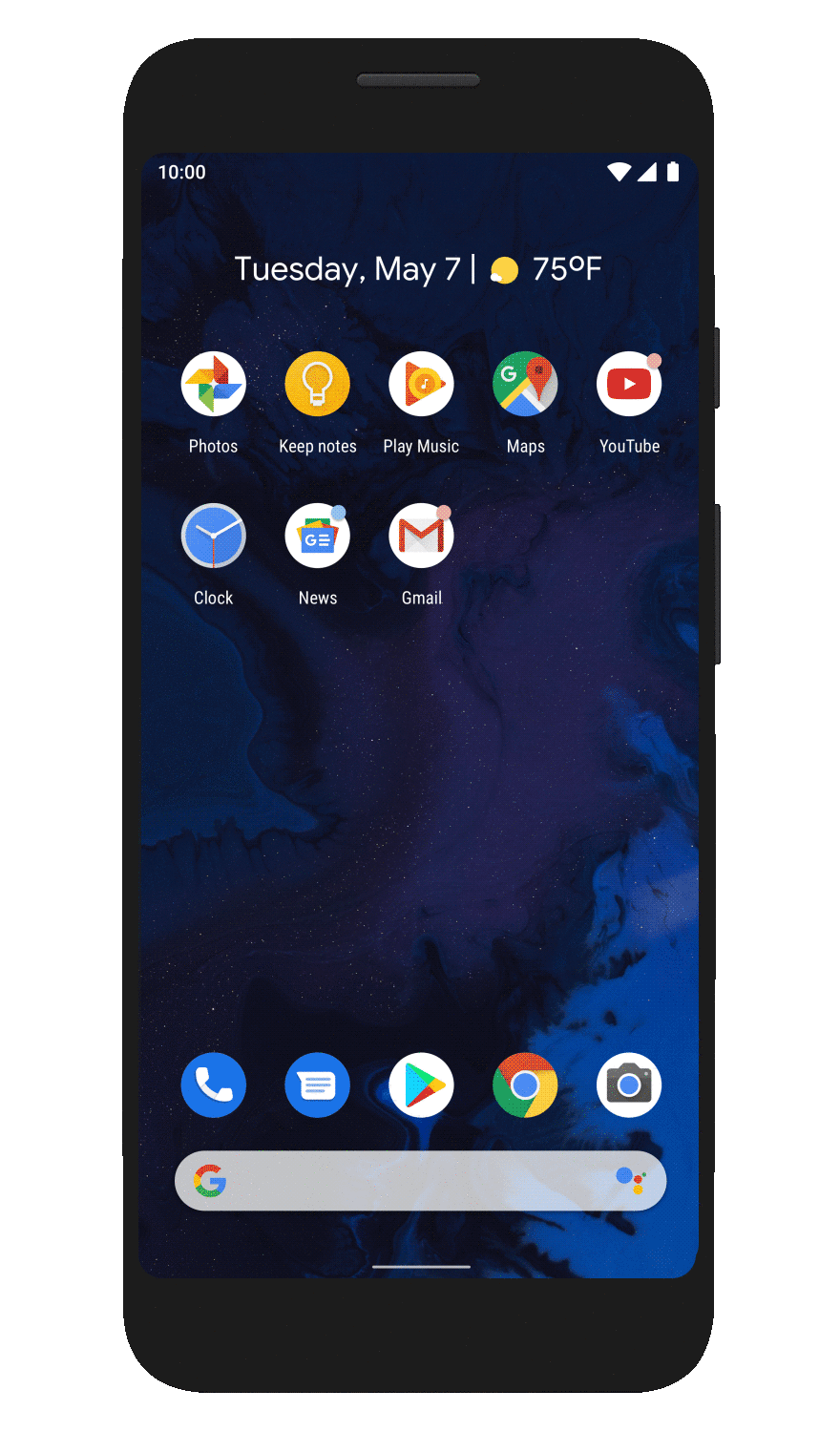 To suit your work hours, you can create a daily schedule with Focus mode so it launches automatically during the time period you specify. If you're on a lunch break or need to check any of the paused apps, you can take a break from Focus mode to use those apps for a short period.  When the break's over, Focus mode resumes automatically so those apps won't bother you.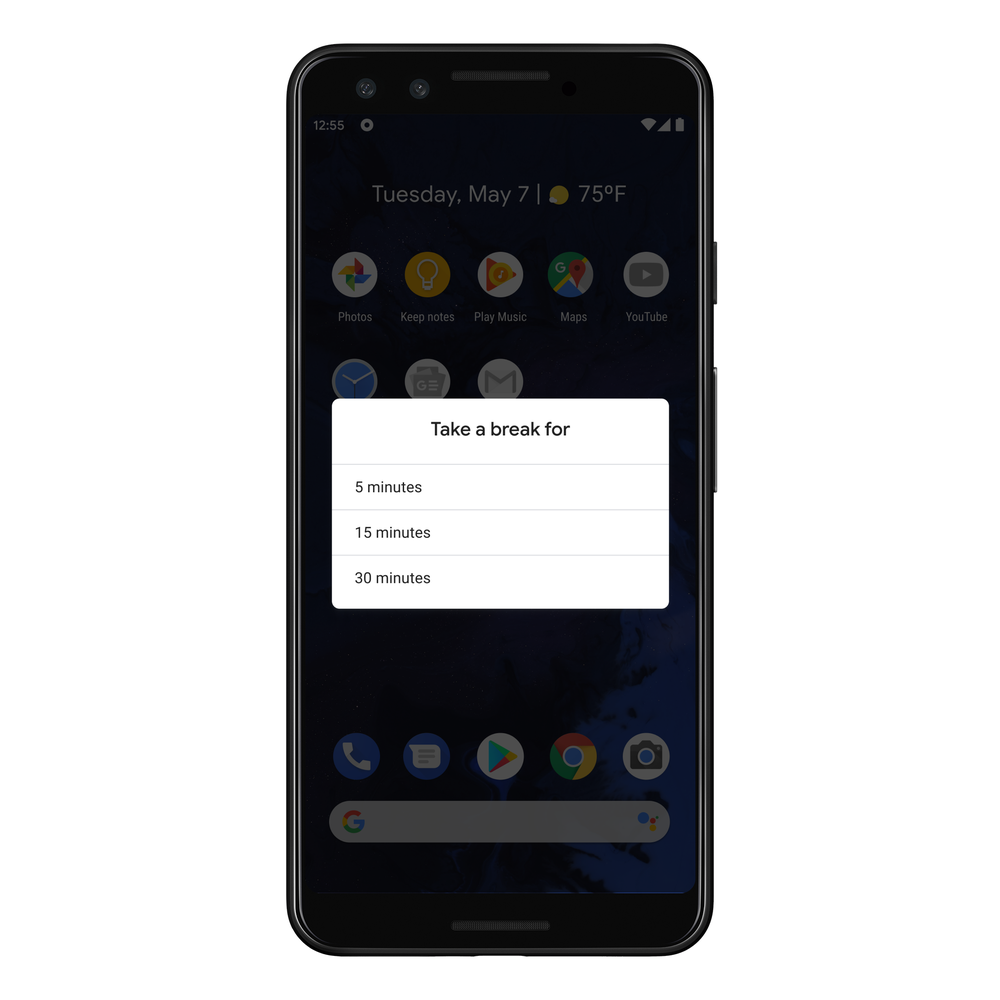 Work profile organizes the apps you need
On personally enabled devices, the work profile helps you quickly get to the apps you need. When it's time to step away from work, you can pause the work profile—work apps will be unavailable and won't send you any notifications until they're back on.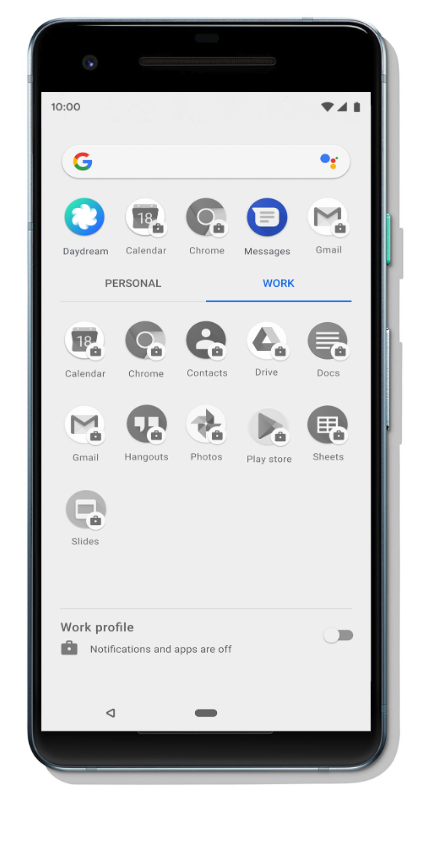 Focus mode and work profile are among the many ways that Android works the way you want. Learn more about what Android can do for you at work.