April 22nd, 2022
There's a lot you can do with the Google app – from immersing yourself in 3D augmented reality to sending a message to loved ones and searching for fashion inspiration. Here are a few of our favorite ways to use the Google app for Android and iOS to search for information and get things done through text, your voice or even your phone's camera.
Go beyond the search box
With the Google app, you can go beyond using text to find information and inspiration in a variety of helpful and innovative ways. For example, you can: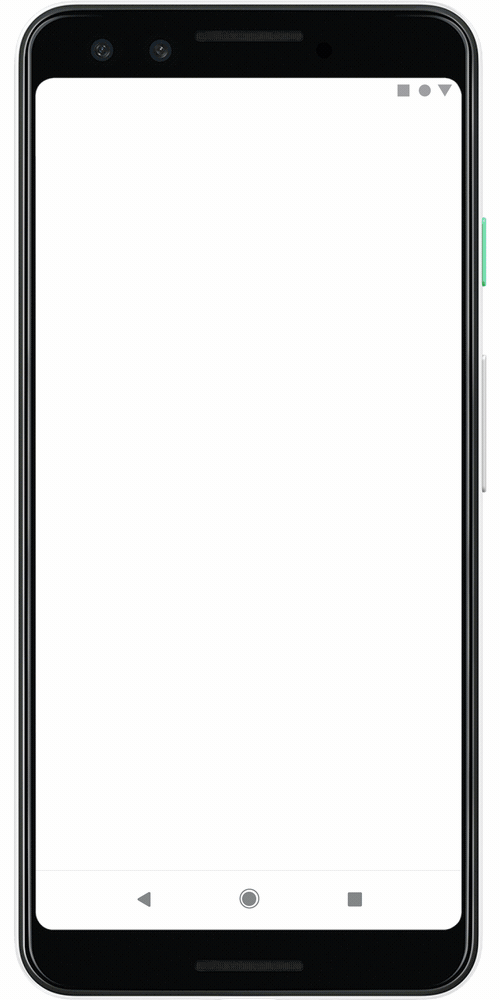 Stay organized and save time
With the Google app, you can knock out important tasks quickly and easily to take your productivity to the next level.

Learn new facts, concepts and skills
There are many ways you can use the Google app to help you learn new things – immersing yourself in new concepts and getting help breaking down complex problems.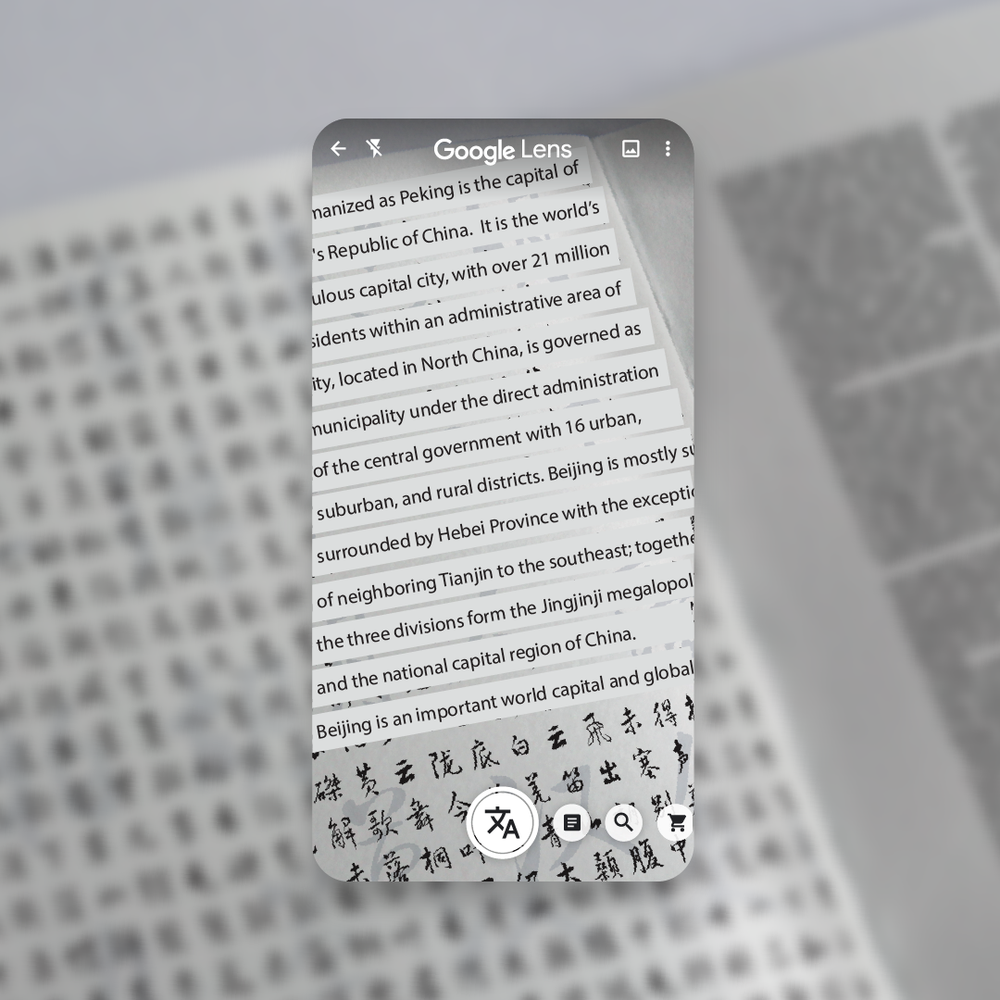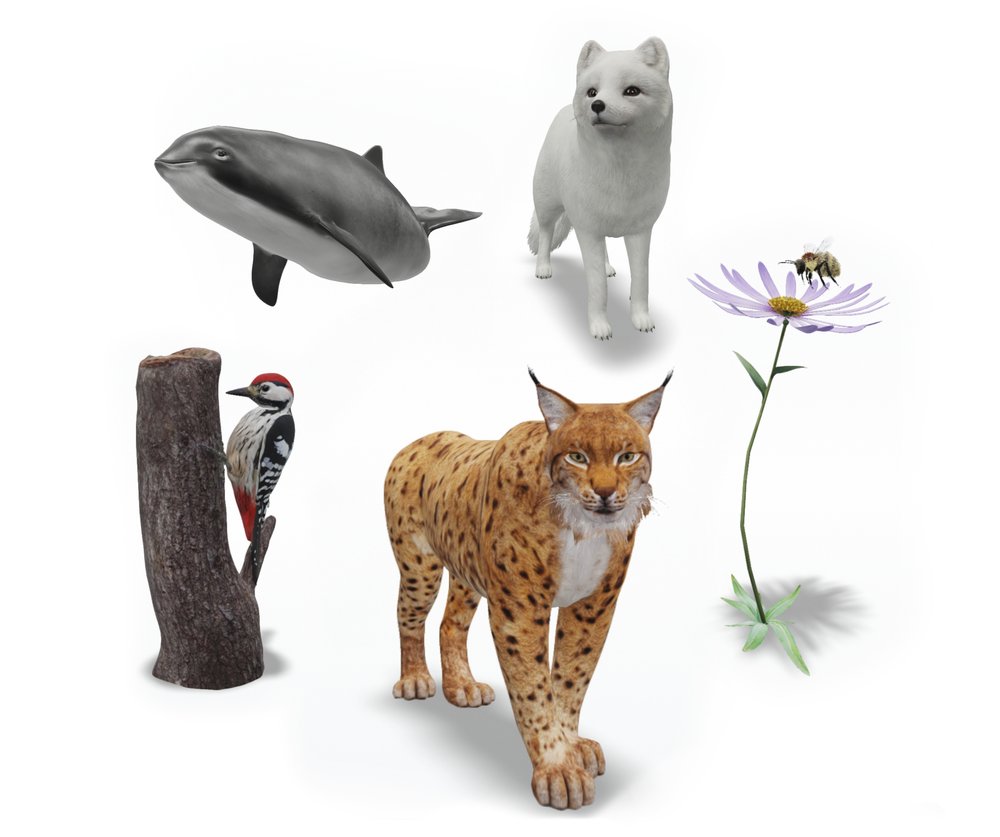 The Google app offers the best way to search – enabling you to go beyond the search box to uncover new information, enhance your productivity, and have fun along the way.