April 24th, 2020
If you don't work for a cultural institution, you've probably never had the opportunity to wander all alone through a museum's hallways, exhibition spaces, and galleries, after hours, with no one else around. That's a privilege usually reserved for staff—until now.
In the first installment of Google Arts & Culture's new video series called "Art for Two", curators from three cultural institutions are extending a special invitation to explore their collections, minus the crowds, as they discuss their favorite rooms and pieces with digital curators Mr. Bacchus and The Art Assignment.
You'll hear from the experts themselves: The director of the Museo d'Arte Orientale shows his favorite figurine and explains why it's unusual. Sit at an antique kitchen table with Olivier Gabet, director of the Musée des arts décoratifs, or learn more about what makes Lucio Fontana's installation at the Galleria Civica di Arte Moderna e Contemporanea so special.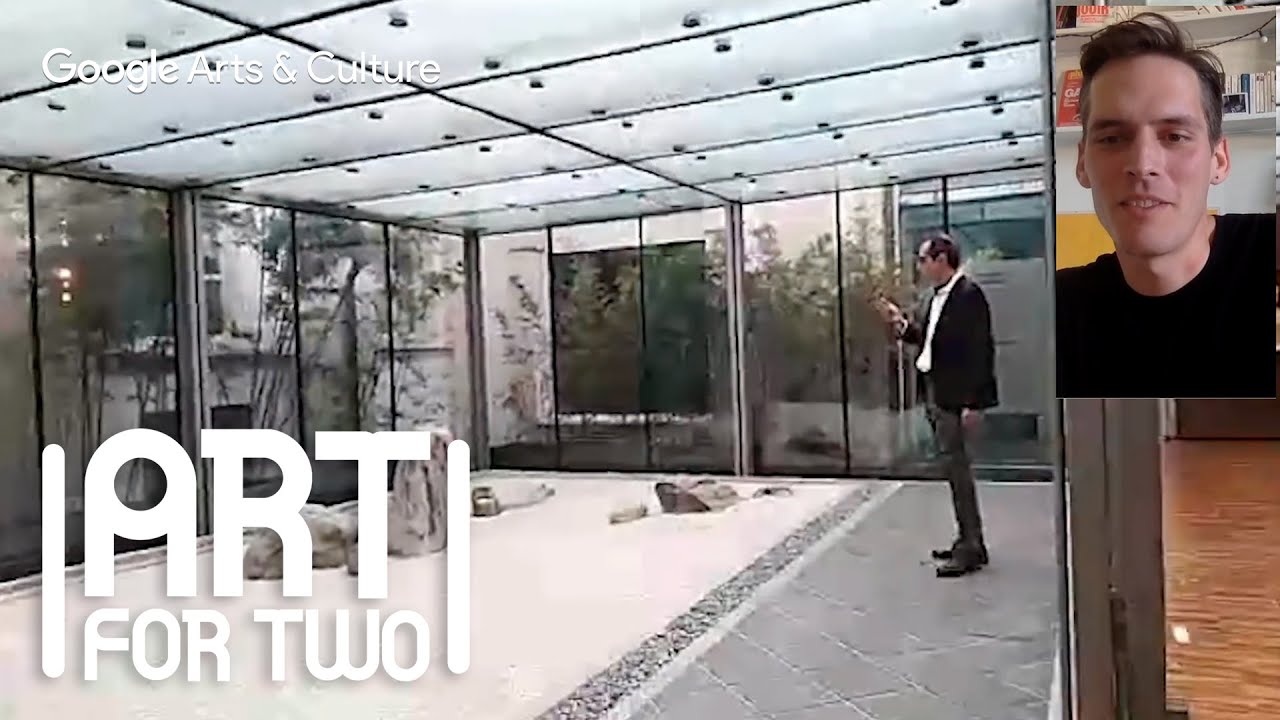 Still, itching to explore more? Another new series called "Perspectives" invites you to learn about important cultural destinations through the eyes and with the commentary of an inspirational guide. For the first edition, Grammy-nominated Indian-American artist Raja Kumari takes us on a personal ride to temples in India, including the famous Mahabalipuram—a cultural jewel and popular tourist destination, referred to as "Sculpture by the Sea."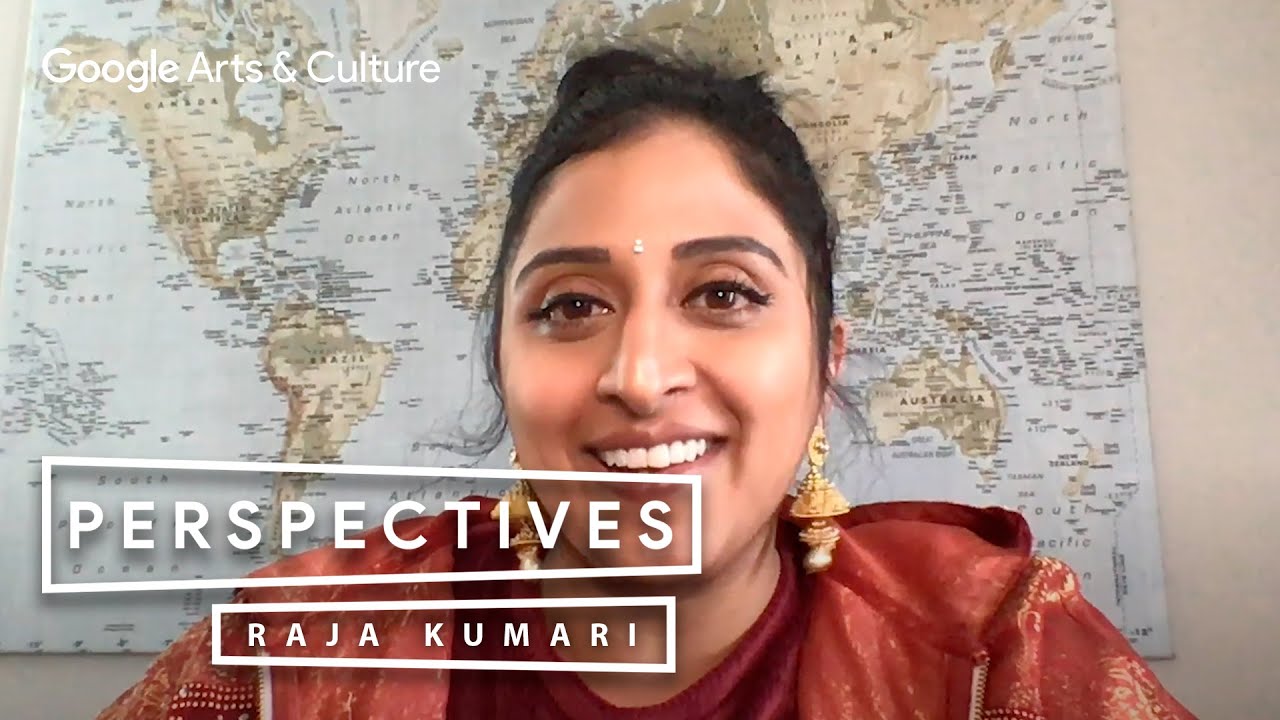 Travel isn't just about checking things off your bucket list. At a slow "couch travel" pace, Quiet Journeys, accompanied by the soothing sound of classical music, will help you relax and drift off into museums and masterpieces from all around the world.
"Art for Two", "Perspectives" and "Quiet Journeys" are the latest additions to our growing library of video formats that connect art and culture in new and unexpected ways. Check out Art Zoom to explore masterpieces through the eyes of famous musicians, and other videos on the Google Arts & Culture YouTube channel.
Discover more on Google Arts & Culture—or download our free app for iOS or Android.