June 29th, 2018
A few months after I first started working at Google, a colleague asked me to organize a volunteer effort at a school in East Palo Alto. That was my first introduction to GoogleServe, our annual month-long volunteer program, which offers many different ways to give back. My colleagues and I have sorted food at a local homeless shelter, helped NGOs improve their outreach using Google for Nonprofits tech solutions, and helped set up the San Francisco AIDS Foundation's LifeCycle race. In my seven years at Google, I never missed a GoogleServe—I even attended a gardening project at Full Circle Farms two weeks after giving birth to my son Jack. I didn't do much gardening but was glad to be there alongside my teammates.
Now, the journey has come full circle. I work with Google.org as its Global Project Manager for GoogleServe and in this role, I have a bird's eye view of all the amazing ways my colleagues are having an impact. GoogleServe was created 11 years ago, and this June, over 25,000 Googlers from more than 40 countries participated with more than 900 nonprofits.  
GoogleServe is my favorite time to be a Googler, and I'm excited to share a few examples of the magic that has taken place over the past month.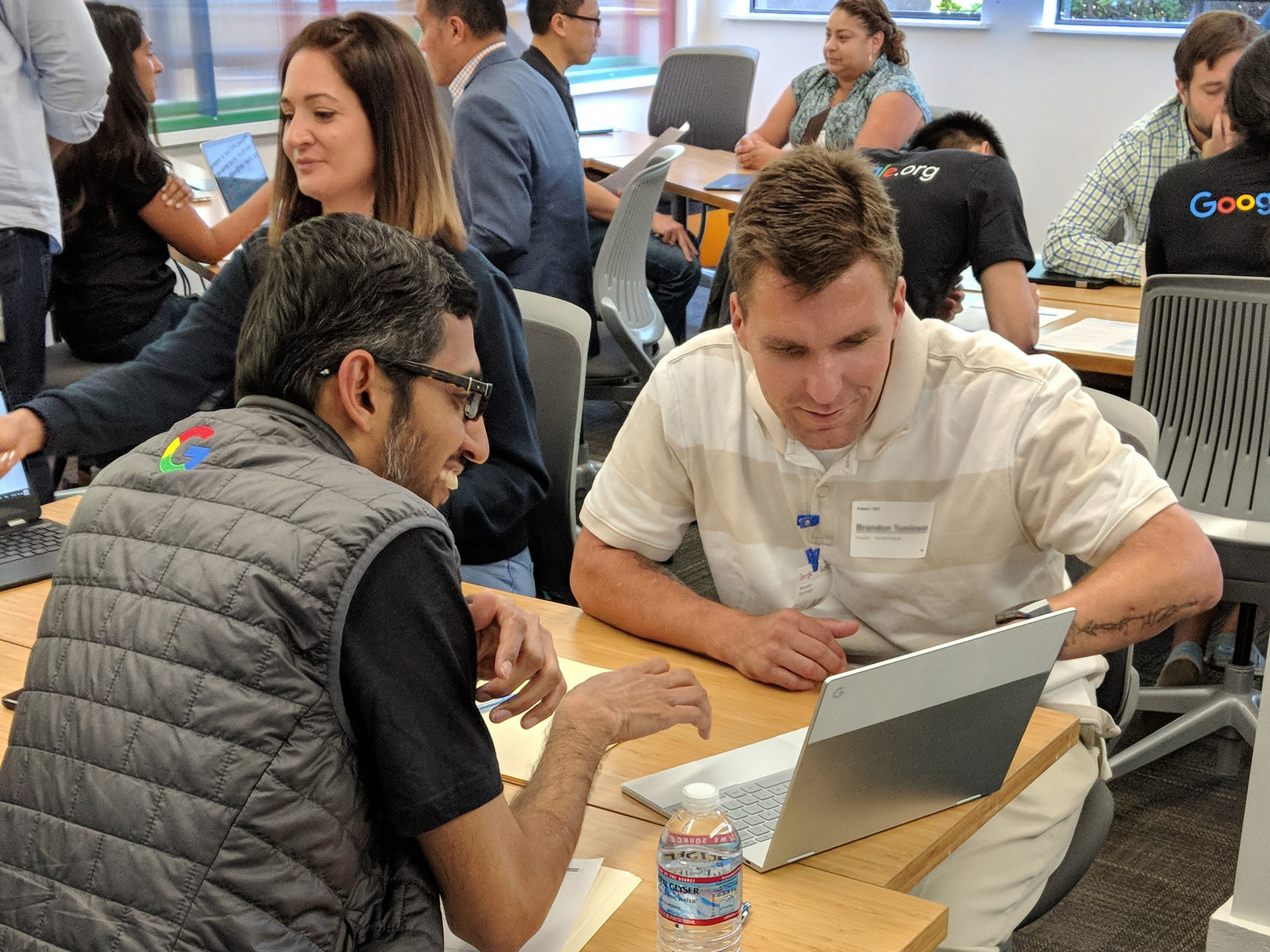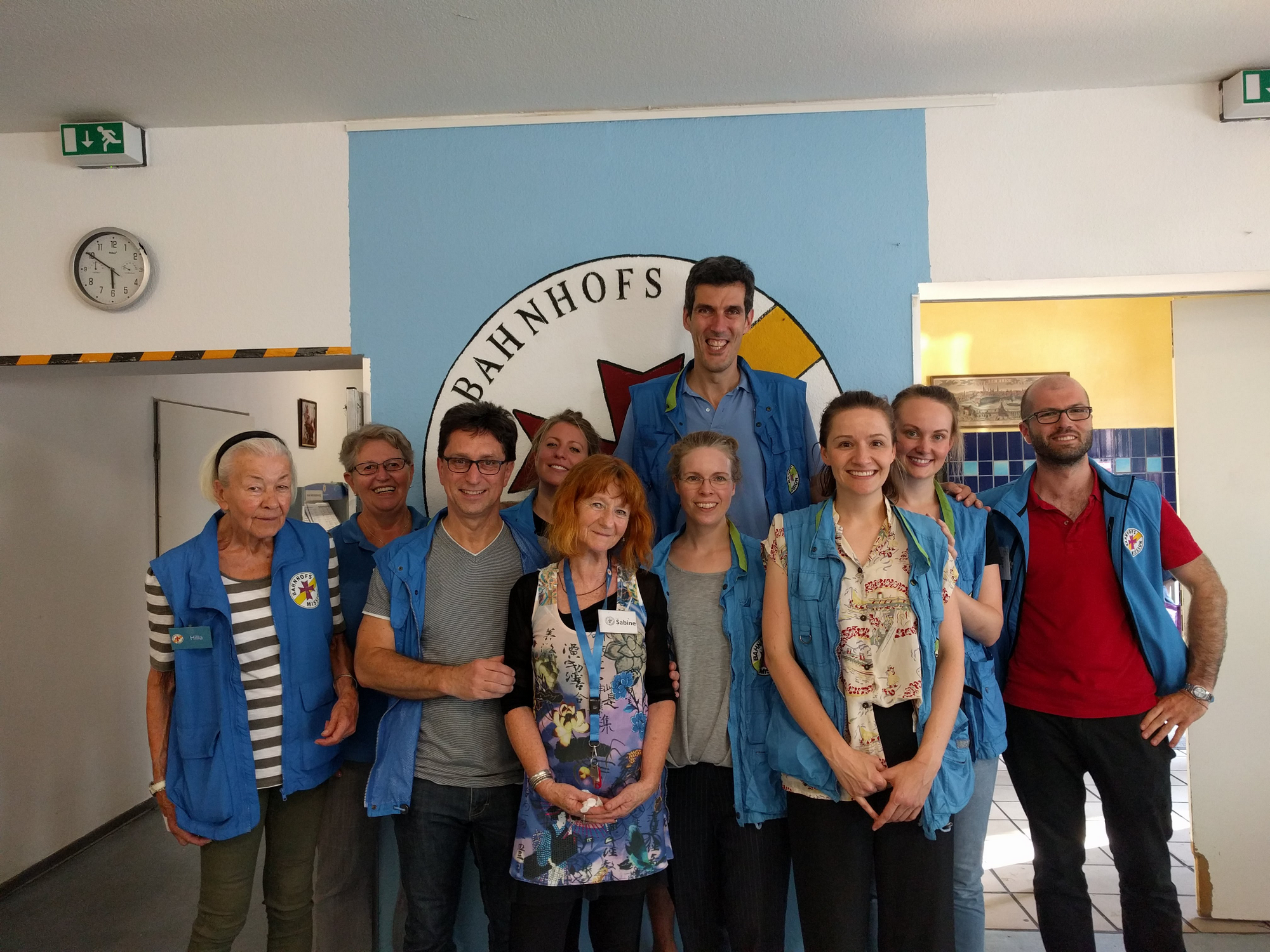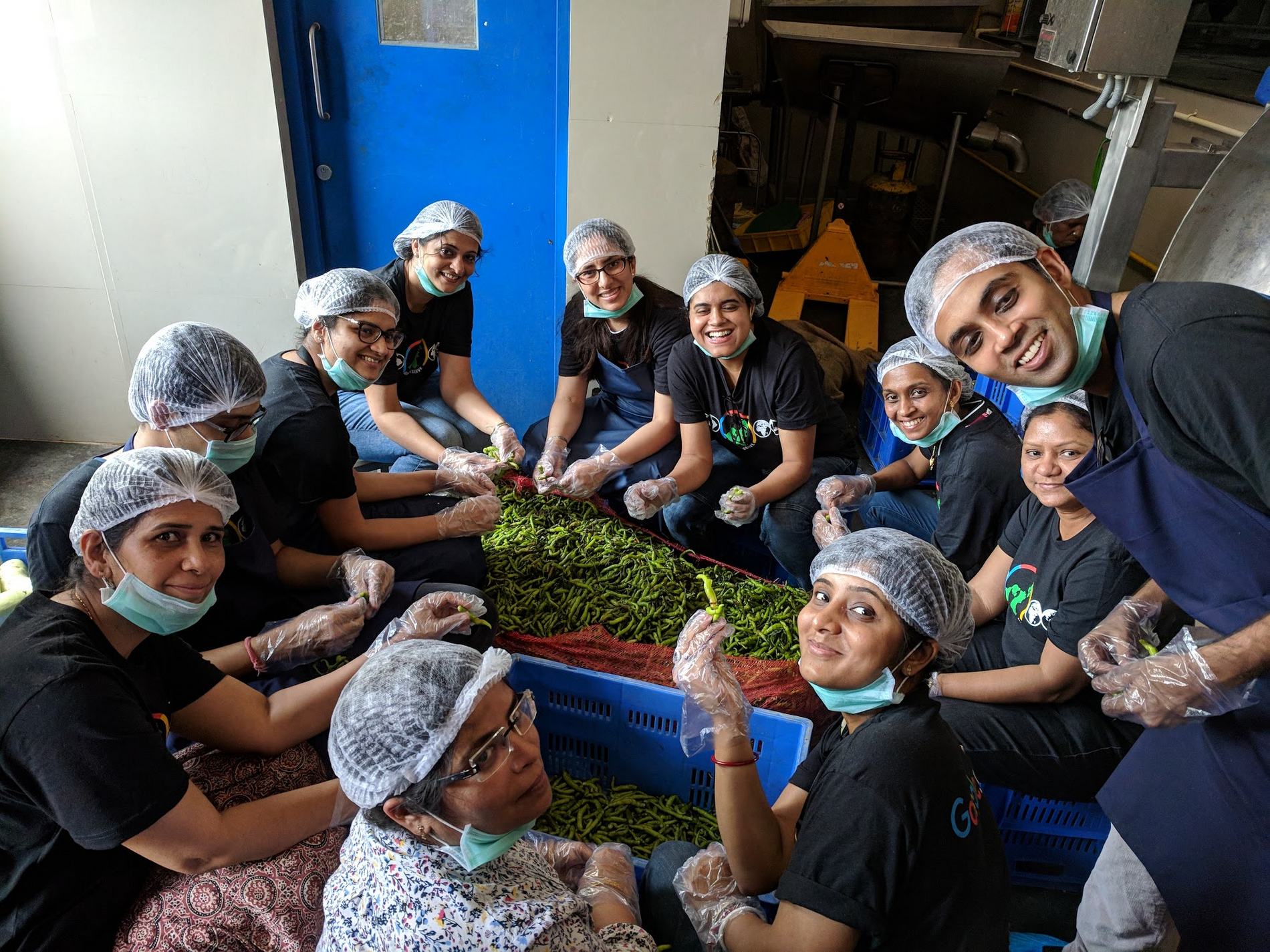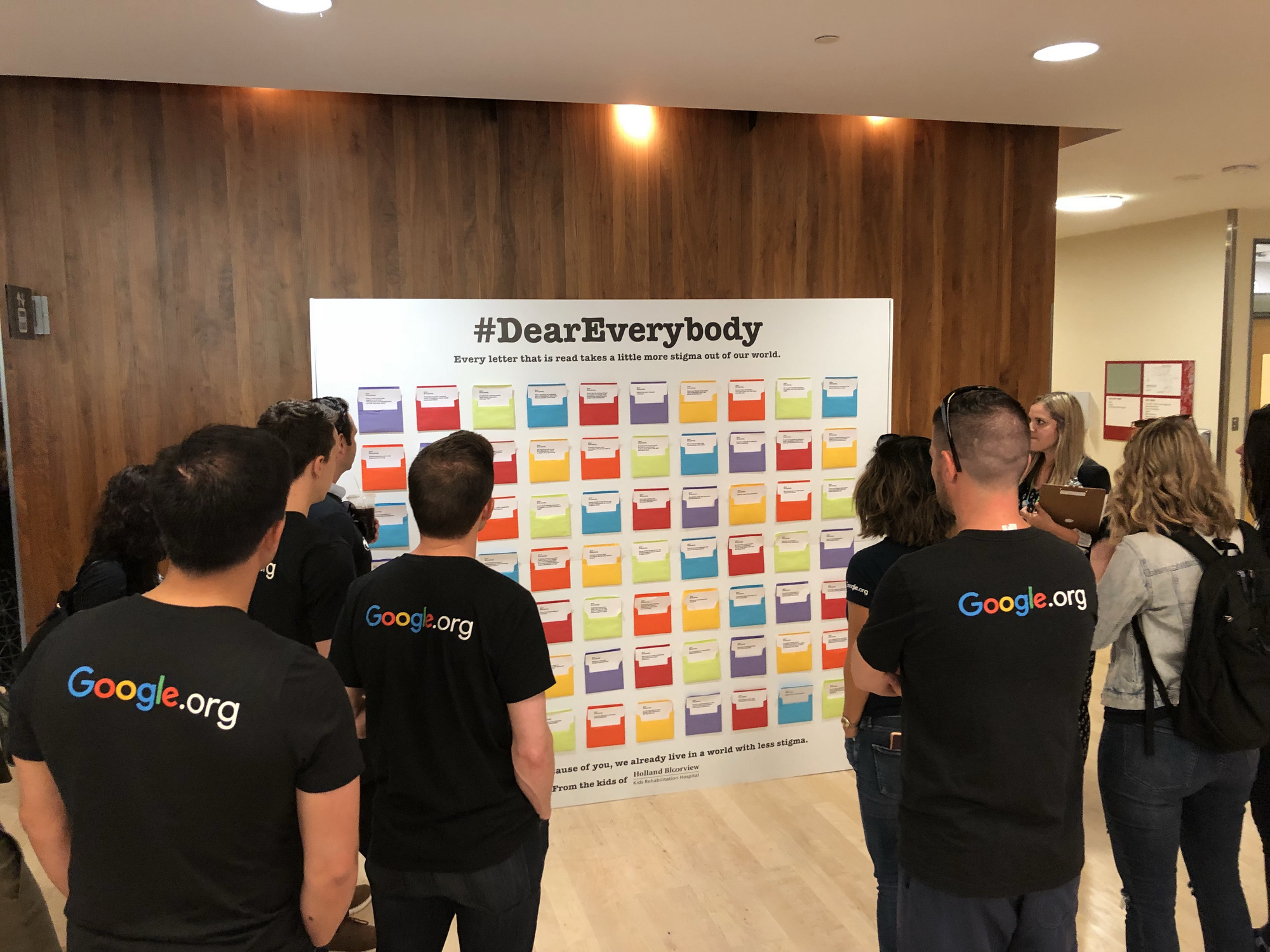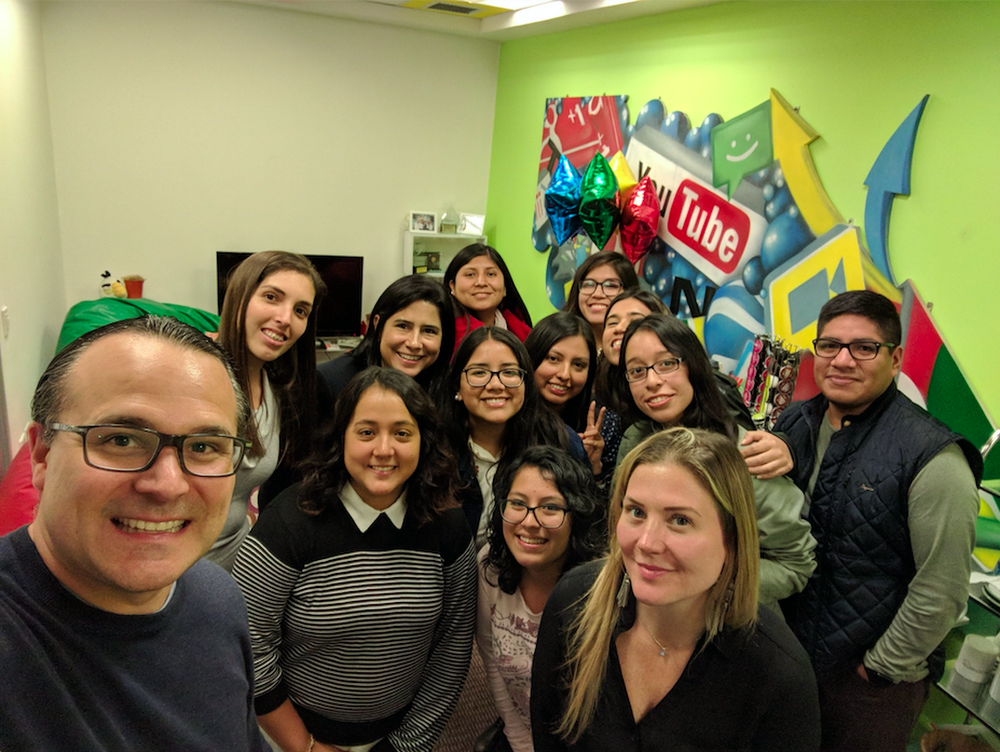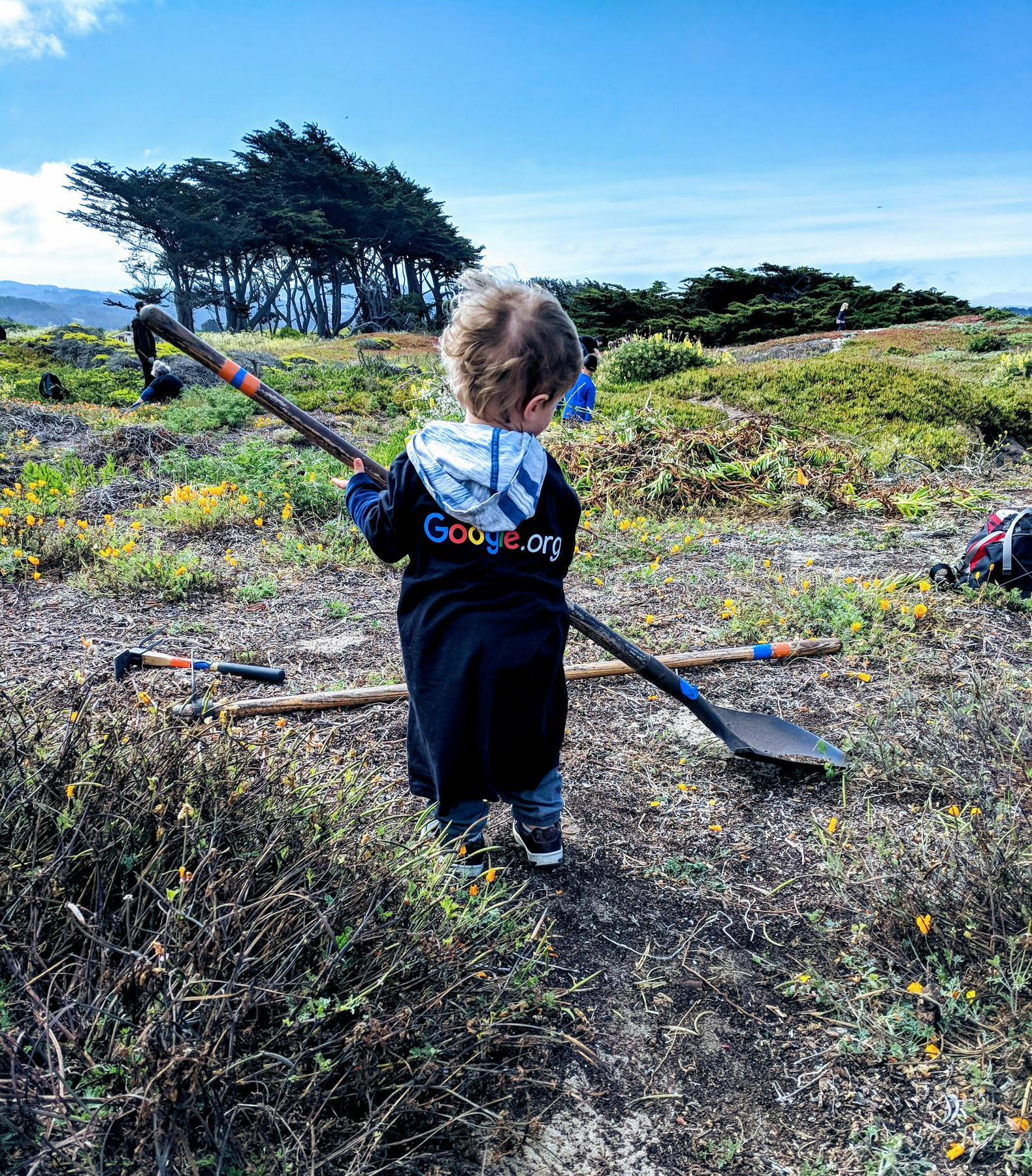 For more GoogleServe pictures from around the world, check out GoogleServe on Twitter.