June 20th, 2017
This guest blog post is from Drupal Moldova's Association (not affiliated with Drupal Association). Get a glimpse of what is happening in Moldova's community and how you can get involved.
Drupal Moldova Association's mission is to promote Drupal CMS and Open Source technologies in Moldova, and to grow and sustain the local community by organising Events, Camps, Schools, Drupal meetups and various Drupal and Open Source related trainings, and by establishing partnerships with Companies, the Government, and NGO's.
Come and share your expertise in Moldova at our events! We're looking for international speakers to speak about Drupal and open source.
Among DMA's (short for Drupal Moldova Association) numerous commitments, the following are of special importance:
to gather the community around Drupal and Open Source technologies;

to train students and professionals who want to learn and work with Drupal;

to organise events to keep the community engaged and motivated to improve, learn, and share experience;

to make sure Drupal is accessible to everyone by offering scholarships to those who can't afford our programs;

to elaborate a well defined program that helps students learn Drupal, acquire enough knowledge to get accepted for internships by IT companies, and be able to build Drupal powered websites;  

to assist new IT companies in establishing a local office, promote themselves, collaborate with other companies, and connect with the local Drupal community by giving them the opportunity to support our projects.
Over the last 5 years, we have been dedicated to achieving our goals! DMA have organized over 20 projects and events, including Drupal Global Training Days, Drupal Schools, and the regional DrupalCamp — Moldcamp. Our projects have gathered over 700 local and international participants and speakers, and more than 15 International Companies that have supported us during these years (FFW, Adyax, IP Group, Intellix, Endava and many others).
Moldova is rich in great developers and people driven to take initiative and to grow and place the country on the world map. We are aiming to go beyond our limits and have a bigger impact in the year ('17-'18), therefore we have created a yearly plan that contains projects similar to those we have done in the past years, as well as new and exciting ones:
Drupal School (3 step program), starting with Drupal School 8 plus PHP (step 1):  Drupal School is an educational program – split into 2 months, 25 courses of different levels (Beginner, Intermediate, Advanced).Drupal School aims to introduce people to Drupal 8 and PHP, and help them become Drupal professionals;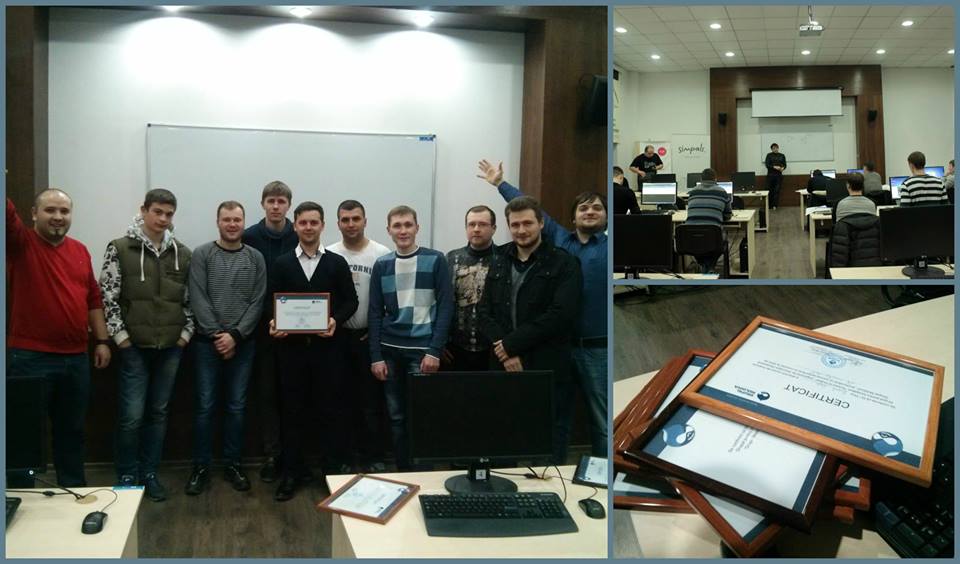 Moldcamp 2017: Sep – Oct 2017. A regional DrupalCamp that gathers around 150 Drupal professionals, enthusiasts, beginners and any-Drupal-related-folk in one place for knowledge-sharing, presentations, networking, etc. We will announce the event soon and allow speaker registration. Please follow us and don't miss out on the opportunity;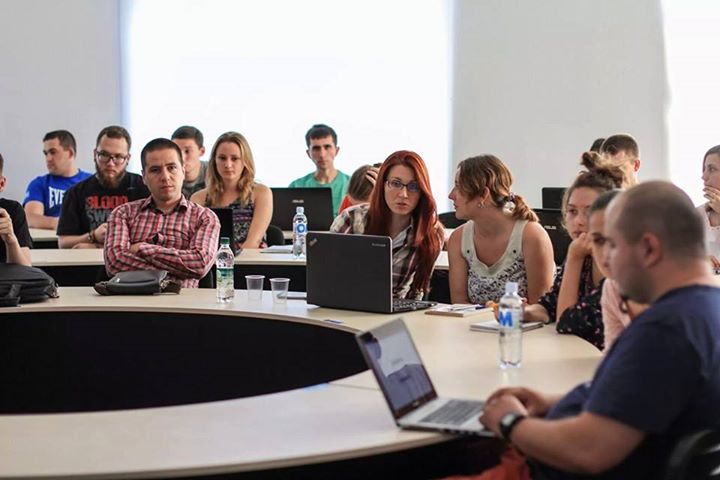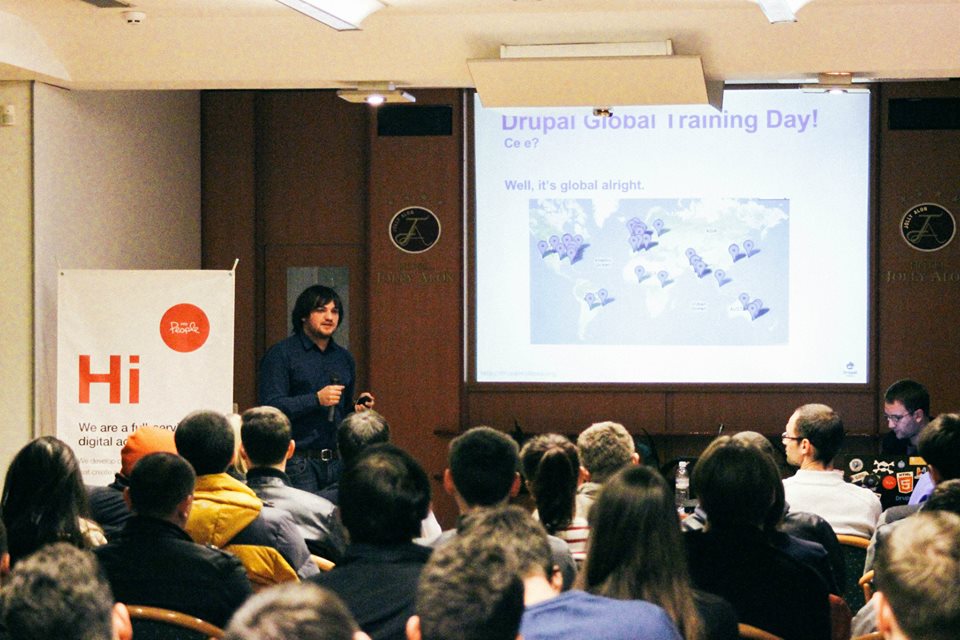 Drupal Meetups: These are organized each month and they allow our community to be active and share knowledge.

Tech Pizza: – Jun, Aug, Oct, Dec. A bi-monthly event, where the ICT community can gather in a casual and an informal environment around a pizza and  soda and discuss the latest IT trends and news. The core of this event is a speaker / invitee from abroad with a domain of expertise;

Moldova Open Source Conference: March 2018. It is a regional conference for over 200 participants that aims to gather all the Open Source Communities (WordPress, Laravel, Ruby on Rails, JavaScript, etc.) under one roof, where they will attend sessions that enhance the expertise of existing experts in various Open Source technologies and allow them to mix their technologies into new ideas.
The proposed program "Drupal and Open Source in Moldova 2017 – 2018" is made possible through the support of USAID and the Swedish Government. Thanks to these organizations we can focus on the quality of our projects make sure they happen as planned. Also, we have a very important partnership with Tekwill / Tekwill Academy, which helps us even more in our quests.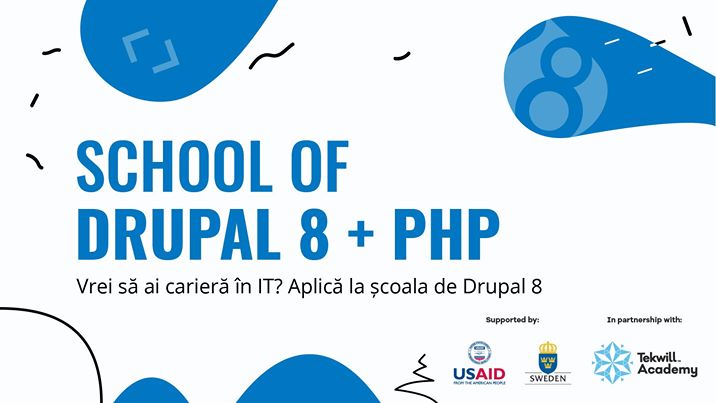 We start with School of Drupal 8 plus PHP program, which will be held on 19th of June 2017. So far we have 3 sponsors–IPGroup, Adyax and Intellix–and two trainers.
We, The DMA, believe in pushing the limits! Our long term goal is to build and maintain big an active Open Source community by attracting more local and International participants to our Projects and Events, and continuously improve our sessions. This will make our presence felt in the global Drupal and Open Source communities and markets. Find us on Twitter @drupalmoldova, or on our Facebook page. If you are interested in speaking in Moldova, contact us at info@drupalmoldova.org.