January 14th, 2021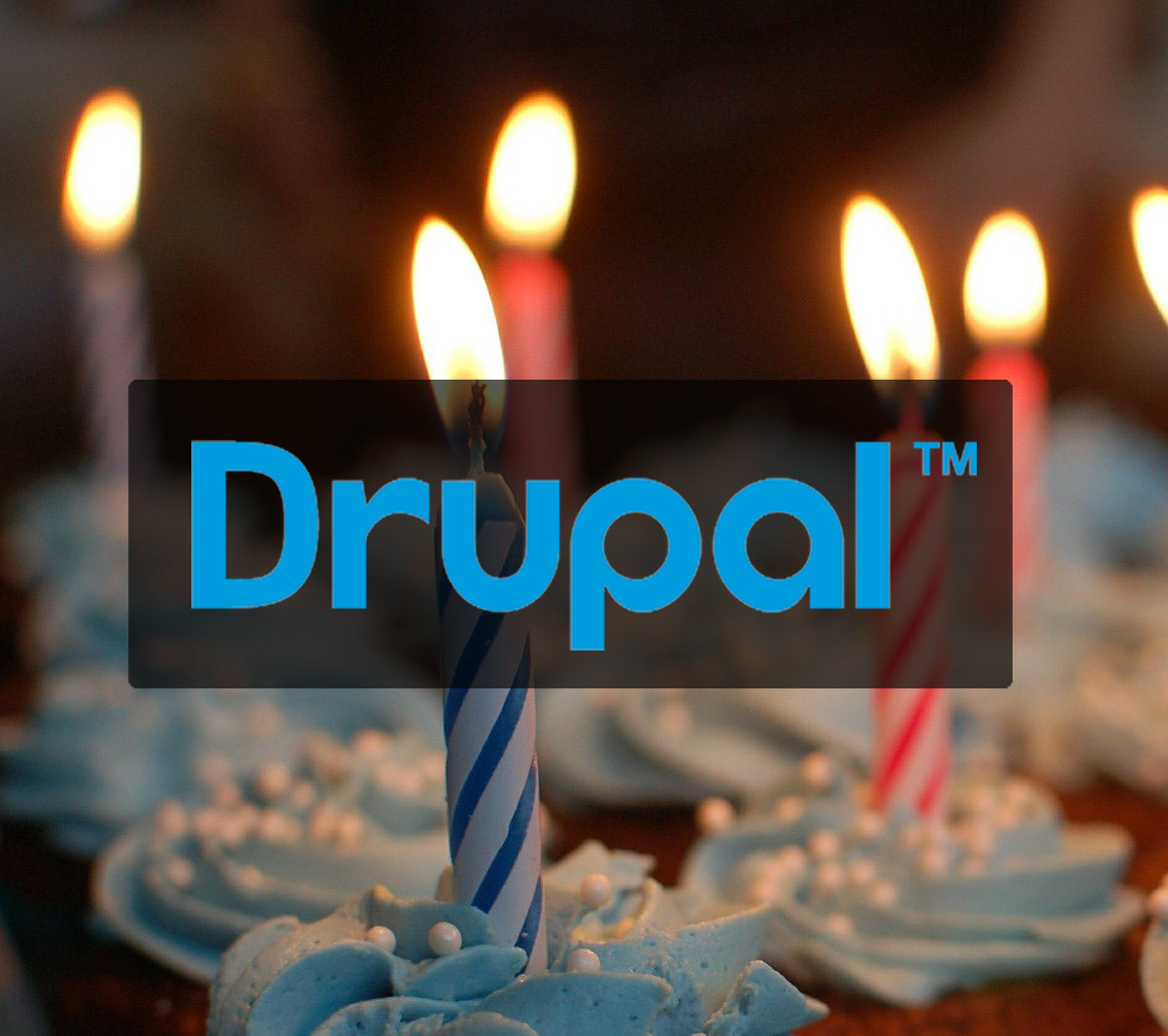 Today, on Drupal's 20th birthday, we are kicking off celebrations that will last throughout 2021. Together, let's celebrate 20 years of Drupal and our Community – the inspired makers that keep Drupal innovative.
As part of this 20-year milestone, we celebrate our community of more than 100,000 contributors who made Drupal what it is today," says Heather Rocker, executive director of the Drupal Association. "Success at this scale is possible because the Drupal community exemplifies the values of open source and proves that innovation is sustained by healthy communities."
To kick things off, we have a few ways for you to get involved:
With so much to celebrate, today's activities are only the beginning. Keep an eye on this blog, the @drupalassoc on Twitter, and Drupal Association on Linked In for more activities throughout 2021.