June 25th, 2019
Editor's Note: This week, we're joining thousands of educators and students at ISTE in Philadelphia. Visit us at booth 2200, where you can demo the latest Chromebook devices and classroom technology from Google and our partners. Follow along on Twitter and Facebook for the latest news and updates.
It's crucial for us, and at the heart of our mission, to provide teachers with effective classroom technology that lets them create supportive learning environments. This includes giving educators tools to communicate with parents and guardians, and work with them as partners—because we know learning isn't limited to the classroom. This year at ISTE, we're showcasing our digital citizenship and online safety platforms. These products can help parents and guardians aid students' digital wellbeing, enable parents and guardians to have visibility and participation in the classroom and strengthen the connection between the home and the classroom.
Using tech to communicate with parents and guardians
The school to home connection
Each school, classroom and teacher makes different decisions about classroom technology. Regardless of the type of technology, it's important for teachers to foster the conversation of why their school or classroom has chosen it, what you're doing with it in the classroom, how families can continue using it at home. Here's how to get students talking about technology, from school to home.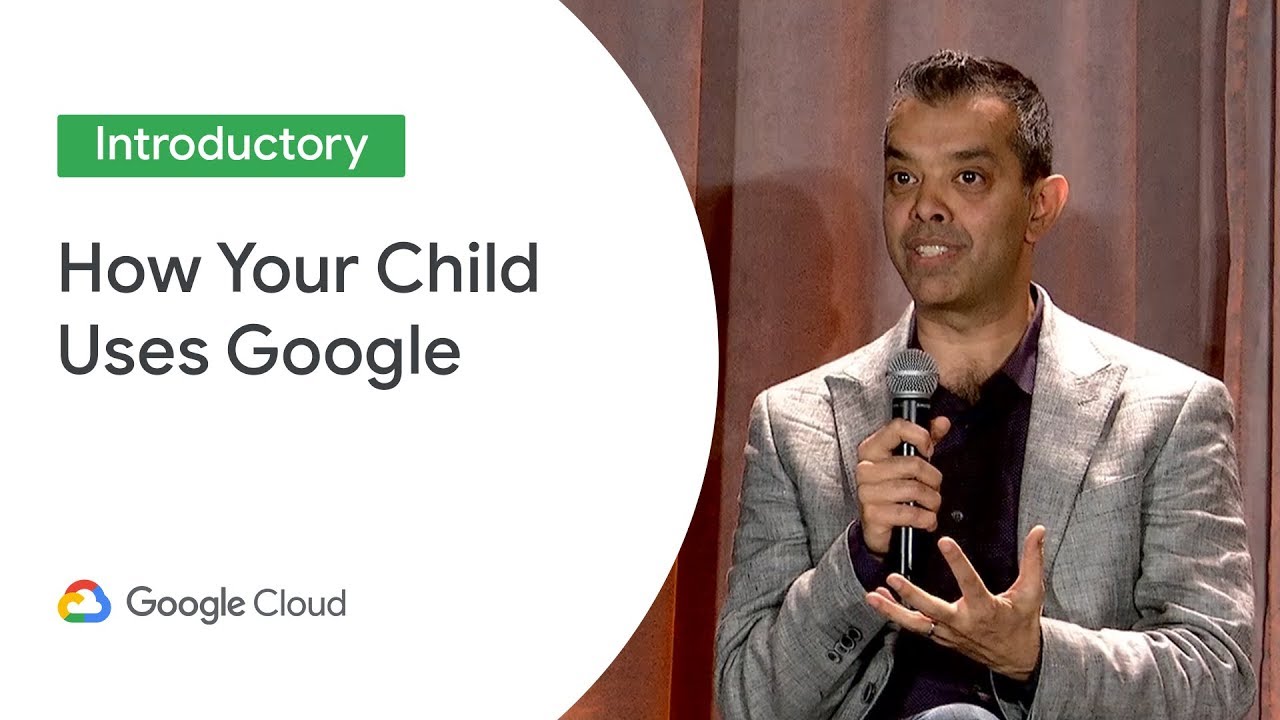 Digital citizenship and online safety resources
Technology, when used responsibly, can be a powerful resource that can unlock entire worlds. It's important to teach kids how to navigate the internet responsibly. It's also crucial to set expectations around how much screen time is appropriate each day, when screens are okay and what activities are appropriate to engage in on their devices. Here are some resources and tools to help parents set digital rules.
As teachers and parents guide the next generation of digital citizens, we're continuing to offer new ways to foster a safe and supportive learning environment for students, teachers and families. From exploratory tools in classrooms that can be used at home, to accessible platforms that encourage confident and safe online exploration, we'll continue to make it our goal to provide tools that go beyond the classroom.