May 6th, 2019
When you're in the driver's seat, there's a lot to think about: from getting directions to your next destination to staying connected on the go. That's why we created Android Auto—to help make your driving experience easier and safer. Since we started five years ago, Android Auto has expanded to support more than 500 car models from 50 different brands, and we aren't pumping the brakes there!
Today, we're introducing a new design that will roll out to all Android Auto compatible cars later this summer. The new interface is built to help you get on the road faster, show more useful information at a glance and simplify common tasks while driving. Buckle up, as we walk you through Android Auto's new look.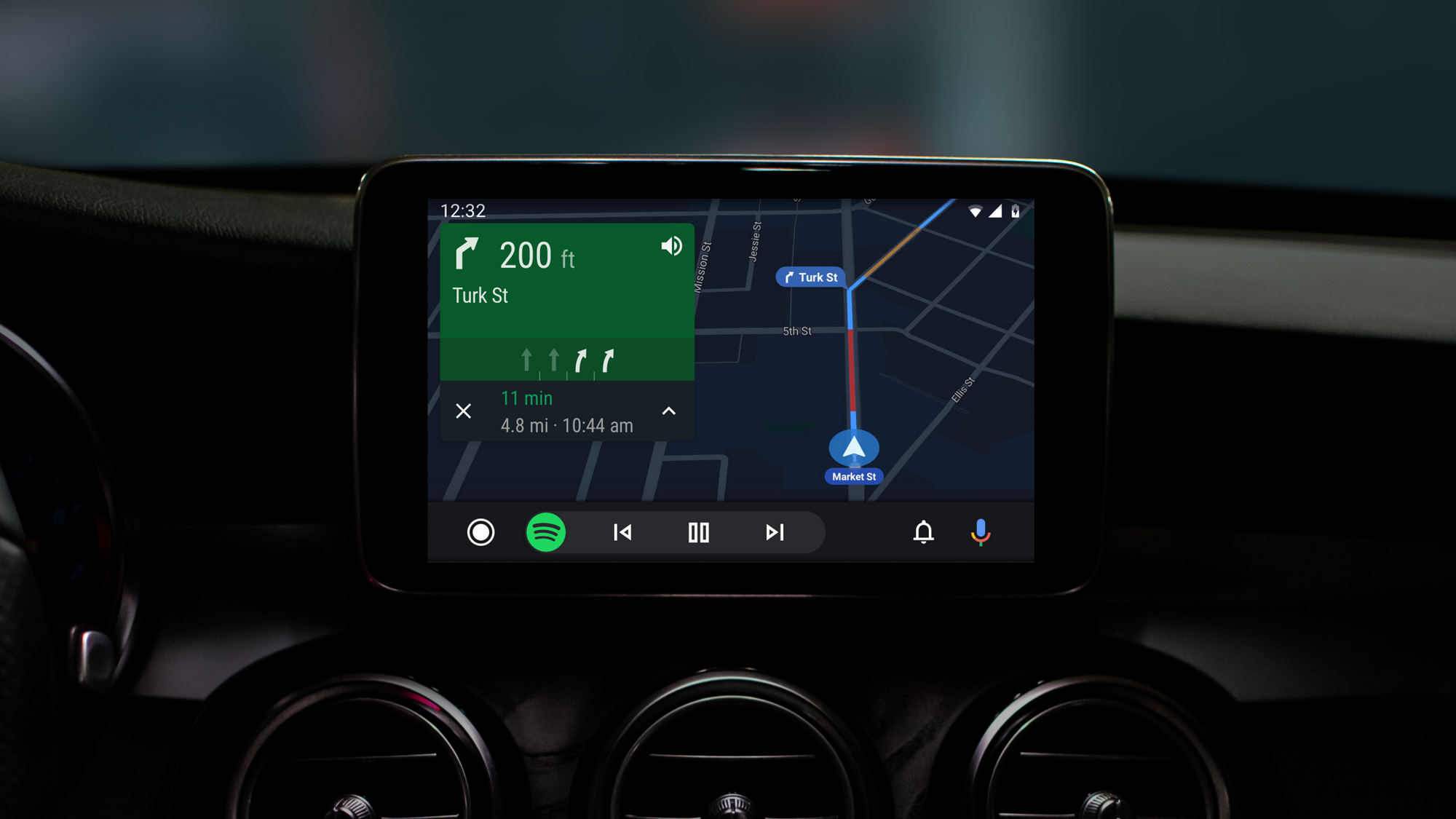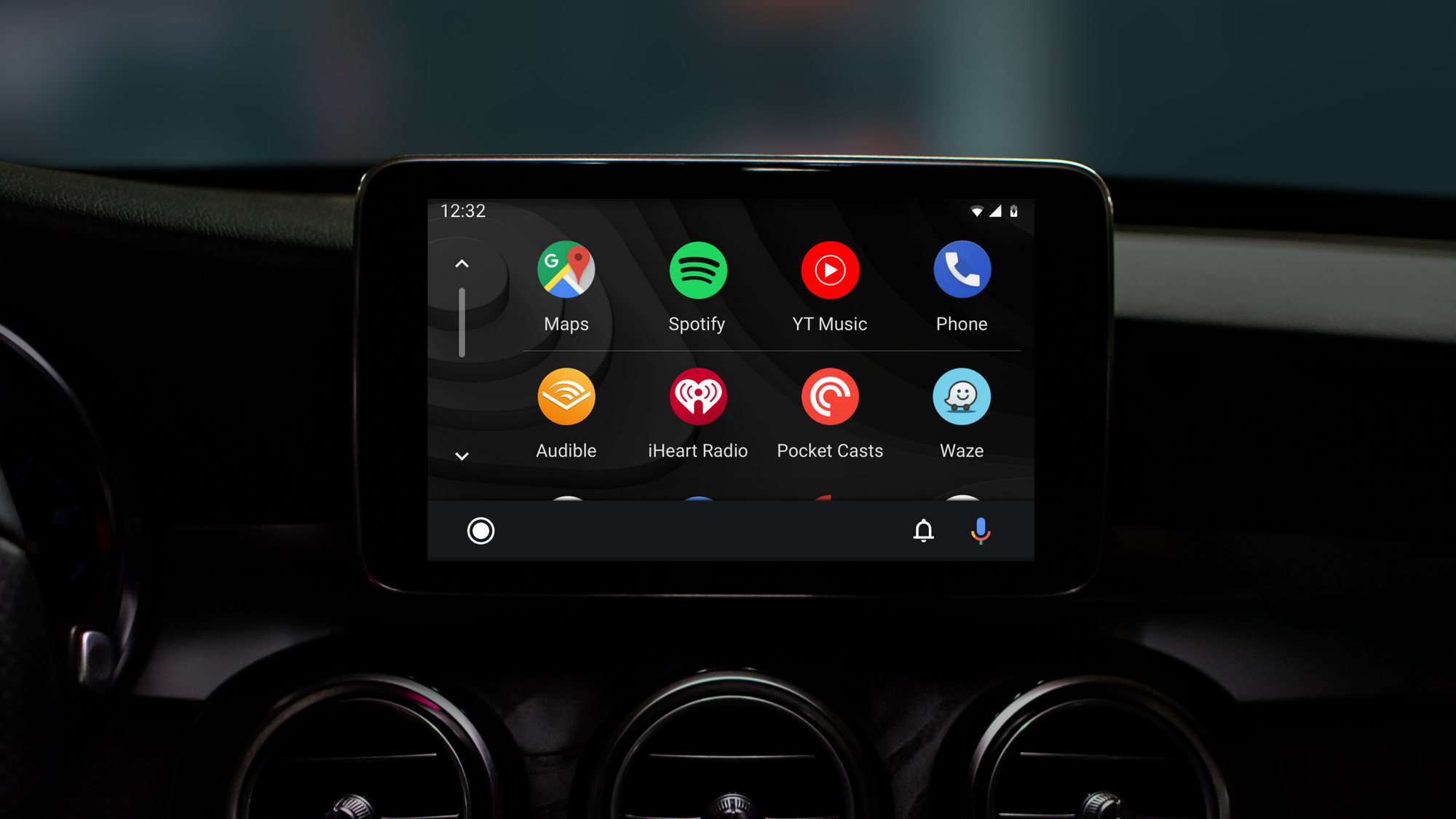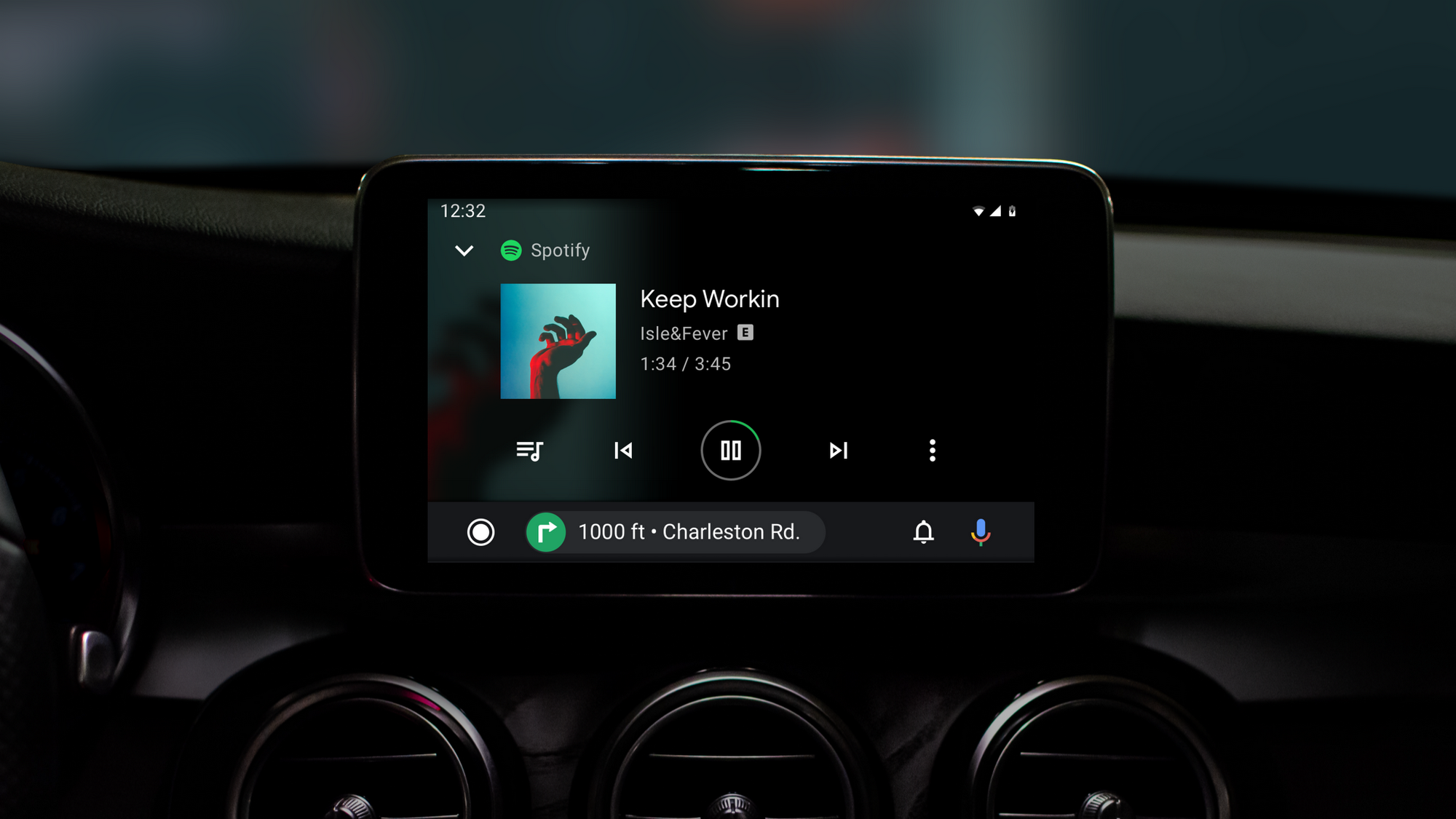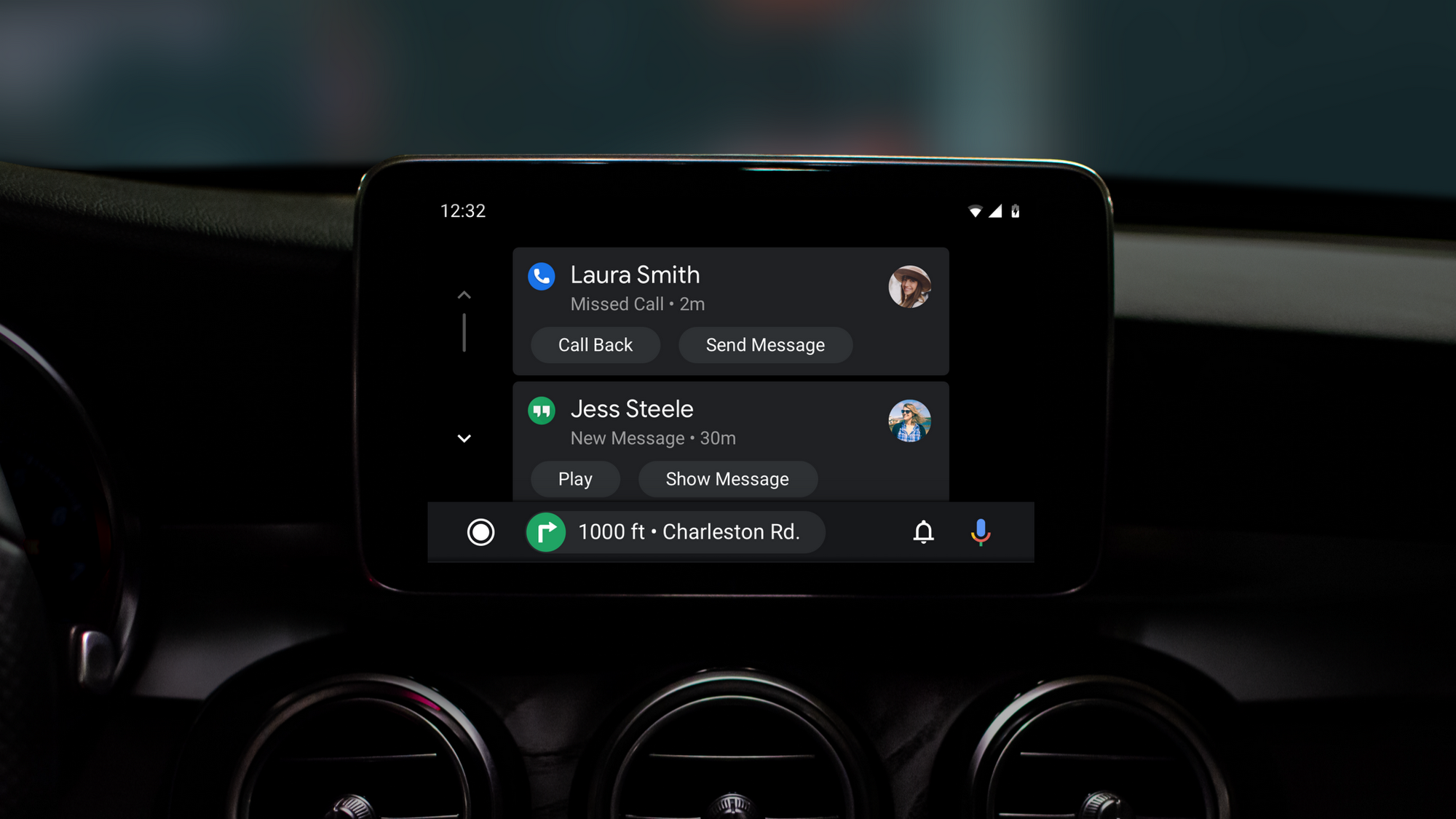 Get on the road faster: As soon as you start your car, Android Auto will continue playing your media and show your navigation app of choice. Simply tap on a suggested location or say "Hey Google" to navigate to a new place.
Stay on top of your apps: With the new navigation bar, you'll be able to see your turn-by-turn directions and control your apps and phone on the same screen.
Do more with less taps: With the new navigation bar, you'll be able to easily control your apps with one tap. Get turn-by-turn directions, rewind your podcast or take incoming call all on the same screen.
Easily manage communications: The new notification center shows recent calls, messages and alerts, so you can choose to view, listen and respond at a time that's convenient and safe for you.
A color palette that's easy on the eyes: We're evolving Android Auto's design to fit in better with your car's interior. A dark theme, coupled with colorful accents and easier to read fonts, also helps improve visibility.
A screen fit for more cars: If you have a car with a wider screen, Android Auto now maximizes your display to show you more information, like next-turn directions, playback controls and ongoing calls.
Get ready to hit the road later this summer with all these new features! If you're joining us at I/O this week, check out these updates at the Android for Cars Sandbox. We'll also be sharing details at the 'What's New with Android for Cars' session on May 7 from 4-5:00 p.m. PST.