November 20th, 2020
Editor's note: Last night, on the eve of the Black Consciousness Day in Brazil, a Black man, João Alberto Silveira Freitas, died after being beaten at a supermarket in Porto Alegre, in the south of the country. We would like to express our sentiments to the Black community in Brazil.
In Brazil, November 20 is Black Consciousness Day or Dia da Consciência Negra in Portuguese, a public holiday celebrated in more than 830 cities around the country. It's a tribute to Zumbi dos Palmares, the most prominent resistance leader against slavery and a symbol of the fight for freedom and recognition.
In a country where more than half the population of 212 million people identify as Black, Brazilians celebrate this day to raise awareness about the history and the achievements of the Black community. It's also a moment to further debate the struggles Black Brazilians face: structural racism, inequality, displacement, exploitation, poverty and more.
Following Google's commitments to racial equity, we created a series of initiatives to celebrate Black Consciousness Day: a wealth of new material on Google Arts & Culture; a Google Play Store collection and a film showcasing local Black founders and developers of apps, games, and websites; a new group of Black-led startups will be funded by Google for Startups; and Google.org grants to advance racial justice.
Honoring Black art
In partnership with 15 cultural institutions, Google Arts & Culture created "Celebrating Black Brazil," a hub dedicated to Afro-Brazilian art and culture that features more than 30 exhibitions about the history behind this celebration. Thanks to the Geledés Black Women Institute, you can learn more about the artistic representation of the Black community, or explore African culture in over 600 artworks from the Museo de Arte de Bahia digitized in super high-resolution. You can also examine the artistic and cultural expressions at the Port of Rio, one of the main harbors for slave trade in the Americas.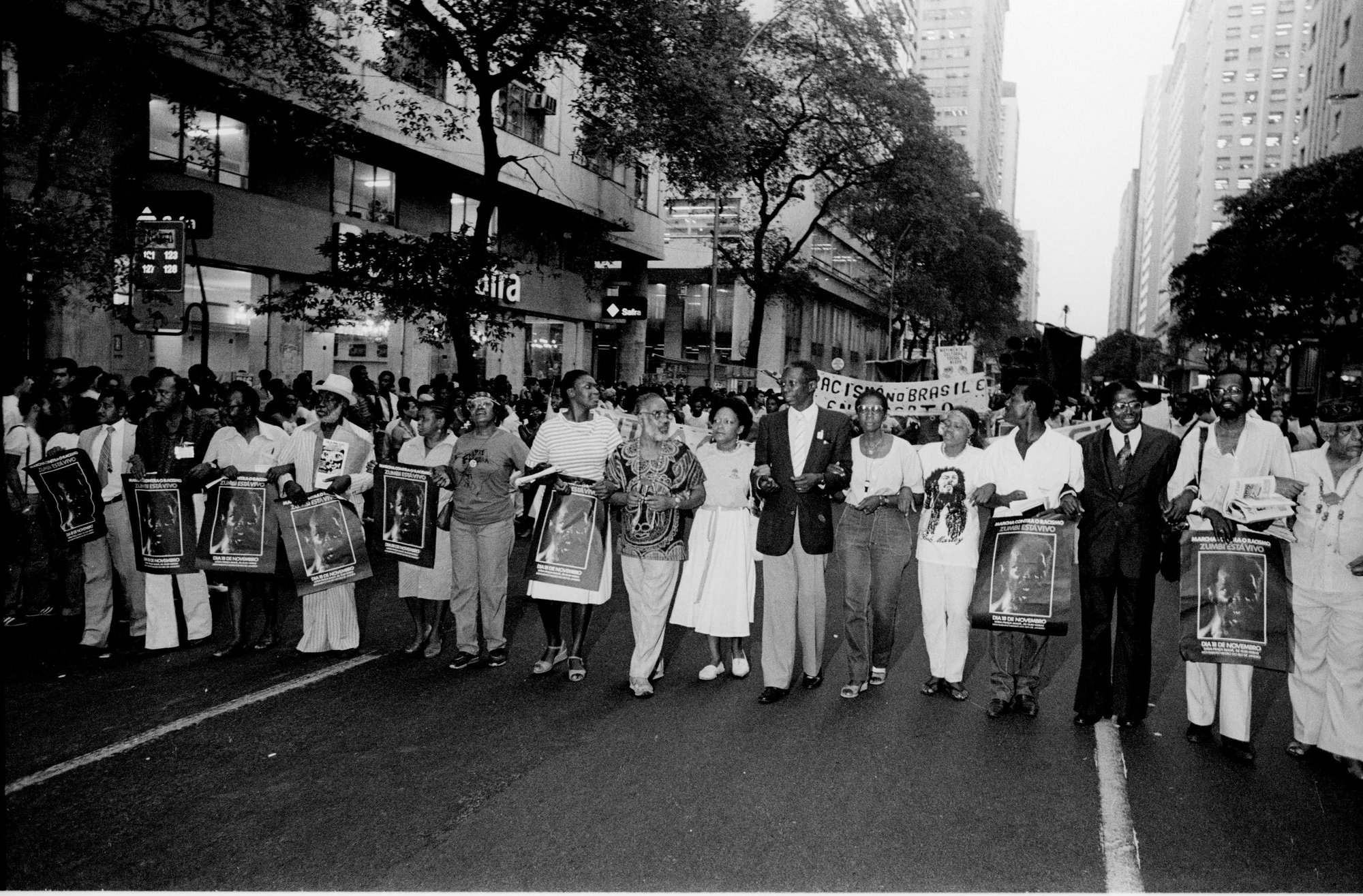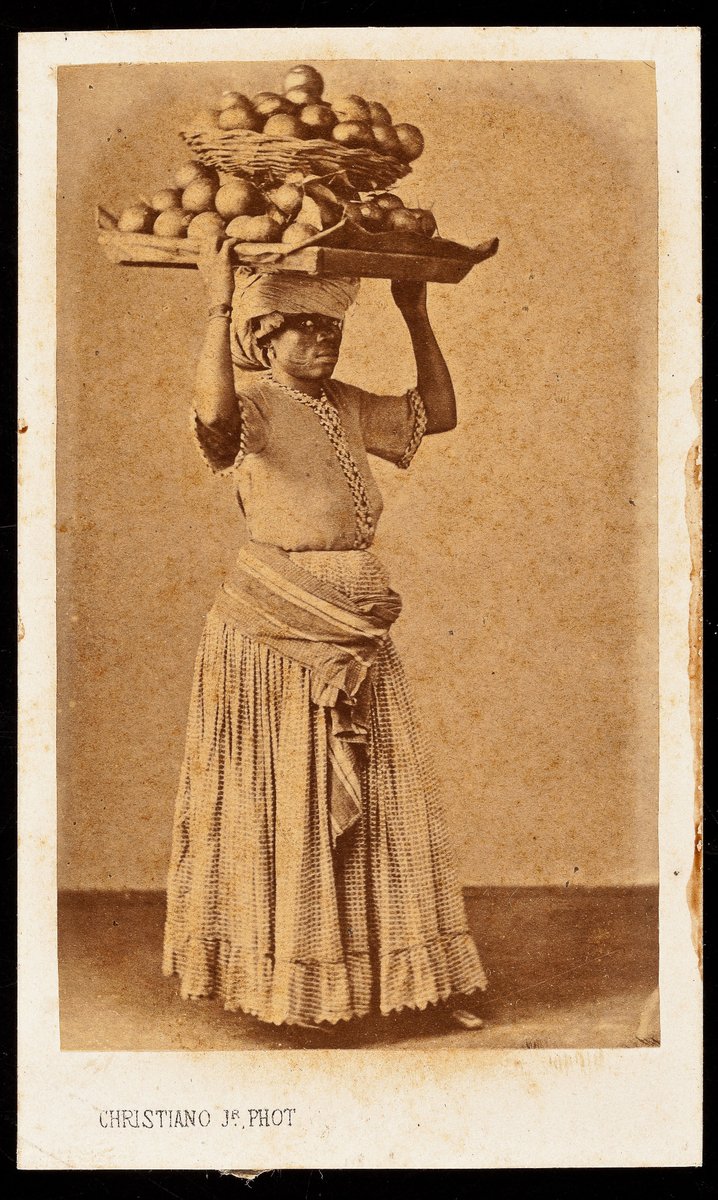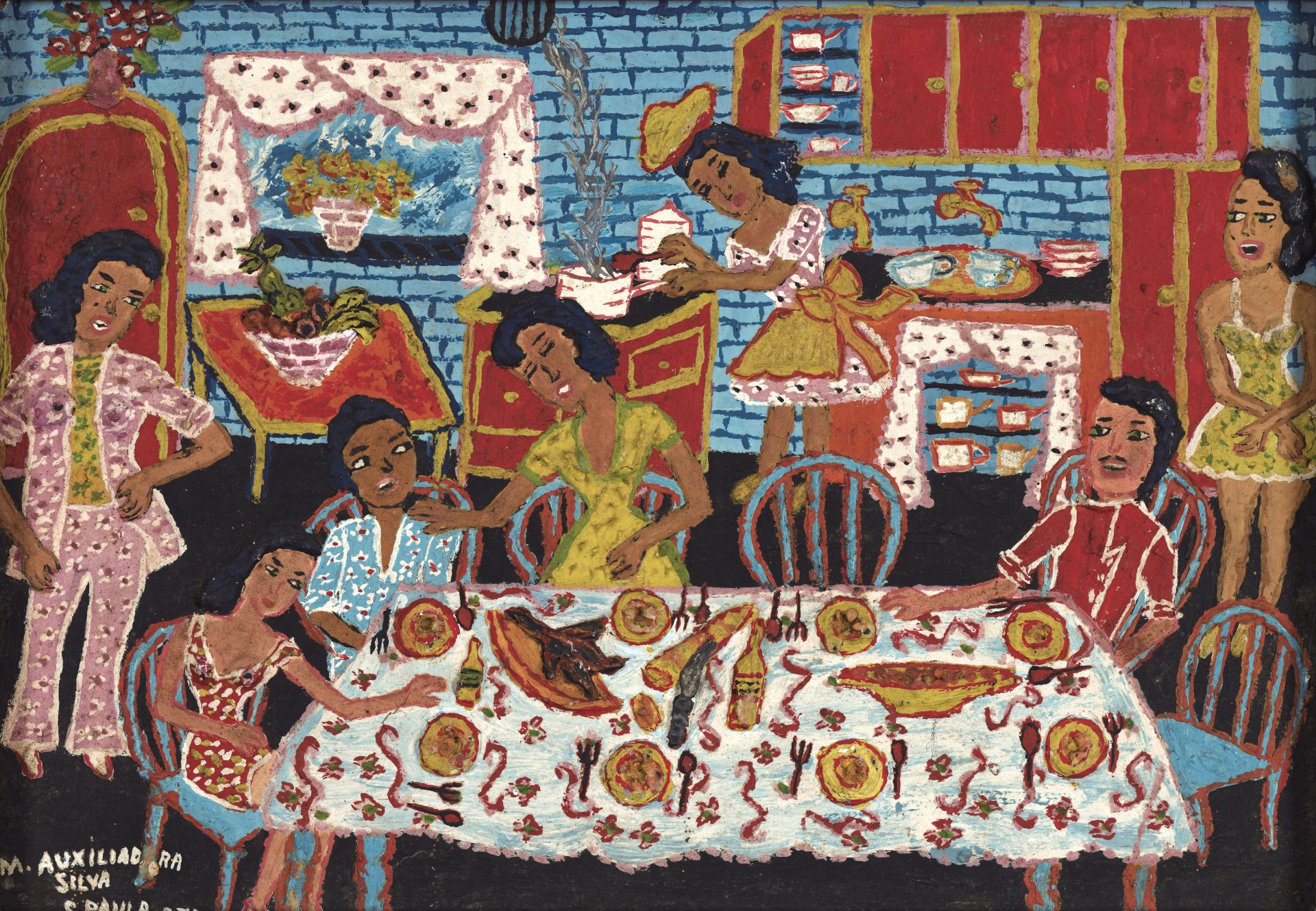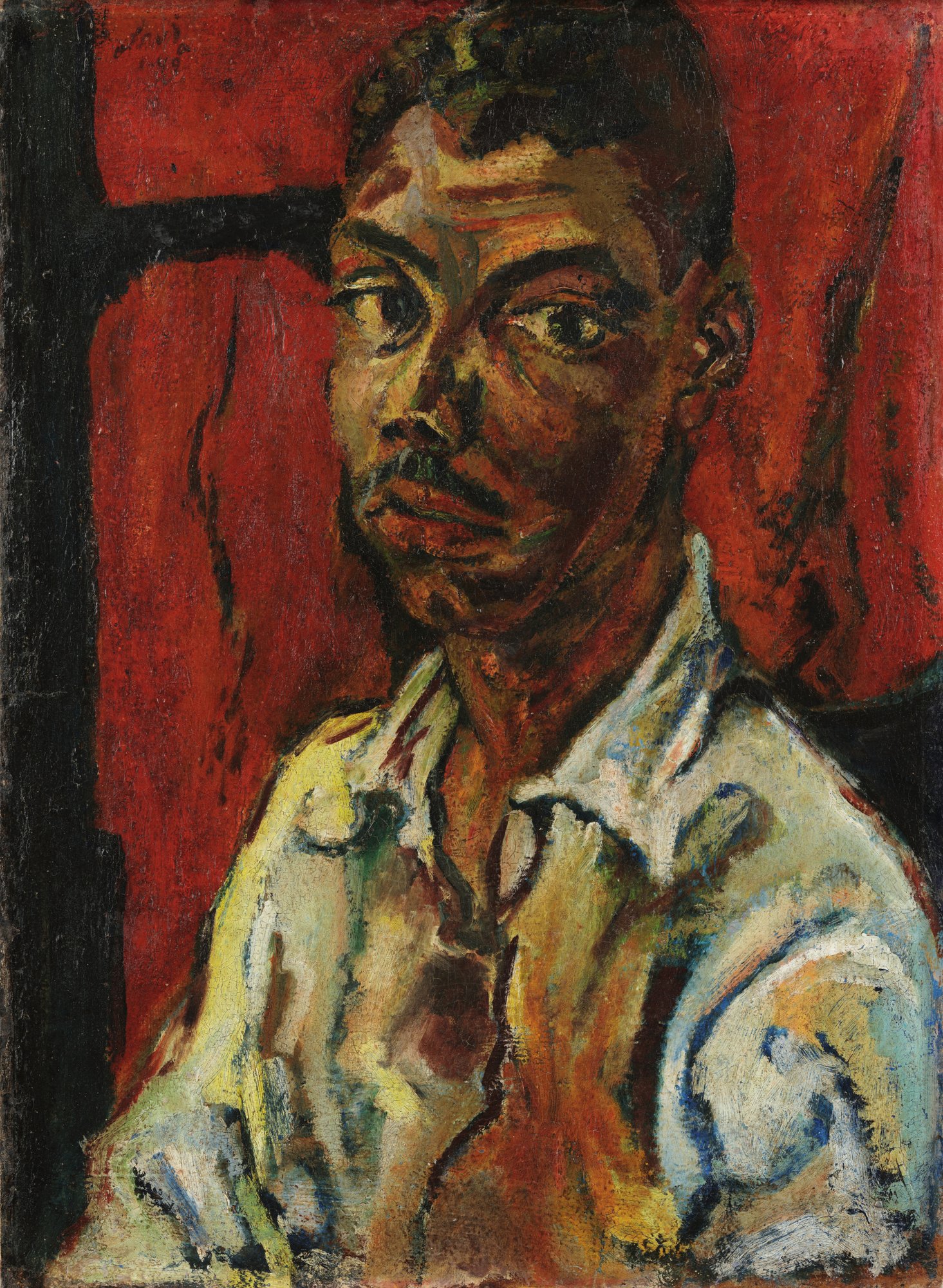 Restoring history
Four young Brazilian artists worked with the Museu Afro Brasil and a team of historians and curators to uncover unknown stories of Black Brazil.
The stories range from an empowering tale of sisterhood and entrepreneurship in Salvador to an exploration of how African design and technology have influenced Brazil's development. The artworks represent Black communities beyond stereotypes, integrating elements from African legacy.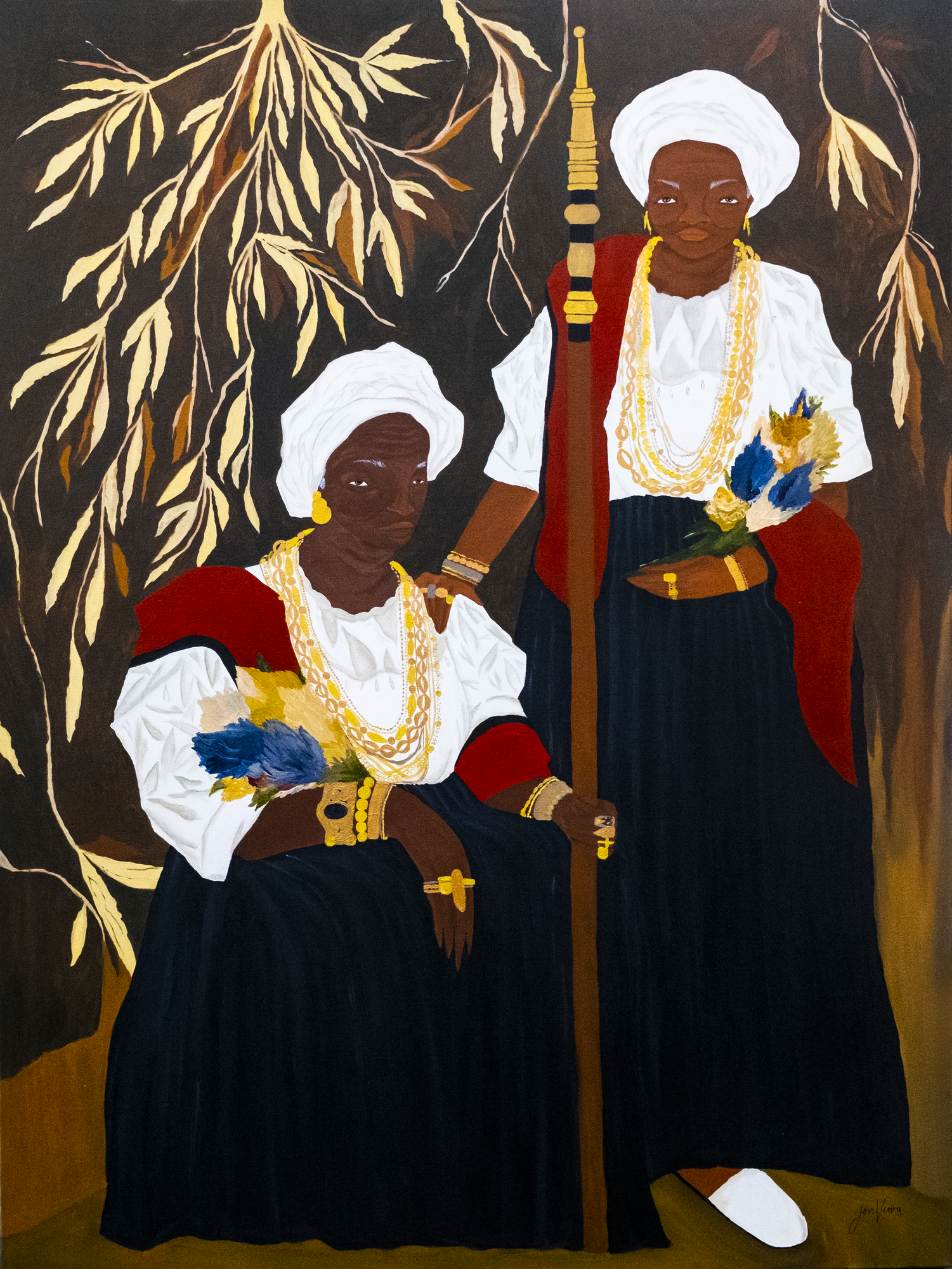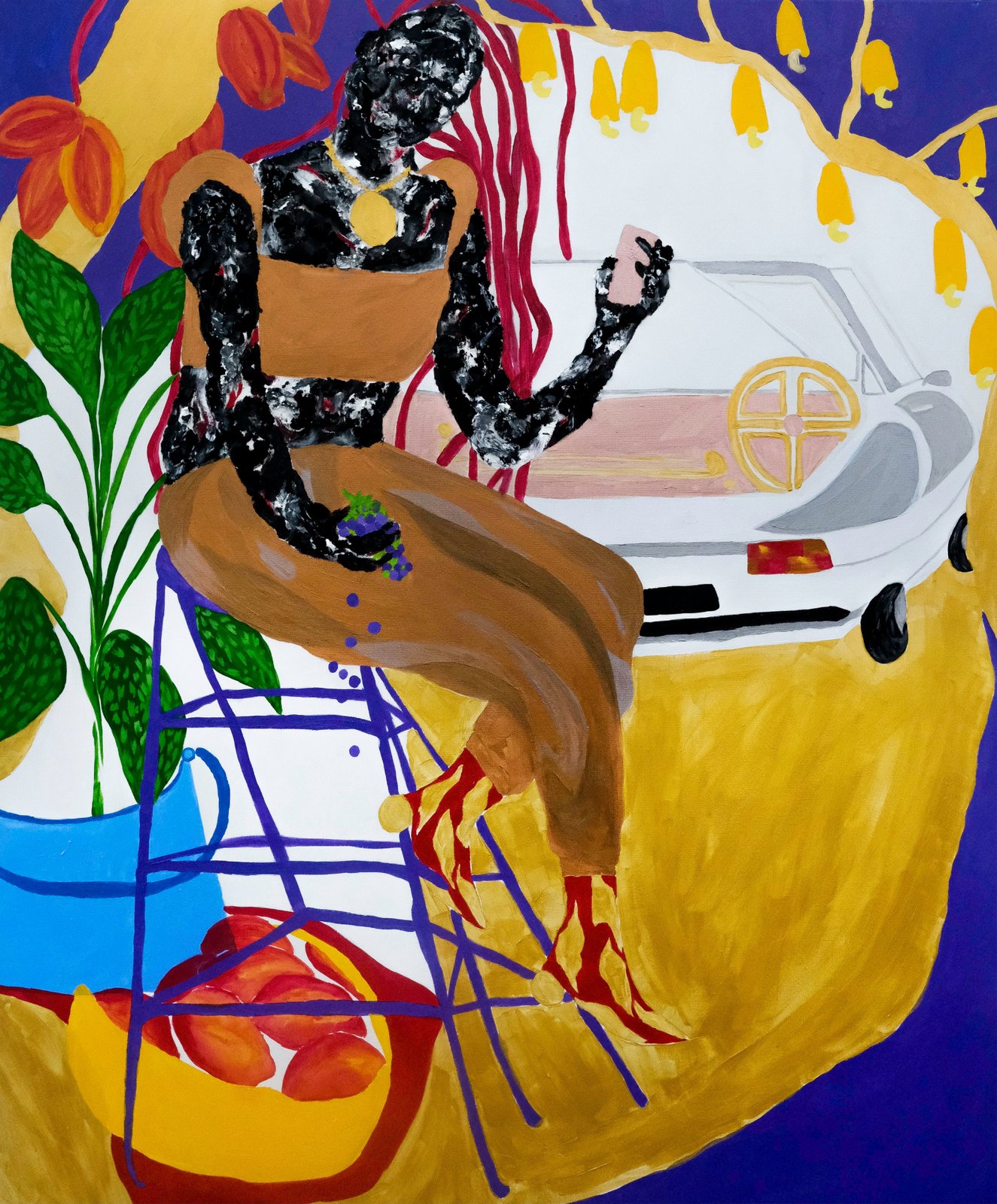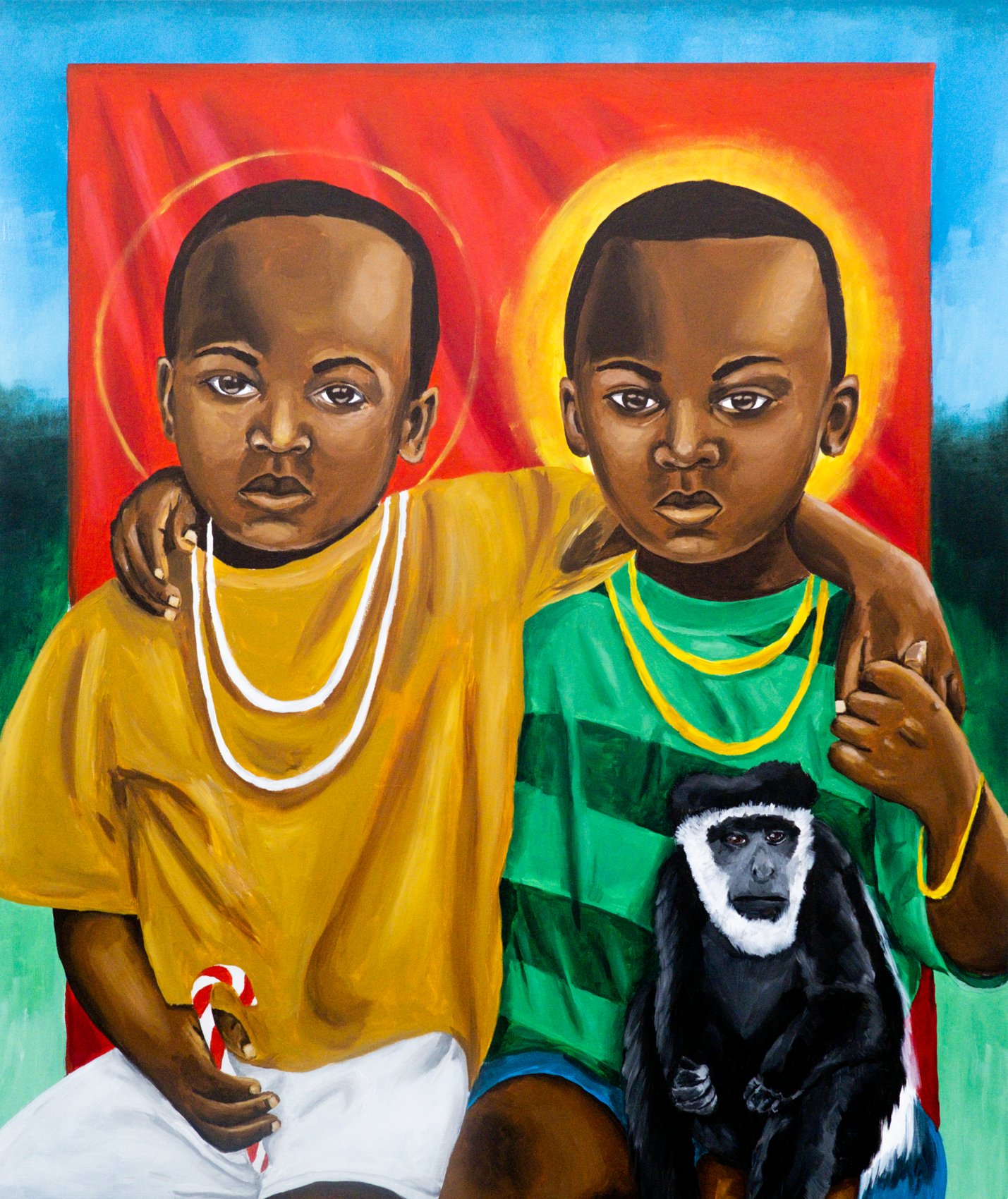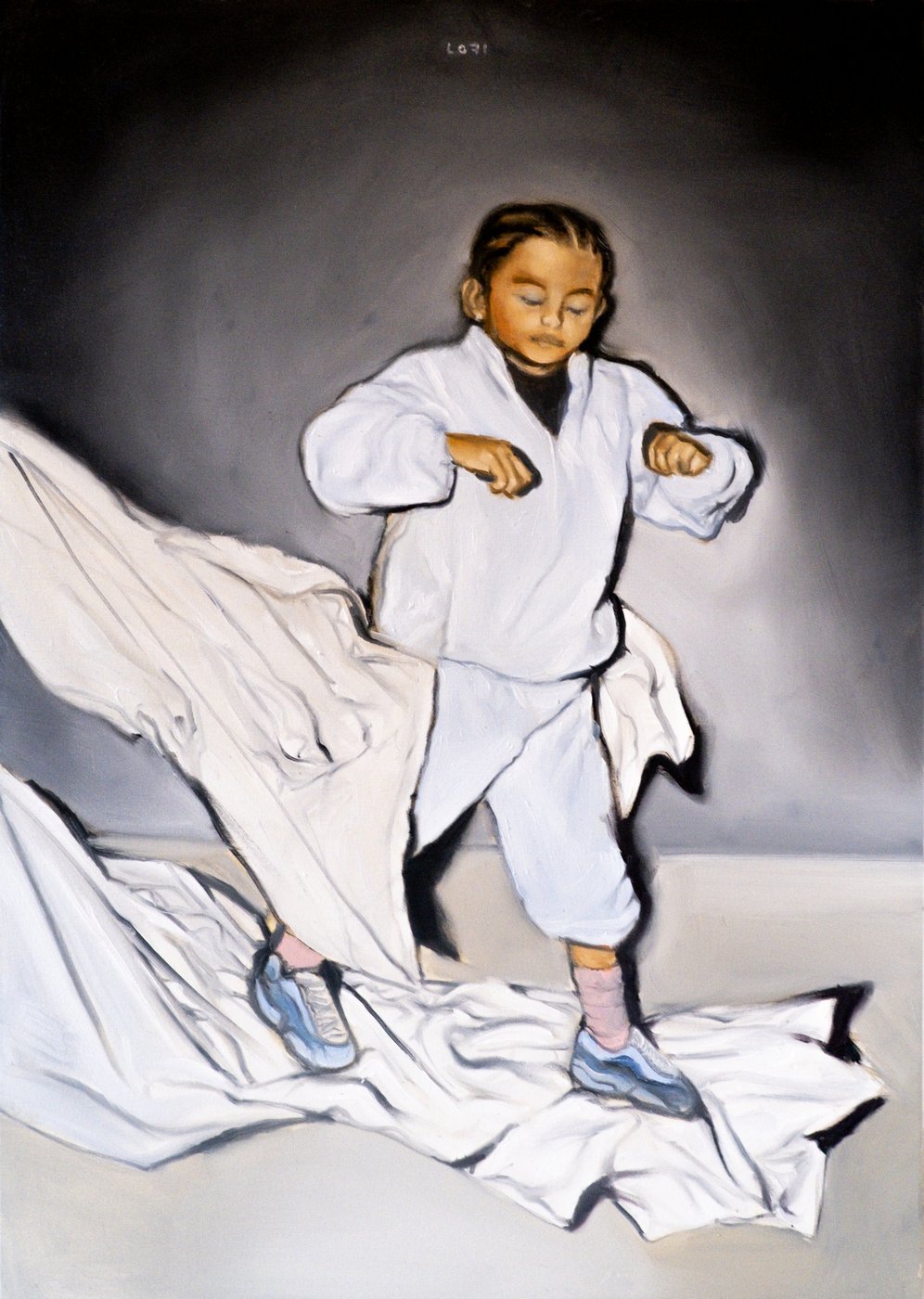 To explore these remarkable stories in more detail, and to discover collections from more than 2,000 cultural institutions around the world, visit Google Arts & Culture online  or download the free mobile app (iOS and Android).
Helping Black job seekers and entrepreneurs
Unemployment in Brazil increased 43 percent between May and September, leaving 4.1 million people out of work. To help Black job seekers discover, prepare and apply for jobs around the country, the Grow with Google team launched the mentorship program "Black Careers Matter," a guide to your next professional move.
Google for Startups' Black Founders Fund in Brazil provides non-dilutive, equity-free cash awards up to $1 million for startups founded and led by Black entrepreneurs in Brazil. The goal is to support around 30 startups by the end of 2021.
In addition to the first startups announced in September (Afropolitan, CREATORS and TrazFavela), six new startups from different business areas and regions of the country will receive financial resources from Google: EasyJur, LegAut, Treinus, Wellbe, WeUse and Aoca Game Lab.
Aoca, for example, is a small studio in Salvador, the cradle of Afro-Brazilian culture. Since September 2016, the studio has focused on the development of Árida, a series of survival games for PC that tells the story of Cícera, a girl on a journey of discovery in the Brazilian hinterland of the 19th century.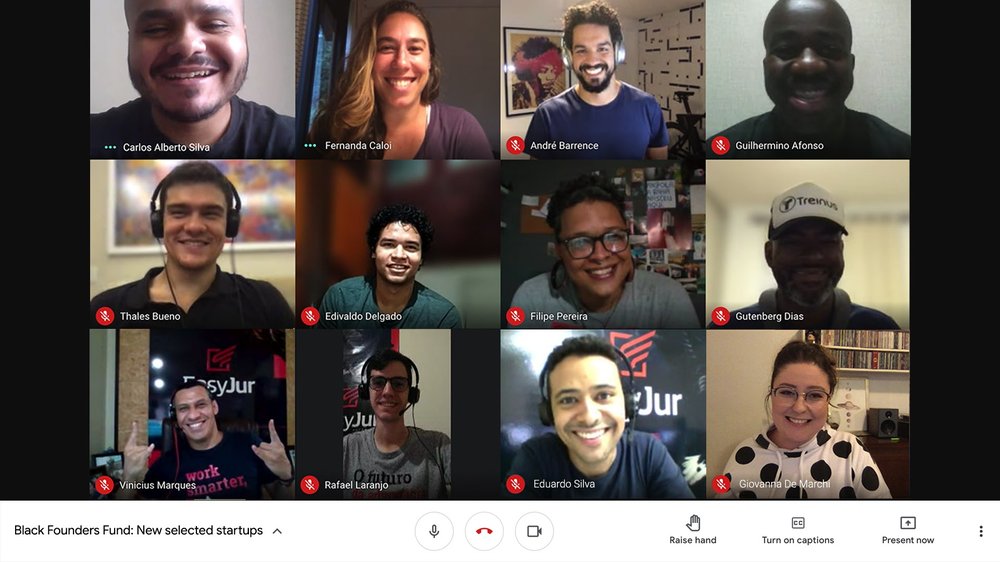 Celebrating Black developers and creators
We caught up with some Black founders and developers who create apps, games and websites in Brazil. They shared their journeys, tips and passions in this video: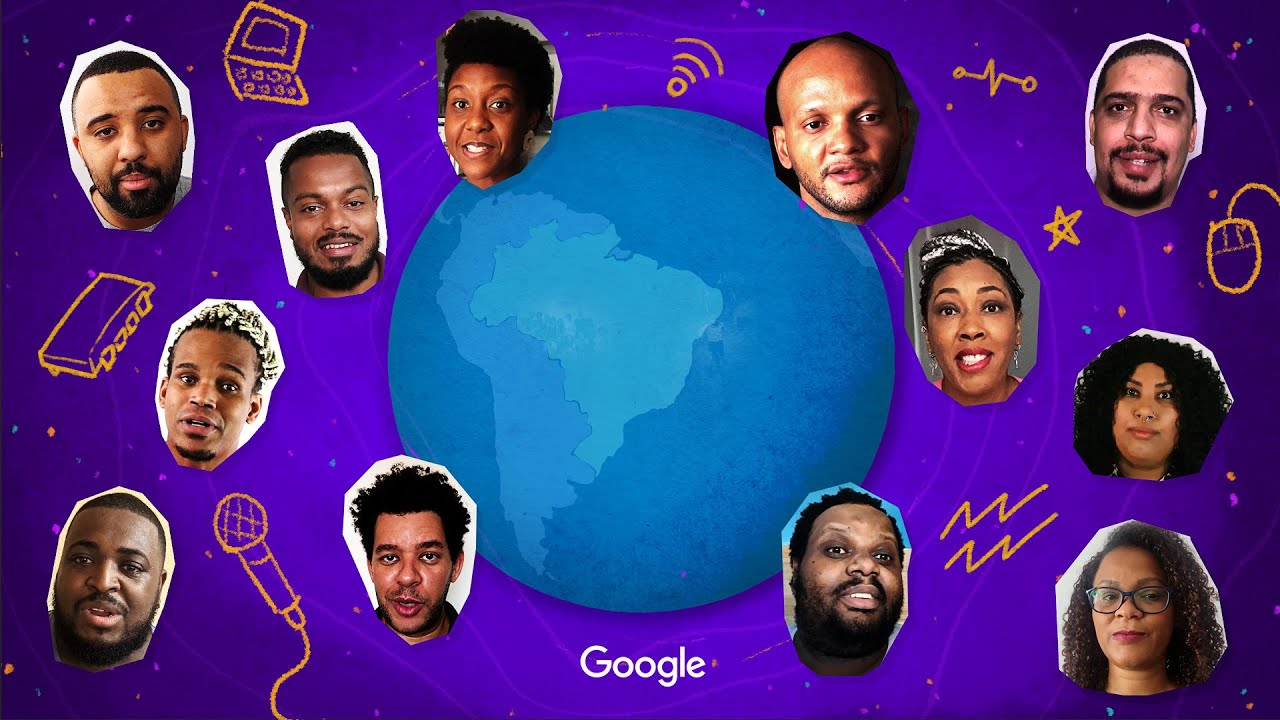 Through November 26, the Google Play Store will highlight content celebrating Afro-Brazilian culture. This special collection features apps by some of these Black Brazilian entrepreneurs alongside movies, books, and a game showcasing Black Brazilian protagonists and stories of courage and resilience.
Starting on November 20, Google Podcasts will showcase a collection of local Black podcasters running shows such as Afetos, História Preta, Afropausa and many more.
Supporting organizations fighting for racial justice
2020 has been a year of racial reckoning that led to more global awareness and solidarity. In June, our CEO Sundar Pichai reinforced the importance of addressing systemic racism in regions beyond the United States, such as Brazil, and across Europe and Africa.
Google.org will provide $500,000 in grants to nonprofit organizations working to advance racial justice in Brazil. To start that work, we are announcing two grants:
Fundo Baobá
Fundo Baobá is the first and only fund solely focused on racial equity in Brazil. Google.org will make a $400,000 grant to support an open call for organizations from all 27 states of the country to submit ideas for funding, centered on how they are tackling racial justice locally, and ultimately funding 10 organizations in all of the five regions of Brazil. Stay tuned on how to apply by following Fundo Baobá on Twitter, Instagram and Facebook.
Fundação Getúlio Vargas – FGV
To improve information-gathering about the state of racial justice in Brazil, Google.org will make a $100,000 grant to the Racial Justice and the Law Research Center (Núcleo de Pesquisa em Justiça Racial e Direito) at FGV. The research will be led by Black scholars and thought leaders in the field and will focus on data analysis and visualization of the racial dimensions of police violence in Brazil.
We know that Brazil still has a long way to go to reduce racial inequality. With initiatives like these, we hope to continue contributing to building a more equitable future.