July 26th, 2019
June Wu loved classical music from an early age. A very early age. "There are home videos of me as a baby, conducting to big symphonies as my dad was playing them on the stereo," she says. Her love of music has lasted to this day, as she flies around the world as a concert pianist—all while working in a totally different field at Google's offices in Redwood City, CA. Living in both worlds is what makes June happiest—and it took her a while to figure that out.
When June was a kid, her mother decided to learn how to play the piano. June and her sister would tiptoe downstairs after bedtime to listen to their mom play, and they would sneak a few plinks of the piano keys while she was trying to practice. Eventually, June's mother got so frustrated she signed her kids up for lessons. June ended up taking piano very seriously, competing at the state, national and international level while in middle and high school.
June was, and still is, drawn to the emotions you can channel through piano, whether you're playing or just listening. "For me, music is a way to explore deeper emotions and access some of what you may not yet have the words to articulate," she says. "You can do that through music, and you can also move others through that."
By her senior year of high school, she was ready to pursue piano professionally, and even got accepted to Juilliard, her dream school. But something gave her pause: She worried she'd have to choose music and music alone, leaving behind other academic interests, if she went to Juilliard. The students she met there had a laser-focus on their art, leaving very little free time for other interests. "I had always been intellectually stimulated by both worlds, both music, and non-music," she says.
June passed on Juilliard and ended up at Harvard, but had a tough time leaving music behind. She didn't touch a piano for six years and didn't share her previous passion with her college friends. "Piano was so intertwined with my sense of self and identity," she says. "I felt ashamed that I had given up on my childhood dream without even trying. I threw myself into other things in college and didn't play at all."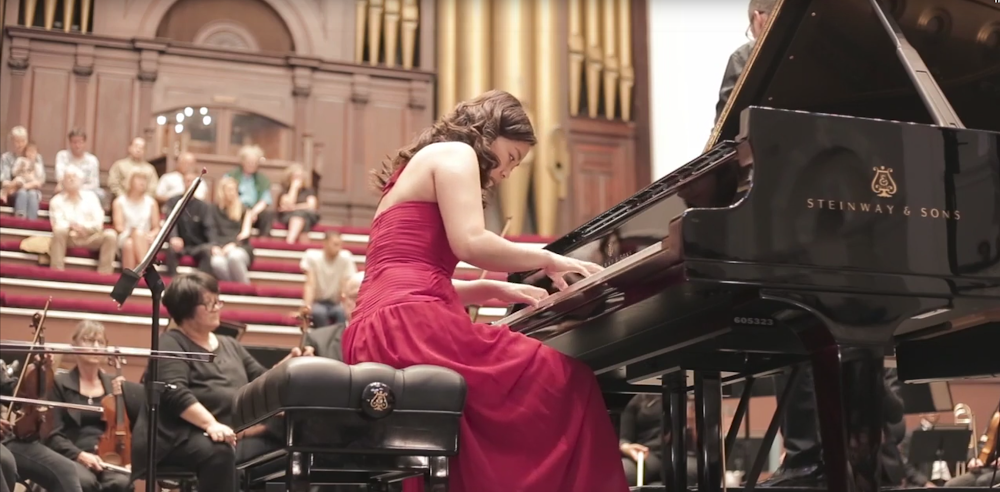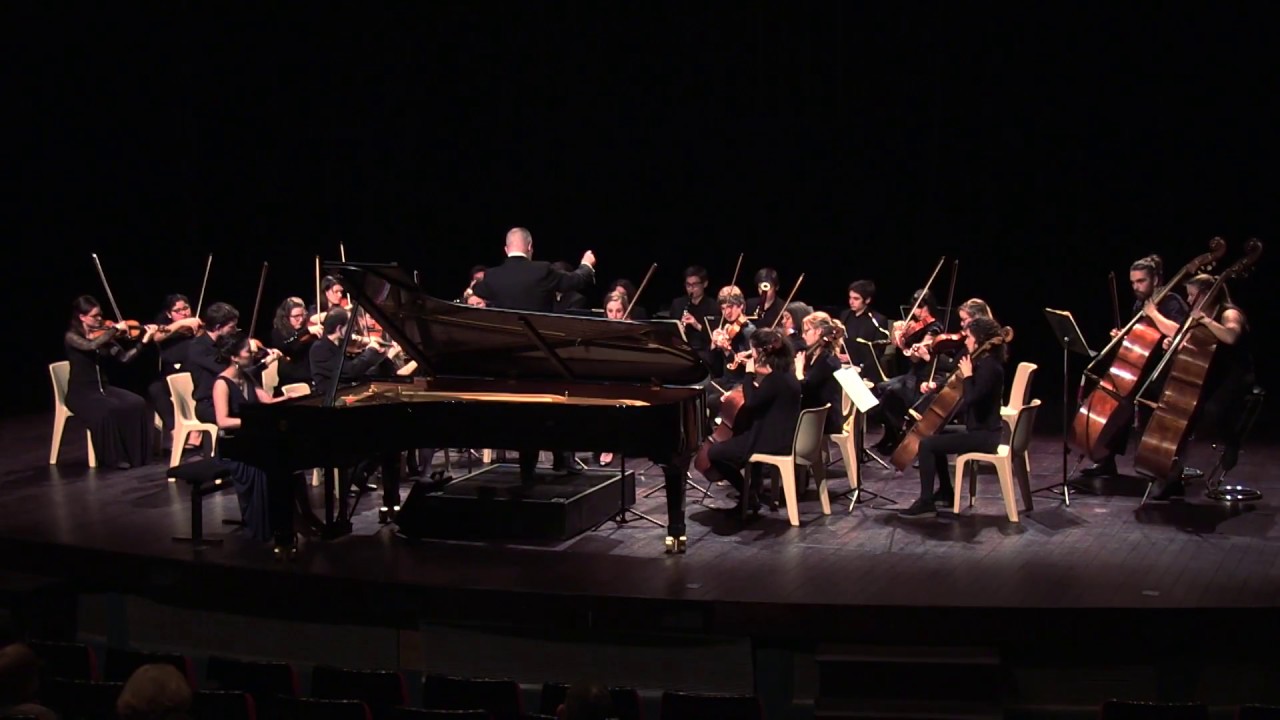 Now, June works as chief of staff and a strategy lead for Google Customer Solutions, which helps small and medium businesses grow using Google Ads products. She practices piano nearly every day and recently got a Steinway grand piano in her San Francisco apartment. "It's amazing for me, but my neighbors hate it," she jokes. She aims for two major performances a year, most recently performing Chopin and Tchaikovsky piano concertos as the featured soloist with the Penn Symphony Orchestra in Philadelphia and the Cape Town Philharmonic Orchestra in South Africa. (She even performed at a gala event at an offsite meeting for her leadership team at Google.) Next, she aims to revamp her solo repertoire and prepare a full recital.
June says her job at Google and her love for music go hand-in-hand. "Music exercises a different part of my brain, so I think it makes me more well-rounded," she says. "It's a way for me to get inspiration from a different part of my life and bring that to my work at Google."