May 7th, 2020
Back in the 18th century, visitors to La Scala Theater in Milan had to scramble for good seats. Though the aristocrats owned their boxes, most people just had to stand on the ground floor the whole time, with no chairs at all.
Starting today, nobody will have to worry about getting a good seat because La Scala of Milan, one of the most iconic theaters in the world, is raising its (digital) curtain on Google Arts & Culture. You're invited to take the best seat in the house.
By bringing its treasures online on Google Arts & Culture, La Scala is opening for a global digital audience, after closing its doors due to the current Covid-19 restrictions. Even with its stage dark, the creativity of the artists endures. To celebrate the theater's past and present, 92 artists from five countries have come together to create La Scala's first opera performed in quarantine. Enjoy an aria from Verdi's "Simon Boccanegra" that fittingly represents a story of unity and resilience.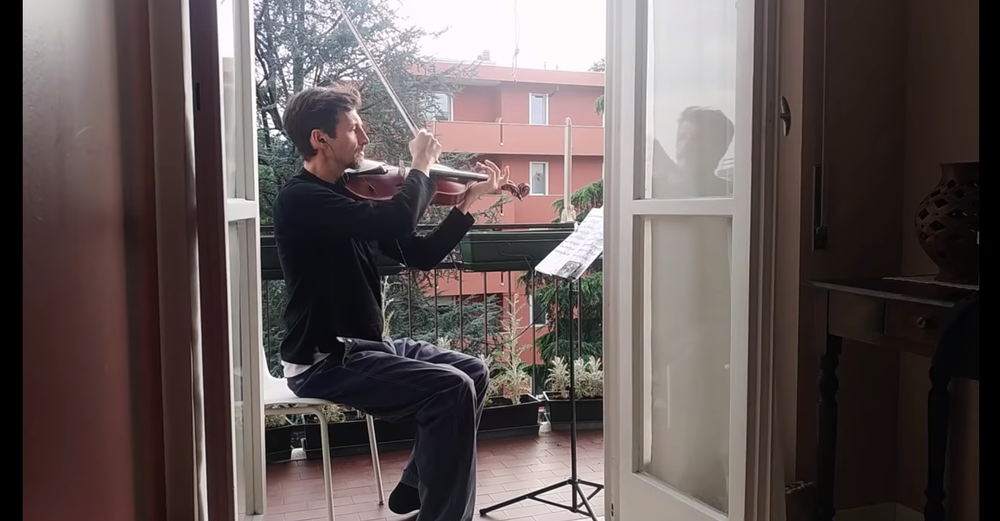 In La Scala's online collection, you can now walk through the theater with Street View. Discover what it feels like to stand on the main stage like an opera star, enjoy a ballet performance from the Royal box or, even look around the industrial workshop, where  artisans create impressive stages, props and nearly 1,000 costumes every year, including creations by fashion designers Gianni Versace and Yves Saint Laurent. With high resolution imagery captured by our Art Camera you can even zoom into the finest details of the costumes—from ivory brocade and gold cabochons to black velvet and ruby mirror stones—worn by opera icon Maria Callas.
Go even further behind the scenes and explore over 259,000 images digitized from the theater's archive. You can flip through the pages of a rare edition of the rare hand-painted edition of Turandot music score, the first libretto for Verdi'sNabucco or learn about the many different artists whose work has graced the La Scala stage, including artists David Hockney and Giorgio De Chirico.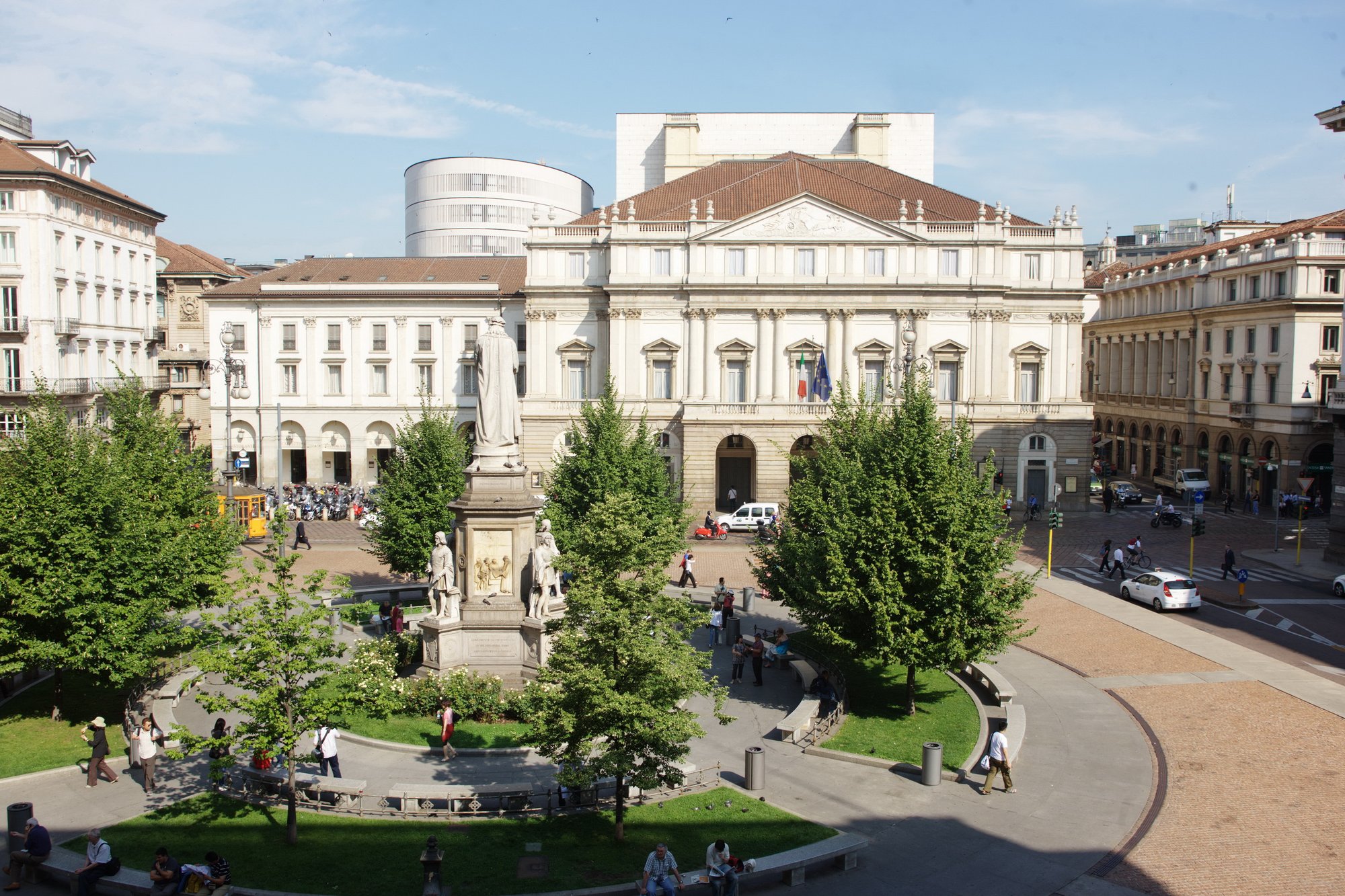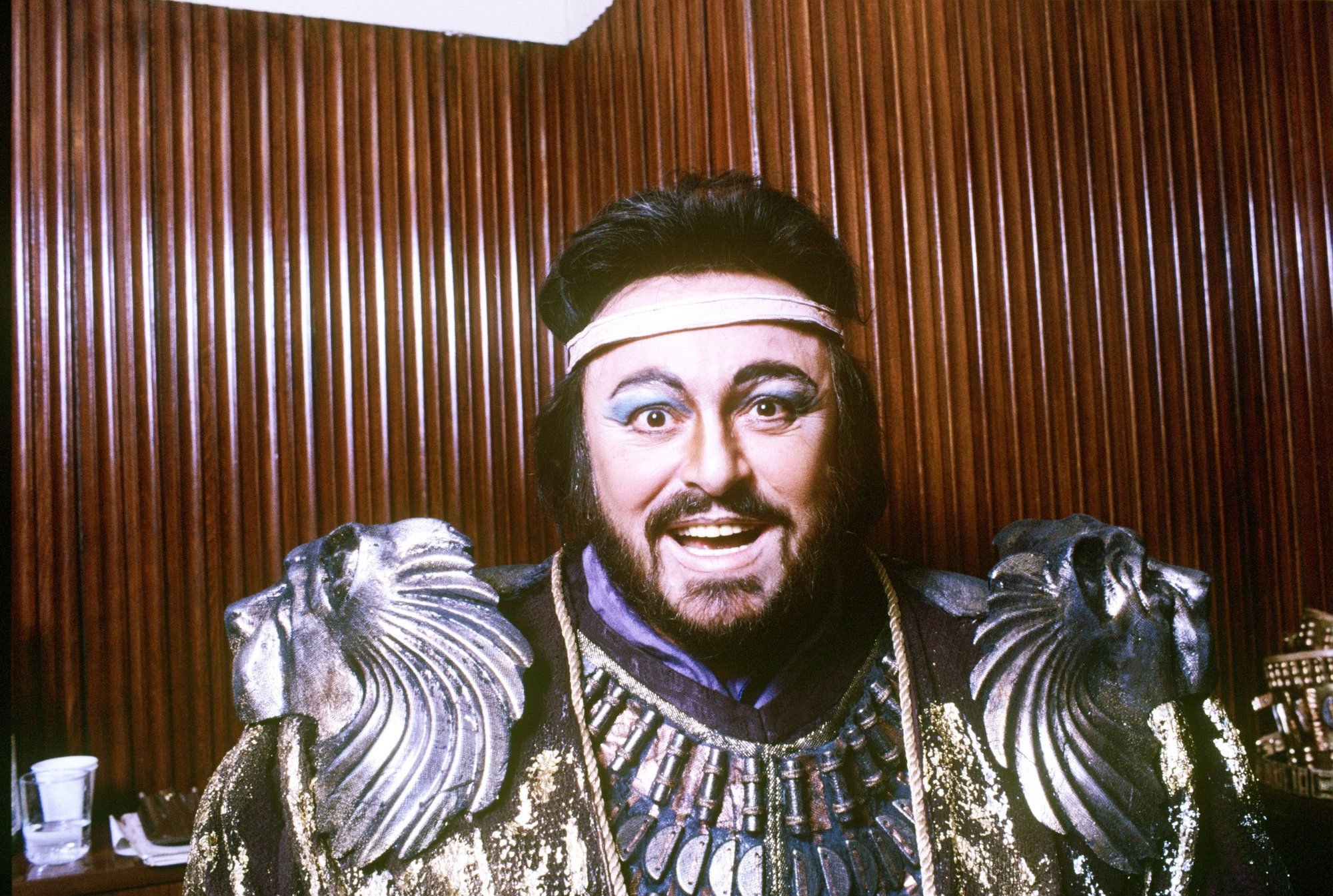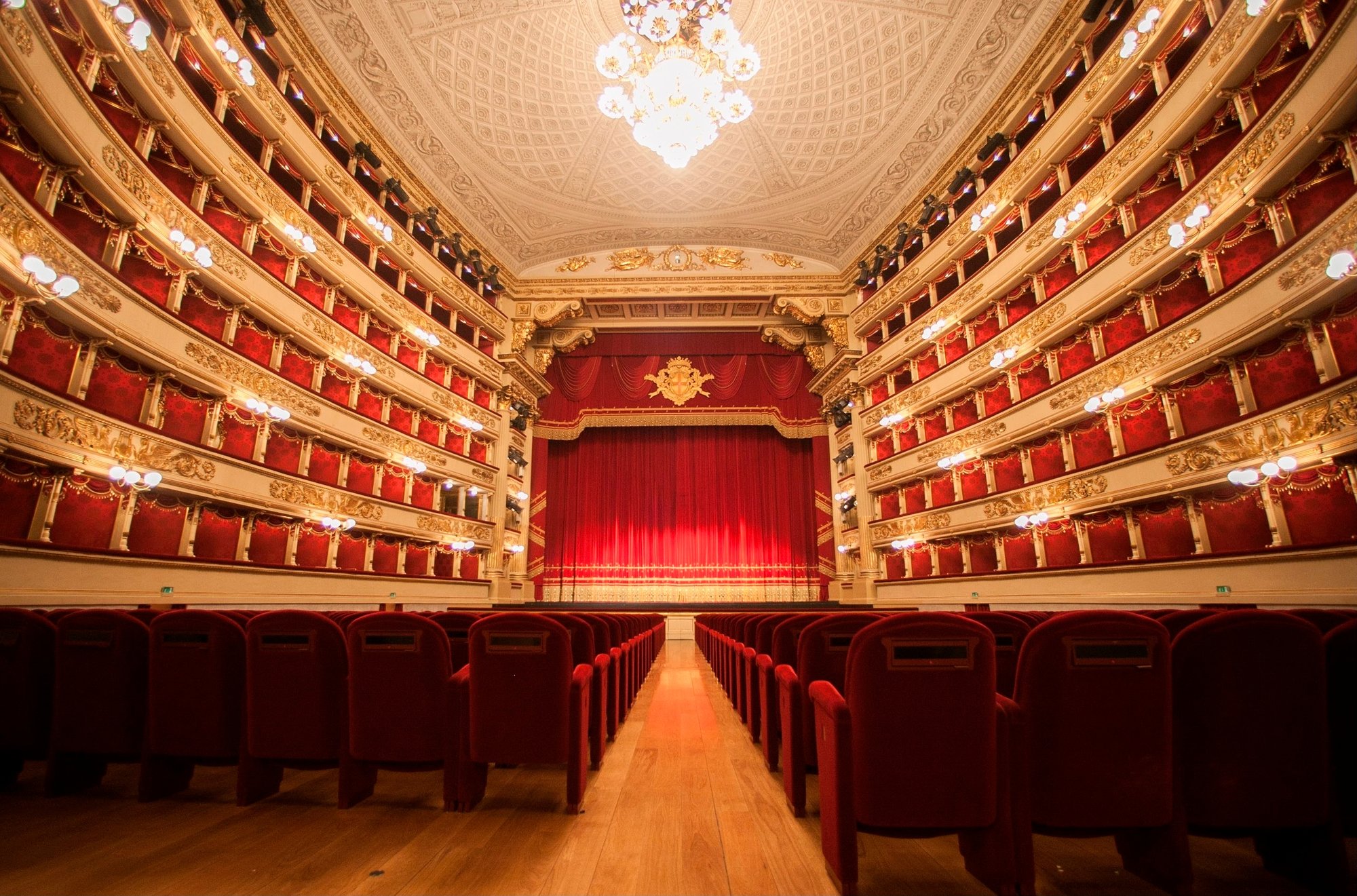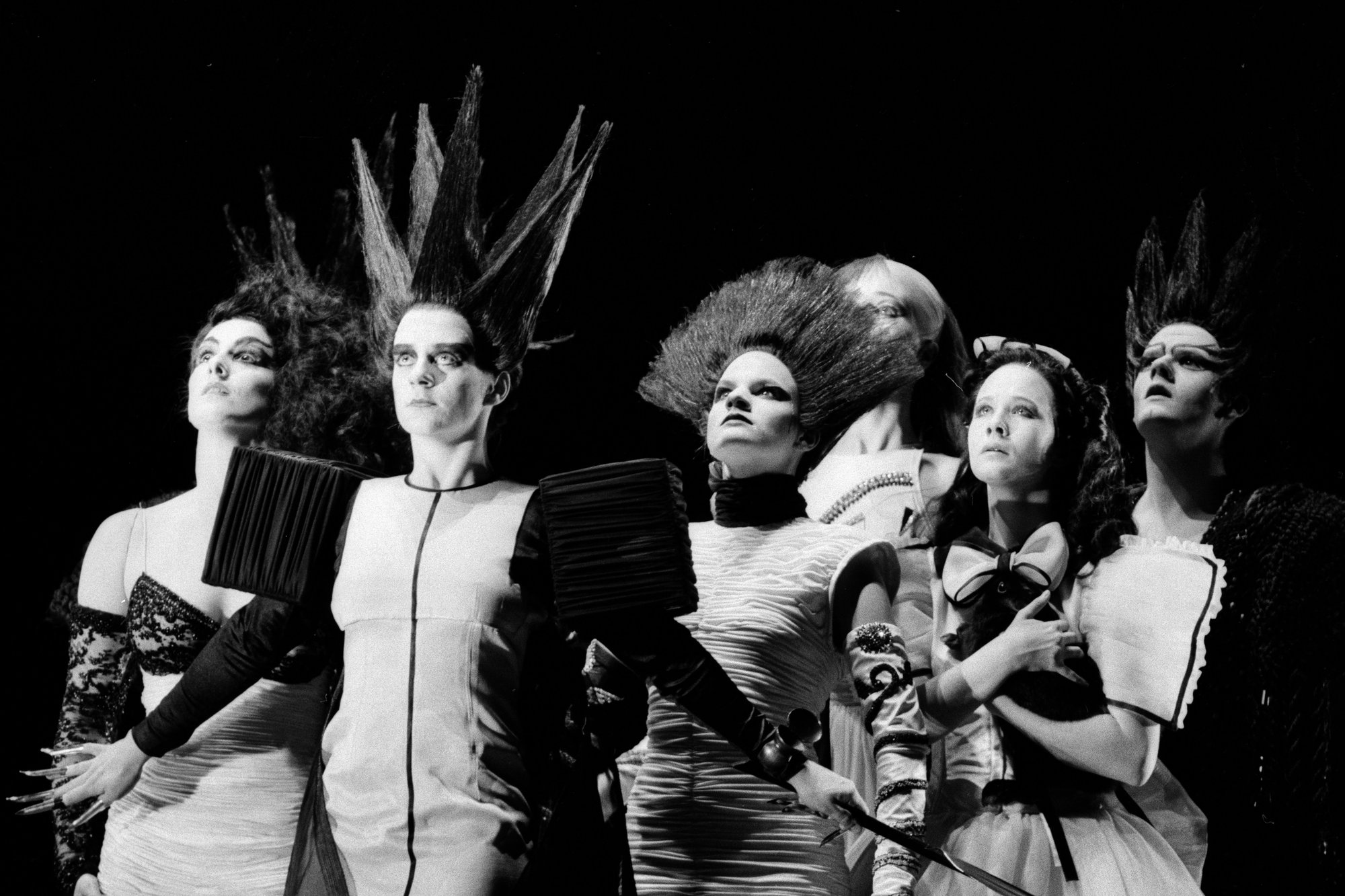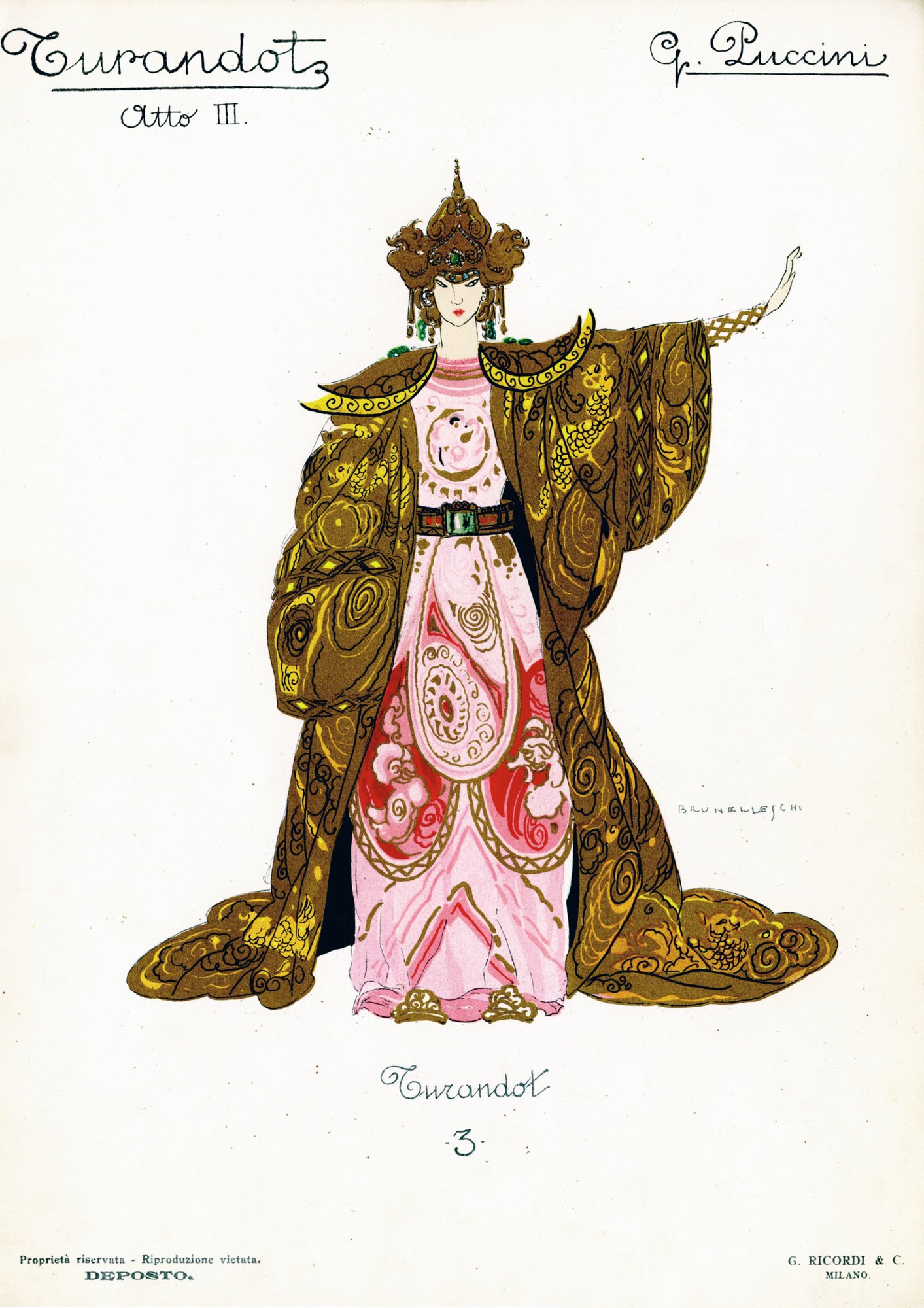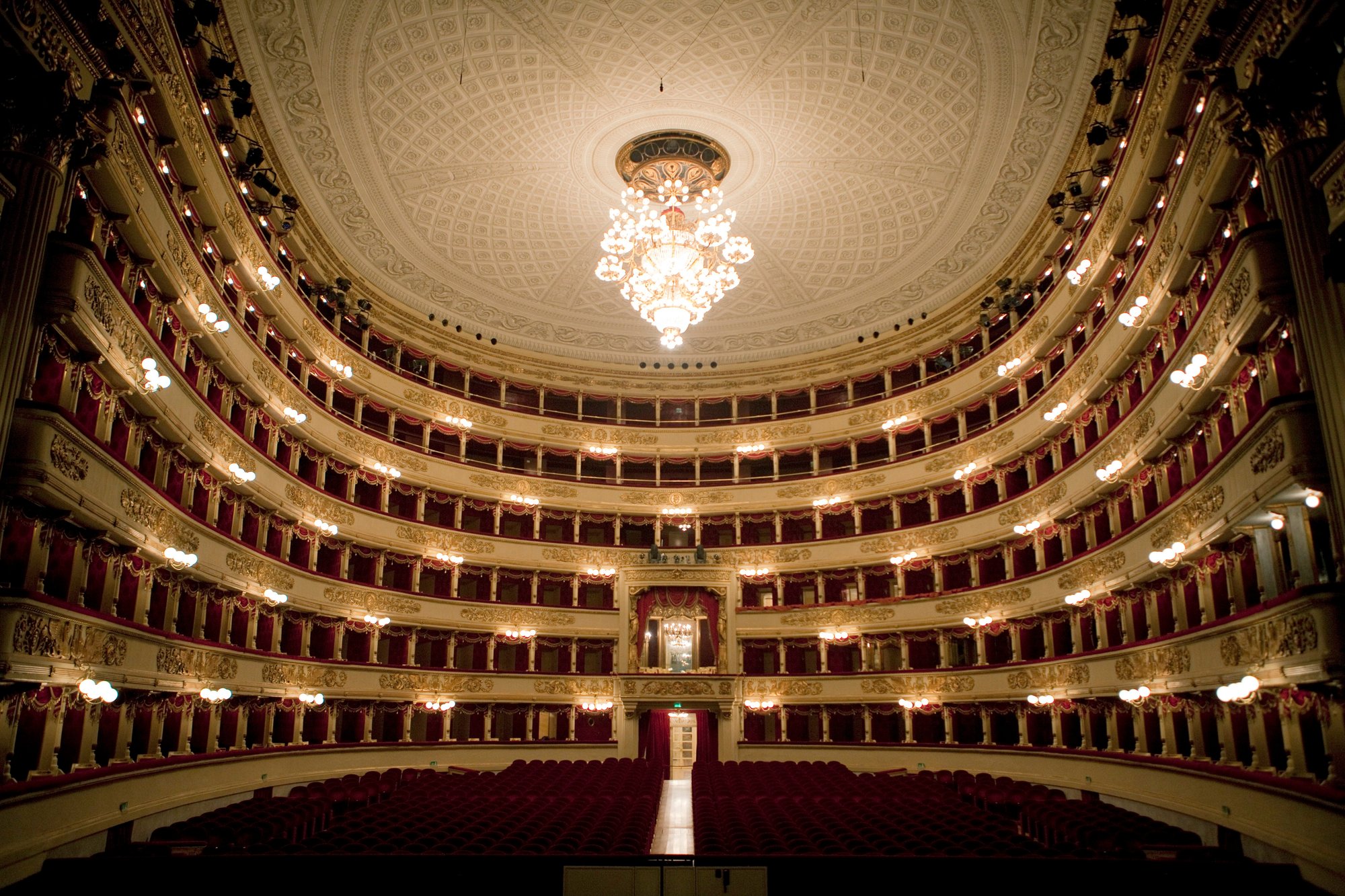 Wherever you are, you can look behind the curtain of one of the world's greatest theaters. And while we wait to travel again, La Scala Theatre comes to you, online on Google Arts & Culture.
To discover even more about Performing Arts browse Google Arts & Culture online, or download our free app for iOS or Android.