June 11th, 2021
Barbara Hepworth was one of the most important artists of the 20th century,and on this day in 1964, she unveiled her iconic sculpture Single Form at the United Nations in New York City. The piece is a dedication to her friend, UN Secretary-General, Dag Hammarskjöld. To mark the decade since the opening of her namesake gallery — the Hepworth Wakefield — Google Arts & Culture's latest collaboration brings thelargest retrospective of Hepworth's work online, for audiences everywhere to explore.
Perhaps what one wants to say is formed in childhood and the rest of one's life is spent in trying to say it.
Barbara Hepworth
Born and raised in the Yorkshire town of Wakefield, Hepworth worked at the forefront of contemporary art during her lifetime. Learn about Hepworth's relationship with Yorkshire, and see how its influences can be seen throughout her career. The exhibition emphasizes how her work spanned across disciplines including space exploration, music, dance, politics and religion, while also reflecting her personal experiences.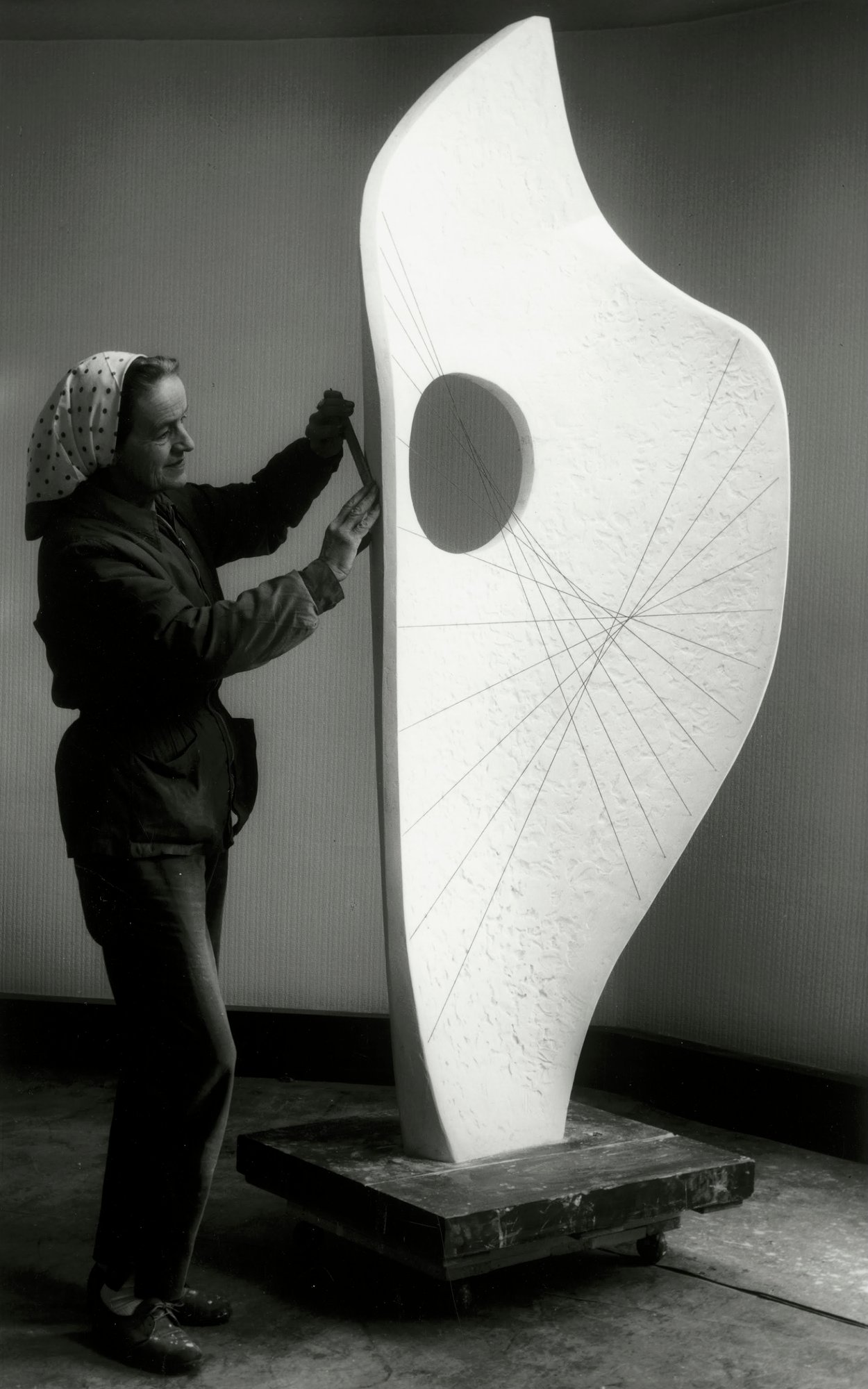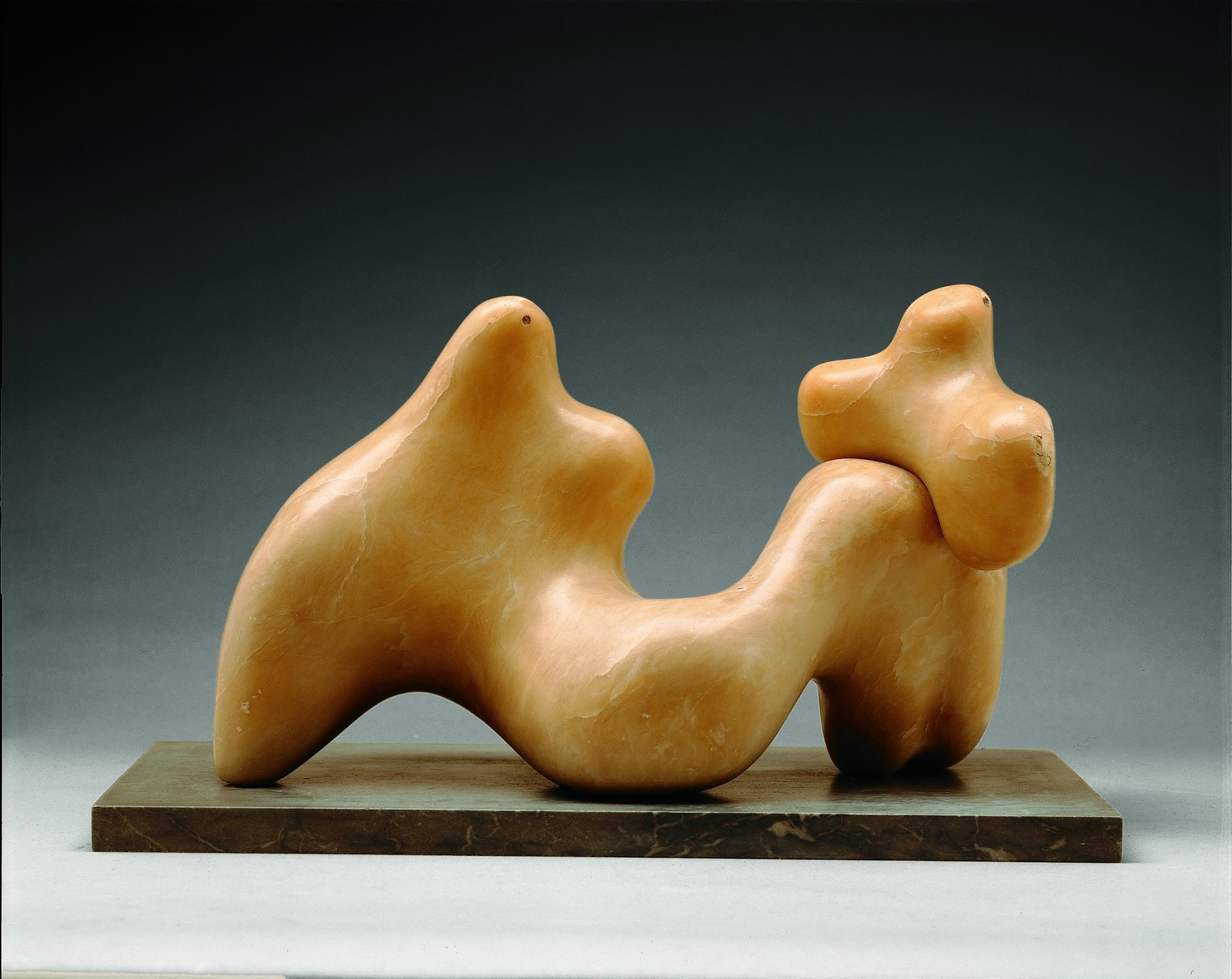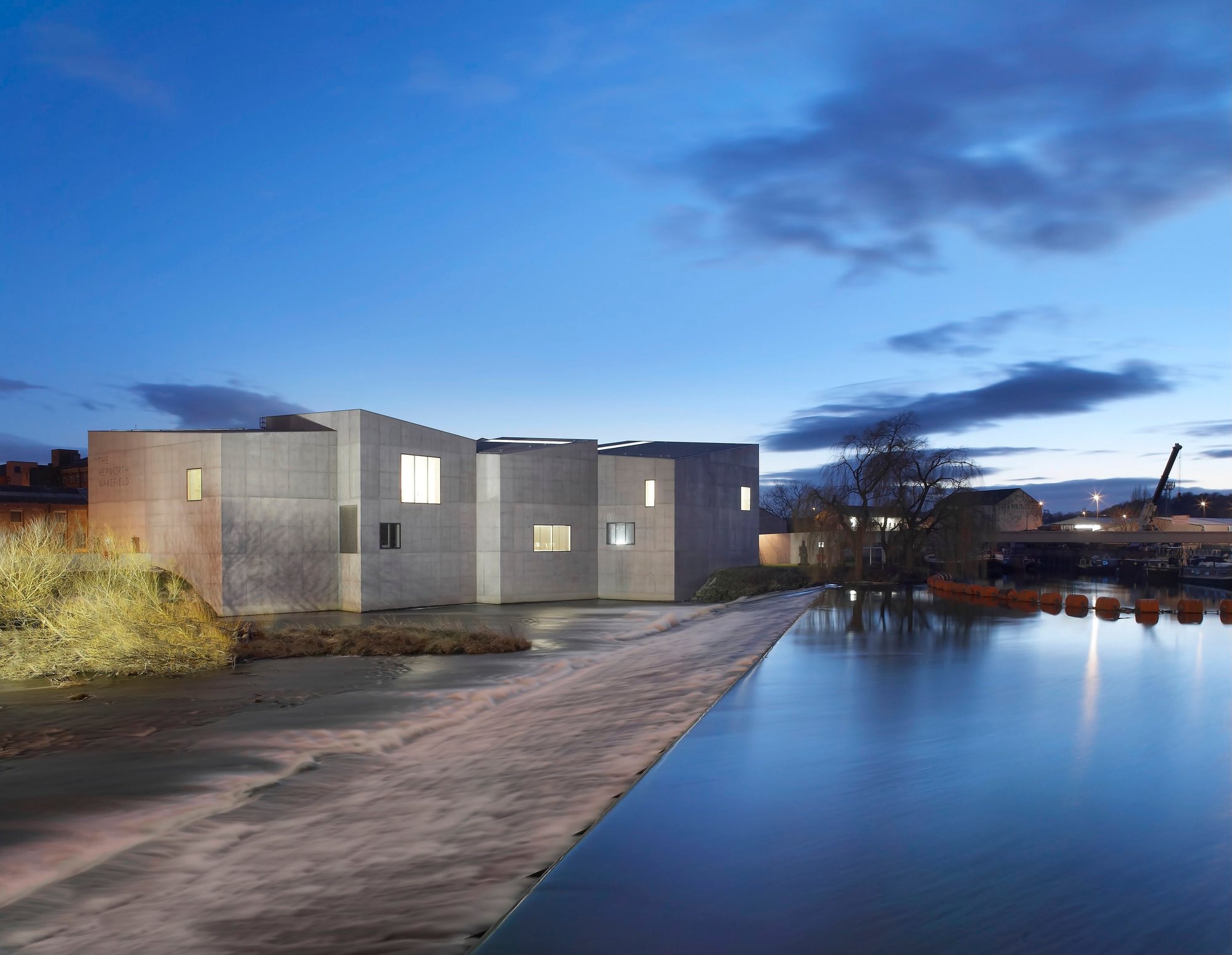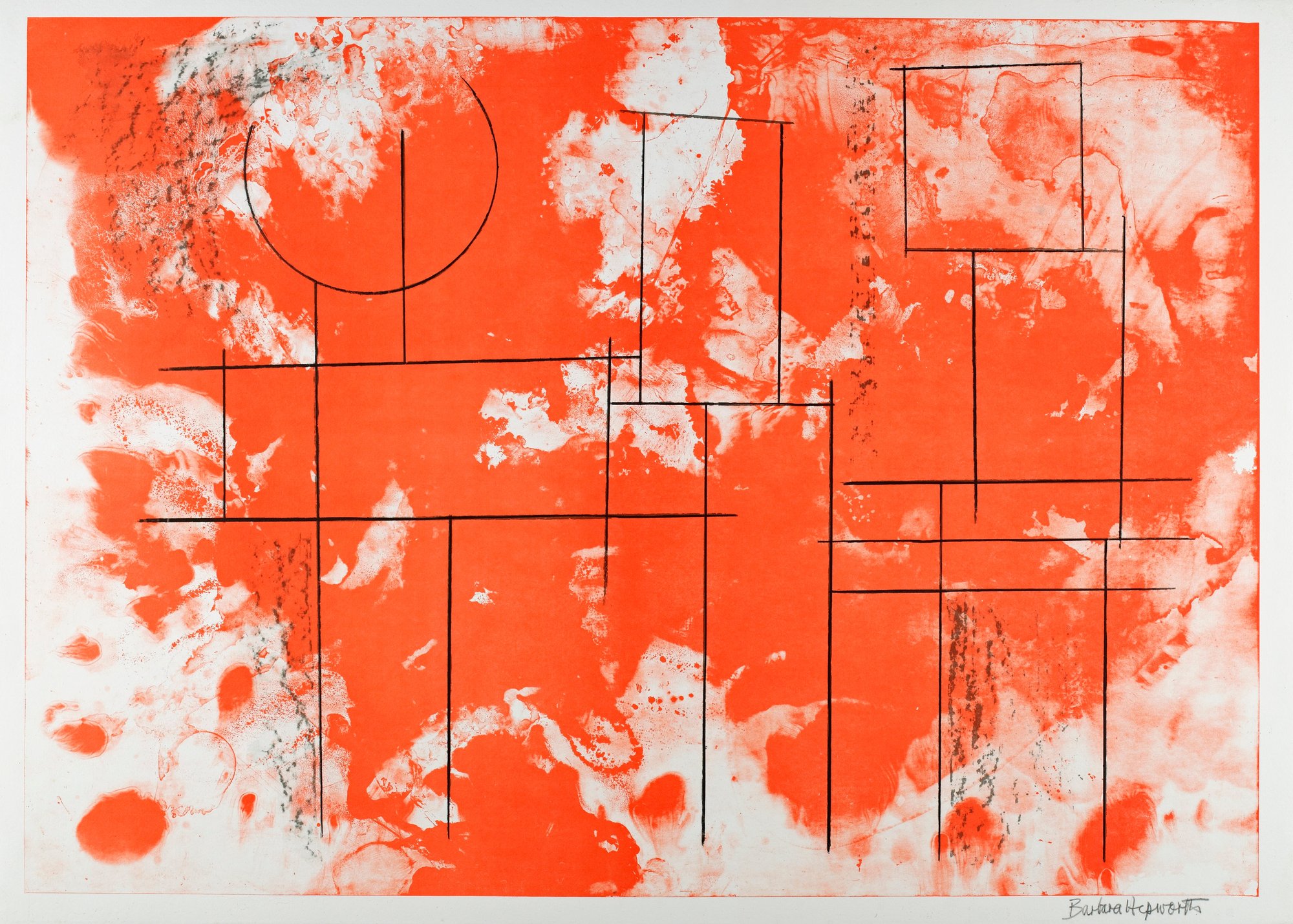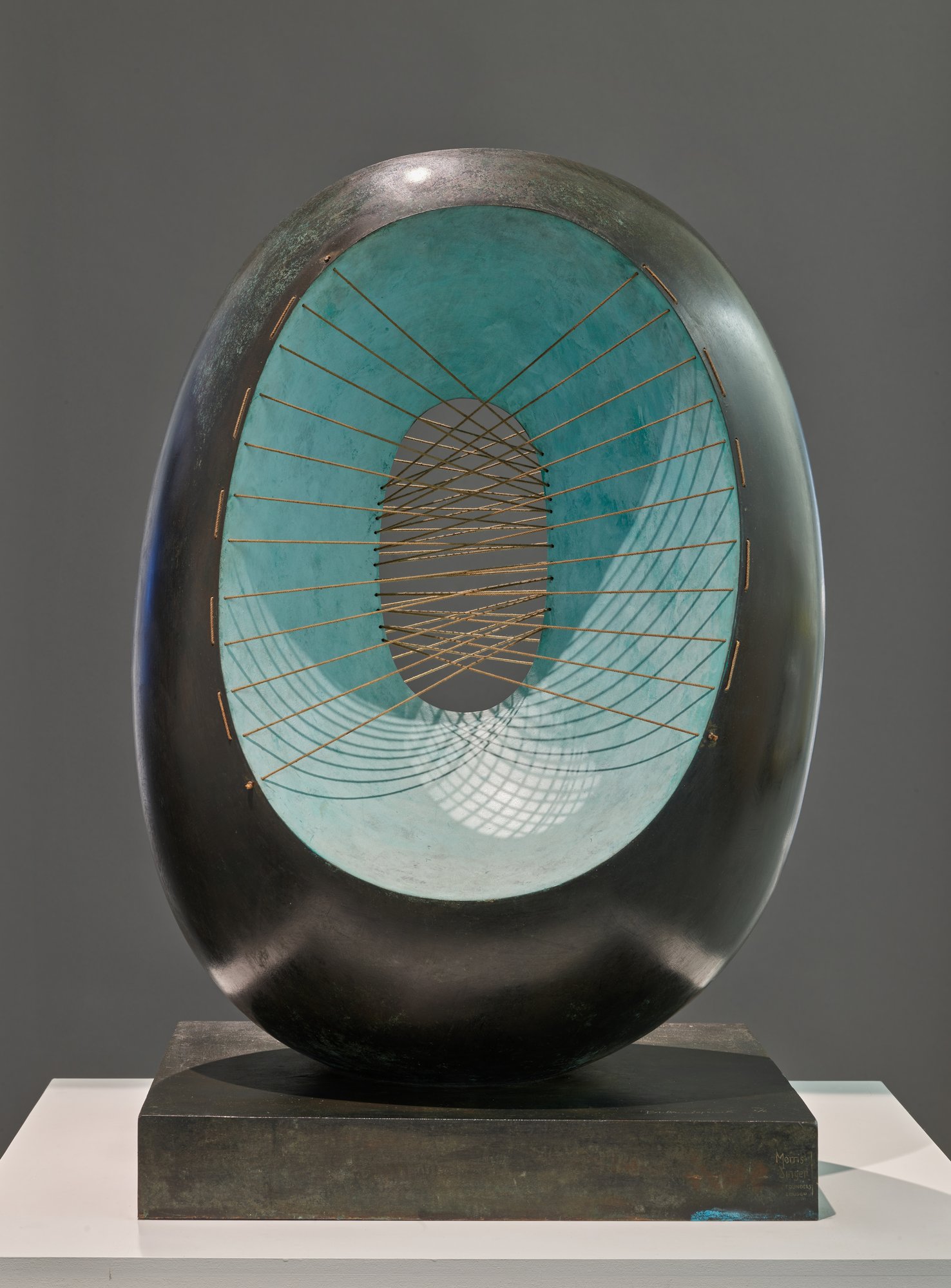 Seminal sculptures such as Mother and Child, Springand Single Form have been captured in ultra high resolution using the latest technology, to allow viewers to get up close with the texture of the materials and see the carefully created marks Hepworth made during creation. Audiences can also discover more about the artist's lesser-known artworks including her printmaking and designs for theaters.
And if you aren't able to make it to Yorkshire, art fans everywhere cantake a virtual walk around the stunning exhibition using Google Street View. A selection of Hepworth's iconic sculptures can also be experienced using Augmented Reality to see them up close in your own space with the Google Arts & Culture app.
For a more contemporary fix, discover the newly commissioned works by Tacita Dean and Veronica Ryan, made especially for the anniversary exhibition. Or, if you are feeling creative, perhaps you could have a go at creating a Hepworth-inspired artwork yourself. There are activities for all agesand interests available, with videos, quizzes and more.
Visit g.co/BarbaraHepworth to explore more, and discover the incredible exhibition online. The Google Arts & Culture app is free and available online for iOS and Android.