November 6th, 2020
Things are moving fast around Web Stories. To keep you in the loop, we'll be rounding up the latest news every month. You'll find new product integration and tooling updates, examples of great stories in the wild, and educational content around Web Stories.
Web Stories arrive in Google Discover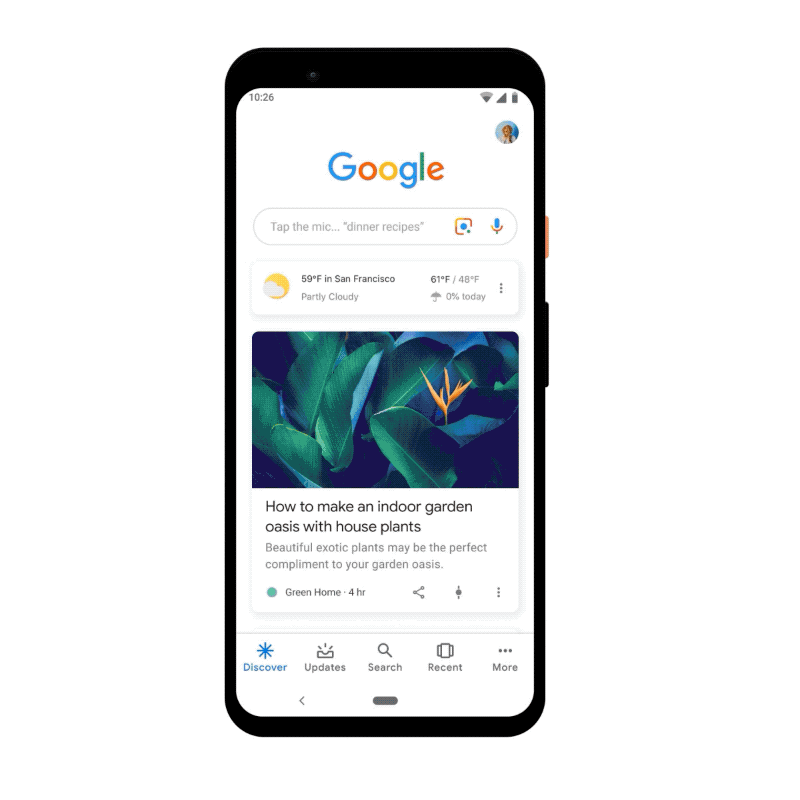 Last month we announced that Web Stories are now available in Discover, part of the Google app on Android and iOS that's used by more than 800 million people each month. The Stories carousel, now available in the United States, India, and Brazil at the top of Discover help you find some of the best visual content from around the web. In the future, we intend to expand Web Stories in Discover to more countries and Google products.
New tools for the WordPress ecosystem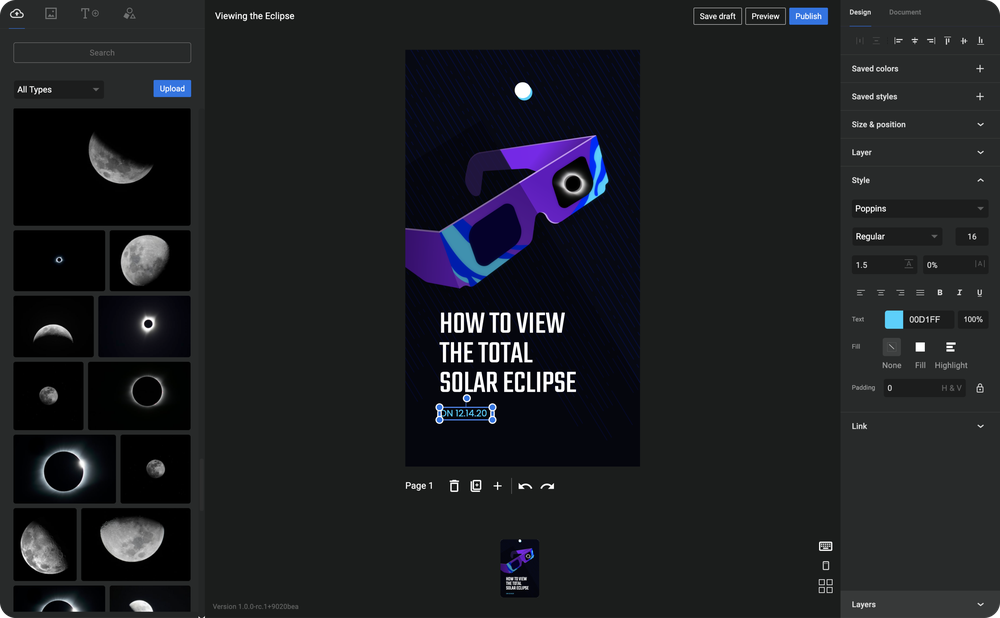 There are more and more ways to create Web Stories, and now WordPress users now have access to not just one but two visual story editors that are integrated into the WordPress CMS: Google's Web Stories for WordPress and MakeStories for WordPress.
MakeStories also gained six new languages (English, German, French, Italian, Portuguese, and Russian), and has new features including new templates and preset rulers. They've also made it easier to publish your Web Stories with a new publishing flow that highlights critical pieces like metadata, analytics, and ads setup. You can also now host stories on MakeStories.com, but serve them of your own publisher domain.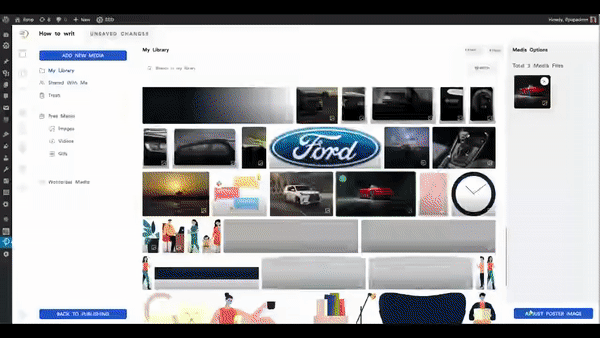 There are many different options out there to build Web Stories, so pick the one that works best for you from amp.dev's Tools section.
Quizzes and polls are coming to Web Stories
We'll also be covering Web Story format updates by the Stories team here as they're at the forefront of innovation of Web Stories: you can expect the features they bring to Stories to appear in the visual editor of your choice sometime after.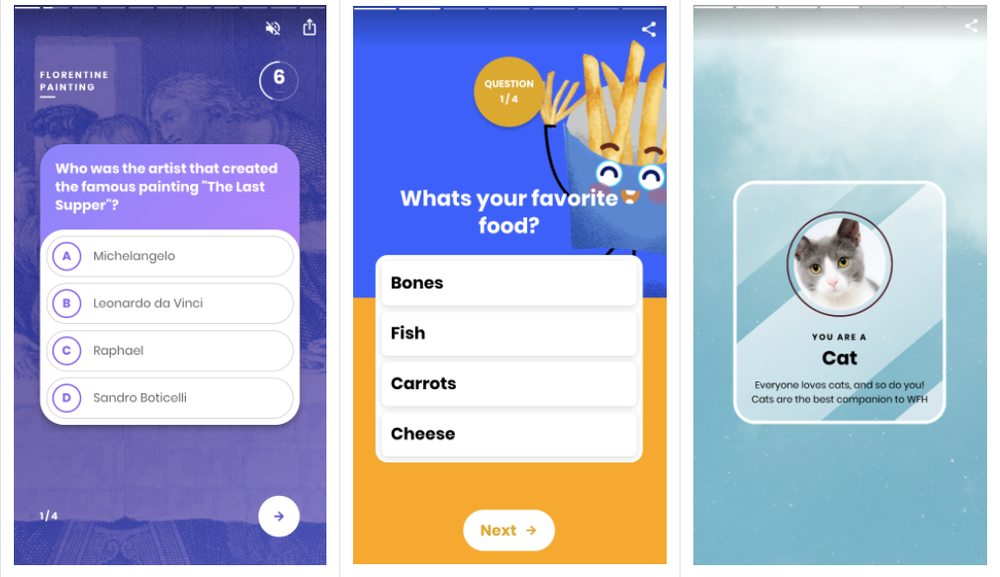 Web Stories are getting more interactive with quizzes and polls, or what the Stories team call Interactive Components. These features are currently available in the format, and you can learn more about them in developer documentation.  Several visual editors are working on supporting these new features so you can use them without any coding necessary on your end.
Learn how to create beautiful Web Stories with Storytime
One of the best ways to learn the in's and out's of Web Story-telling is our educational Storytime series, with a new episode arriving every week. If you haven't yet started watching, we encourage you to give it a try.
In October, we interviewed the Product Manager behind the Google Discover integration; talked about the art of writing, remixing, optimizing and promoting Stories; analyzed the fabric of a great Web Story; and covered all sorts of editorial patterns that work for Web Stories.
And you can check out all of these videos as Web Stories: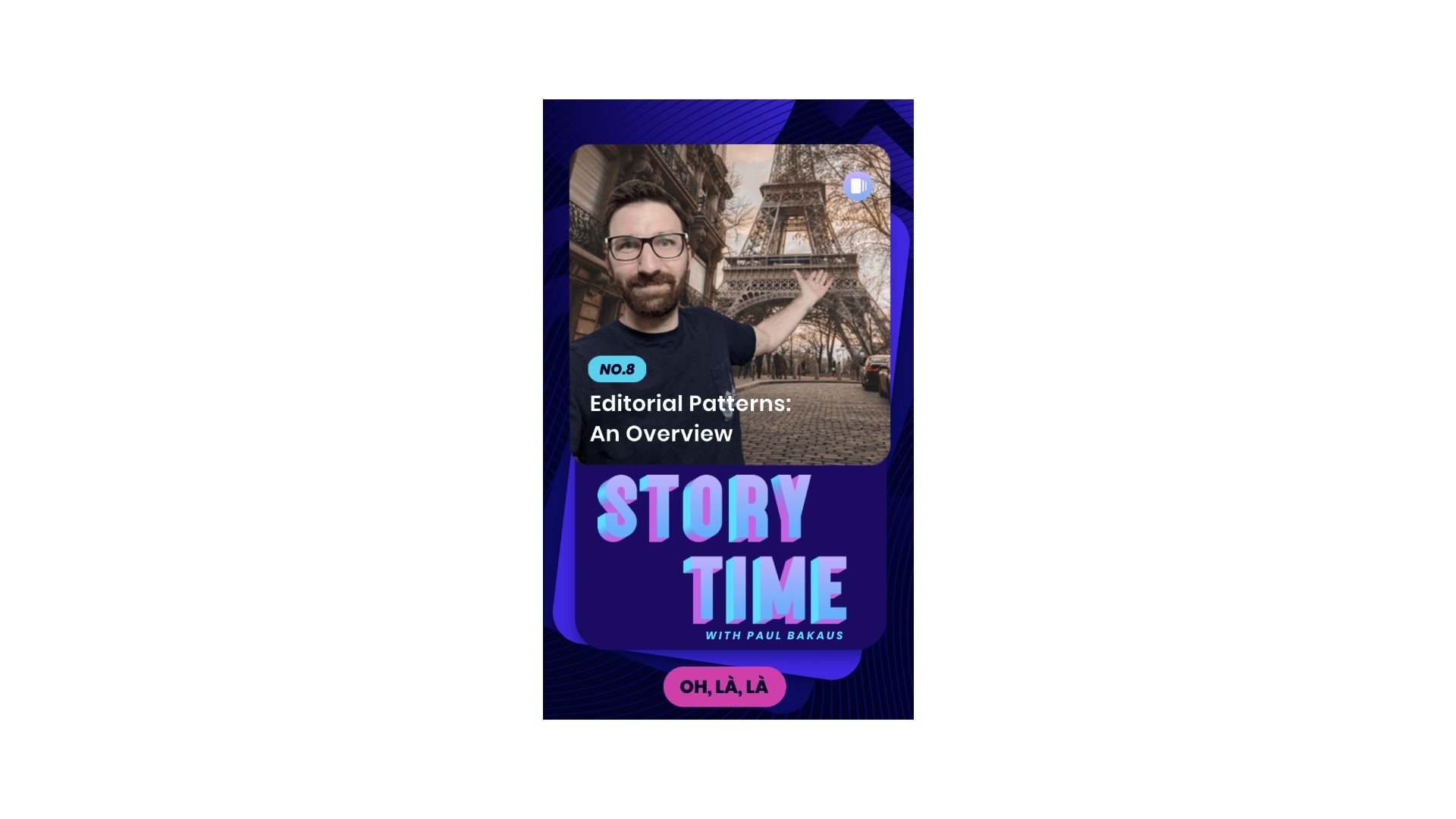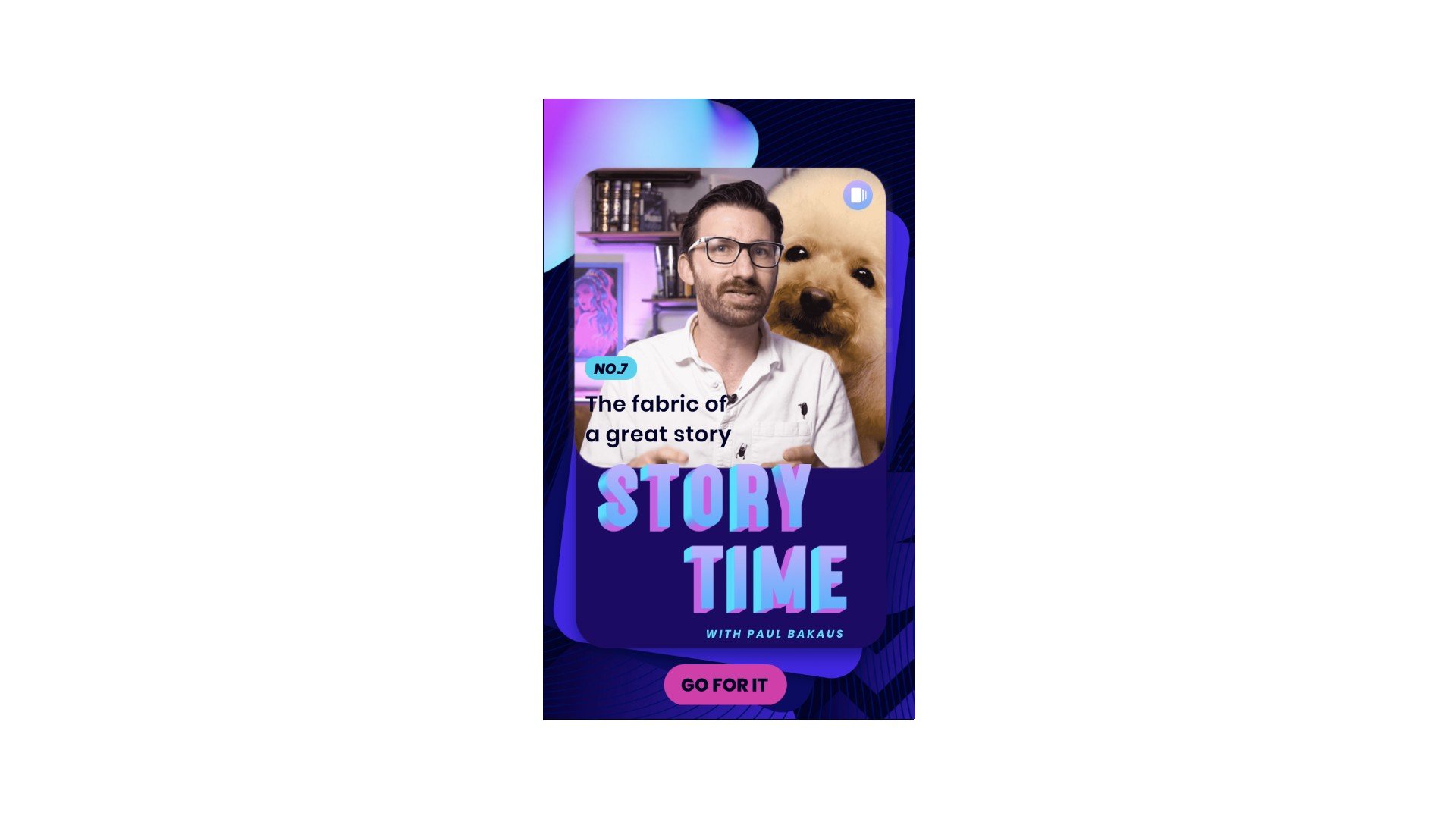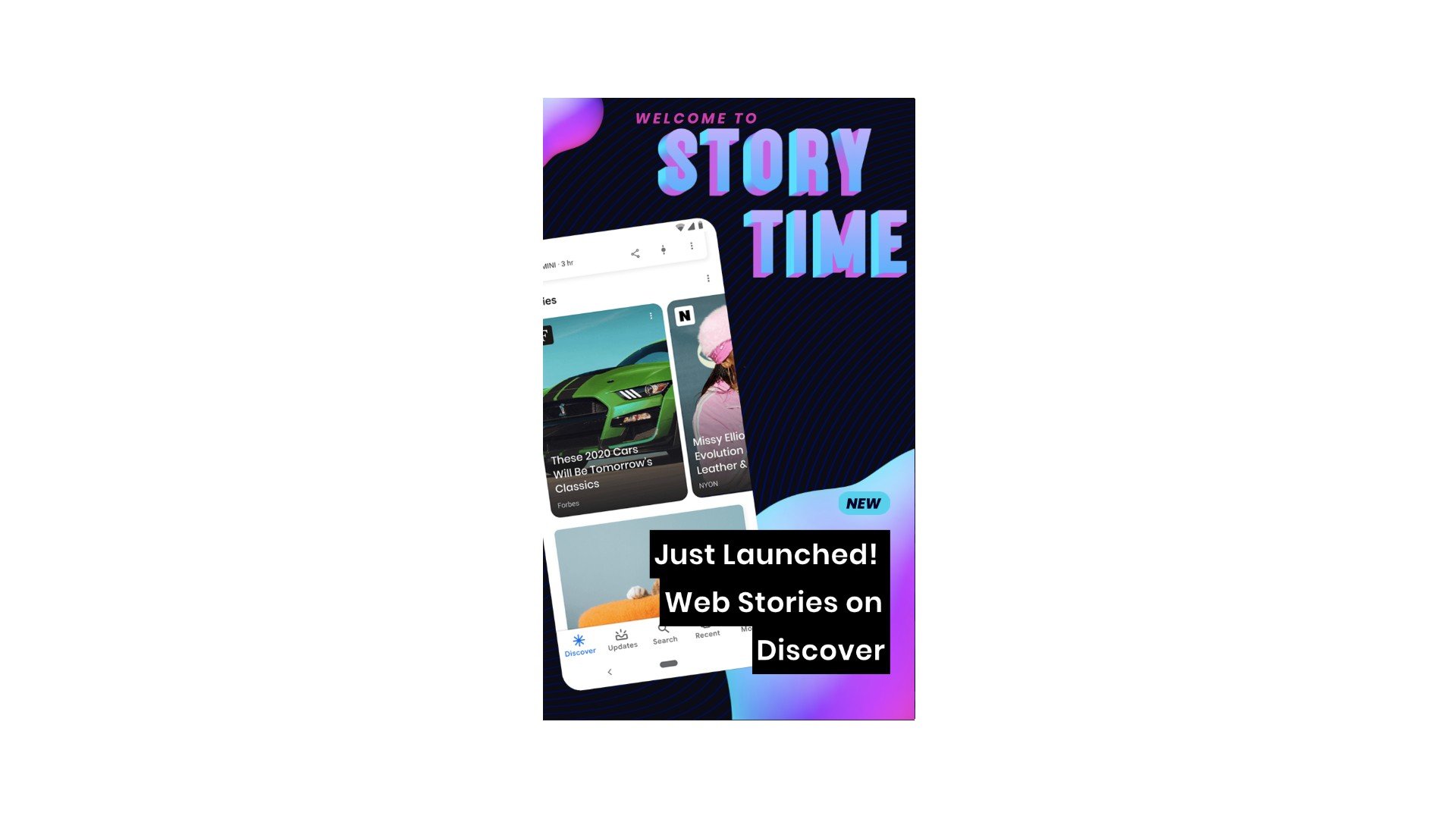 5 inspiring new Web Stories
We wanted to highlight some of the amazing work from our creator community this month: Pinch of Yum's story on broccoli cheesesoup was mouth-watering, and we learned so much from USA Today's FAQ on gold. On Input Mag, we saw an artist turn gadgets into pixel art, and NDTV showed us how to make keto chicken momos. And right in time for Halloween, there's Den of Geek's roundup of Amazon Prime horror movies.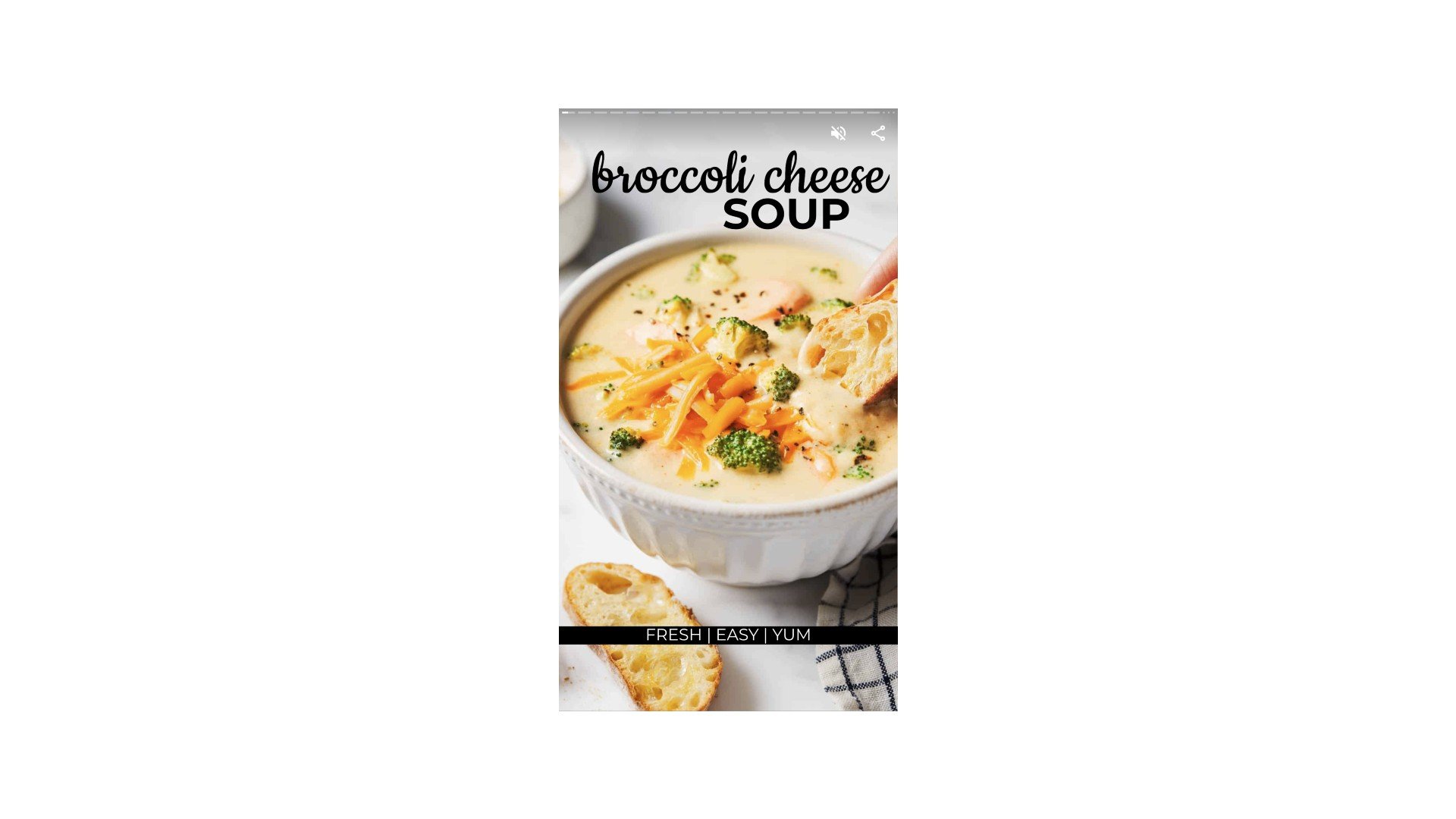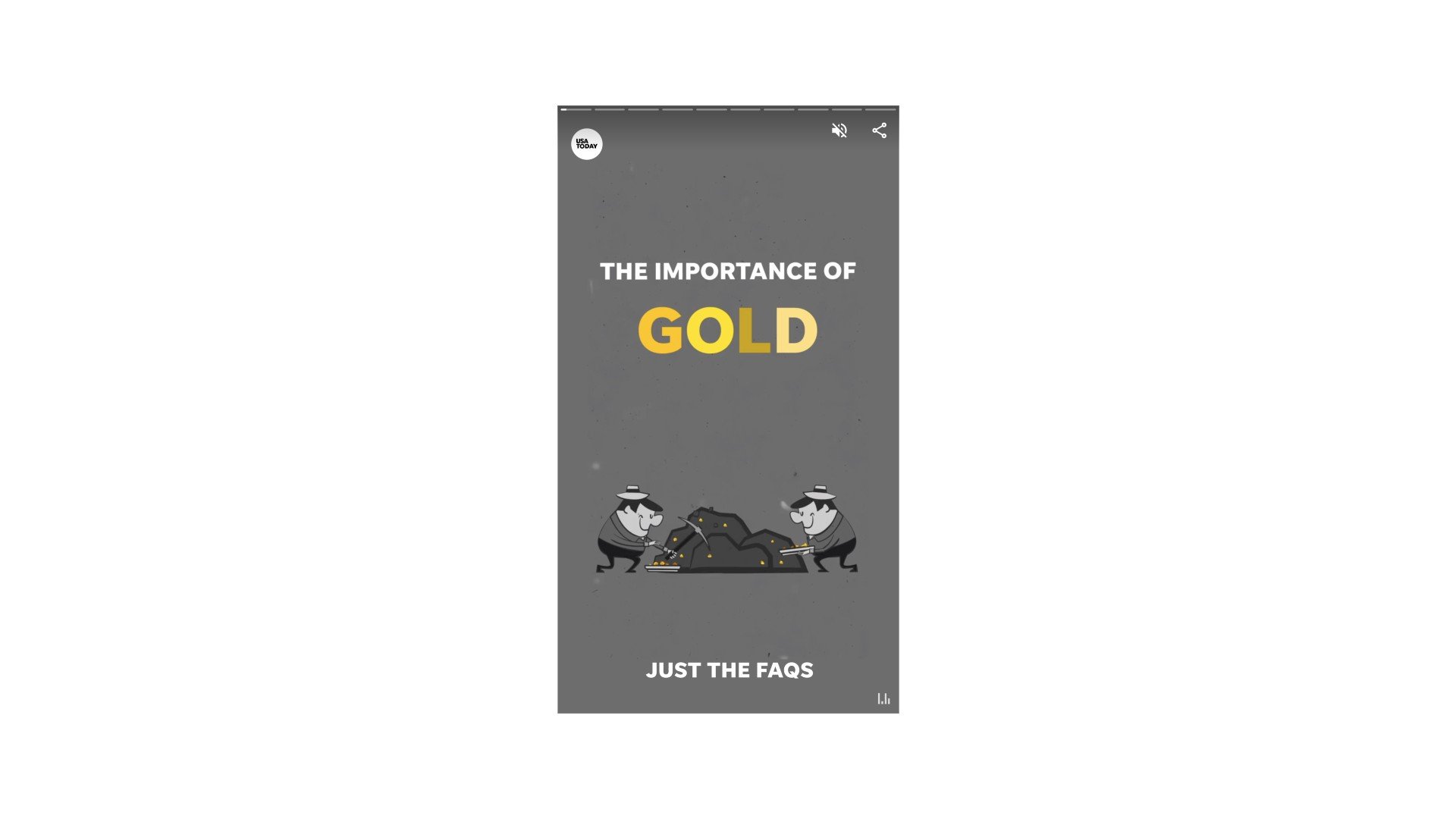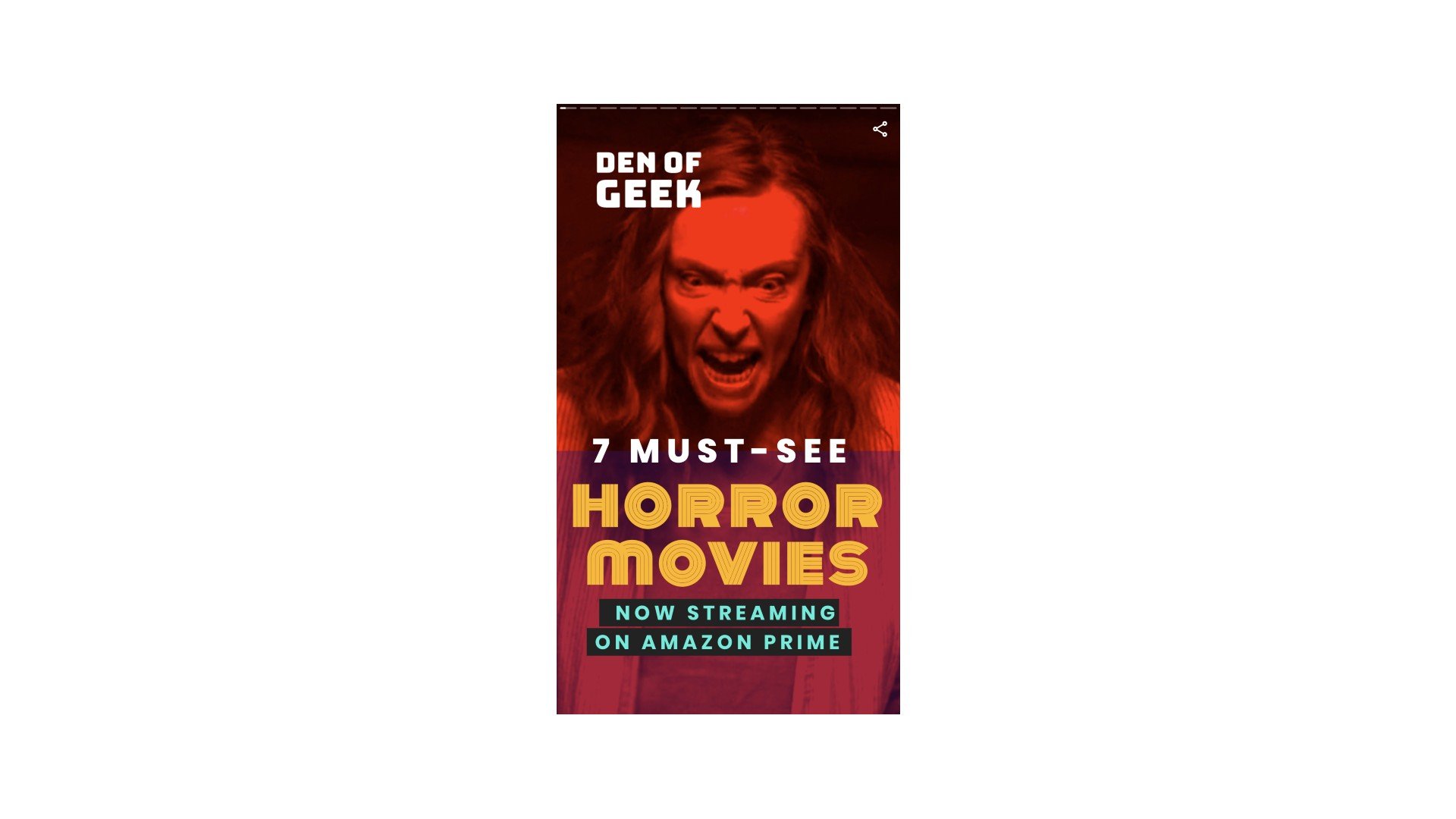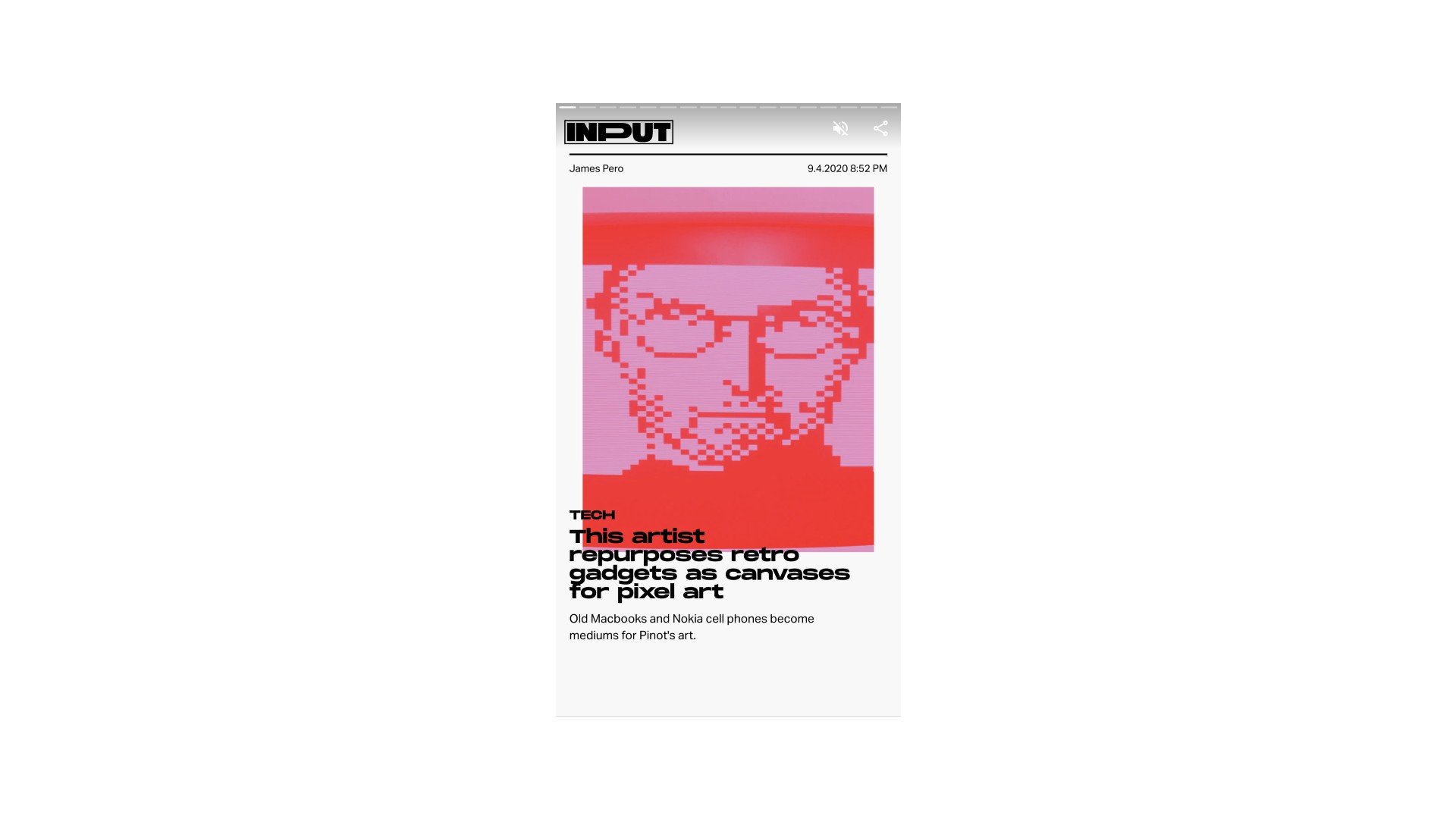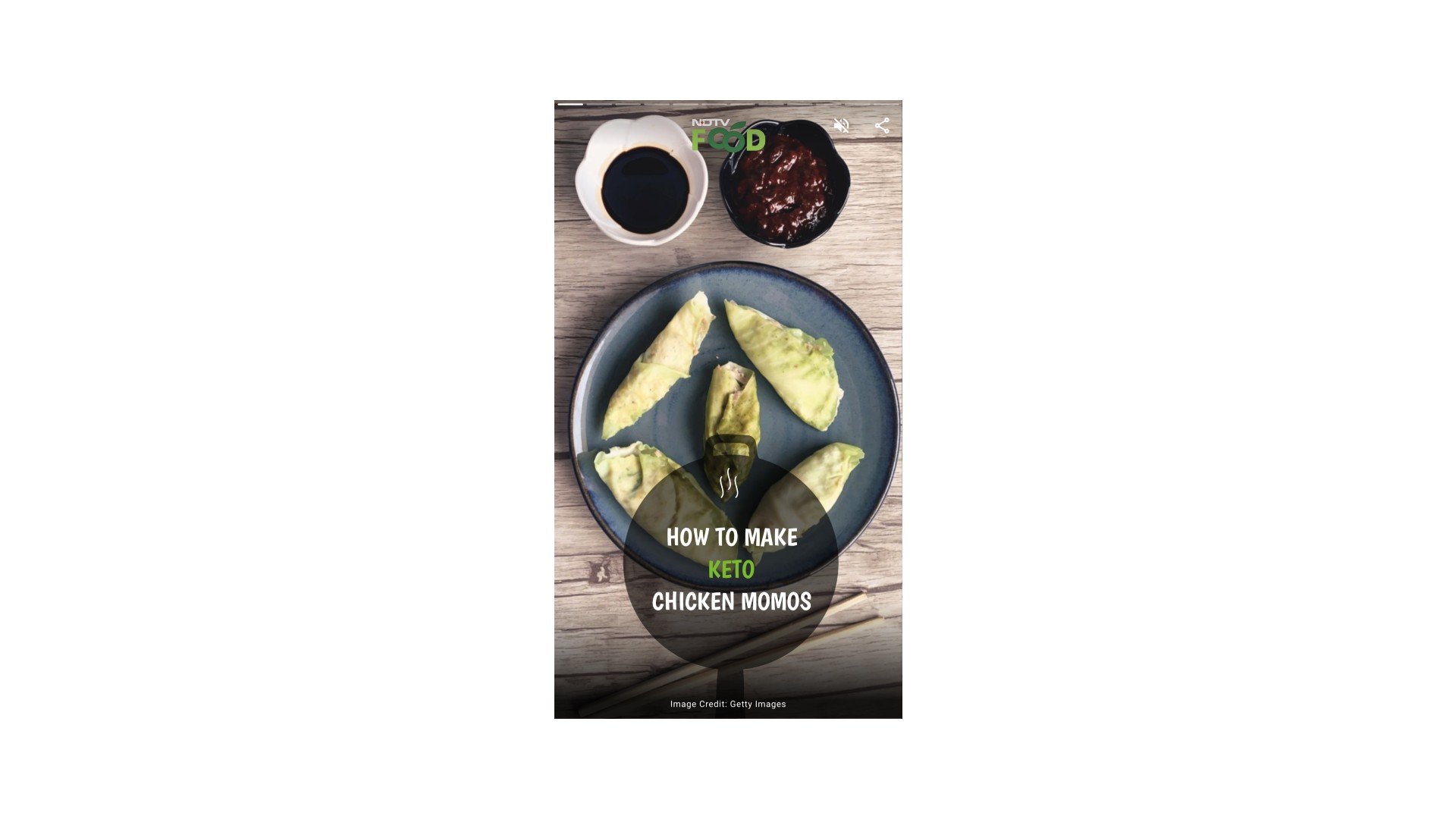 We'll be back next month with more updates. Until then, let us know if you made a cool story you think we should feature. Tell us about it on Twitter or Instagram.