April 14th, 2020
We could all use a little inspiration these days. For World Art Day Google Arts & Culture is launching Family Fun with Arts & Culture, a new collection to bring your family new ways to learn about art, animals, science, space, books and music. You can discover what's inside a black hole, hang out with a Jurassic giant in virtual reality in virtual reality, or even practice some Harry Potter magic. And for our little ones, why not follow a pesky penguin through virtual tours of museum galleries?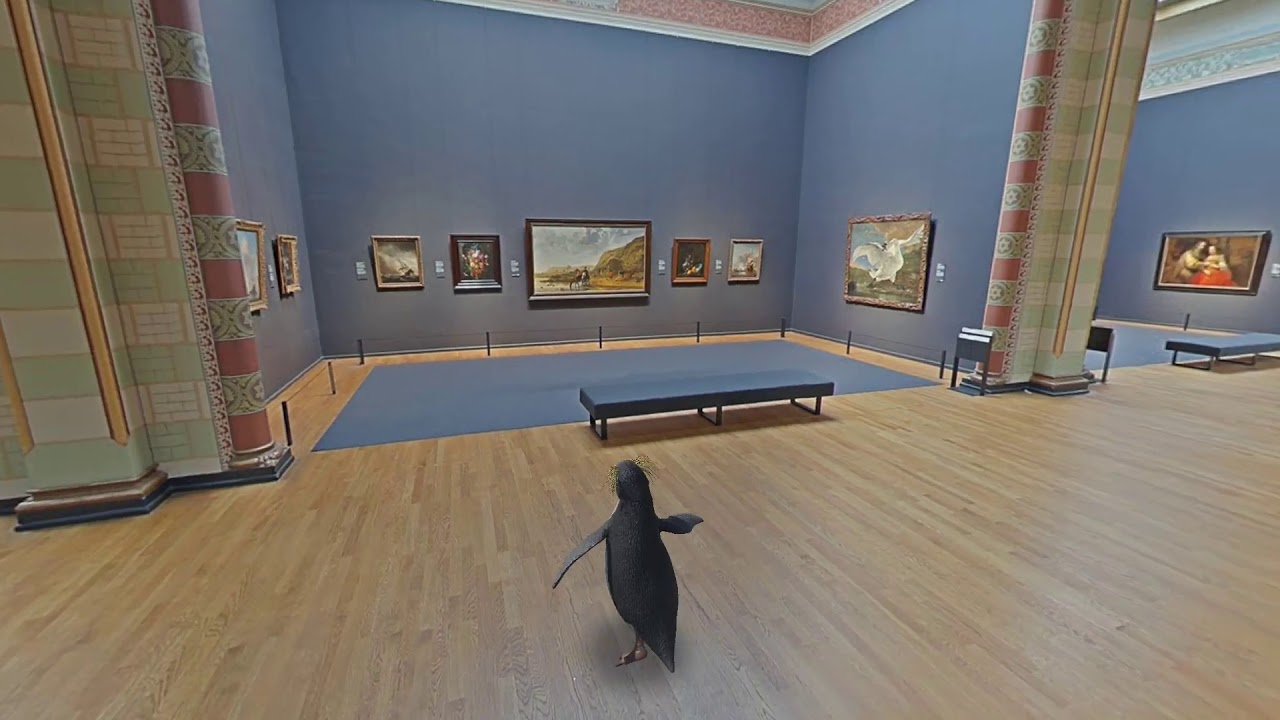 Thanks to the help of our partners, we're also making new treasures and stories accessible on Google Arts & Culture. 35 cultural institutions including the Atassi Foundation (UAE), Museum of Contemporary Art in Buenos Aires (Argentina), Palazzo Monti(Italy), the Yale Center for British Art (USA) have brought online more than 100 diverse online exhibitions with over 18,000 new artworks, artifacts and stories. The Nakamura Keith Haring Collection in Japan is the only museum in the world to exclusively feature the artworks of Keith Haring. Explore over 50 of his pieces of art—including the bright yellow angel spreading its great wings—digitized in ultra high definition.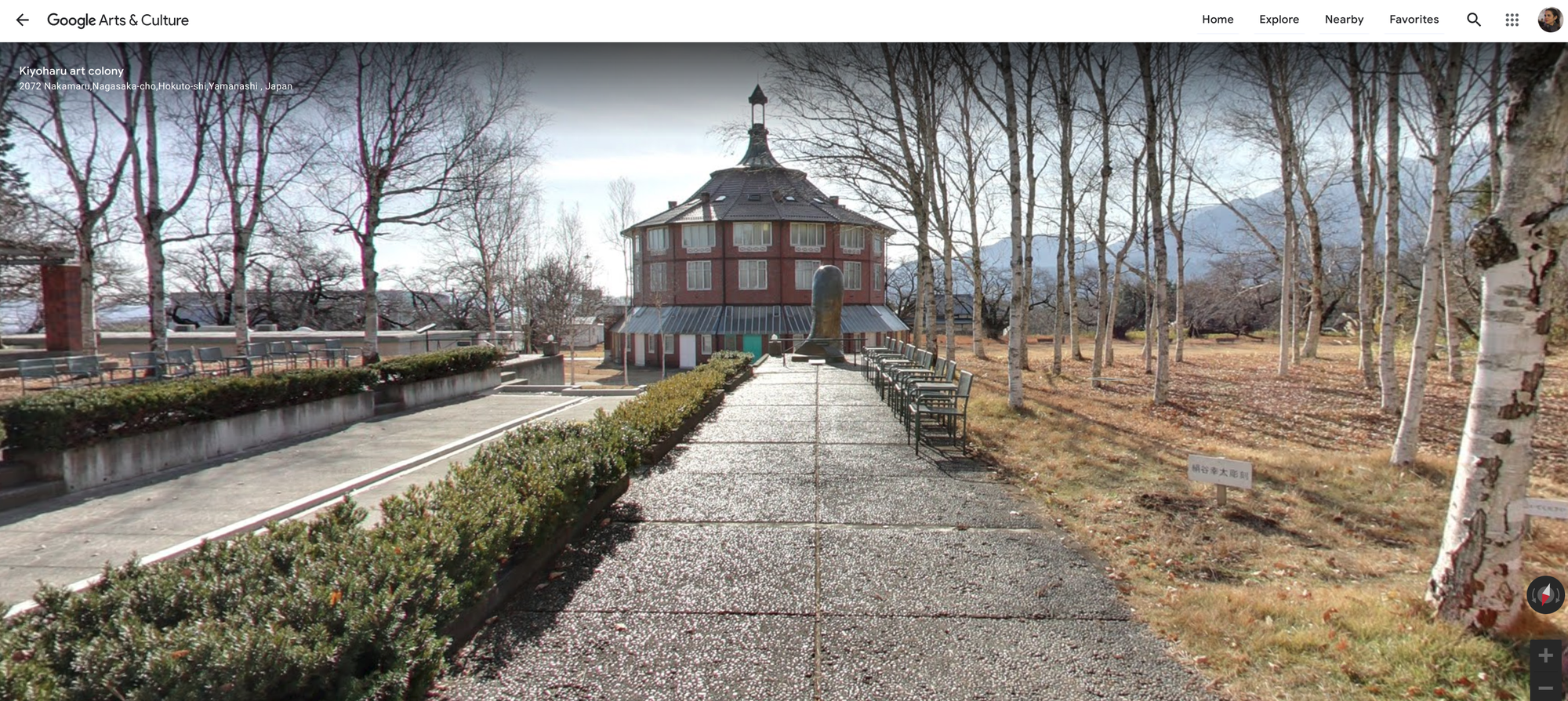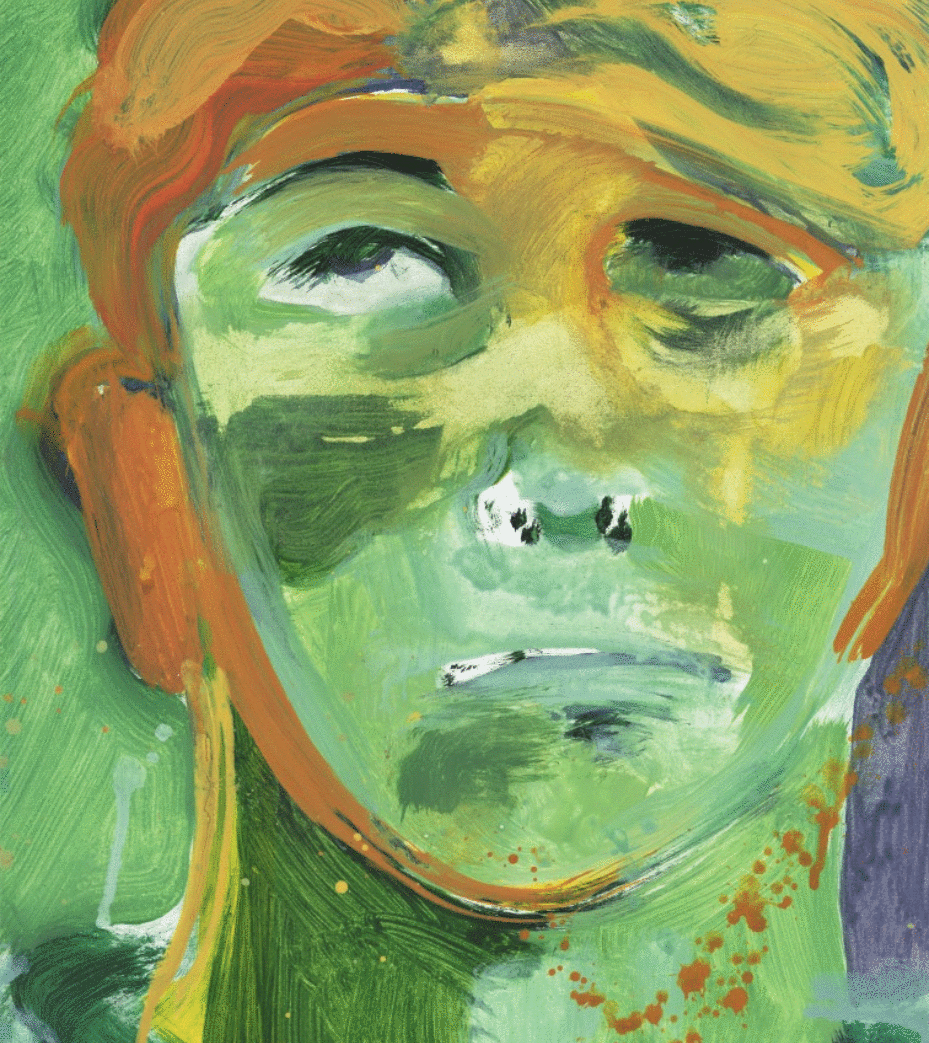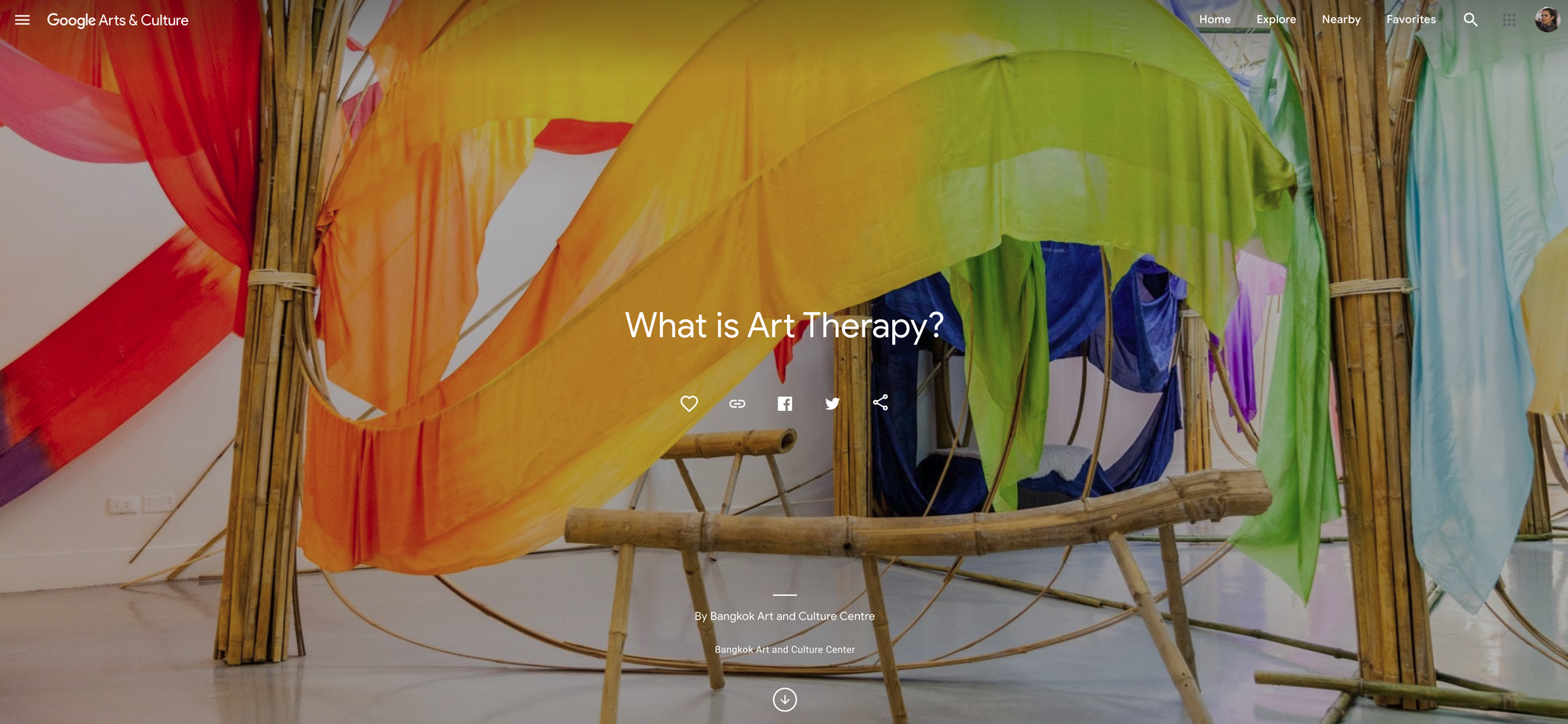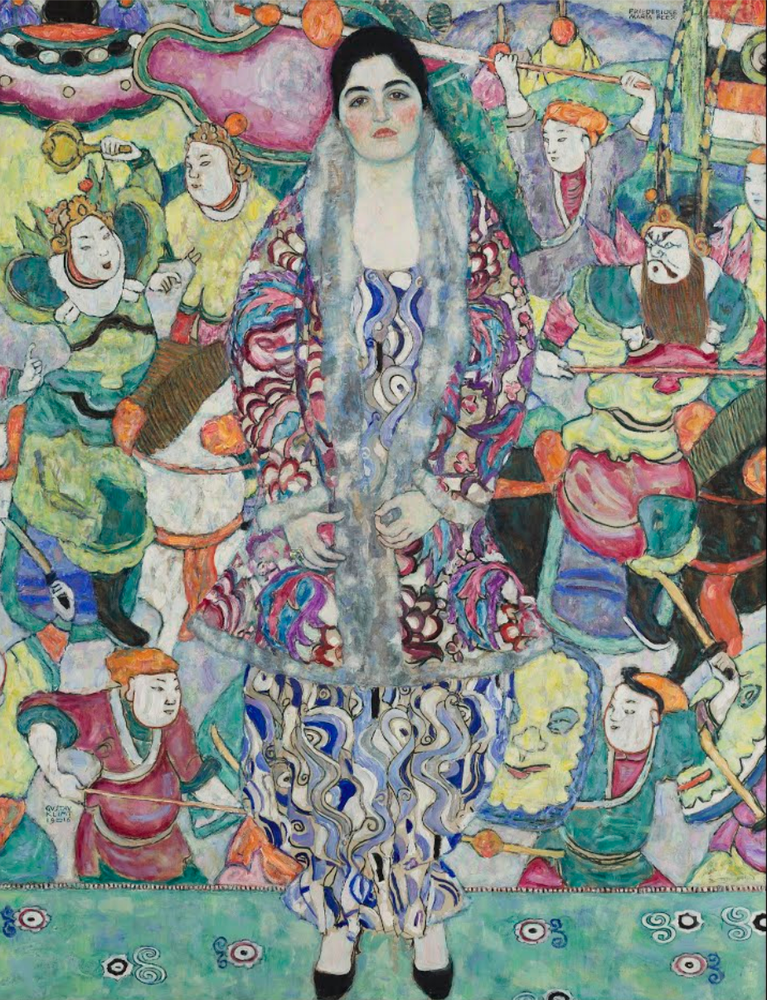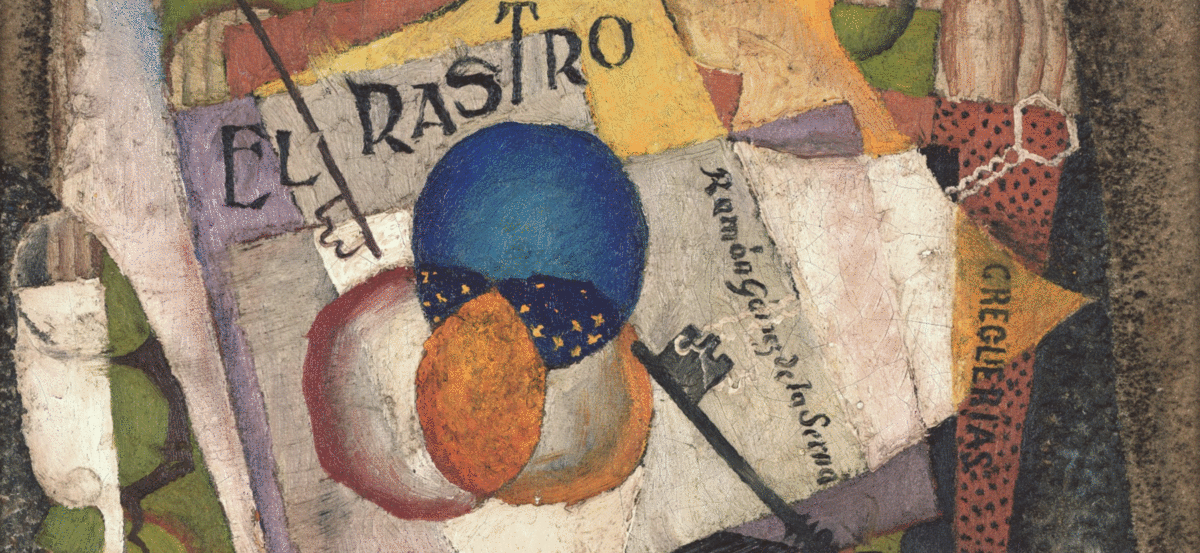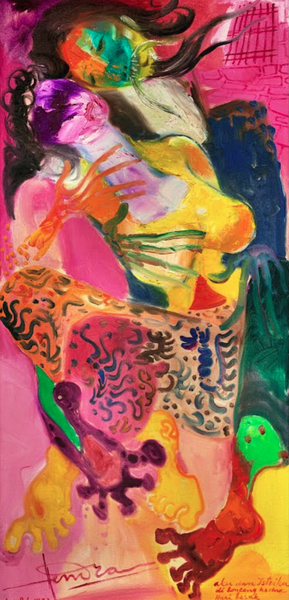 If you're looking for more, check out this list of ways to have fun with Arts and Culture at home, and for more armchair cultural travel, explore the wonders of Italy, France, Spain and the UK.
Keep discovering on Google Arts & Culture, or download our free app for iOS or Android.