June 20th, 2019
As a college student in Indonesia, Akbar dreamed of providing for his family through a career in software development. With low connectivity at school and no Wi-Fi at home, his opportunities to spend time studying online were limited.
Then in 2017 Google Station became available on his campus. Using the fast, free and open Wi-Fi, Akbar could download dozens of tutorial videos to supplement his coursework. He began going to school early and staying late. Equipped with lessons to watch at home, he devoured the information he needed to work toward his degree. Today, Akbar's income as a programmer helps support his family.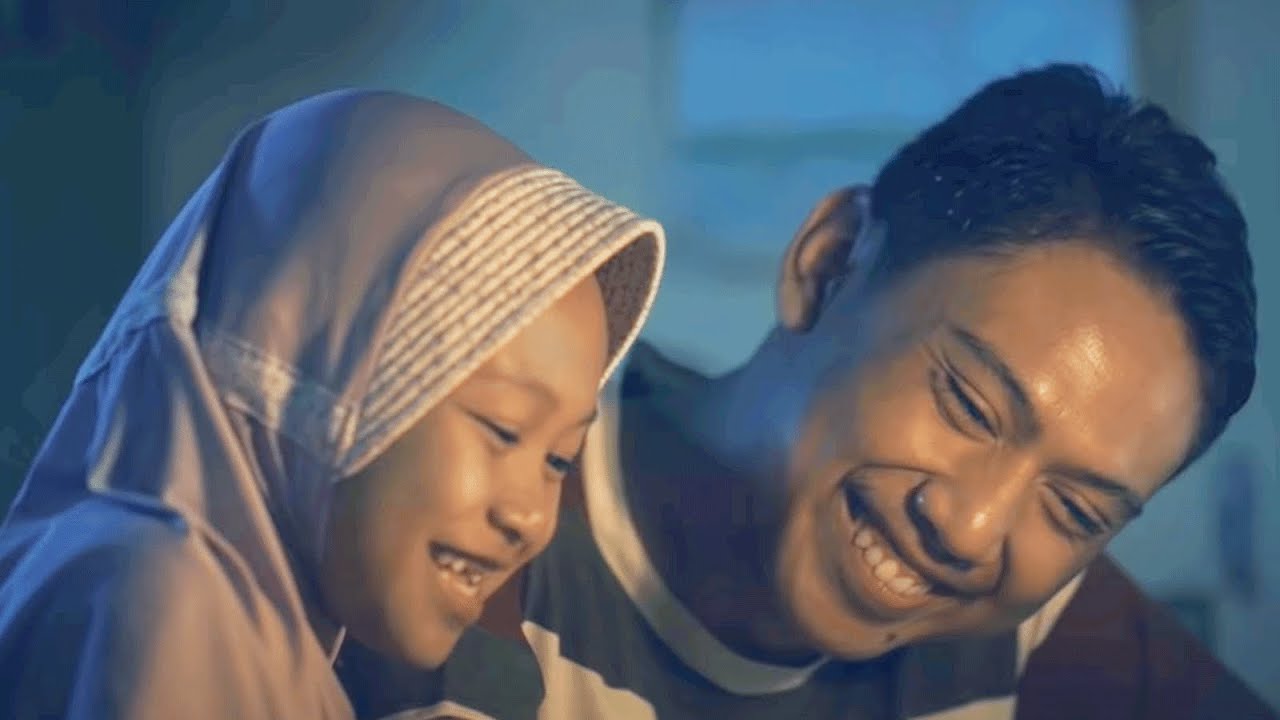 A free and open internet enables stories like Akbar's around the world. Helen, a rickshaw driver in India, used free Railwire Wi-Fi to download study materials for her child while waiting for customers at the train station. Shrinath, a railway porter, used Wi-Fi to study and pursue his dream position as Village Assistant. And 15 years after becoming lost as a child in Thailand, Aum went online at an internet cafe—and using Search and Maps, with support from a local NGO, finally found his way back to his hometown and family.
We're driven and inspired by people who use the internet to go after their dreams. That's why we created Google Station, which makes it simple for our partners to set up, maintain and monetize Wi-Fi networks that are free to use. Globally, Google Station serves more than 10 million people in 1,300 locations across India, Indonesia, Mexico, Nigeria, the Philippines, Thailand, Vietnam and most recently, Brazil.
If you're an internet service provider or venue owner interested in partnering with Google Station to bring fast, free and open Wi-Fi to more people, let us know. We'd be happy to talk with you and create more opportunities together.
And to everyone using the internet to pursue their dreams—Happy World Wi-Fi Day! Today was made for you.