September 28th, 2021
Pittsburgh is an extraordinary American city. A cornerstone of the Rust Belt economy in the 19th and 20th centuries, Pittsburgh's steelworks, mines, and foundries quite literally built the country. As society shifted, so did the city. Today, Pittsburgh thrives as a hotbed of innovation and creativity, with renowned universities, tech startups, and a thriving art scene built on a legacy of manufacturing.
Today, Google Arts & Culture is proud to launch Pittsburgh: Proud and Powerful alongside 15 local institutions to celebrate the city's sports icons, local artists, up-and-coming musicians, foodie spots, and more. To get started, we invite you to get to know the city through the words of the institutions themselves. Partners include the Carnegie Museum of Art, The Pittsburgh Glass Center, The University of Pittsburgh, Carlow University Art Gallery, BOOM Concepts, Mattress Factory, Carnegie Library of Pittsburgh, The Frick, and more. There's a little bit of something for everyone — so read on to discover what a few of Google Arts & Culture's Pittsburgh partners love about their own city.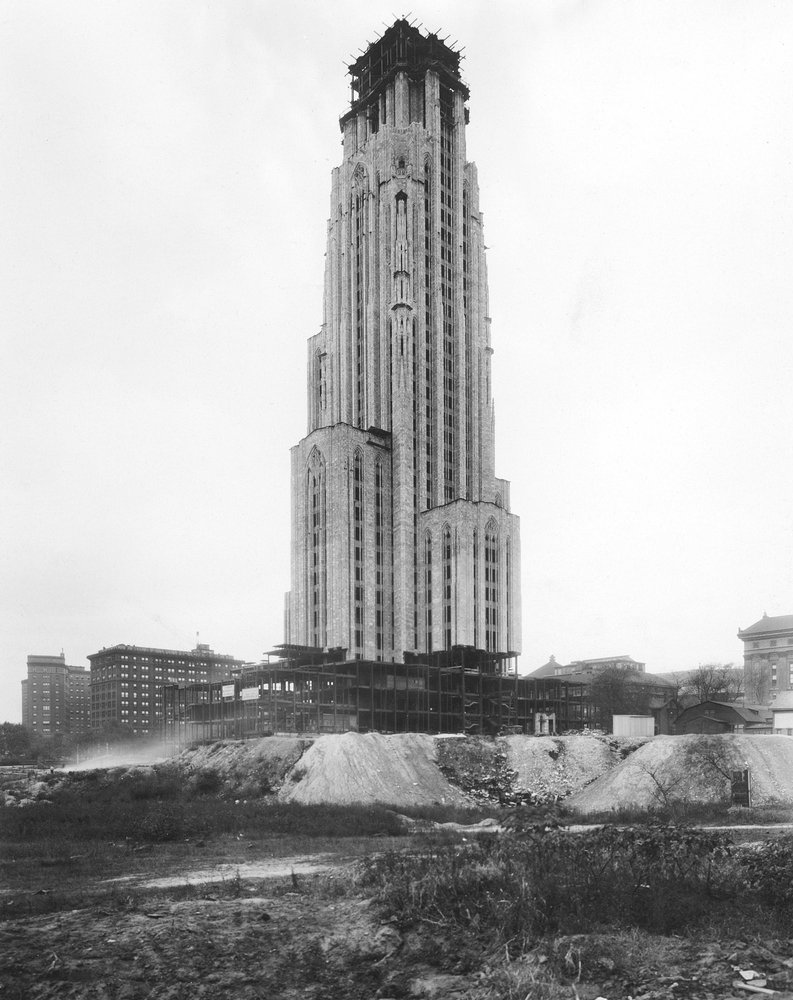 The University of Pittsburgh is home to the only "Cathedral of Learning" in the world as a monument to the creativity, innovation, and drive that helped make Pittsburgh what it is.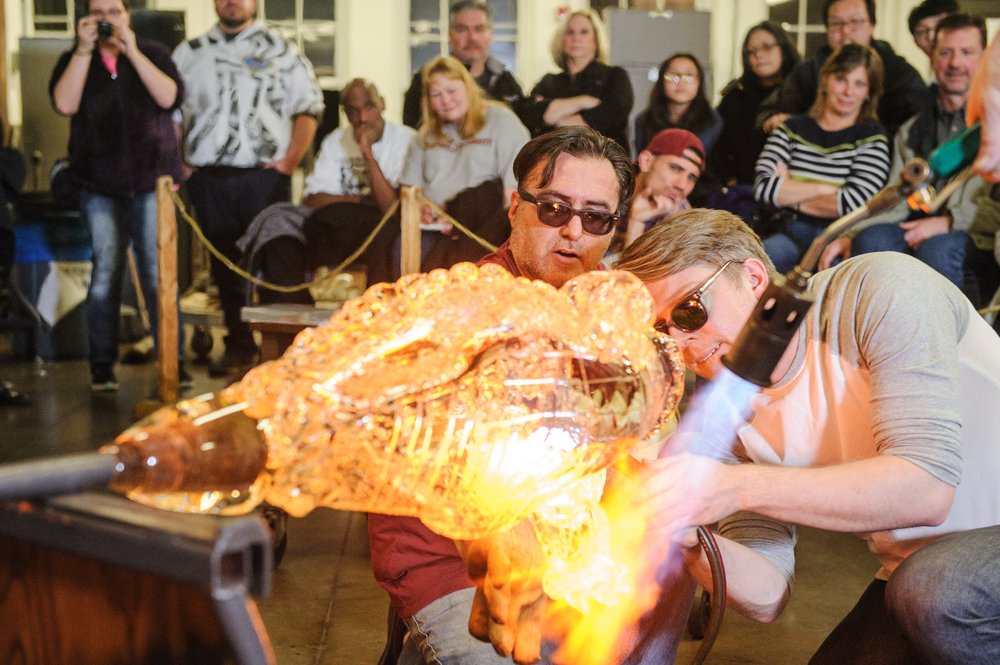 The Pittsburgh Glass Center is one of the top public access glass art facilities in the U.S. Pittsburgh Glass Center offers a unique blend of visual and performance art that combines science, art, and Pittsburgh's rich history in a glass.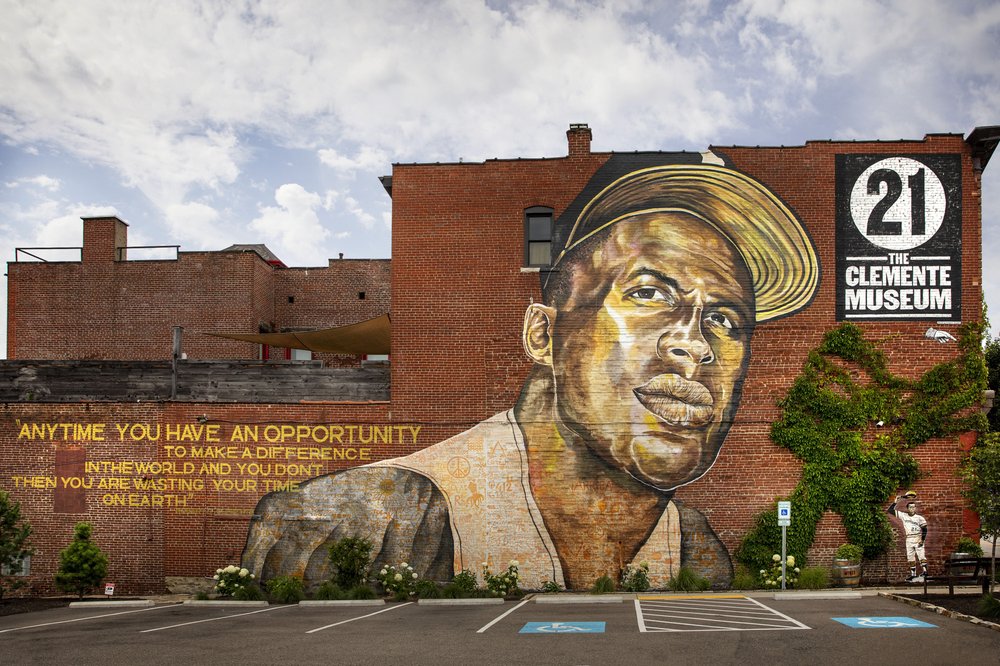 Commemorating the amazing athleticism and humanitarianism that embodied Roberto Clemente's life, The Clemente Museum was founded by Executive Director and Curator Duane Rieder to showcase the world's largest exhibited collection of baseball artifacts, memorabilia, and more.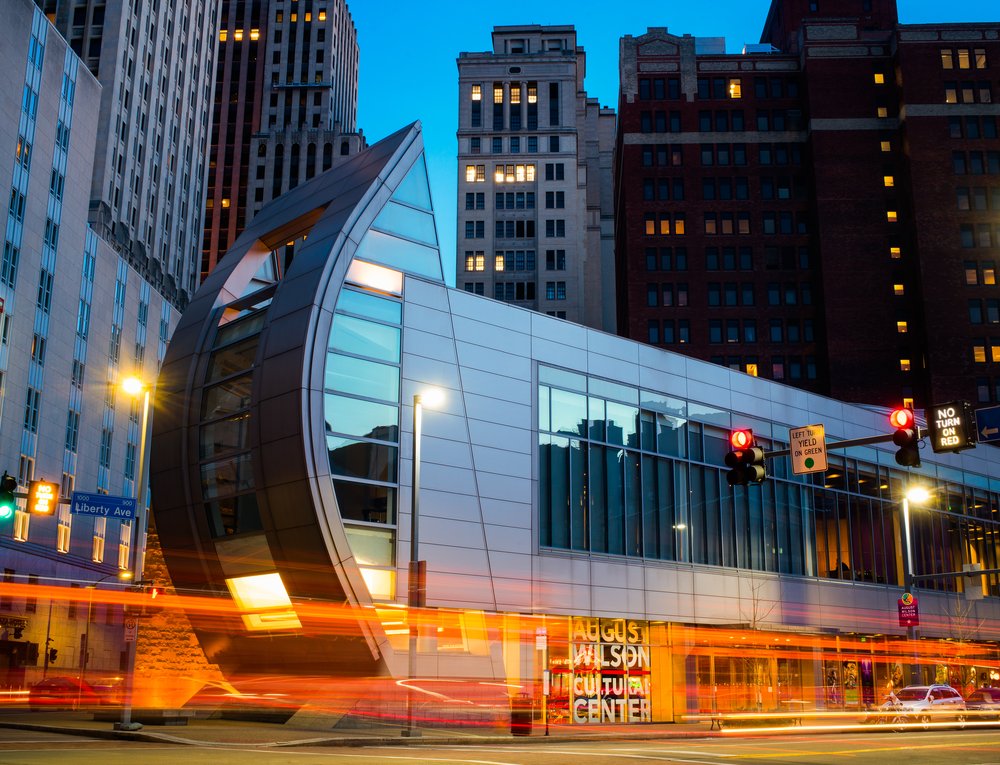 The August Wilson African American Cultural Center is unique because it gives voice to those who may be overlooked, but oftentimes have the most impactful lessons, this can be seen in our story that spotlights artists from around the world showing us that we have more commonalities than meets the eye.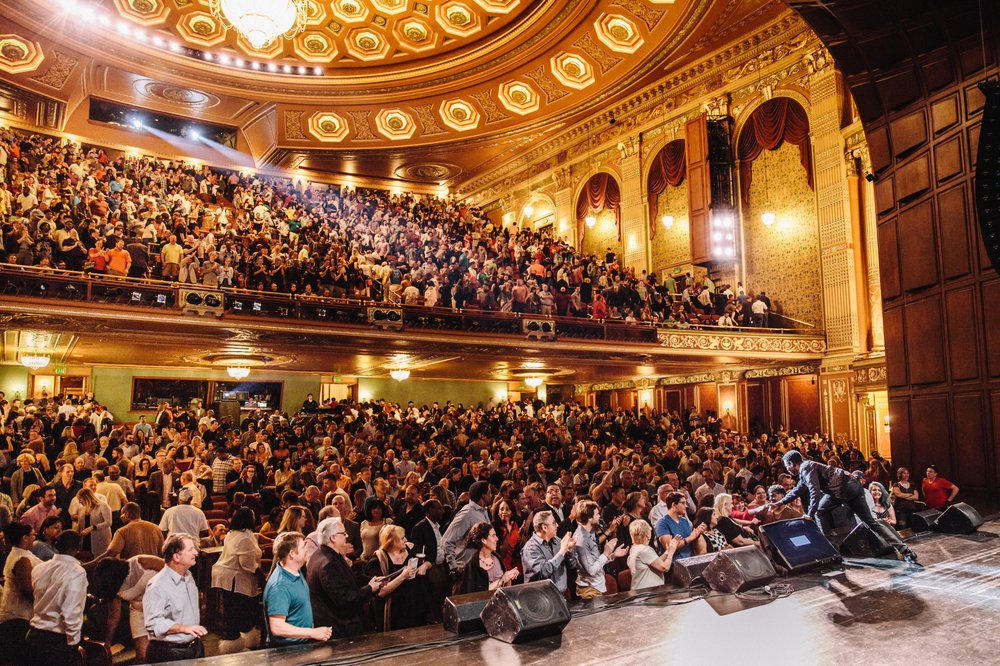 Since 1984, the Pittsburgh Cultural Trust has worked towards the transformation, cultural and economic development of the Cultural District, a 14-block area in downtown Pittsburgh.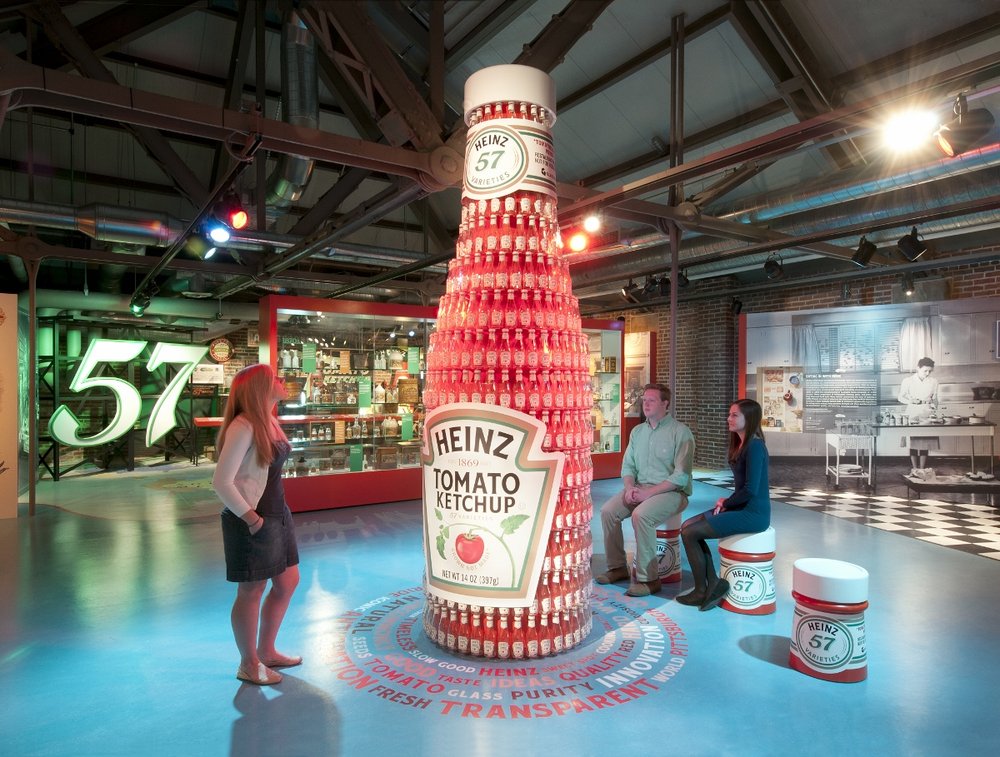 The Senator John Heinz History Center, a Smithsonian Affiliate, focuses on Western Pennsylvania historyand works to demonstrate how the passion, ingenuity, and perseverance of Western Pennsylvanians helped establish a tradition of innovation like no other region in America.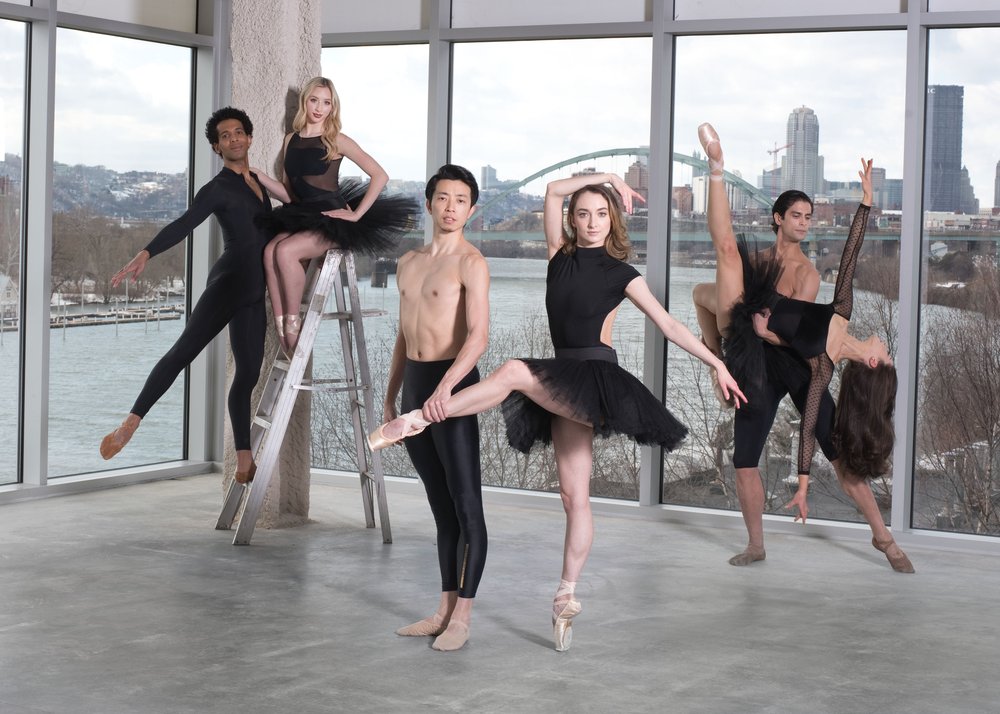 Pittsburgh Ballet Theatre's collection on Google Arts & Culture highlights the distinct and innovative repertoirethat has defined the organization for more than 50 years.
Want to explore more? Visit g.co/explorepittsburgh, or download Google Arts & Culture's Android or iOS app.