December 3rd, 2019
LOL. Yasss. SMH. The internet has long been where words (and of course, acronyms) solidify their place in the English language. But the web's breakneck pace can make it difficult to totally grasp what phrases are becoming popular, or even what they mean.
A great way to get a visual education in internet lingo is by looking at how people use GIFs. Because GIFs are only a few seconds long and live in digital form only, they usually embody one specific emotion or expression. We looked at anonymized trends from Tenor, Google's GIF search engine, to identify the top trending GIF expressions people used in North America this year. Even though Ron Swanson GIF didn't make it into the top ten, it pretty much sums up how we feel about the GIFs below.
Sure, it's more of a sound than a word, but YouTuber Ed Bassmaster helped us communicate how excited we *weren't* about things this year.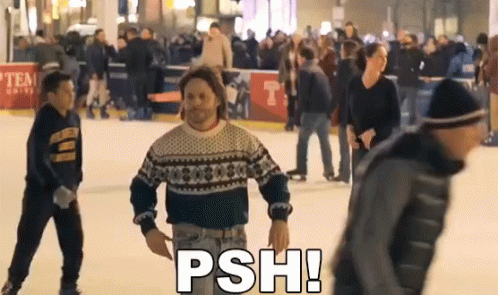 Reality TV star Jasmine Masters invented the phrase heard 'round the internet.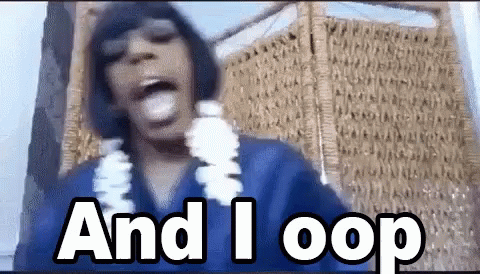 This must be a sign that people picked up the pace this year (hopefully not while they were on scooters).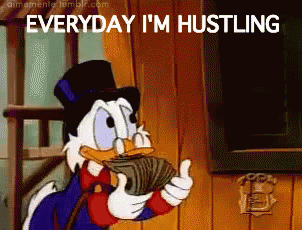 Clearly, plenty of people needed to express exasperation.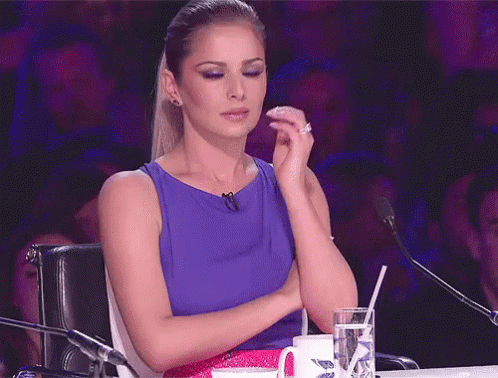 Perhaps "Game of Thrones" mania had something to do with this particular search term.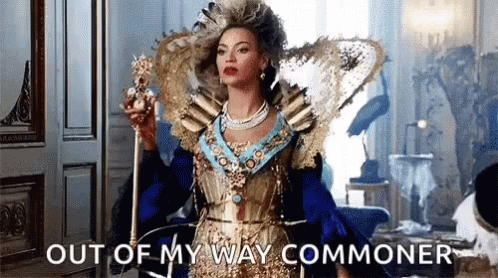 Puns from Pops were tops non-stop.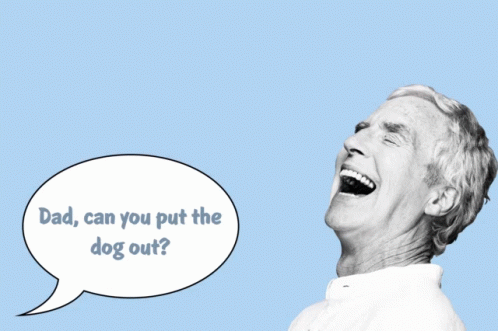 Even poultry should live it up, amirite?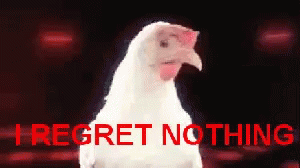 This year was EVERYTHING (and especially hyperbolic).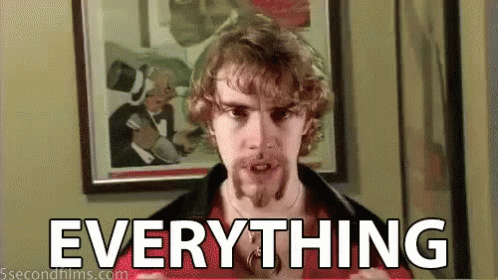 Whatever it takes to get the job done, even if it involves claws and excess body hair.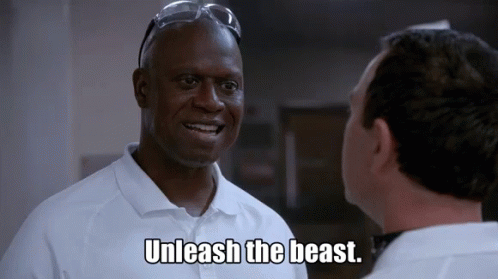 Ah yes, a timeless sentiment that held its own in 2019.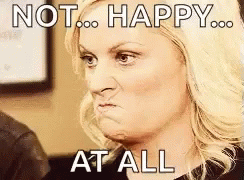 Go ahead, "GIF" one of these expressions a try for yourself!