March 9th, 2018
Akita dogs, which hail from the snowy mountainous region in the north of Japan, are big, fluffy, and incredibly loyal. What better way to start off the Year of the Dog than with a visit to the home of these lovable pooches in Ōdate city. Now, Street View can take you there in an instant.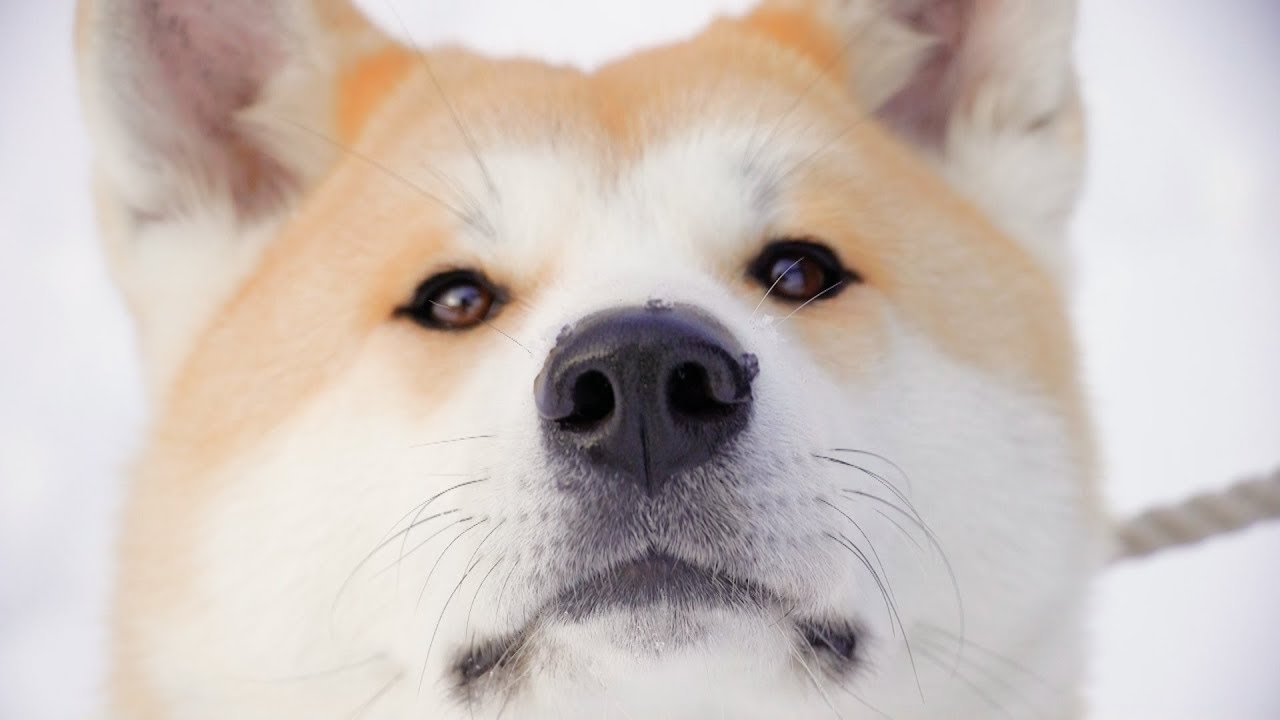 Akita dogs are a big part of life in Ōdate city. So to give visitors a snapshot of the local area, residents called on the help of a hardy trio of Akita dogs—Ako, Asuka and Puuko—to give their unique perspective of a dog's life in Akita. With a small camera attached to a dog-friendly harness on their backs, the dogs set out to collect their very ownStreet ViewPup-View of their home city. Here are some highlights: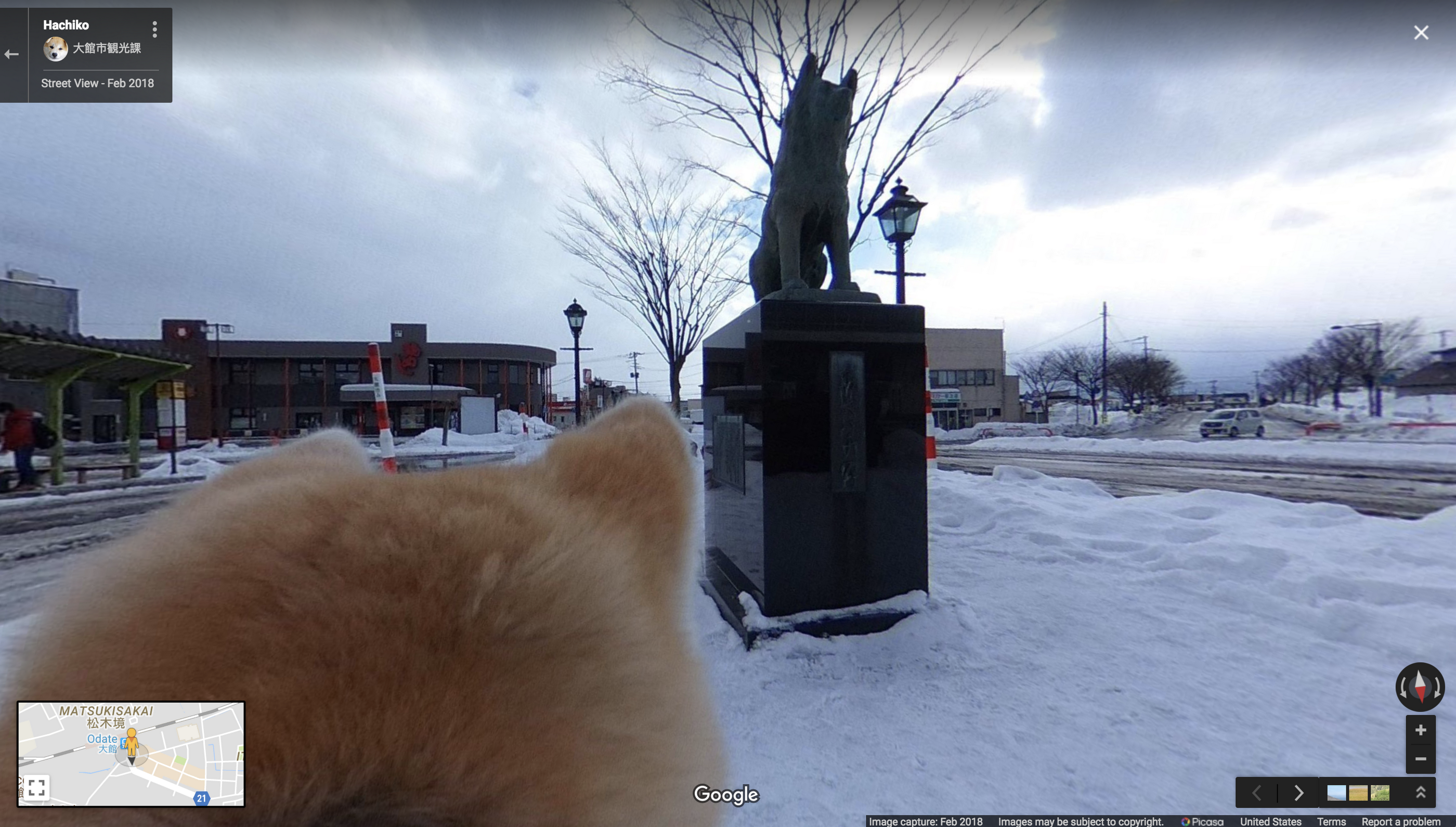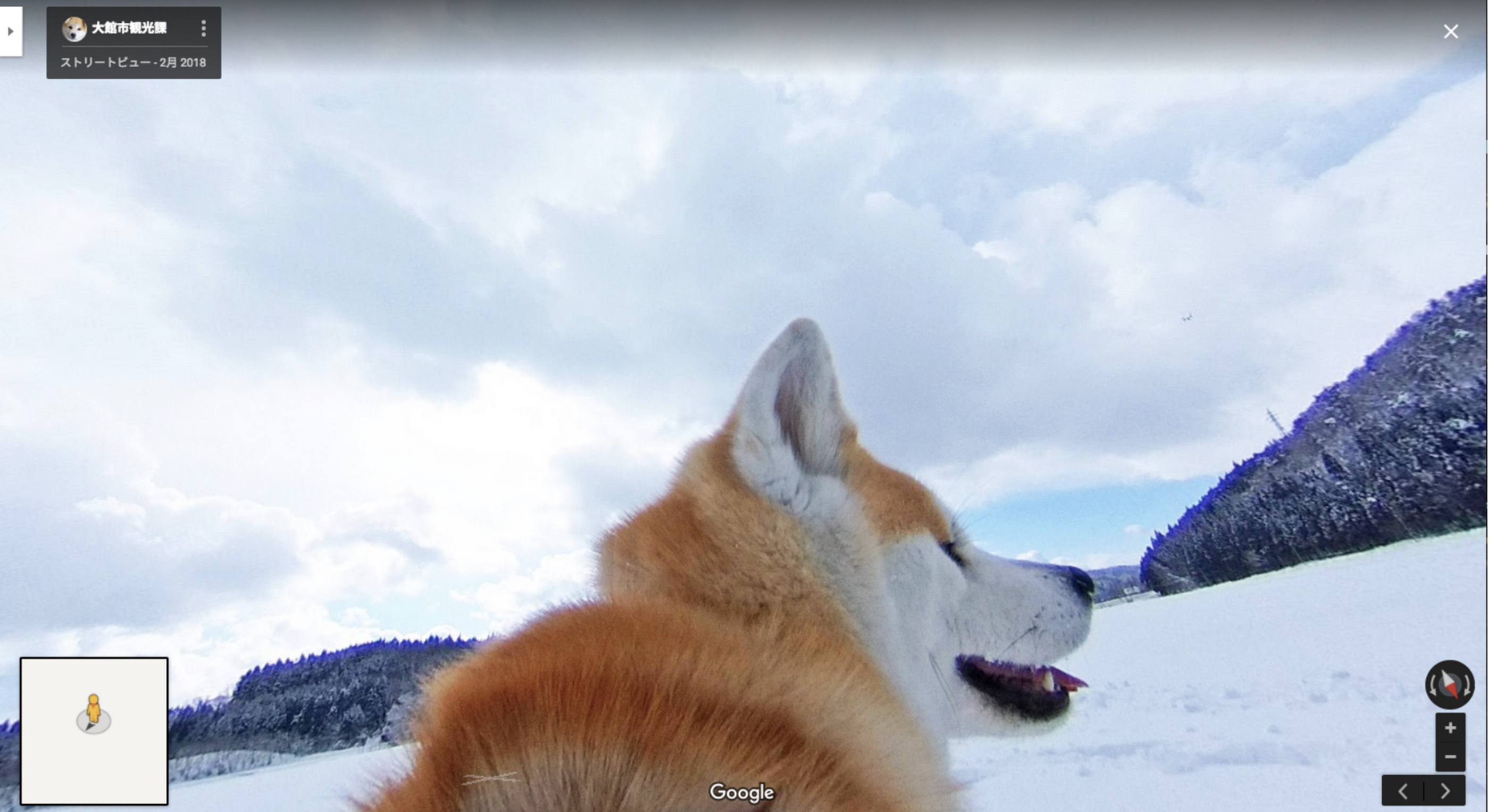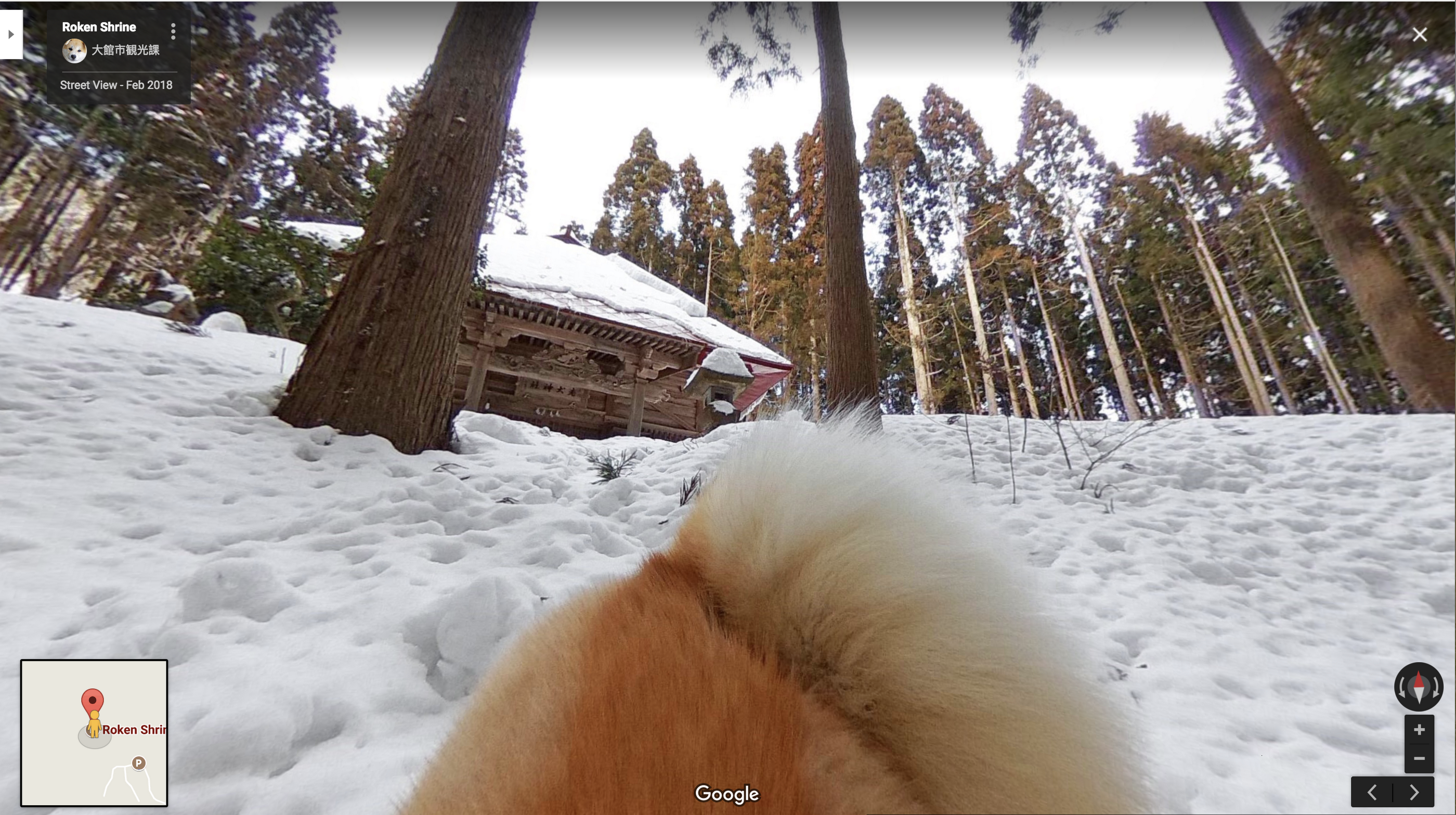 There's much more to sniff out in Ōdate, from hot springs, history, culture, and cuisine, so come on in and dig around the new imagery!