November 29th, 2017
We sat down with TJ Varghese, senior product manager at Google, to talk about how he and his team helped create Google's first collaborative, digital whiteboard—Jamboard—and the role technology plays in fostering creativity during, and outside of, meetings.
Creativity and collaboration seem to be big passions of yours. Can you tell us about your background?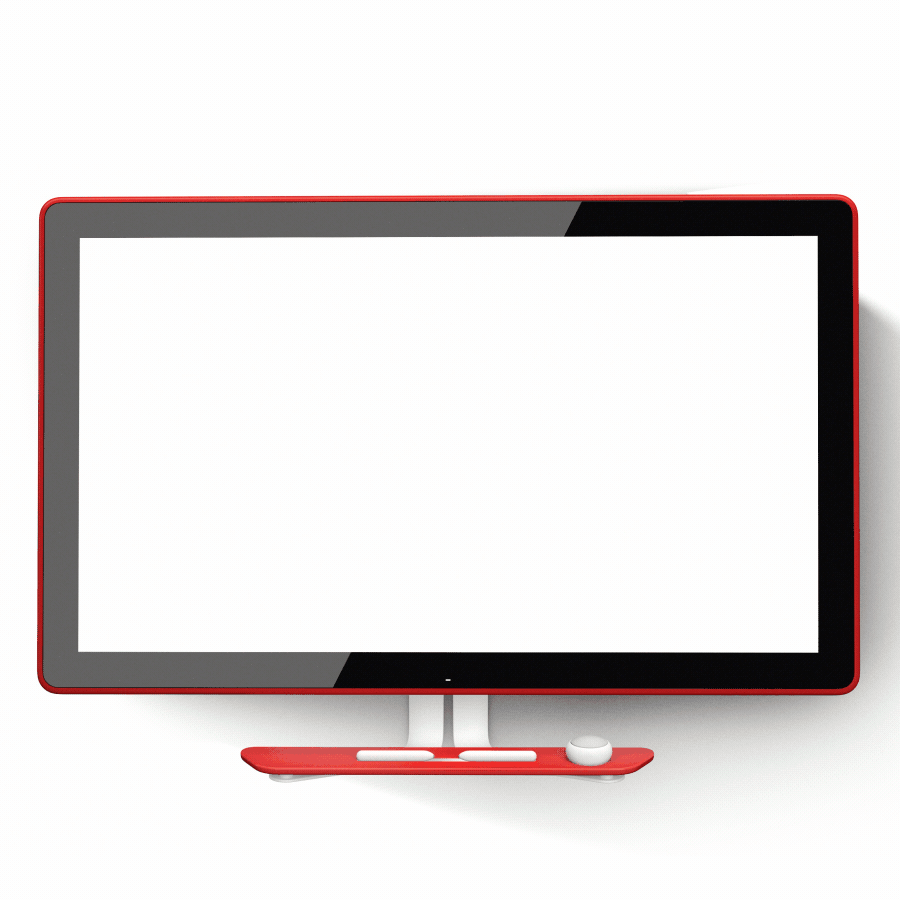 I started at Google in 2012 through the acquisition of Quickoffice and began working on the Google Docs and Drive teams. I found it interesting that team members used Docs during video conference calls to present information and convey ideas. Documents don't always lend themselves to visual or free-form expression easily, like design discussions or walking through the flow of a process.
I am a visual thinker and prefer to sketch notes or "express" an idea by showing it. This made me think that there had to be a better way to share visual ideas across geographies when conferencing.
How did your team come up with the idea for Jamboard?
In 2013, Barine Tee—a fellow software engineer—and I entered a Google Hackathon competition. We tossed around submission ideas over lunch, and decided on a collaborative, drawing app for tablets that brings real-time visual brainstorming directly into meetings. We built a prototype that same day.
Did you win the hackathon?
We came in second place to a team that built a travel-planning app. Guess you can't beat vacations! But in spite of this, it helped us solicit early feedback on how to improve the app.
How did Jamboard get started as an official project?
After the hackathon, Barine and I continued pursuing Jamboard on the side. We both work in New York City, but he lives in Pennsylvania and has a long commute. Because of this, we fittingly iterated on the prototype while commuting. Most might see this geography constraint as a hindrance, but it actually was the opposite for us. We collaborated through the app despite being in different states. It forced us to fix bugs faster because we depended on the app to move our idea along.
It was around this same time that Google created an internal team focused on the future of work. The rise of remote workers and technologies like machine learning in the workplace are creating new opportunities for collaboration and creativity tools. Jamboard felt like a natural fit for the project. Over the course of 3 years, our project and team grew from two employees to more than 40.
Tell us how your team refined Jamboard.
We continued to focus on solving real problems for teams. Users shared feedback that they needed a bigger screen for more natural expression and easier workflows, so we evolved our solution to move beyond just a tablet app and began to think about hardware.
Hardware is hard, but we knew that in order to make an effective digital whiteboard, it has to feel like you're drawing on an actual whiteboard—a tool with very low latency, or lag, when you write. To make this a reality, we went back to the drawing board and built Jamboard as a hardware appliance from the ground up, baking design, software and hardware into one experience.
How does Jamboard and G Suite help teams be more creative?
With G Suite, we're focused on helping teams maximize their creative output, and unveiling work that historically lives within the confines of formal presentations and email attachments. That's why we invented cloud-first tools like Docs and Slides, so you can collaborate instantly from anywhere. And Hangouts Meet and Chat, so you can share your idea face-to-face or through group messaging.
With Jamboard, you can sketch ideas as they come to you and watch your colleagues tackle a problem no matter where they are, as they would on a whiteboard in a single room. And companies are already using Jamboard in creative ways. For example, Instrument uses Jamboard to create and present creative projects to clients, and larger companies, like Dow Jones and Spotify, use Jamboard in their workflows to make bring their ideas to life and make meetings more effective.
What role do you think artificial intelligence has in helping businesses be more productive? 
I think we're headed toward a future where your productivity tools become intuitive and intelligent enough to help you go from ideas to action quickly. We think machine intelligence can help teams eliminate time spent on mundane tasks, like manually scheduling meetings. But it can also help surface and format content, so we spend more time executing on ideas and making them better.
These are exciting opportunities that we look forward to exploring with Jamboard.