January 8th, 2019
The TV industry continues to evolve rapidly and our partners are leading the change by bringing exceptional content and entertainment to viewers with more ways to watch that content than ever before. As viewers take advantage of new ways to watch anytime and anywhere, whether it's on connected TVs, set-top-boxes, mobile apps, or the web, our partners are using Google Ad Manager to monetize their video content across screens everywhere. Let's take a closer look at how media companies are transforming the TV landscape and what's ahead for 2019.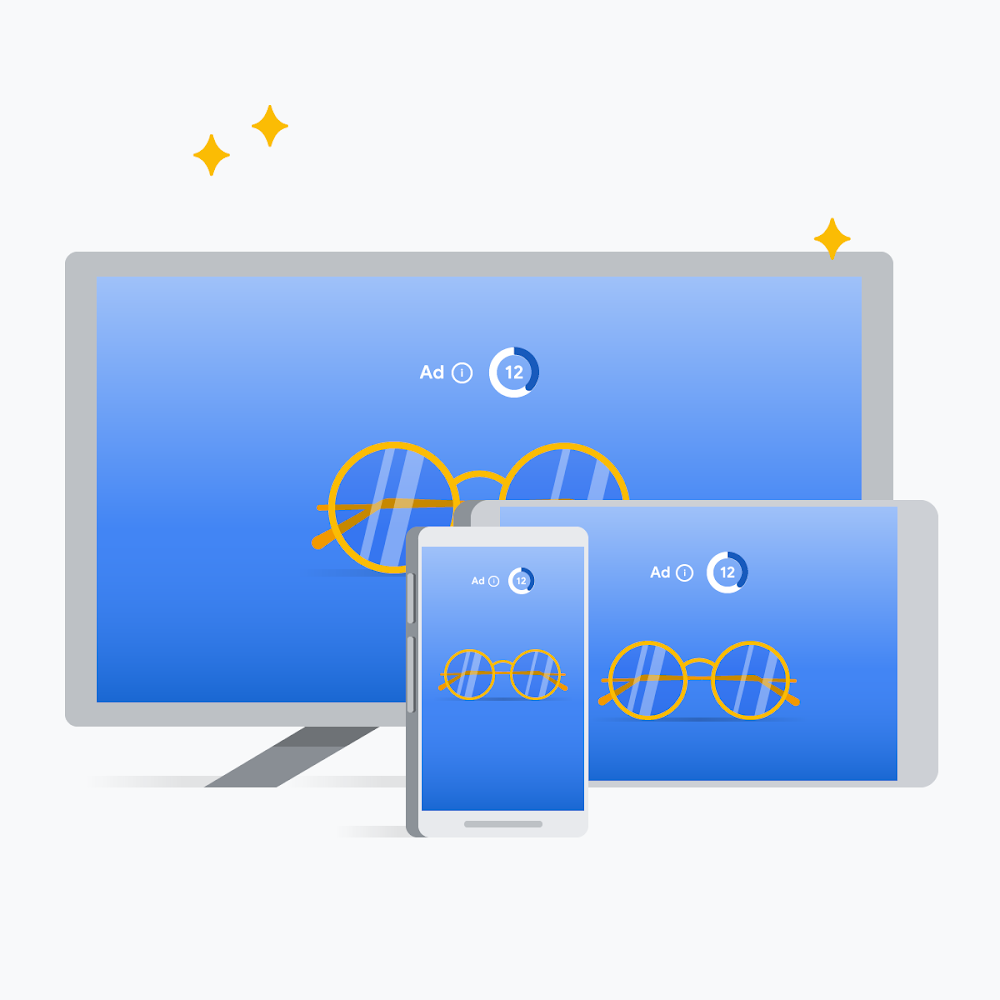 New opportunities and challenges as TV and digital converge
In our recent research report on the convergence of TV and digital video, we learned that TV executives feel most prepared for the future of TV technology and infrastructure, but feel least prepared when it comes to changes in ad sales execution, revenue models, buyer-seller conversations, and measurement. They're adapting their distribution strategies to reach viewers on more devices, platforms, and digital services. Last year alone, we saw ad impressions served to connected TVs using Ad Manager increase by more than 80 percent.
As TV and digital continue to converge in 2019, we expect to see even more options for people to watch the content they love, including direct-to-consumer apps and skinny bundles.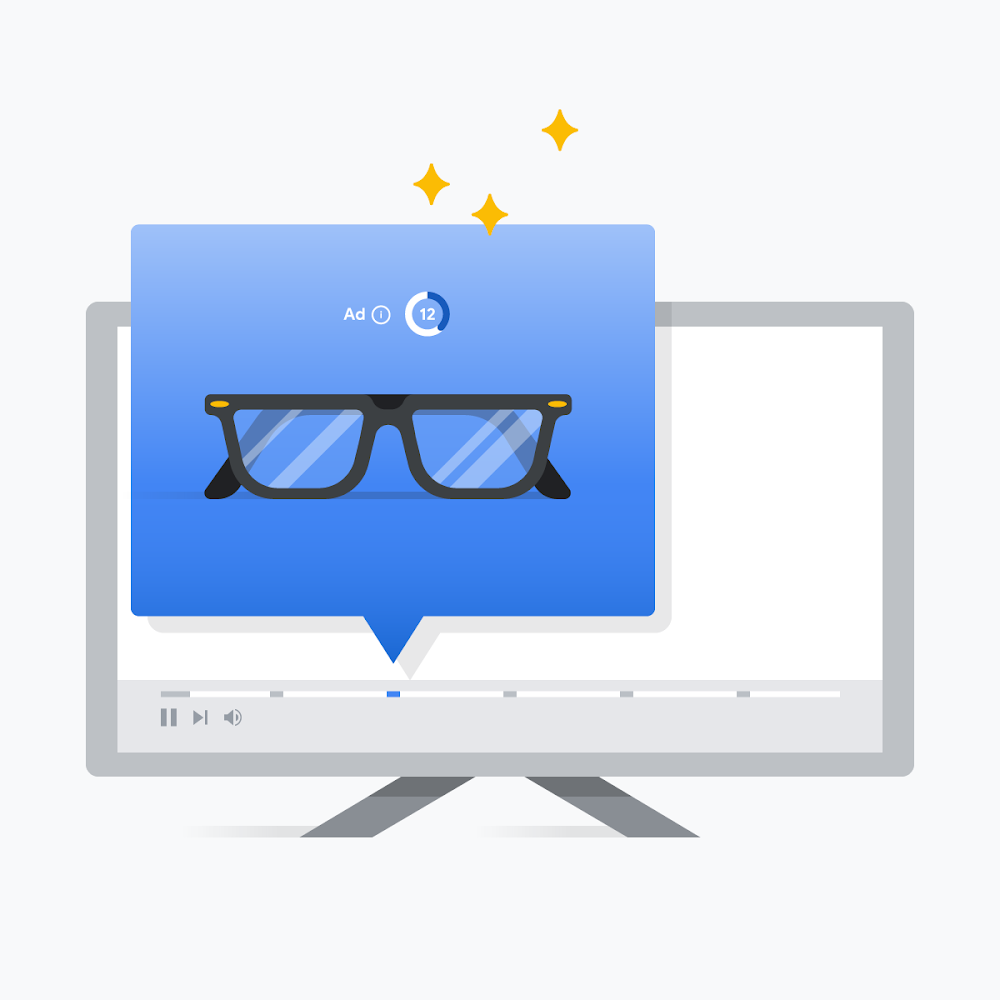 Effective features to help partners reimagine the commercial break
Our partners are reimagining the commercial break by using Ad Manager's advanced TV solutions to deliver seamless, personalized, and measurable ad experiences everywhere. This includes capabilities like Dynamic Ad Insertion, where we saw impressions served during live events increase by over 2x during the past year. We're powering seamless ad experiences for the world's largest events from brands like Major League Baseball, WWE, National Football League, and NASCAR Digital Media. We've also added new features like Smarter Ad Breaks that help partners optimize for yield while honoring TV business rules for a more personalized ad experience and we're working with the IAB's Open Measurement Working Group to enable open viewability measurement across the ecosystem.
In 2019, we'll be working with our TV partners to build solutions that bring the best of TV and digital together, giving partners more TV-like control with digital flexibility over their commercial break experience.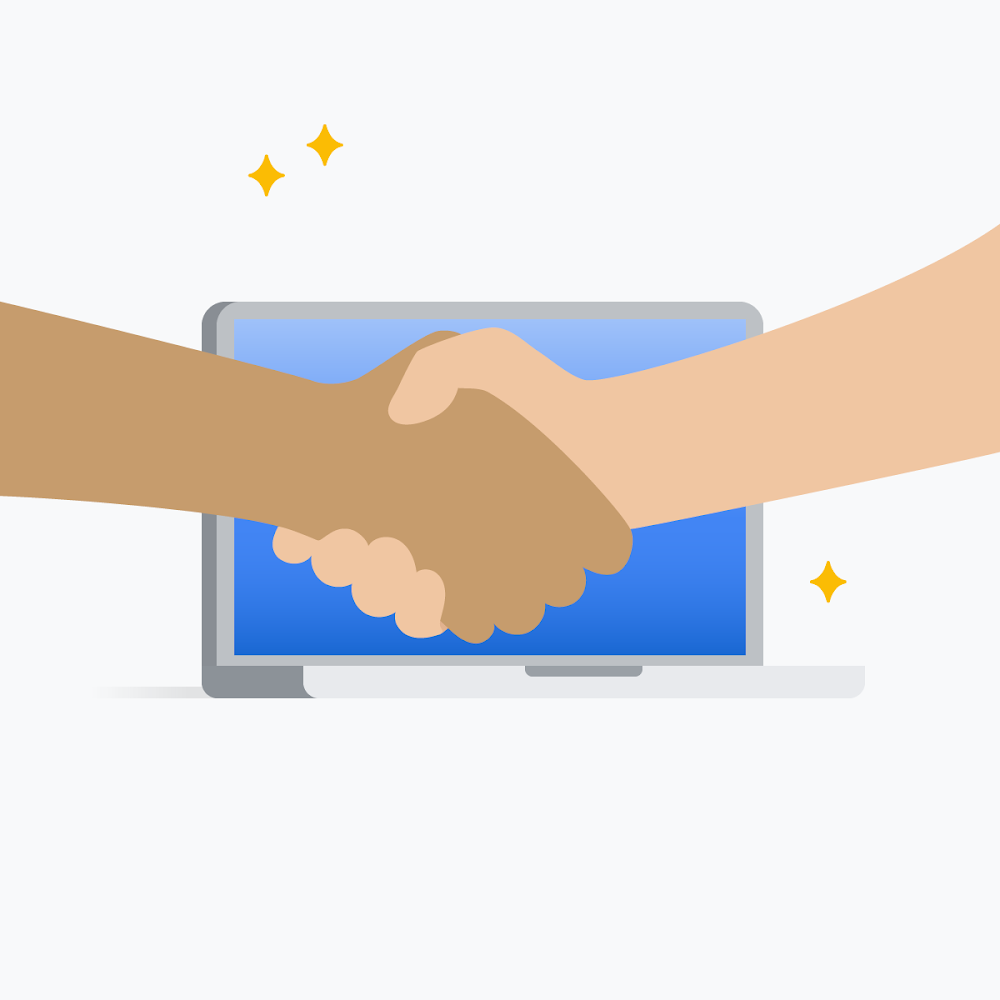 New partnerships to advance the future of TV
We're partnering with some of the biggest leaders in broadcasting and entertainment globally to build for the future of TV. For example, we recently expanded our strategic relationship with The Walt Disney Company and Ad Manager will serve as their core ad technology platform to power video ads for their properties across multiple channels, including on the web, in mobile apps, streaming through connected TVs, and for live events. We're also working with partners like TotalPlay, one of Mexico's most innovative telecommunications and IPTV providers, to test delivering addressable ads to their TV audiences. And this past year we welcomed new partners to our platforms like Univision, CheddarTV, Major League Baseball, National Hockey League, and many more globally. Each of these partners will be able to use Ad Manager to provide seamless, personalized, and measurable ad experiences that keep their viewers engaged, whether it's on live, linear, or on-demand content.
As we look forward to 2019, we'll continue to innovate with our TV partners and the industry for the future of TV, including driving next generation TV standards like ATSC 3.0 and HbbTV. As the gap between digital and TV continues to close and new opportunities emerge, we'll be working hand-in-hand with our partners to reimagine the commercial break and inspire the best ad experiences everywhere.