March 3rd, 2021
It's time for another update to our Stadia Savepoint series, recapping the new games, features, and changes for Stadia.
So far in 2021, players have traveled the world over in the spy thriller HITMAN 3, and they've gone long for touchdown passes in Madden NFL 21. They've brawled in 16-bit action in Scott Pilgrim vs. the World™: The Game, and they've discovered the dark secrets of an ominous world in Little Nightmares II, available now in Stadia Pro. Subscribers to Stadia Pro also gained instant access to play new games like Hotline Miami, Figment and Enter the Gungeon on top of the existing library of Pro games available to play as soon as you sign up.
State Share launched in January — the newest platform feature available only on Stadia — and it lets you capture playable slices of supported games and share them with friends. It's as simple as taking a capture in-game and a game state will be automatically attached. Share the state via a link to give friends the chance to try the same mission or custom level, beat your high score, or experience new in-game content. Try it now across the entire HITMAN – World of Assassination trilogy as well as PixelJunk Raiders (play for free in Stadia Pro). State Share will be coming to more games soon.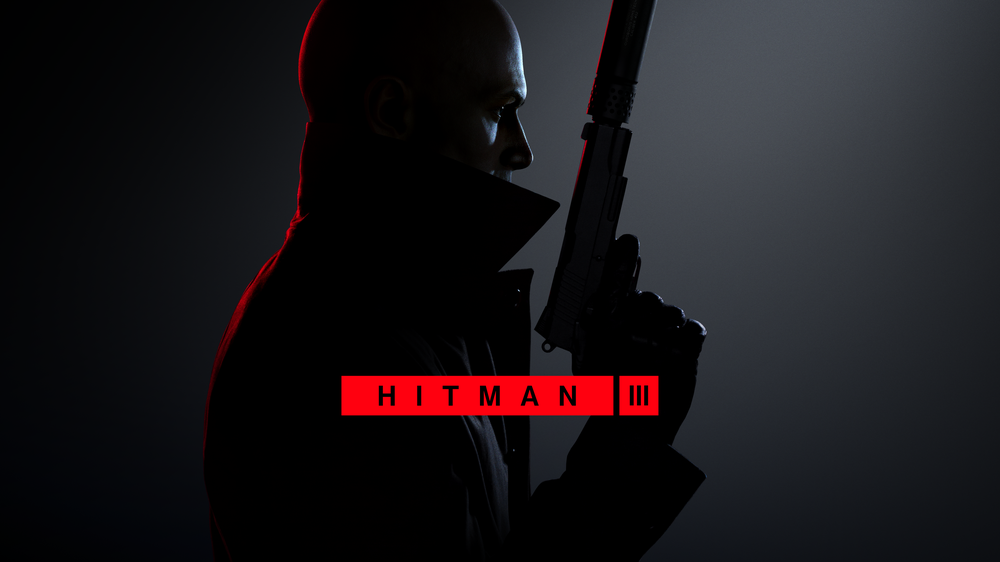 If you haven't already, try free games like February's new Crayta: Starter Edition, which allows everyone on Stadia to create games, share them with friends and play community creations at the click of a link. Other free games on Stadia include Destiny 2 and Super Bomberman R Online!
More than 100 games are coming to the Stadia store in 2021, including FIFA 21 (March 17), Kaze and the Wild Masks (March 26), Outriders (April 1) and Judgment (April 23). We're also looking forward to jumping into Far Cry 6, Riders Republic and First on Stadia games like Hello Engineer.
State Share now available
State Share, available in HITMAN 1, HITMAN 2, HITMAN 3 and PixelJunk Raiders, gives players the opportunity to share a playable slice of their games with others. (See more details on our support page.)
Native Stadia support for LG TVs
In the second half of 2021, select LG televisions will include built-in access to play on Stadia.
Stadia Pro updates
Eight new games were added to Stadia Pro in January and February: Journey to the Savage Planet: Employee of the Month Edition, Lara Croft and the Guardian of Light, Enter the Gungeon and Little Nightmares II.
An entire library of games are currently available to play instantly with Stadia Pro, including PLAYERUNKNOWN'S BATTLEGROUNDS, SteamWorld Quest: Hand of Gilgamech, SteamWorld Dig, SteamWorld Dig 2, SteamWorld Heist, Crayta, Orcs Must Die! 3, Gunsport, HITMAN, Human Fall Flat, SUPERHOT: MIND CONTROL DELETE, République, Everspace, Submerged: Hidden Depths, Cthulhu Saves Christmas, F1 2020, Hotline Miami, Figment, El Hijo – A Wild West Tale, Ary and the Secret of Seasons, Journey to the Savage Planet: Employee of the Month Edition, Lara Croft and the Guardian of Light, Enter the Gungeon, Little Nightmares II, PixelJunk Raiders, AVICII Invector, PAC-MAN Mega Tunnel Battle and Reigns.
January and February content launches on Stadia:
New games coming to Stadia announced in January and February:
That's all for January and February — we'll be back next month to share more updates. As always, stay tuned to the Stadia Community Blog, Facebook, YouTube and Twitter for the latest news.