August 30th, 2018
Editor's note: On the anniversary of the first launch of the Space Shuttle Discovery, we'll hear from Dr. Ellen R. Stofan, planetary geologist and the John and Adrienne Mars Director of the Smithsonian National Air and Space Museum, about a new 360 film on board the Shuttle that launched the Hubble Space Telescope.
Since the dawn of spaceflight, only a few hundred people have experienced space firsthand. But since the beginning, there have been moments that captured the world's imagination and challenged our collective Earth-bound perspective. Of the many orbital endeavors that have made headlines through the decades, one of the most enduring and prolific has been the Hubble Space Telescope.
The Hubble has been called one of the most important single scientific instruments of all time. The data it collected has deepened our understanding of the natural world—from the edge of our solar system to the age of the universe—and the images it has returned have brought the startling beauty of the cosmos to people around the world.
Today, on the 34th anniversary of the Space Shuttle Discovery's maiden voyage, the Smithsonian's National Air and Space Museum and Google Arts & Culture have teamed up to bring visitors into the orbiter like never before. Two of the astronauts who helped deliver Hubble to orbit as part of STS-31—Maj Gen Charlie Bolden  and Dr. Kathy Sullivan—take us on a 360 journey inside Discovery at the Museum's Steven F. Udvar-Hazy Center.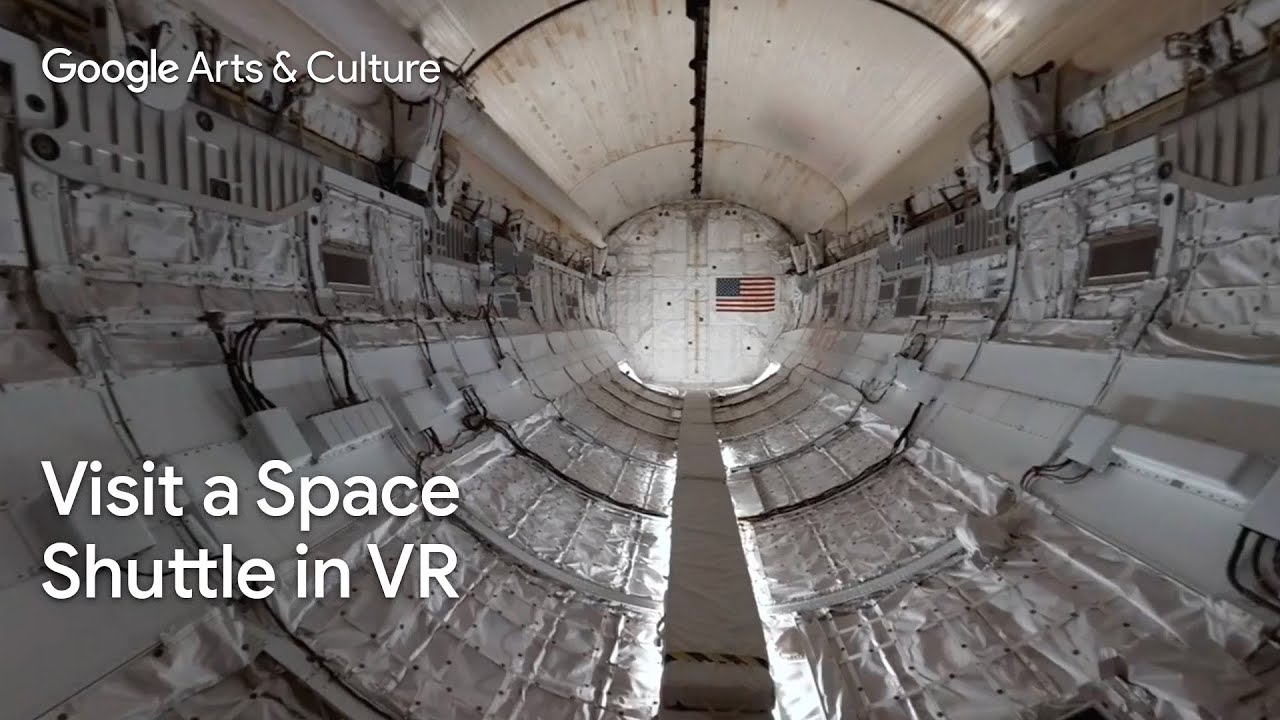 The video was captured using Google's Halo camera, and takes us along with the astronauts as they climb aboard the spacecraft together for the first time in 28 years. Charlie and Kathy show us what life in space was like from dawn (they saw 16 sunrises and sunsets each day) to dinnertime (sometimes eaten on the ceiling), and relive the moment they deployed Hubble after years of planning and training.
STS-31 is just one great example of why Discovery was called the champion of the Shuttle fleet—and why it is now on display as part of the Smithsonian's national collection. Discovery flew every kind of mission the Space Shuttle was designed to fly, from Hubble's deployment to the delivery and assembly of International Space Station modules and more. Today, we're celebrating the orbiter's 39 missions and 365 total days in space with this special immersive film, 15 digital exhibits, virtual tours, and over 200 online artifacts.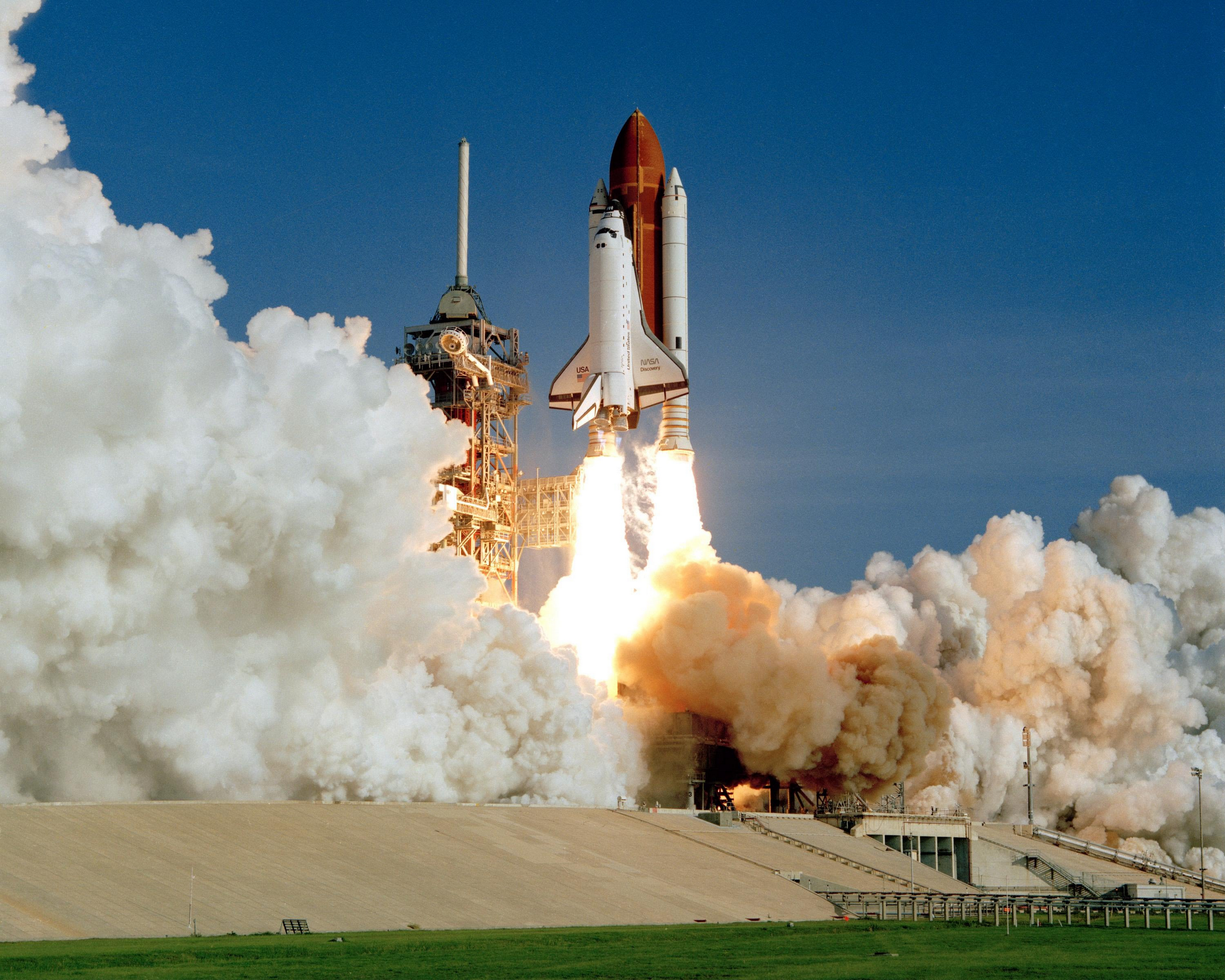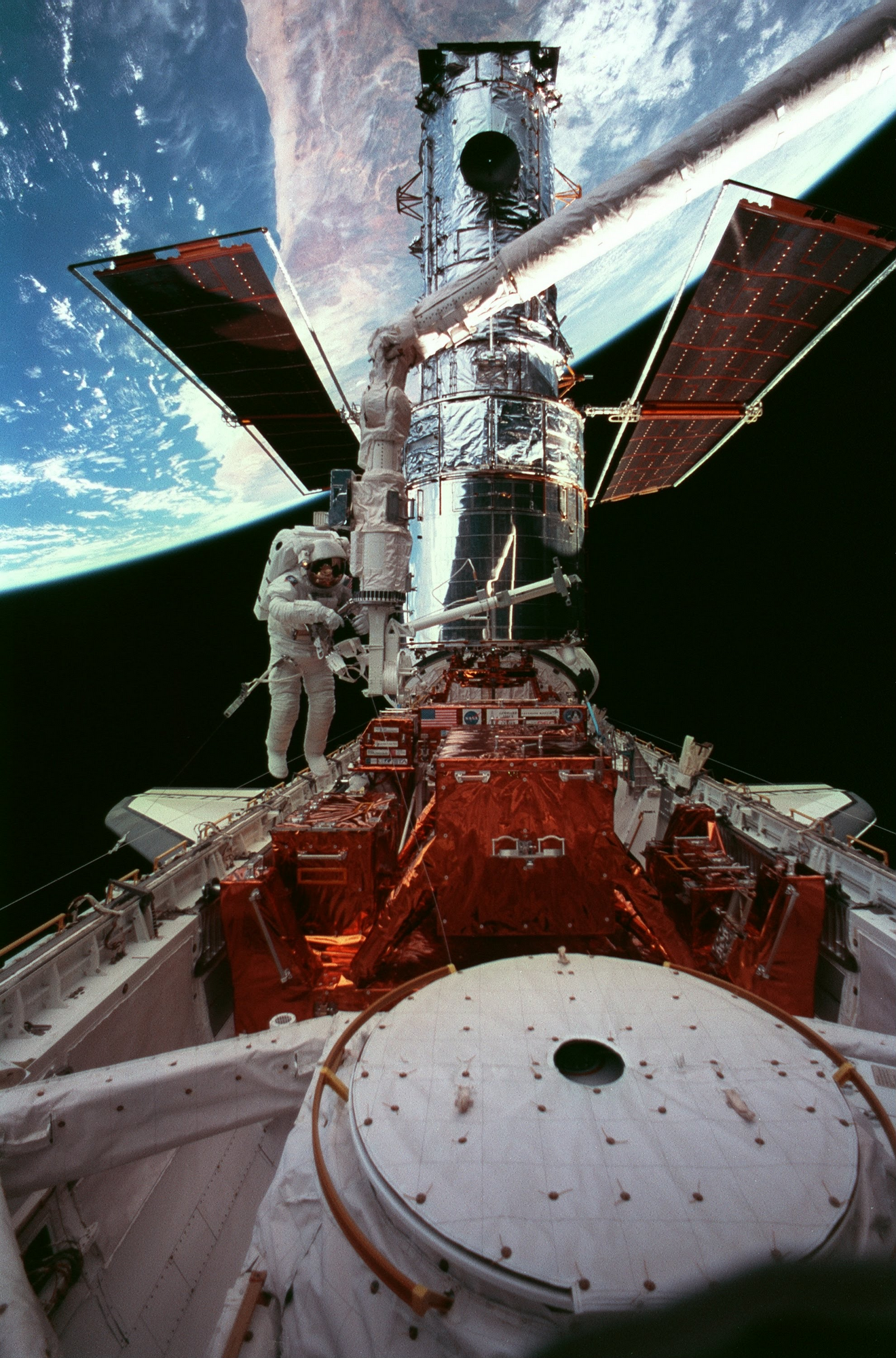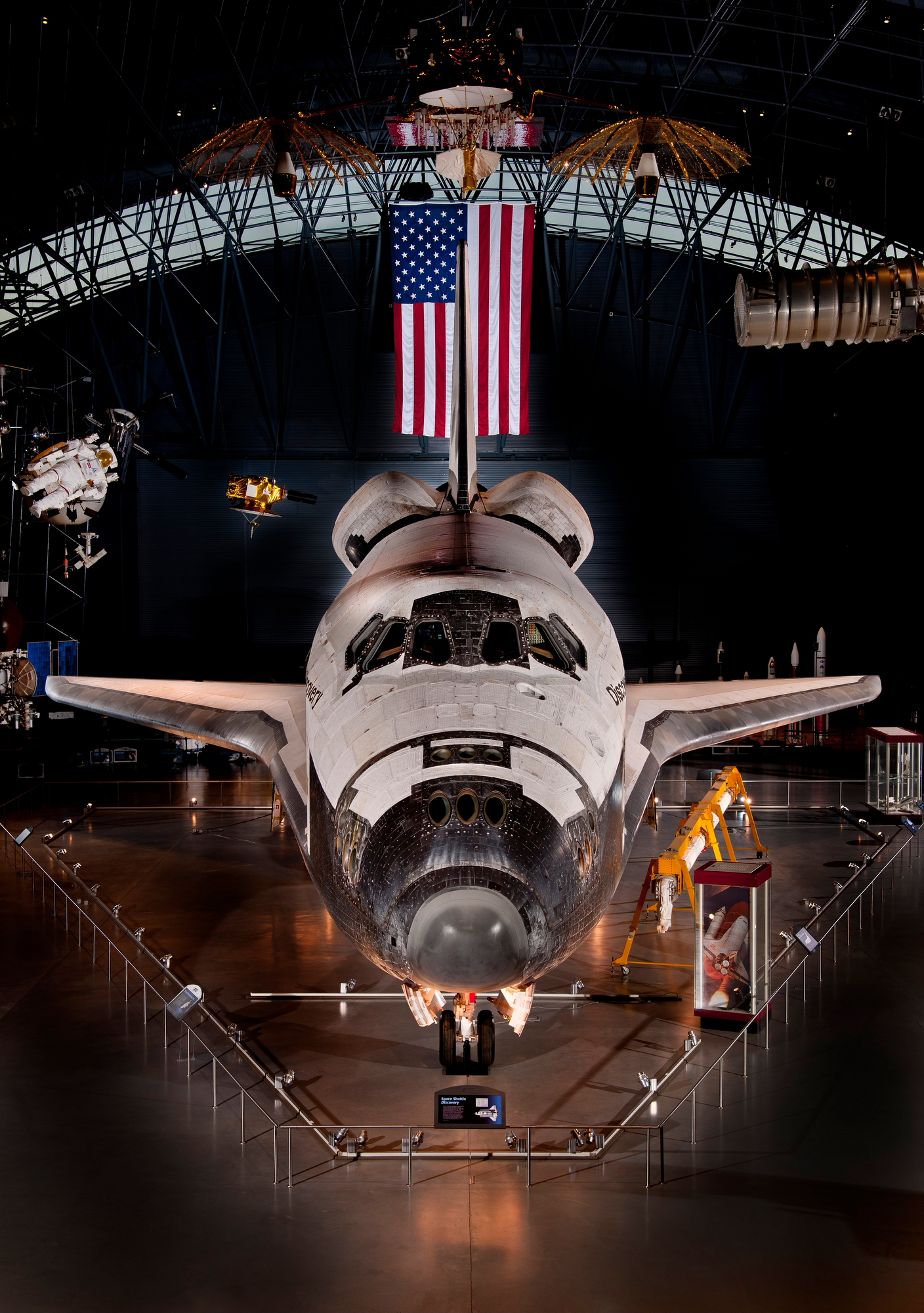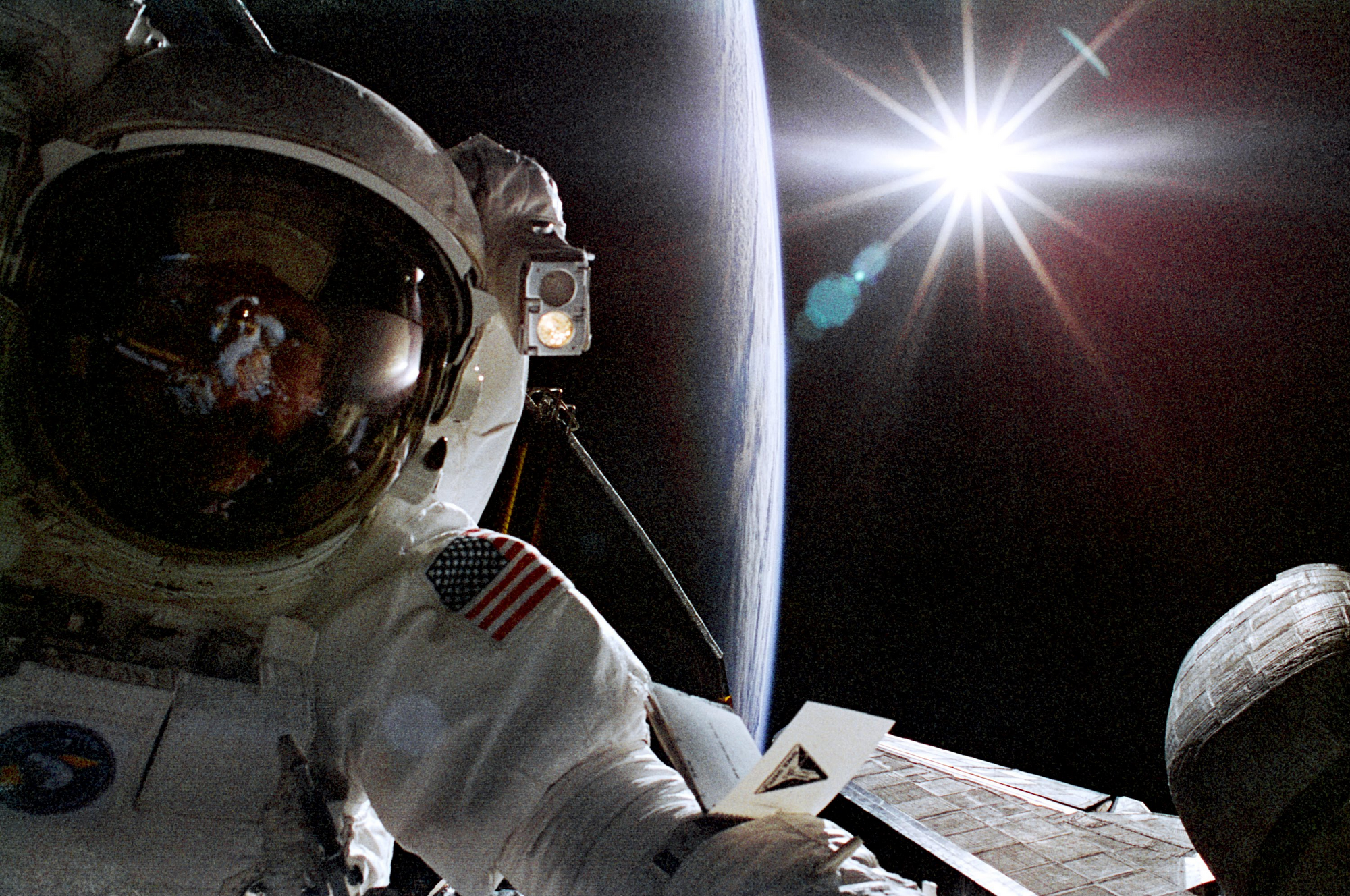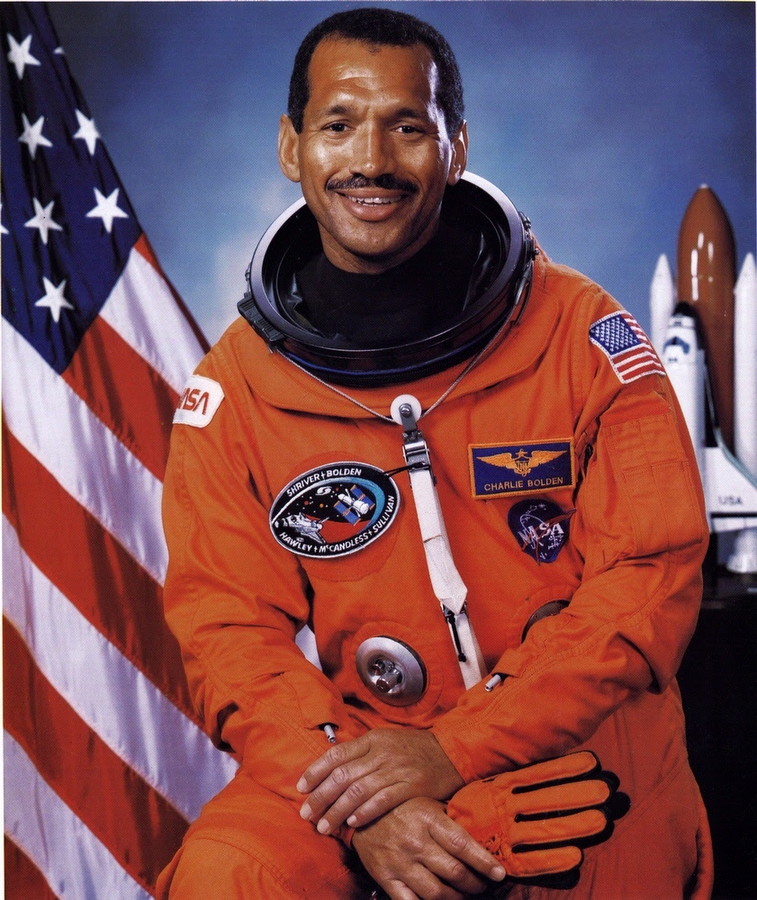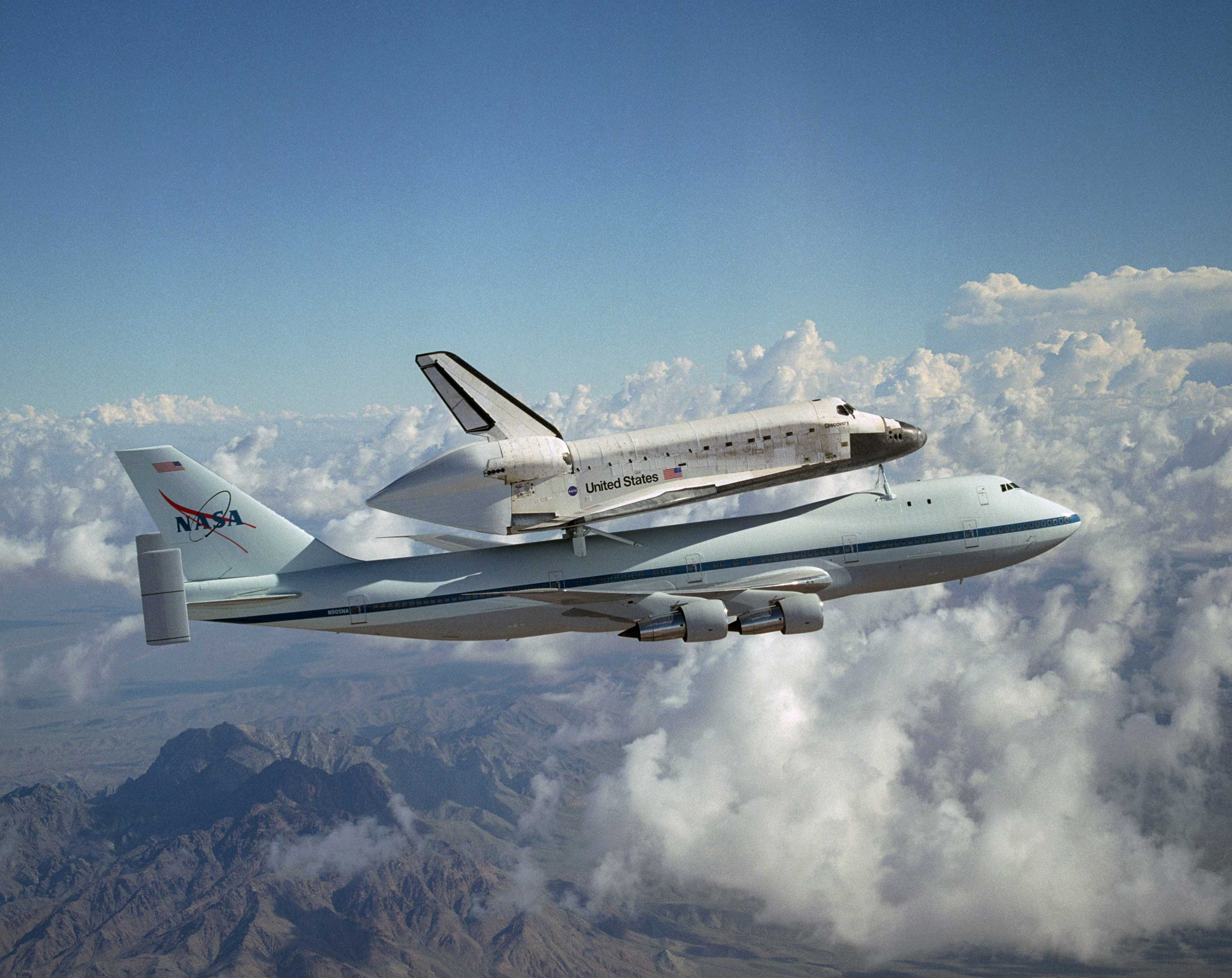 As we enter a new era of spaceflight in the years ahead—with NASA's Commercial Crew Program and the development of Hubble's successor, the James Webb Space Telescope—I hope this new collection demonstrates the remarkable progress we've made toward unlocking the mysteries of the universe, and how much farther we can go together. Explore the magic of Discovery Space Shuttle on Google Arts & Culture.