June 27th, 2020
As a former small business owner, I admire the many ways that an idea-turned-business can start: as a side hustle, a plan dreamed up at the kitchen table, or something passed down from generation to generation. But what I admire more is the ingenuity and resilience of small business owners who make it through all manner of crises, especially COVID-19.
Seventy percent of small businesses say digital tools have been useful to them during the COVID crisis. Here are the stories of a few businesses from across the world who have made quick adjustments to keep their businesses running and how their digital presence helped them along the way: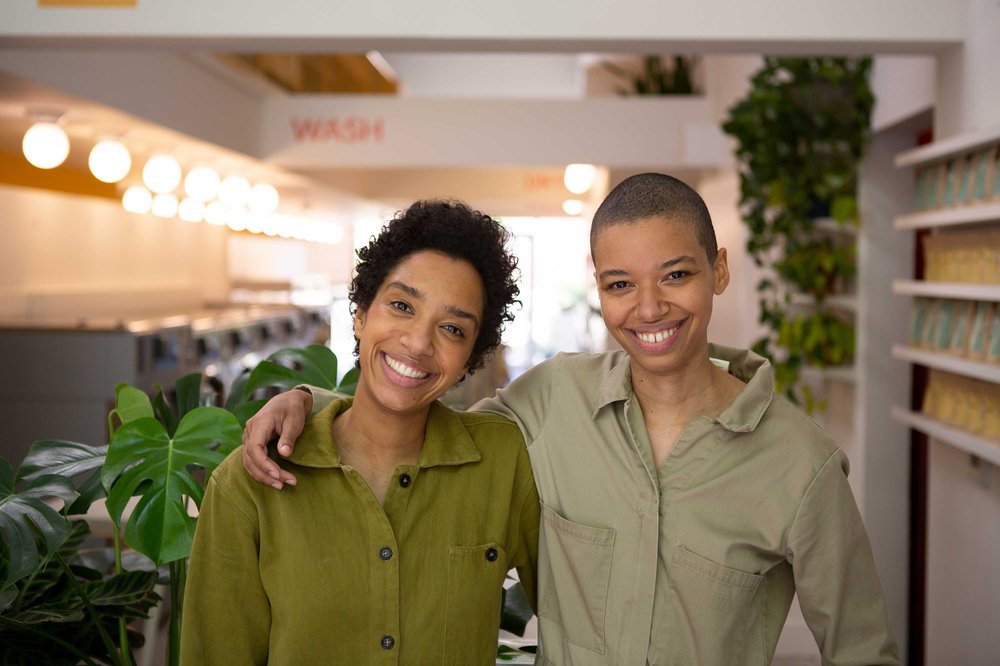 Corinna and Theresa Williams are sisters who had an ambitious goal: to create a laundromat that made you actually want to do your laundry. Together, they opened Celsious in Brooklyn, New York. Celsius is a light-filled laundromat with soaring ceilings, fast, eco-friendly machines, a barista-attended coffee bar, and places to hang out while you wait for your clothes. They received enthusiastic support from the community, and by all accounts, had more than met their original goal. But when COVID-19 hit and New York's stay at home order was issued, they quickly switched to a drop-off only business model. Their Business Profile on Google helped customers book appointments online, including priority times the sisters set aside for essential workers.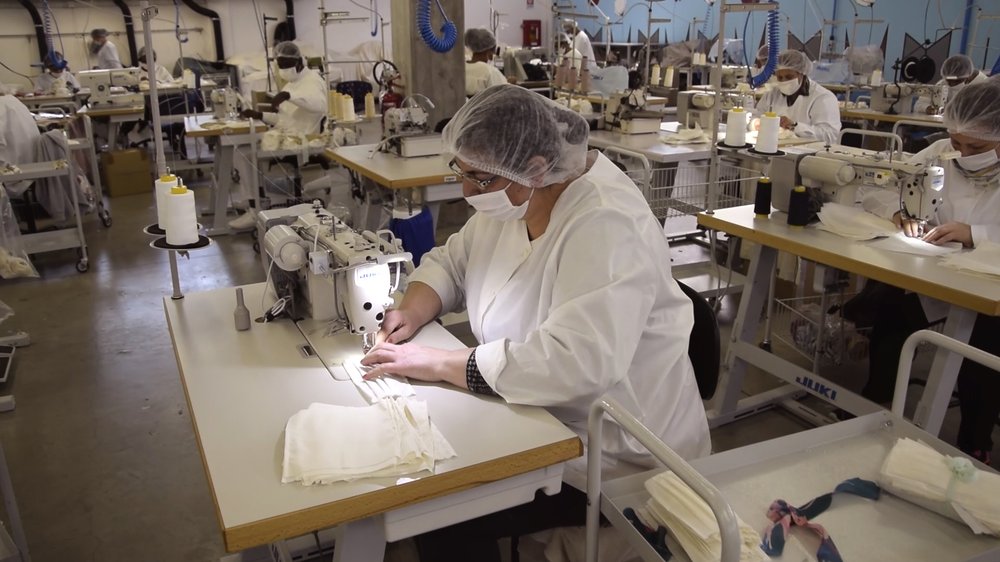 Progetto Quid in Verona, Italy is a sustainable fashion brand that recovers high-quality textiles from larger clothing and textile/fabric manufacturers that would otherwise be wasted and regenerate them into beautiful collections manufactured by people (mostly women) with vulnerable pasts. When the COVID-19 pandemic hit, founder and president Anna Fiscale used the textiles to create reusable face masks that she sold online–helping to keep people safe, as well as preserving the jobs of all of her employees.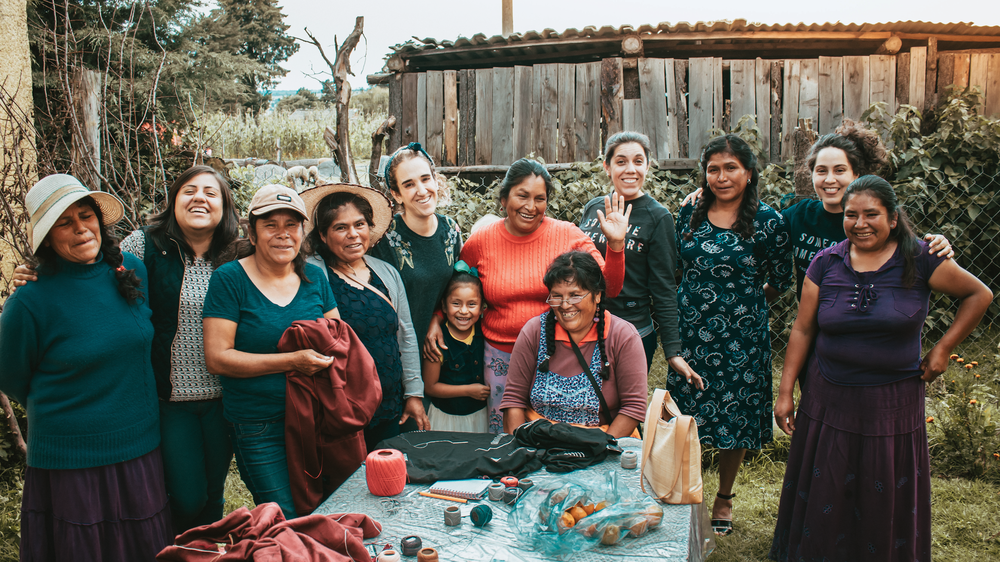 Fatima Alvarez and her co-founders had a vision: empower indigenous female artisans in Mexico by introducing Mexico's traditional craftsmanship to the world. They founded Someone Somewhere, a clothing company working with more than 200 artisans in five states in Mexico: Puebla, Oaxaca, Chiapas, Hidalgo, and Estado de México. When they were forced to close their retail stores as a result of the pandemic, they shifted their focus to online sales and reached customers in both Mexico and the United States. This allowed them to continue operating and keep their staff employed. They've also begun donating 10 percent of their profits to the communities they work with to help with medical supplies and protective equipment.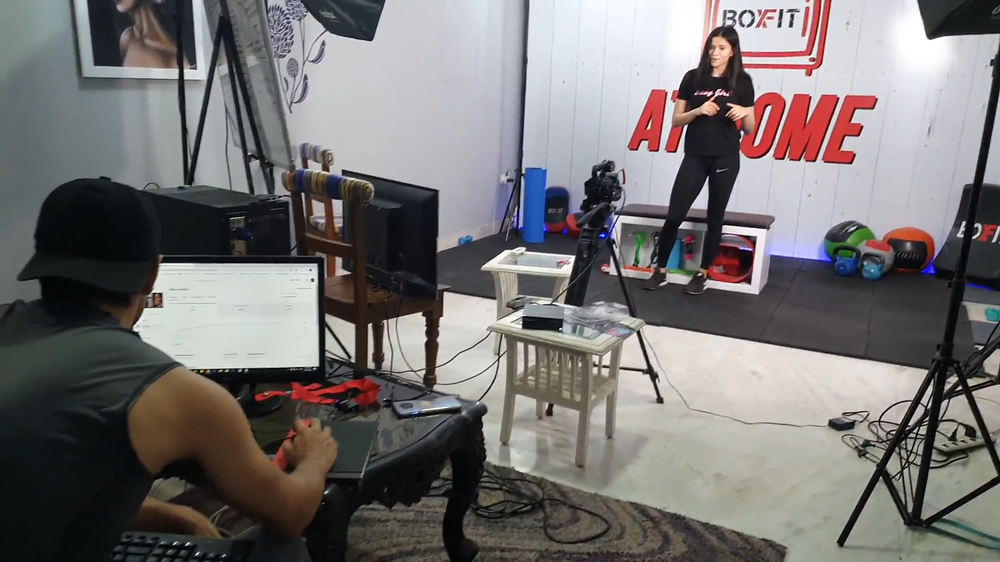 BoxFit from New Delhi, India is a boxing and kickboxing-based fitness club with two locations and 20 employees. When the pandemic forced them to close their doors, founder Rahul Kaul had to quickly figure out how to make sure his instructors could keep paying their bills. He started streaming live interactive workouts on YouTube, allowing BoxFit to keep their instructors, stay connected to their members, and reach new followers.
To celebrate International Small Business Day, we encourage you to check out more videos of resilient small businesses across the world who are using digital tools to build a stronger online presence, reach more customers, and continue making an impact on their communities. To learn more about resources for small business owners, and ways that individuals can help, check out Google for Small Business.