July 29th, 2019
When Google Science Fair launched last fall, we challenged students to channel their curiosity and ingenuity to invent, code or build a solution to a problem they're passionate about. Thousands of students participated, and this weekend we welcomed our 24 finalists—from 14 countries around the world—to explore Google's headquarters to reveal the winners.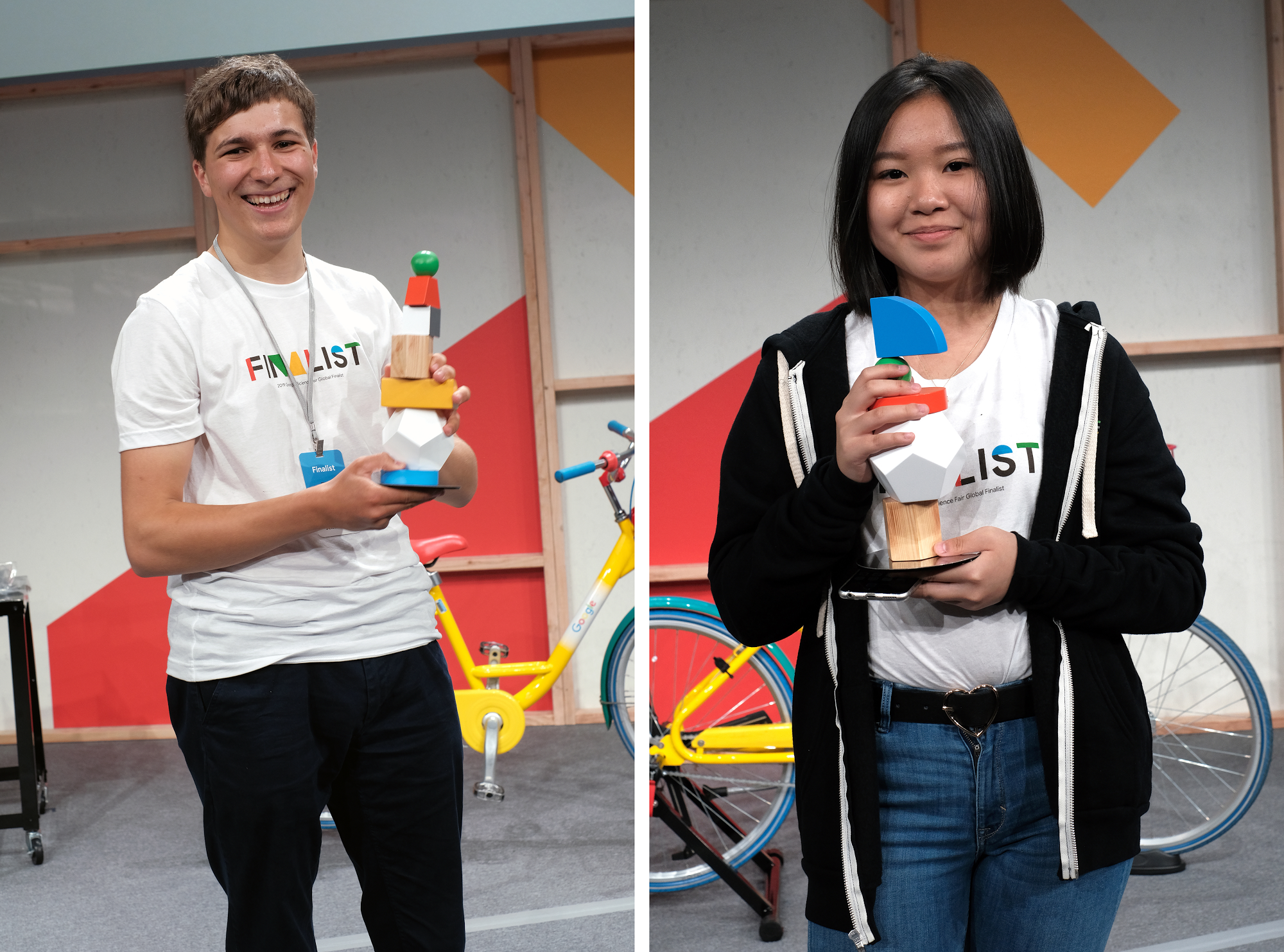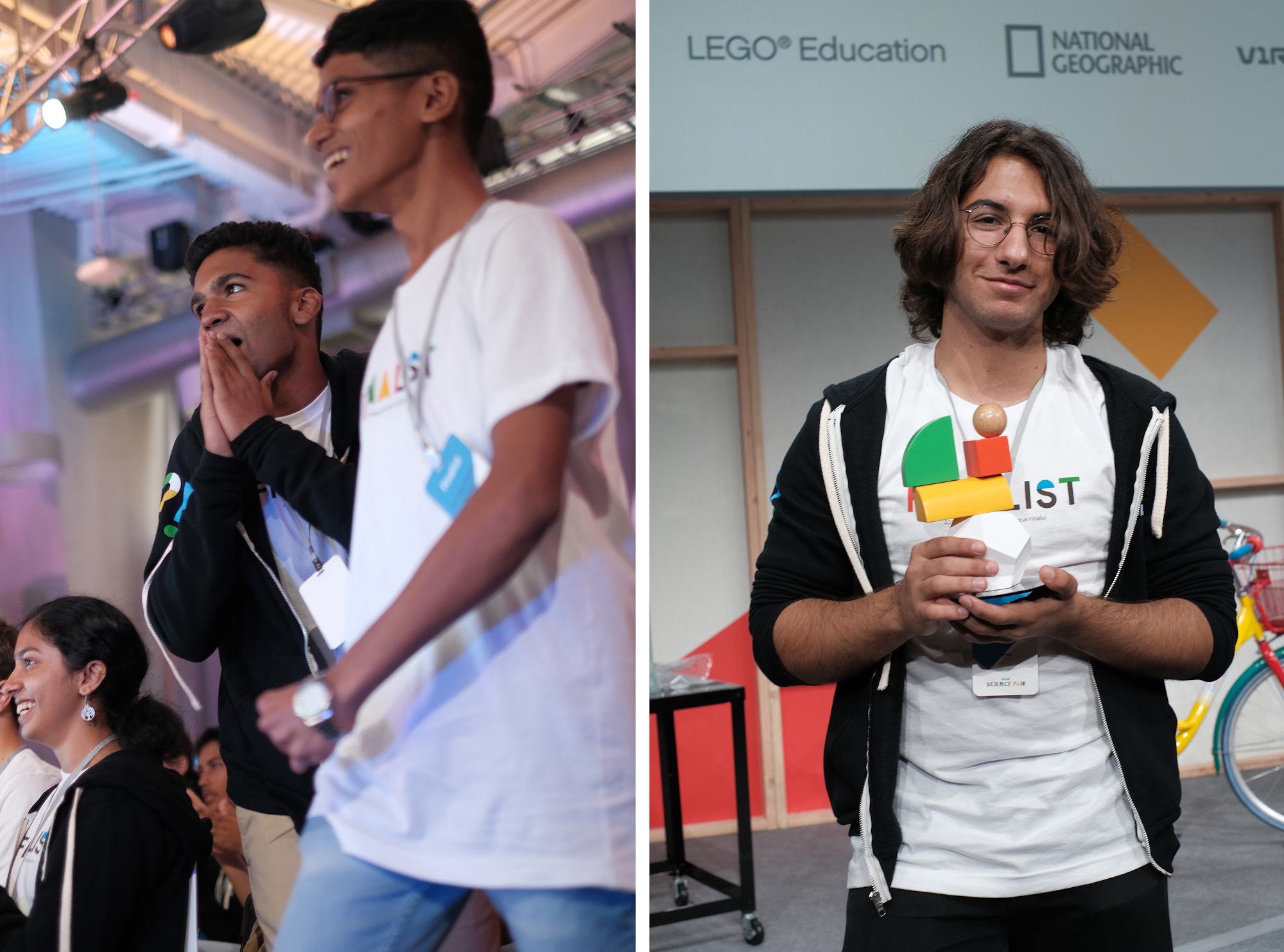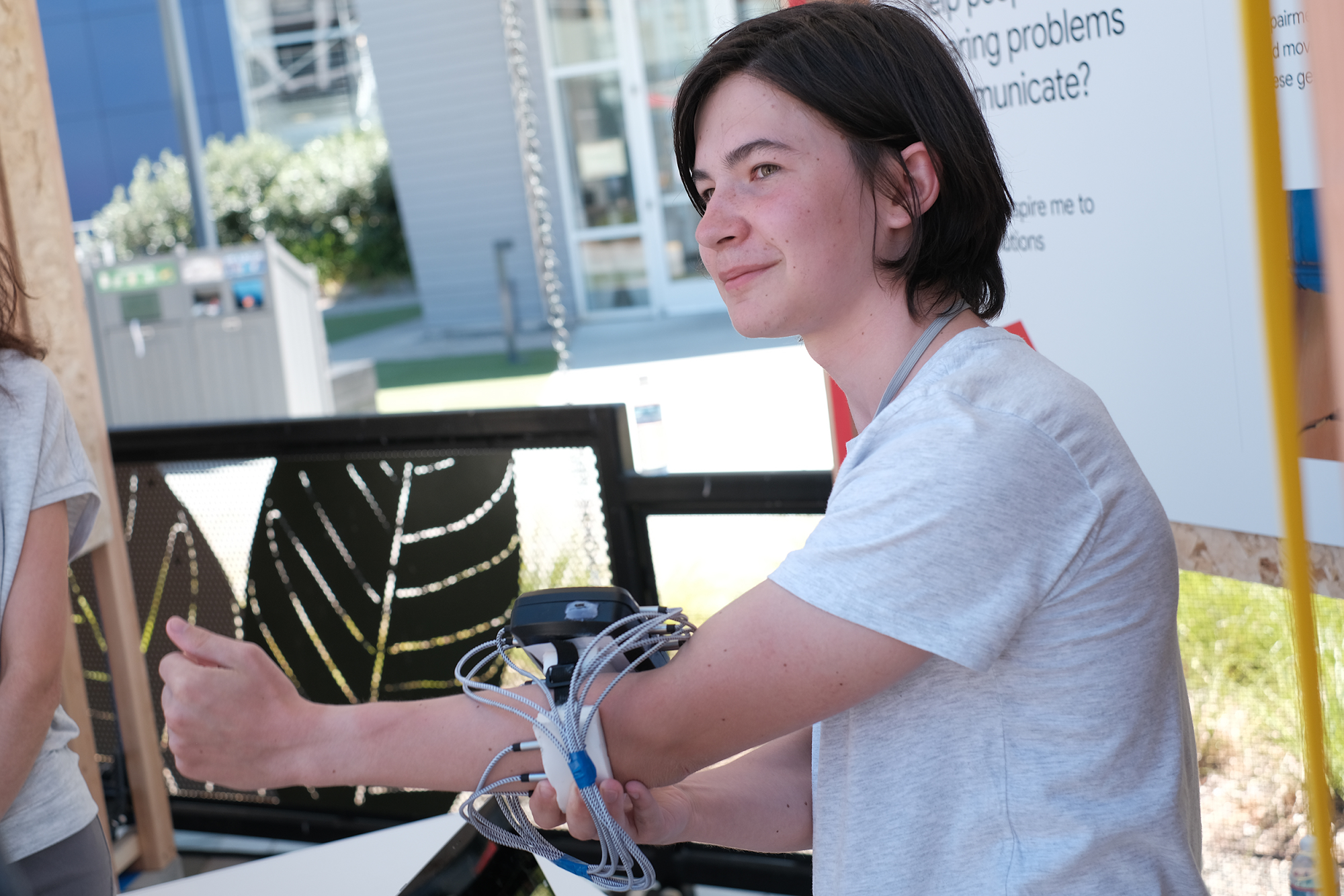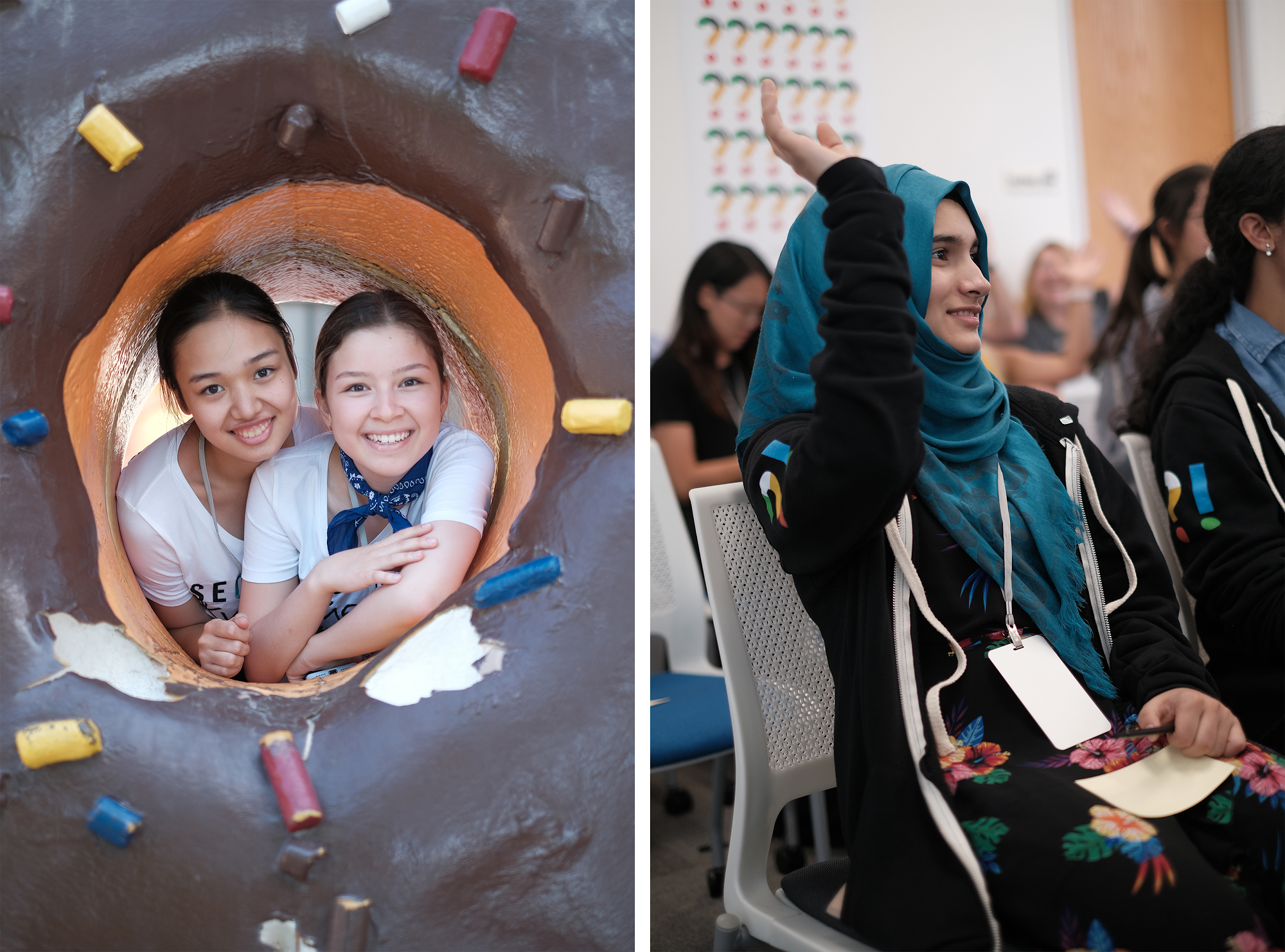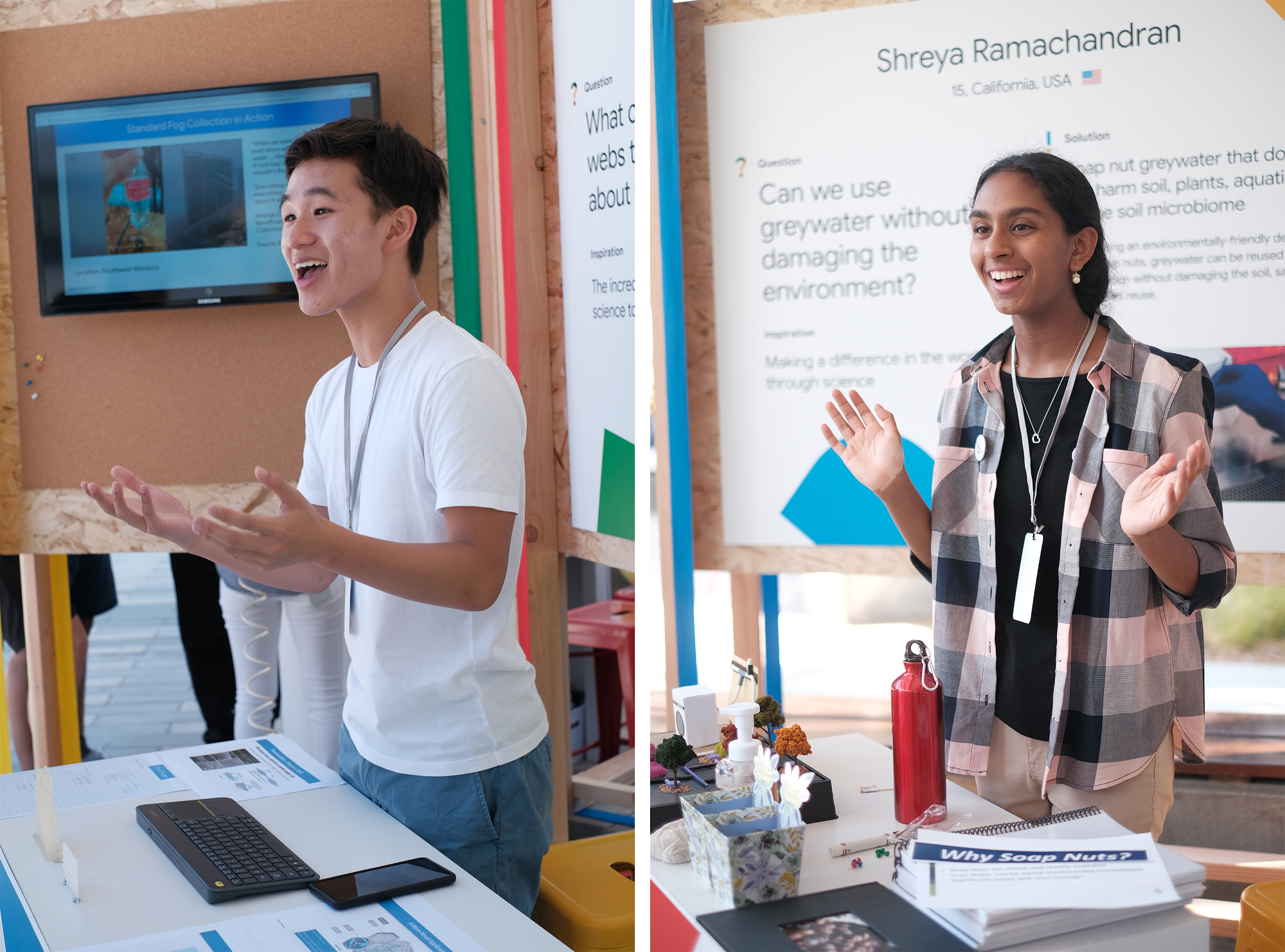 These changemakers tackled issues across sustainability, healthcare, and accessibility. We saw impressive entries that used a variety of STEM disciplines—from using AI to help detect disease in plants to finding new ways to diagnose heart disease.
Ready to find out who the winners are?
=
We were joined by a panel of judges, including our partners: Lego Education, Scientific American, Virgin Galactic, and National Geographic. Mariette DiChristina, Editor in Chief of Scientific American and the chief judge for this year's competition praised Fionn for his "tenacity and dedication to solving an important environmental problem embodies the spirit of exploration." A big thanks to Mariette and the other judges for lending their expertise across science and engineering to help us to find the next generation of problem solvers.
Behind every ambitious student are parents and teachers (hats off to you!) who cheer them on, and push them to keep learning. And to the students, you rock. We can't wait to see what you do next.