January 17th, 2018
Editor's Note: The She Word is a Keyword series all about powerful, dynamic and creative women at Google. Intrigued by the unique aesthetic of Google's new family of hardware devices released in October, we sat down with the woman who leads the design team: Ivy Ross. In the interview below, she shares with us how she approaches design at work, and life outside of work.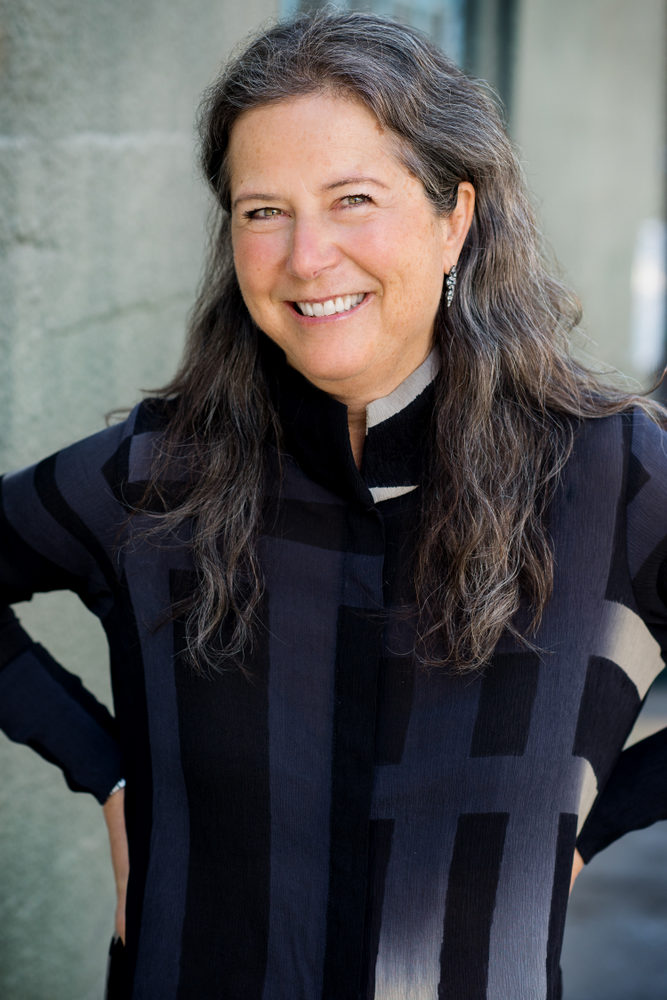 How do you explain your job at a dinner party?
I lead a team that creates how a Google product—including Google Home, the Pixel laptop and wearables—looks, feels and acts when you hold it in your hands.
What advice would you give to women starting out in their careers?
Be fearless in using your heart and mind in what you do, and bring more beauty into the world.
Who has been a strong female influence in your life?
My daughter. Seeing the world through her eyes at various stages of her life has given me a "beginner's mind" in much of what I do.
What did you want to be when you grew up?
I've always wanted to be a designer/maker. My dad, who had a big influence on me, was an industrial designer and built the house I grew up in—the house was so ahead of its time that Andy Warhol used it to shoot a movie back in the late 70's.
When I was 12 years old, I made a dress out of chain mail metal and wore it to a bar mitzvah. I linked together thousands of metal squares that made up the dress, designed a necklace that attached to the dress, and made a purse out of the chain mail to match. Even back then, I was designing for efficiency! Instead of bringing needle and thread in case the dress ripped, I carried a screwdriver.