October 2nd, 2019
We've all been there. Compromising security for convenience, we put our personal information at risk with poor password habits. One in four Americans use common passwords—like Abc123, Password1111, and P@ssw0rd. Sixty-six percent of Americans admit to using the same weak password across multiple sites, which makes all those accounts vulnerable. And every day, new data breaches publicly expose millions of usernames and passwords.
Until passwords become a thing of the past (trust us, we're working on it), there's a simple and secure solution: use a password manager, like the one built into your Google Account and Google Chrome. It generates strong, unique passwords for all your online accounts, auto-fills them as you sign in, and helps keep them safe in a central place.
Today we're launching the Password Checkup—a new feature built into our password manager that checks the strength and security of all of your saved passwords, tells you if we find they've been compromised (for example, in a breach), and gives you personalized, actionable recommendations when needed.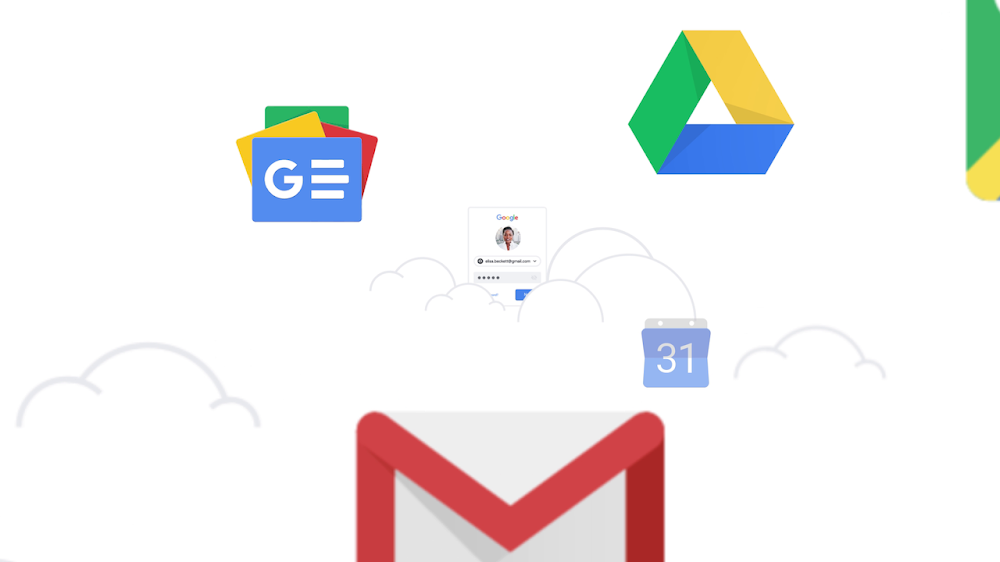 With a single click, the Password Checkup tells you if:
Your passwords have been compromised in a third-party breach. We've found more than 4 billion usernames and passwords that have been exposed due to third-party breaches. If any of these are yours, attackers could have these passwords and access your information.
Your passwords are being reused across different sites. If someone gets access to a password that you reuse on multiple sites, they can use it to sign in to your other accounts as well.
Your passwords should be strengthened. Weak passwords can be easily guessed by attackers, putting your personal information at risk.
This is just one way we help protect you across the internet, not just on Google. The Password Checkup and the password manager are built into your Google Account, along with many other important privacy and security controls. To manage and check all of your saved passwords, you can go directly to passwords.google.com.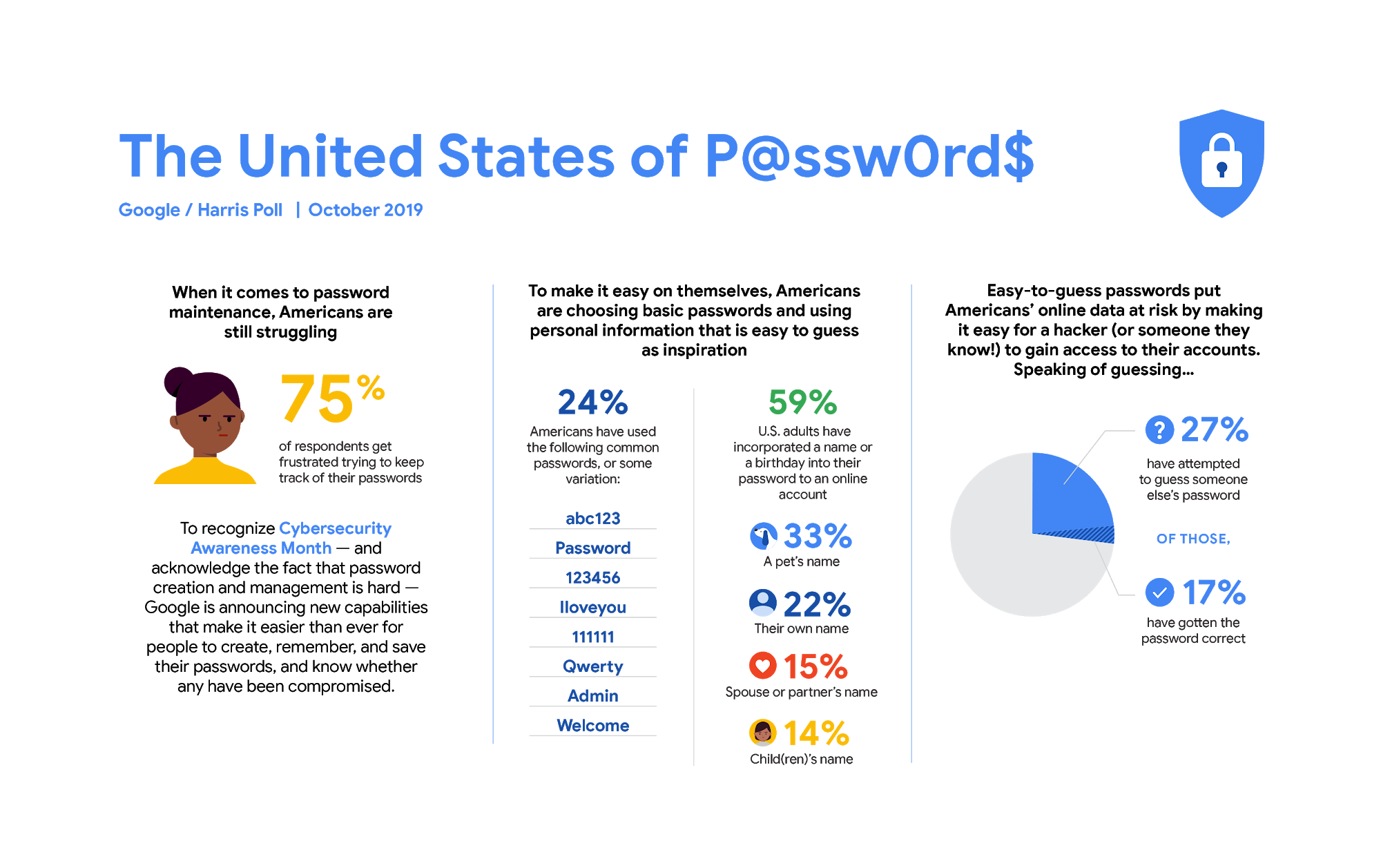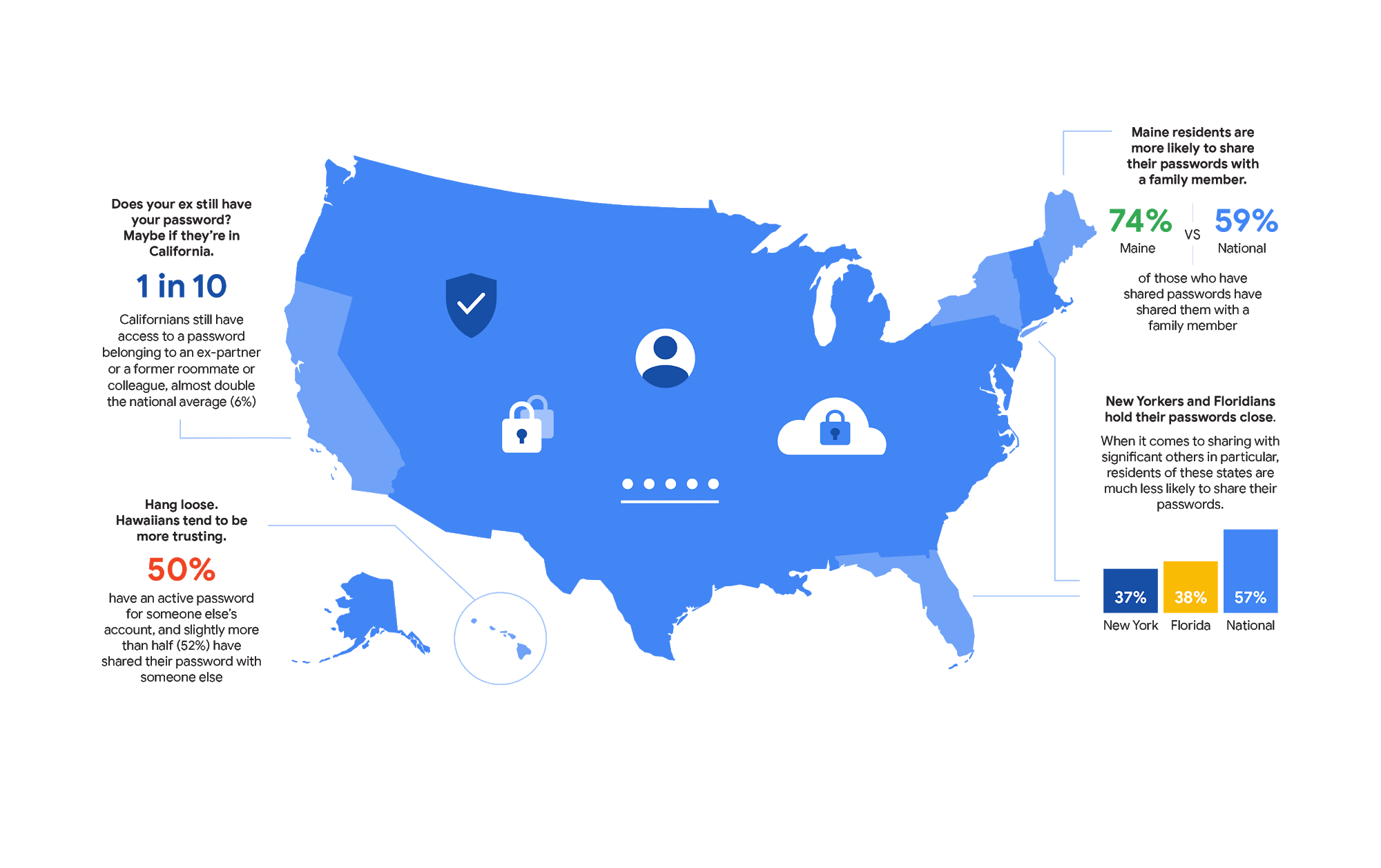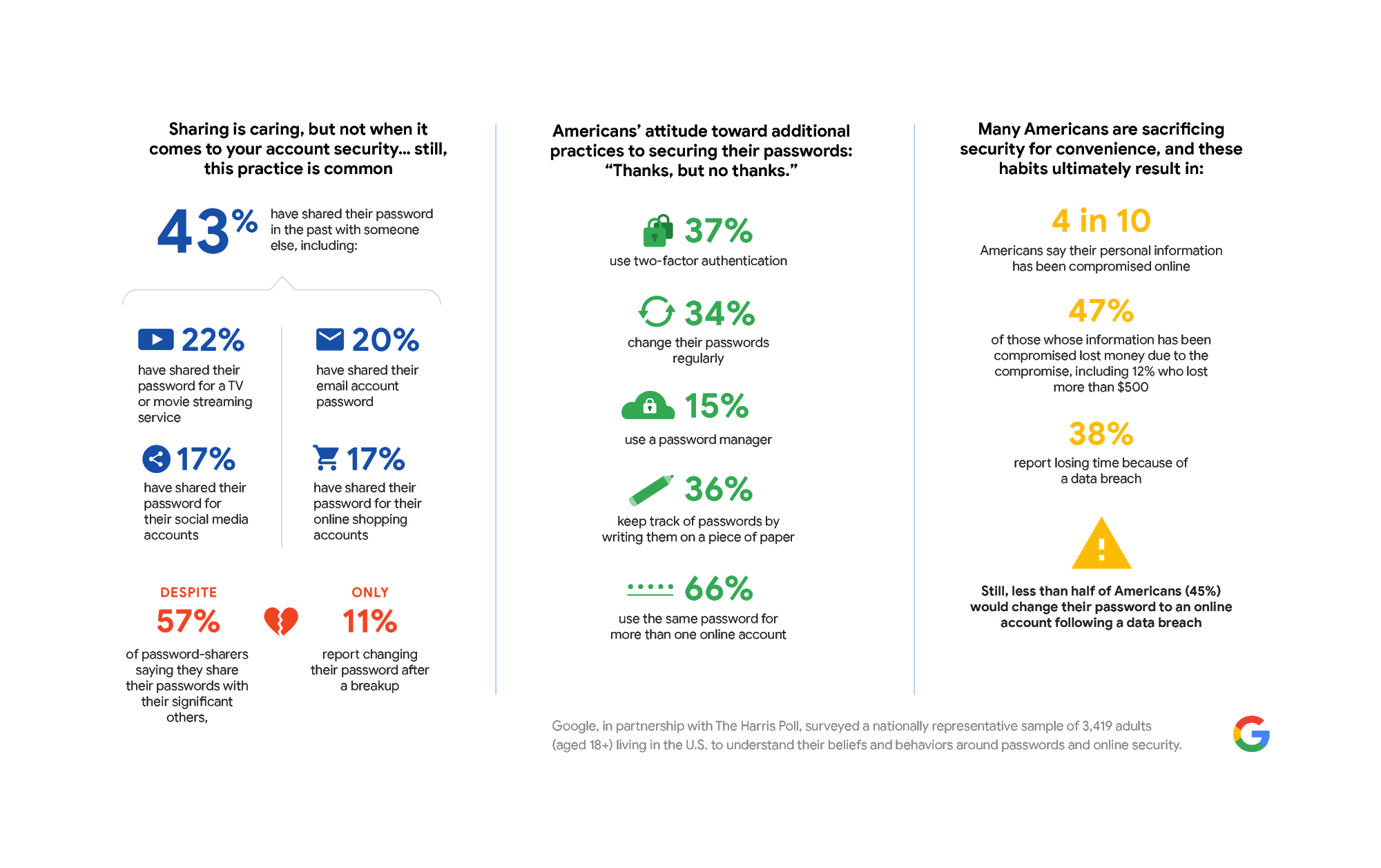 Coming soon: Always-on protection with Chrome
The Password Checkup is built from our Chrome extension launched earlier this year, which alerts you if your username or password has been compromised in a third-party data breach. The extension has been downloaded more than 1 million times, with nearly half of those users receiving a warning for a compromised password. Later this year, we'll build Password Checkup technology directly into Chrome for everyone—so you get real-time protection as you type your password without needing to install a separate extension.
Features like Security Checkup, password manager and now the Password Checkup are all examples of how we're continuously working to make your online experience safer and easier—not just on Google, but across the web. So the next time you're struggling to remember how many !'s and 1's you added to your last password, we can help you with that.